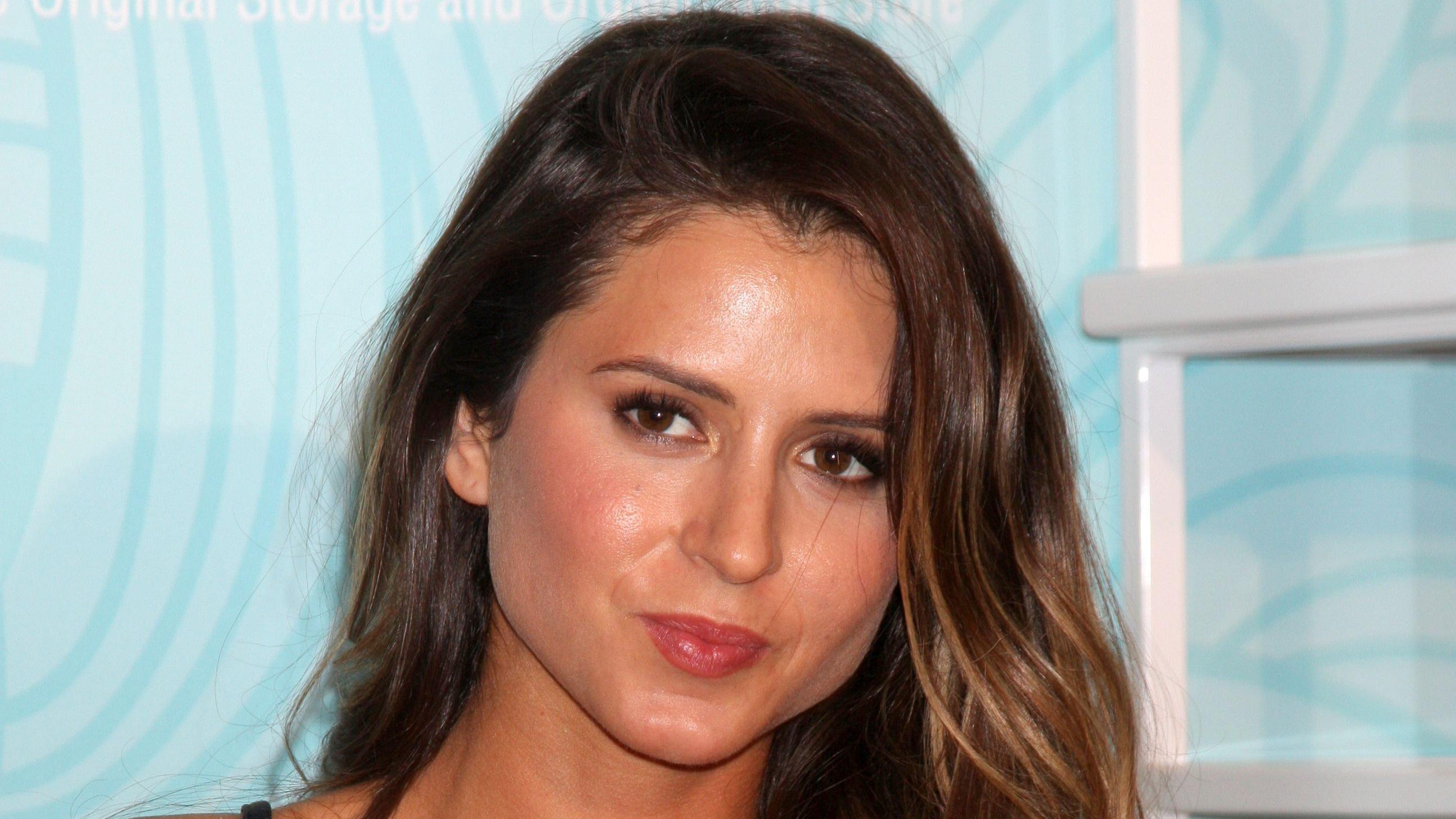 Surfer Anastasia Ashley In Bikini Shows Off Surfing Skills
California-born surfer and model Anastasia Ashley began surfing at five before moving to Hawaii. She won a surf contest at six using a wrecked board she found in a garbage can outside her house. At seven, she had found a sponsor to help her replace her worn-out bulletin board with new ones.
Anastasia won her first major national title when she was 16 years old. She went on to win several championships, including two National Scholastic Surfing Association crowns and the Professional Surfing Tour of America Championship.
Anastasia's impressive record and surfing history show that she enjoys surfing and lives for it. She spends most of her time surfing and does not fail to flaunt her toned body in different bikini designs whenever she does.
Read on to see Anastasia dazzling in colorful bikinis.
Article continues below advertisement
Surf, Sunset And Slo-Mo
The 35-year-old surfer took to her Instagram page to post a 21 seconds slo-mo video of her surfing. While she displayed her dexterity in surfing in the clip, she also flaunted her incredibly stunning body while clad in a peach two-piece bikini.
She captioned the post, "Surf, sunset and slo-mo."
Much Love For The Surfer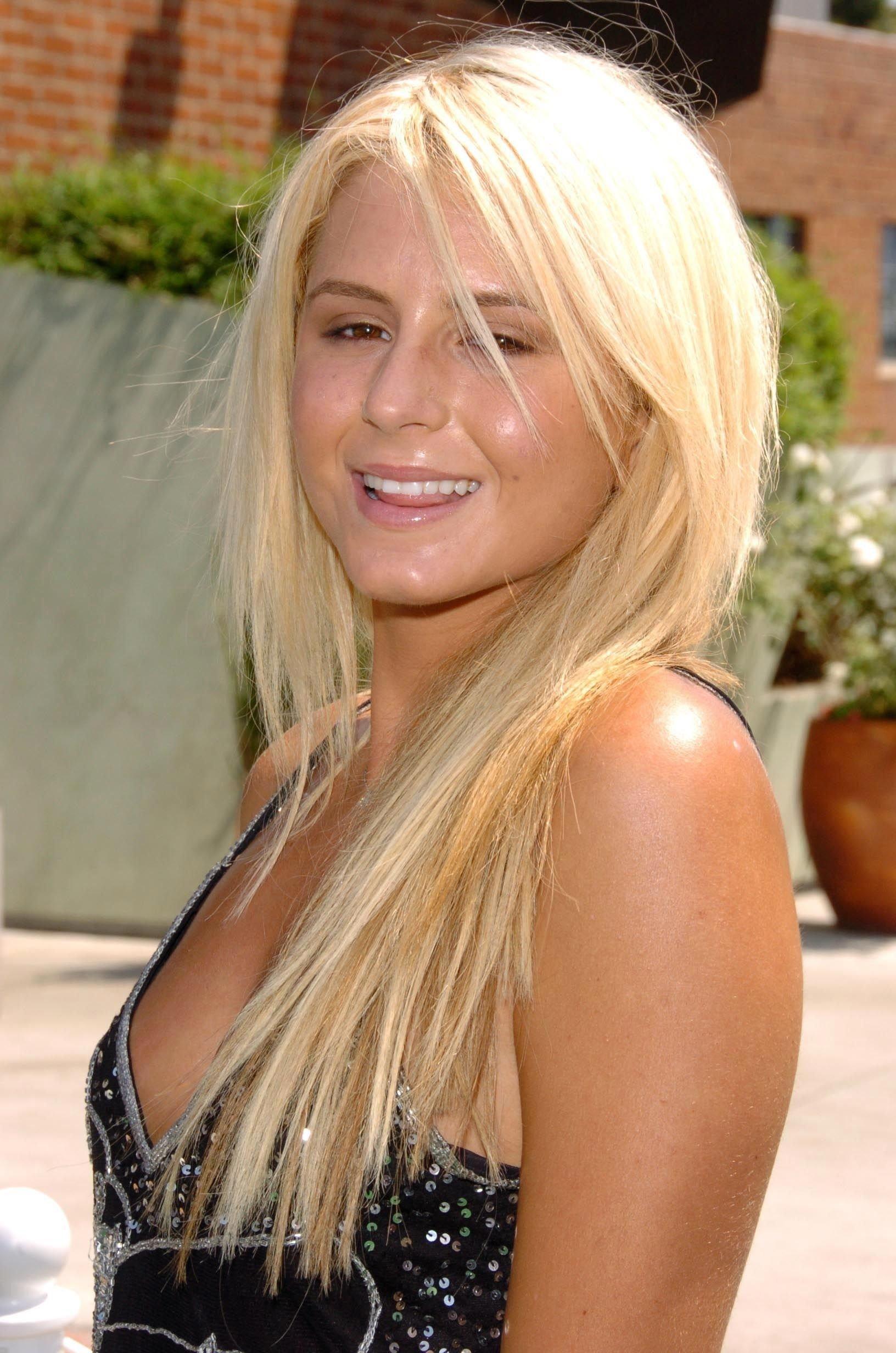 The American surfer got most of her one million Instagram followers gushing over her short clip. One of her fans commented, "Sexy surfer girl."
Another fan gushed, "You're so hott on your surfboard❤️❤️❤️🙌."
Other fans commented with lots of fire and love emojis.
Article continues below advertisement
Sandy Bikini Day
The ever-happy surfer left her fans gushing over her bikini photos in early 2022. She laid on her belly in the snapshots with her legs raised on warm bikini sand.
Anastasia wore a black two-piece bikini. She spiced up her look by letting her brown and blonde tip hair fall on her back.
Anastasia captioned the post, "Sandy grom for life🤪." The grom sure enjoys having a good time on the beach.
Sunset Moments On The Beach
Pictures of Anastasia on the beach are scattered all over her Instagram feed. On September 1, 2021, she shared another snap of her enjoying sunset moments on the beach.
In the photo, she sat pretty beside the ocean with her hands resting behind her while her legs were on her surfboard. She looked sizzling hot in a red two-piece bikini.
"Forever grateful for moments I get to spend at the beach and in the ocean👐," Anastasia wrote in her caption.
The Perfect Artwork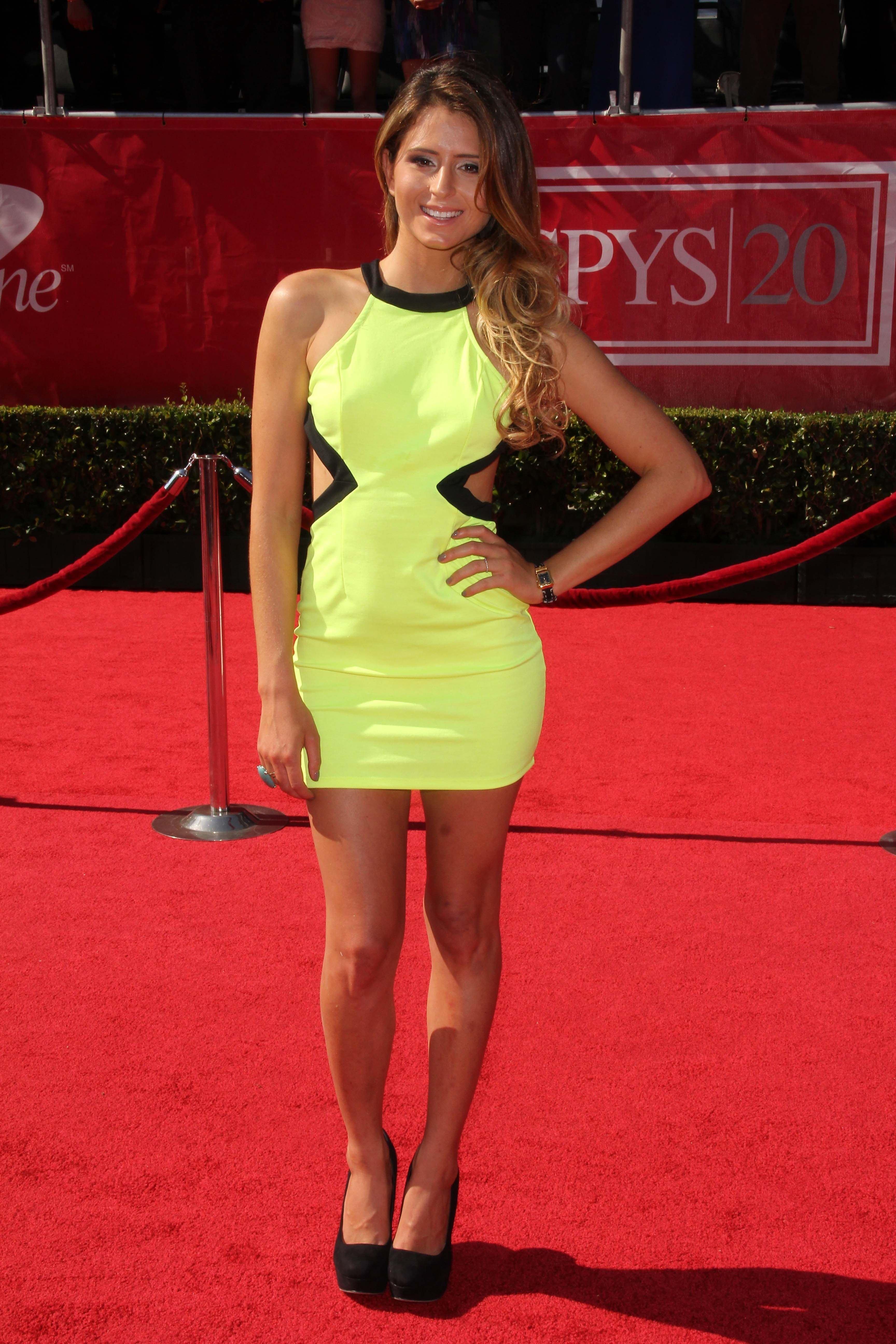 Besides the sweet comments that trailed the post, the surfer's fans appreciated her beauty. Many of those who commented spoke about the beautiful scenery in the snapshot.
One comment said, "wonderful photo🔥."
"That sunset is so gorgeous," said another fan.
"This should be art," commented another fan.
Anastasia always keeps her fans engaged with her posts, and one can be sure she will share more bikini snaps with them in the nearest future.