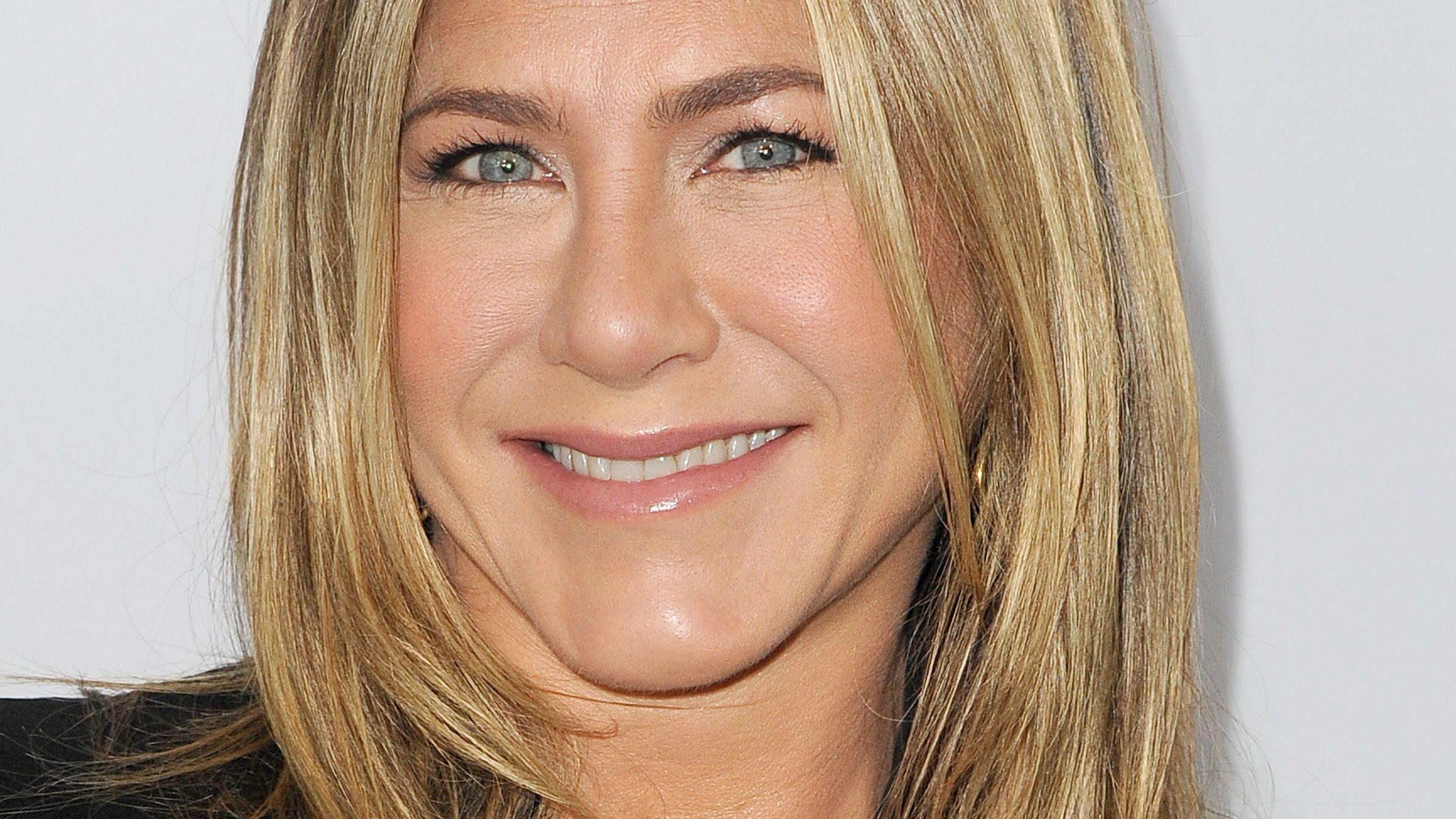 Jennifer Aniston Stuns In Thigh-Skimming Minidress
Jennifer Aniston has now turned over 6 million heads by walking her dog while in a leggy minidress. The sitcom star and social media favorite made headlines in 2019 for breaking records as she finally joined Instagram, and it was back then that a photo of her walking her pooch racked up the thumbs-up. Aniston, 53, was showing the 20-somethings they can shove it as she soaked up the California sun for a little pet moment, and she picked a wowing look for the snap. Check it out below.
Article continues below advertisement
Stuns In Summer Minidress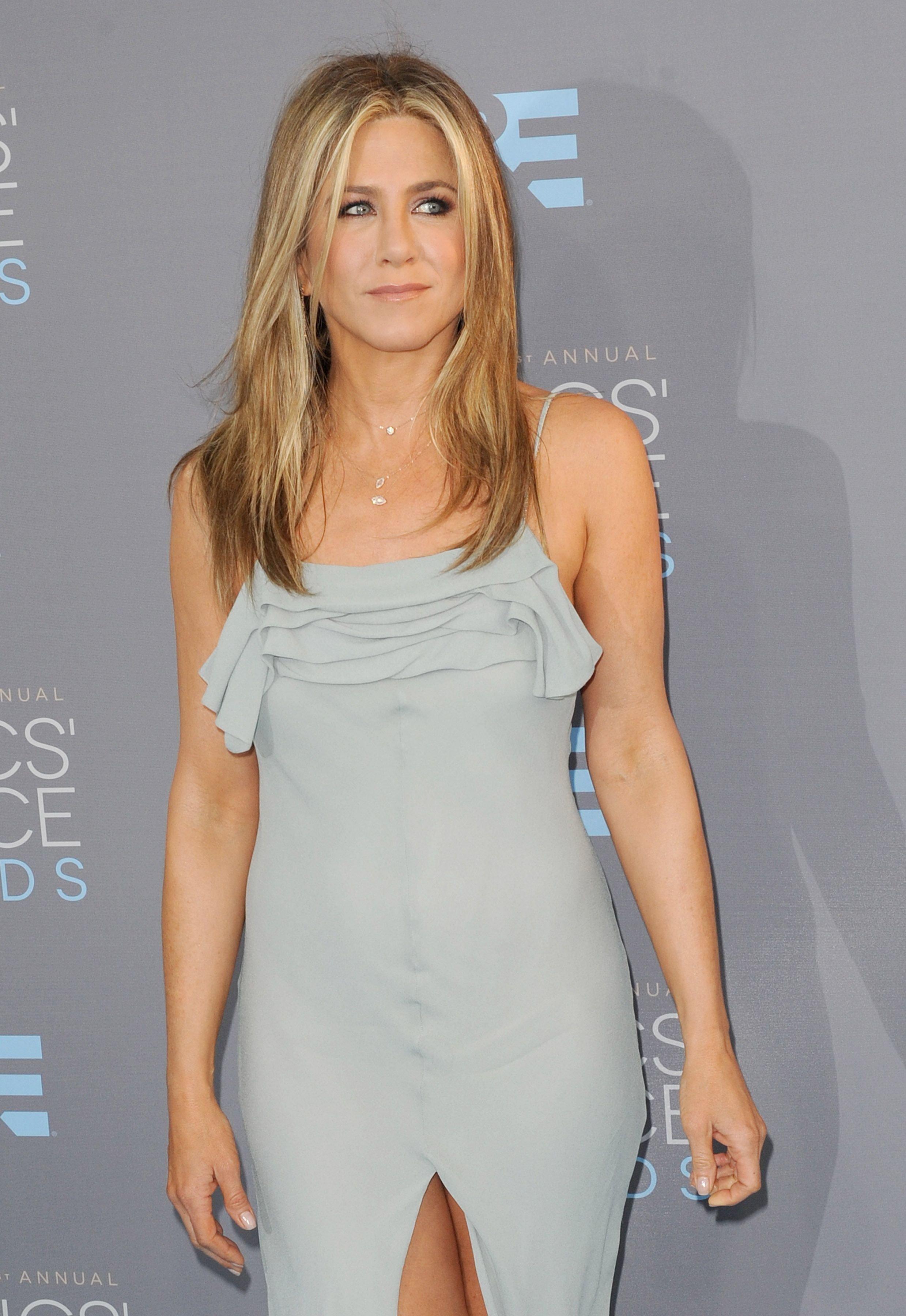 Scroll for the photo. Aniston, who regularly tops lists of age-defying celebrities, had her yoga-honed legs on show. The girl behind Rachel Green, now winning over gen-z as Friends regains popularity, was photographed confidently walking along a sunny path and backed by outdoor steps.
Aniston had opted for a slightly ruched and largely figure-hugging dress and reddish prints - the thigh-skimming length showed off the best legs in Hollywood, with Jen also donning heeled sandals. All hair blowing in the wind and wearing shades, the A-Lister had her four-legged friend trotting along, with a caption to match.
See More Photos Below
Taking to her caption, Aniston wrote: "A girl's best friend... bring Clyde to work day." Aniston is known for updating Instagram with her dog. She's now gained over 6 million likes for the share, with country singer Maren Morris leaving one.
Twice-divorced Jennifer continues to make headlines for looking decades younger than her years. Turns out, it isn't good genes, with interview after interview seeing the star reveal her love of yoga and healthy eating.
Article continues below advertisement
Reveals Her Lifestyle Secrets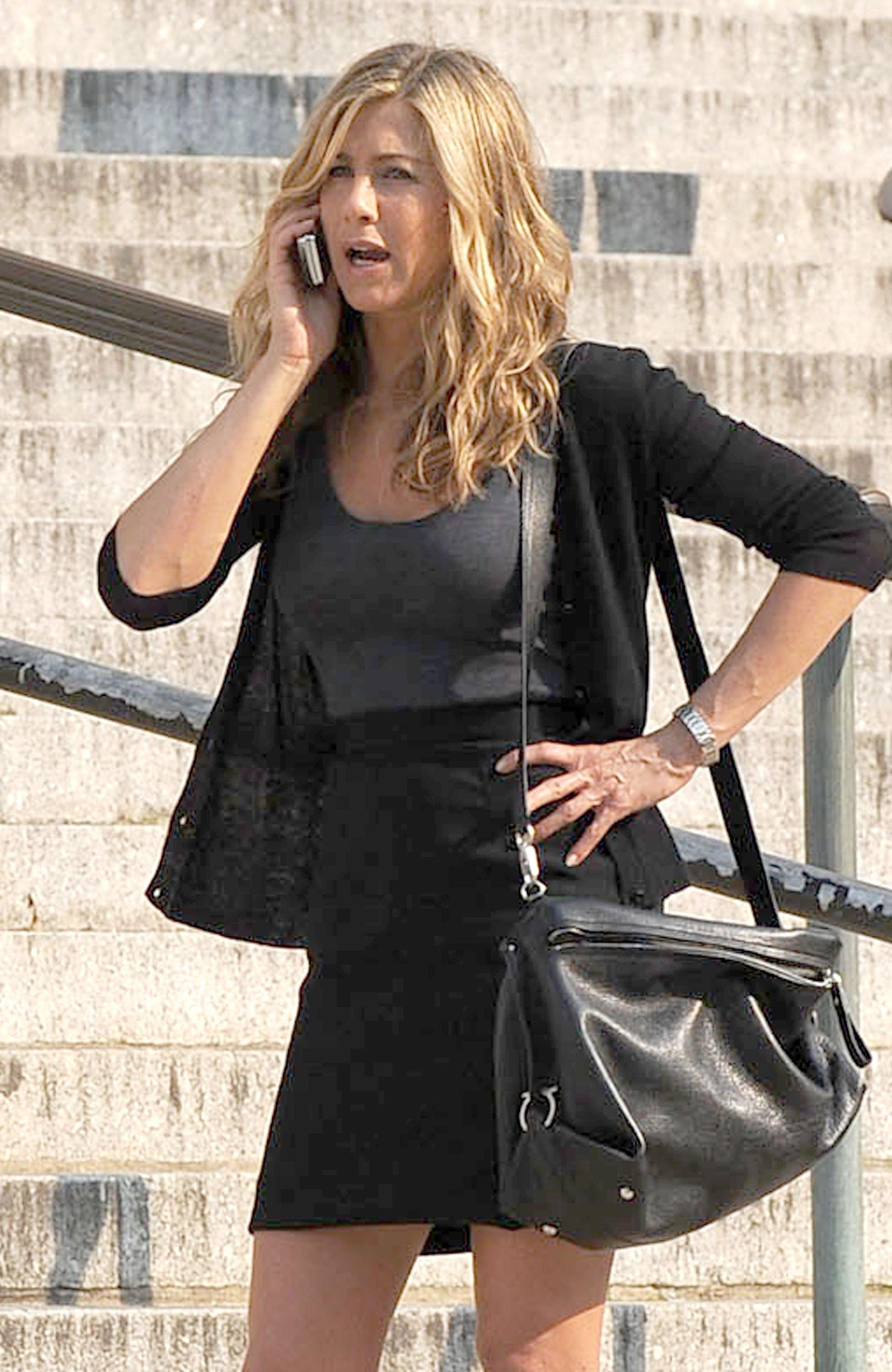 In 2021, Jennifer opened up to Shape, letting fans know how she kicks off her day. "Every morning, I walk and feed the dogs. Then I meditate, make my coffee, and journal or write a gratitude list. Only after that do I pull out the phone and allow emails and texts and all the busy business stuff into my brain space," she began.
Mexican Food And Chopped Salads
The Hollywood superstar admitted to being pretty healthy overall, and her words backed up all those paparazzi photos showing her hitting up high-end Mexican dining joints in L.A. "Mexican food and a good chopped salad make me happy," she added. Aniston is now the face of nutrition brand Vital Proteins, acting as its Chief Creative Officer. For more, give Jennifer's Instagram a follow.