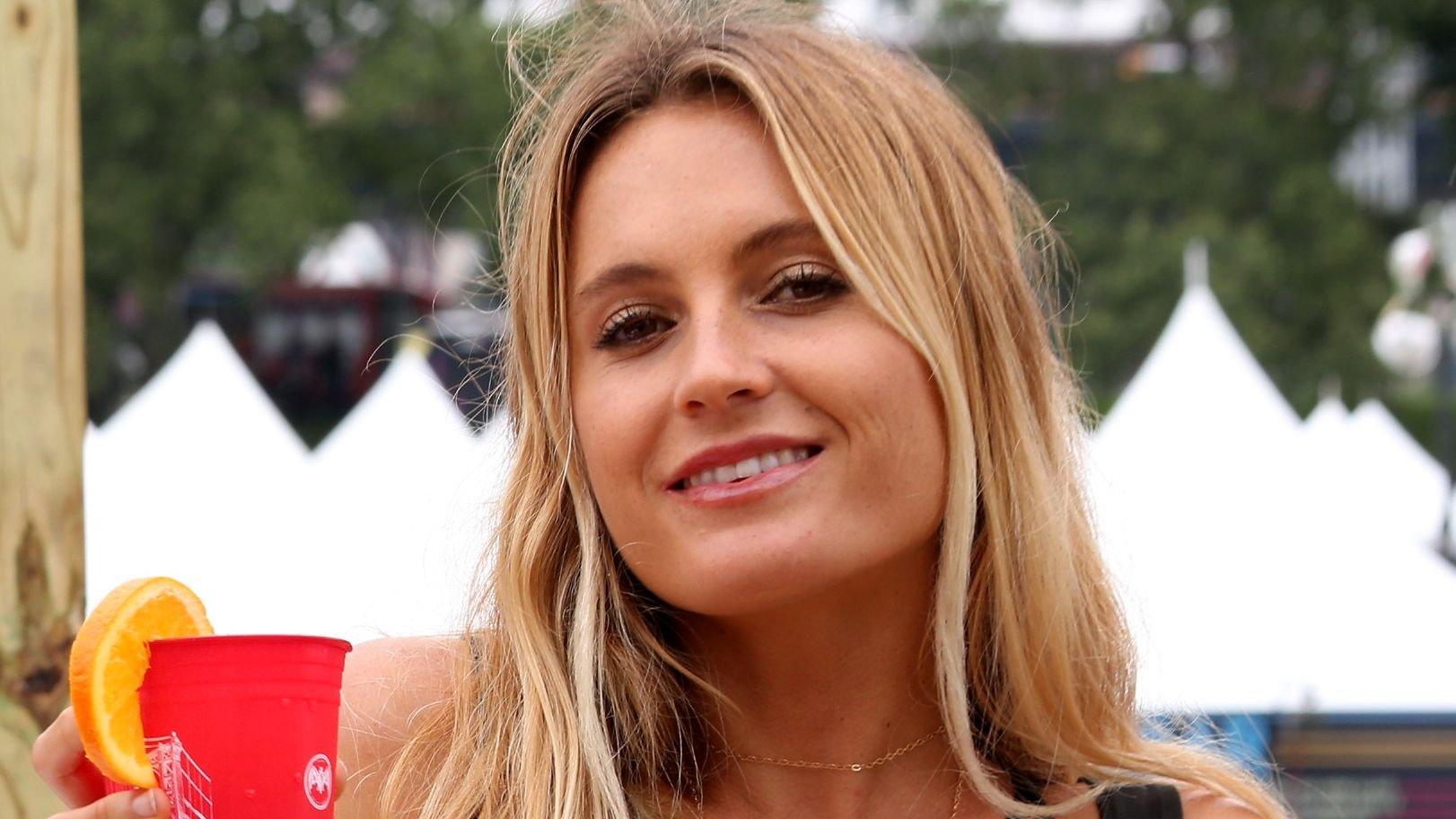 Surfer Alana Blanchard In Swimsuit Revels In Her 'Happy Place'
Alana Blanchard's fans were treated to one of her many leisure visits to the beach in a recent Instagram post, and this time the star enjoyed her beauty hour with the love of her life. Blanchard's flawless figure was on display in a swimsuit that accentuated her body while she basked in the tropical location. The pro surfer's beach visit also served as a surfing session.
Article continues below advertisement
Blanchard On A Surfing Date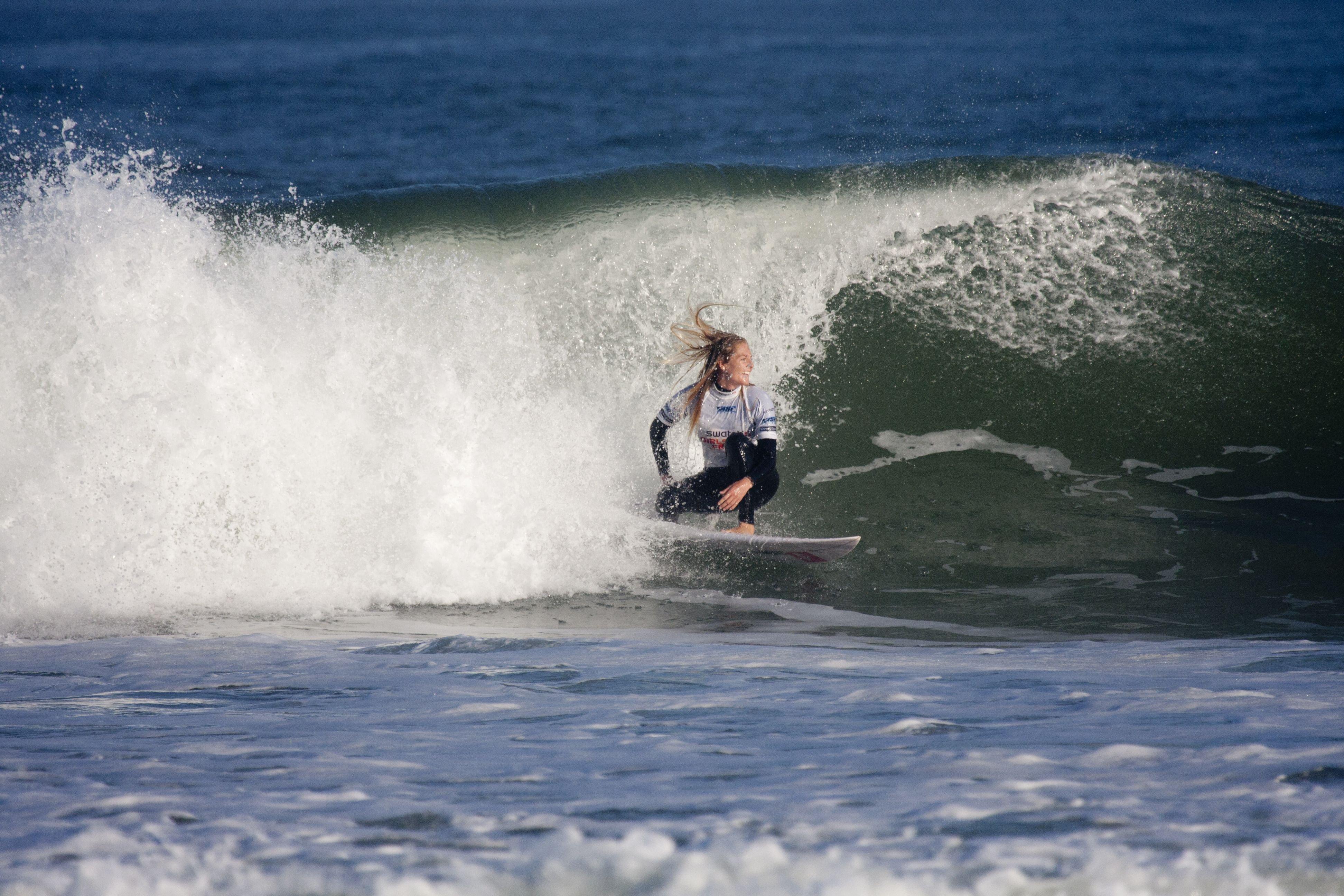 Blanchard is an iconic surfer, and she had the perfect beach hangout partner with her while lounging by the white sand. The star enjoyed the warm afternoon with her man and fellow surfing great Jack Freestone. Blanchard donned a one-piece tie-dye swimsuit with a zipper laced up to her throat. While the beach outfit bore short sleeves, Blanchard's strong and graceful legs were on display while she held on to her surfing board, seemingly after wading through the ocean with it.
Enjoying Her 'Happy Place'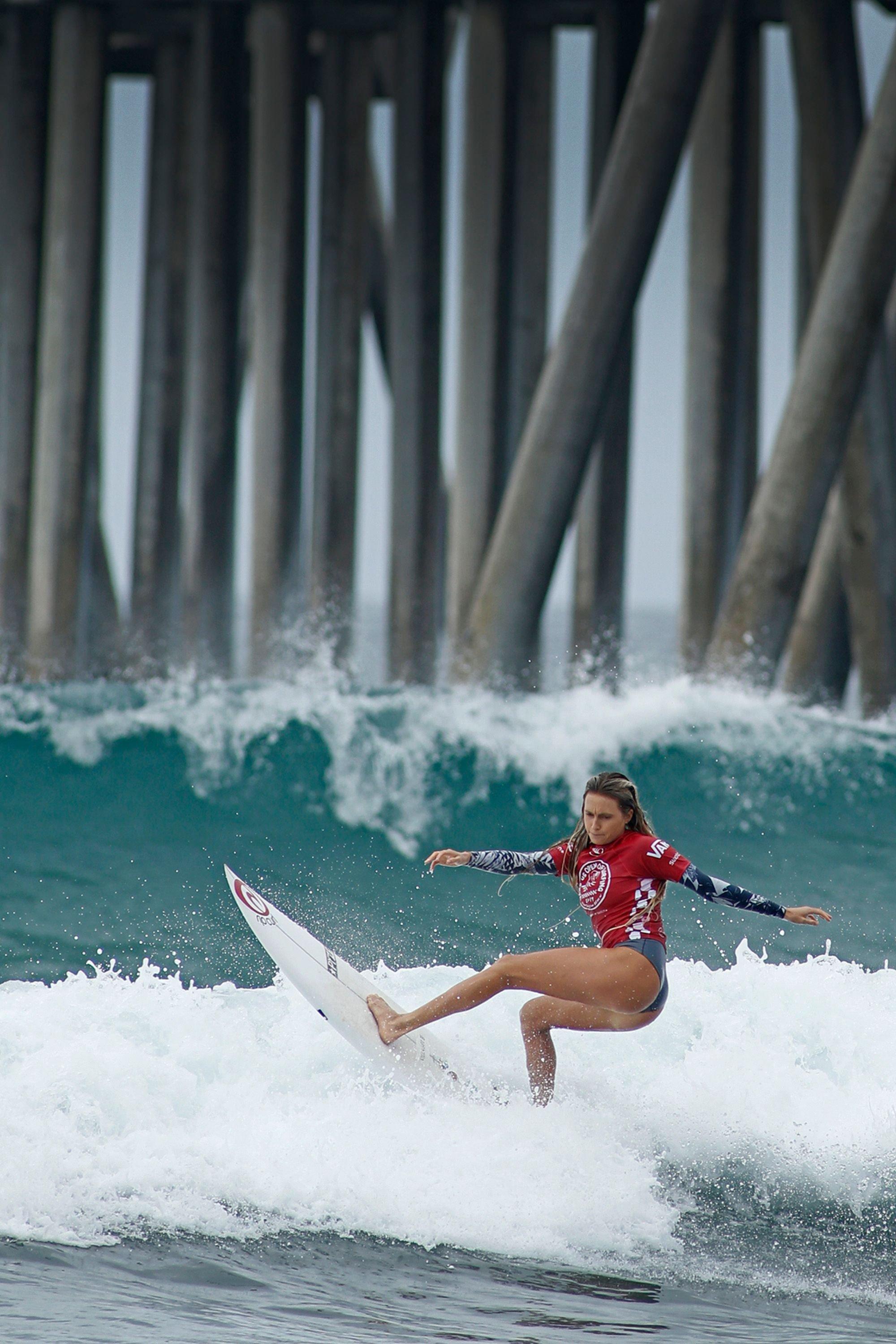 In the three-photo post, the 32-year-old posed with her longtime partner as they enjoyed each other's company. The first snapshot showed the pair holding their surfing boards and sharing big smiles for the camera. Freestone rocked an all-black surfing gear that matched his jet-black hair. Through the following slides, the lovebirds bore big smiles, seemingly sharing inside jokes. Blanchard and Freestone have been together for nine years and counting, and the pair are parents to two kids. She captioned the romantic post:
My Happy place. I love surfing with you babe @jackfreestone
-
Article continues below advertisement
How Blanchard Maintains Her Fit Figure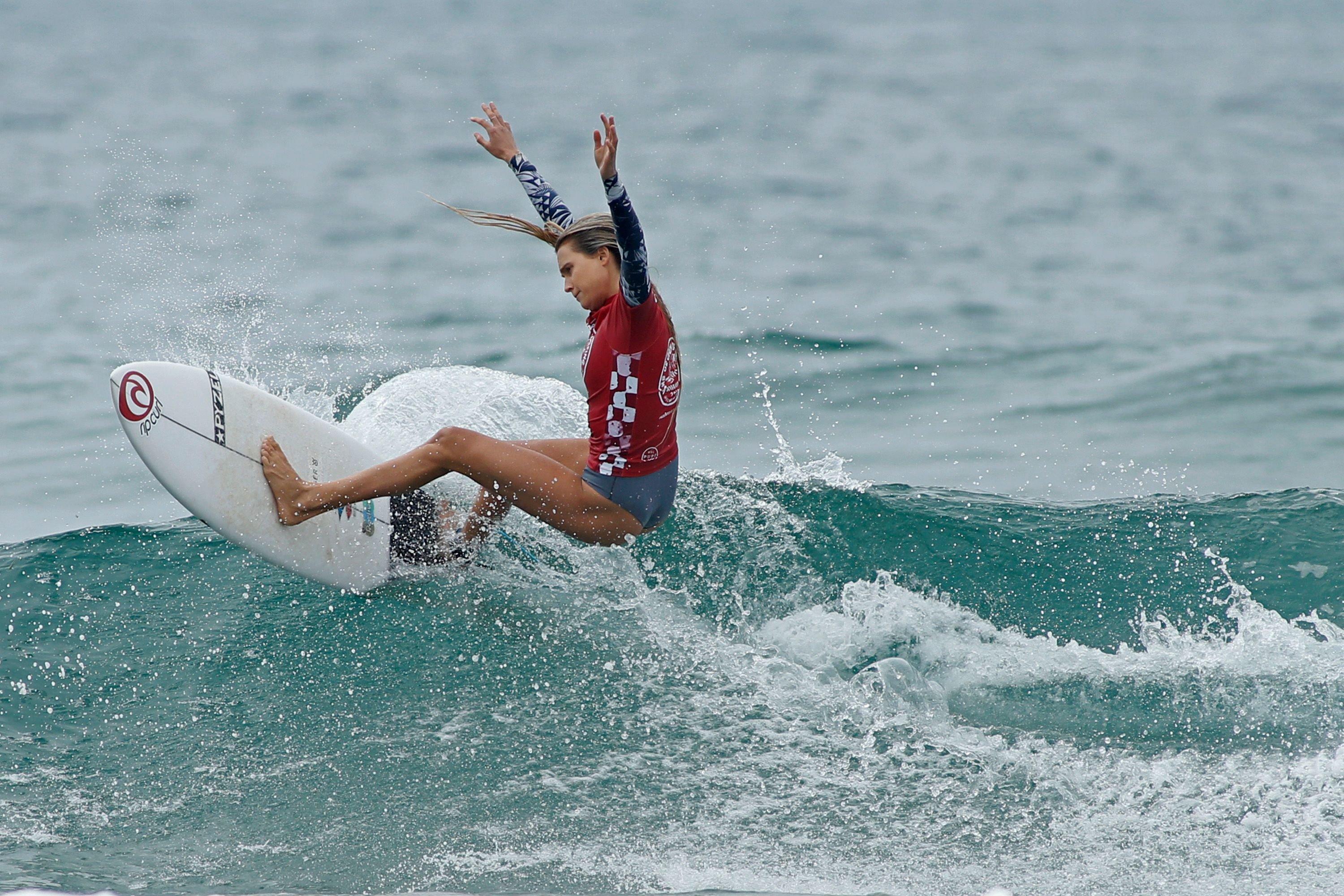 Fans might be wondering how the star athlete keeps her figure perfectly sculpted despite pushing out two babies between 2017 and 2021. However, it is safe to say that the model has put extra work into her workout routine to achieve the desired bikini body. According to Daily Mail, Blanchard credits HIIT workouts, a strict vegan diet, and some hypopressive breathing exercises as measures that helped her achieve her fitness goal. She stated about her diet:
Being on a vegan diet has helped me so much. I don't really have to think about calories or stress about how much I'm eating because plant-based diets are generally low in calories.
-
The fashion model referred to the breathing exercise as a waist cincher because it "helps with pelvic floor, lower back issues and targets those deep abdominals that you kind of lose during pregnancy." She added that each time she tried the intense breathing exercise, the results became visible almost immediately.
Balancing Motherhood As a Working Mom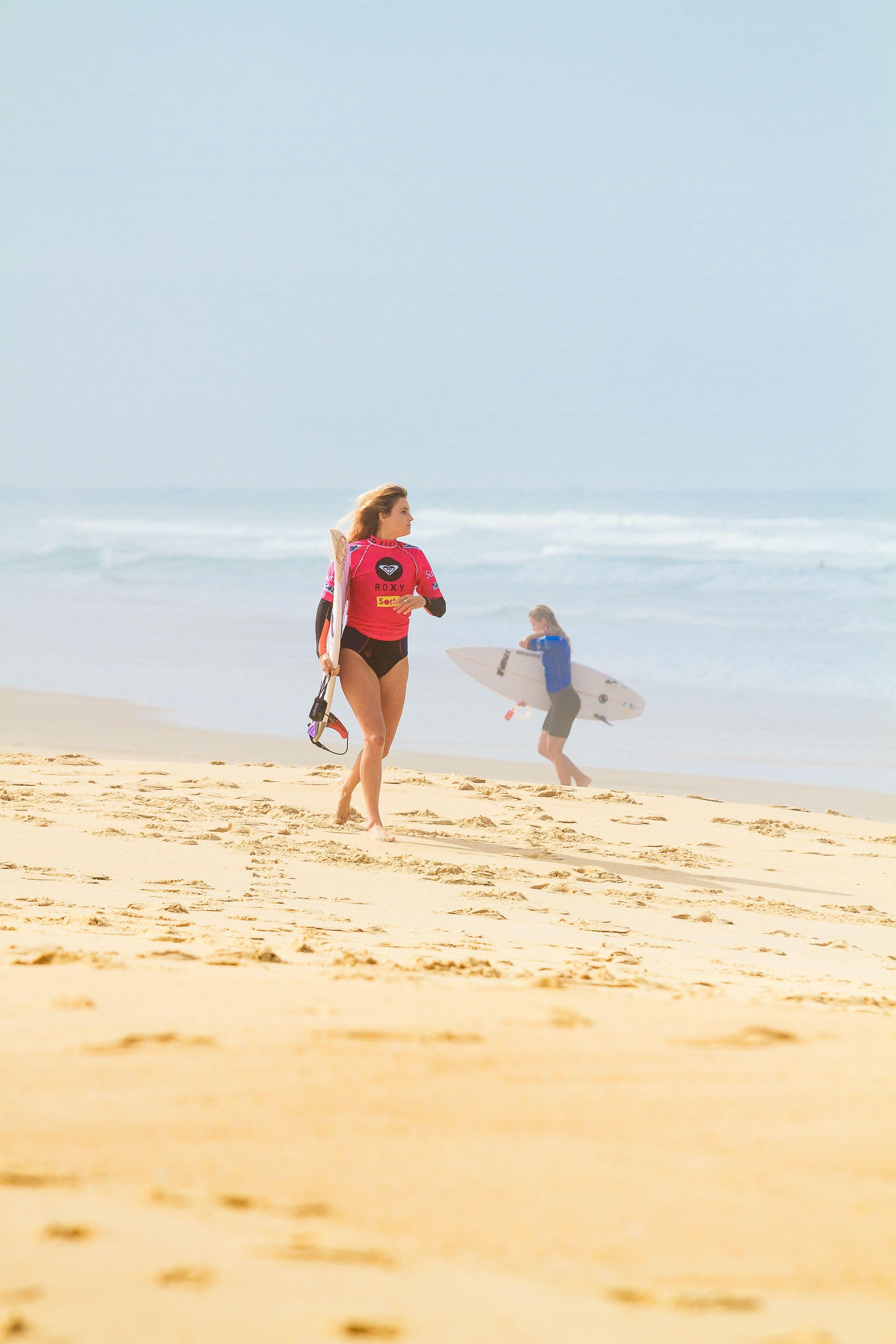 Being a working mom is rarely a smooth ride, and this is something Blanchard can relate to. The Sportster once revealed in an interview with Surfer that it was amazing becoming a mother, but motherhood was more of a learning process. The star kept it real when she mentioned that being a mom did not properly align with a surfer lifestyle. The star shared that she had to come to terms with this, knowing it was a natural phase in life.