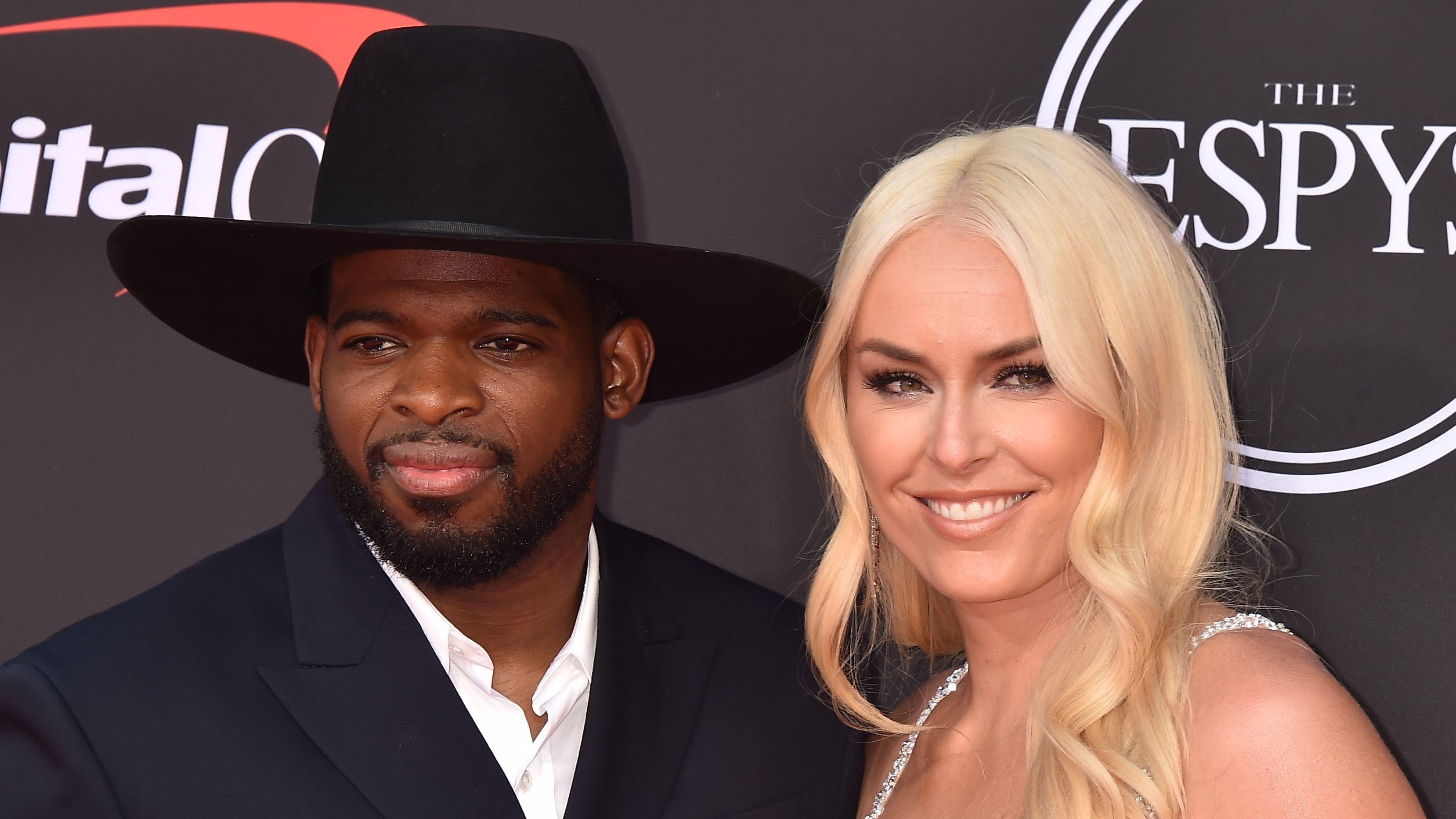 Lindsey Vonn And P.K. Subban Sell Beverly Hills Villa For $6.9 Million
Lindsey and Subban announced their separation shortly after purchasing their impressive Beverly Hills property for $6.75. However, the former lovebirds remain friends despite going their separate ways.
The athletes only had a brief stay in their Beverly Hills home before the swift sale. Find out more details about the property and its sale below.
Article continues below advertisement
Details Of The Italian-Style Beverly Hills Villa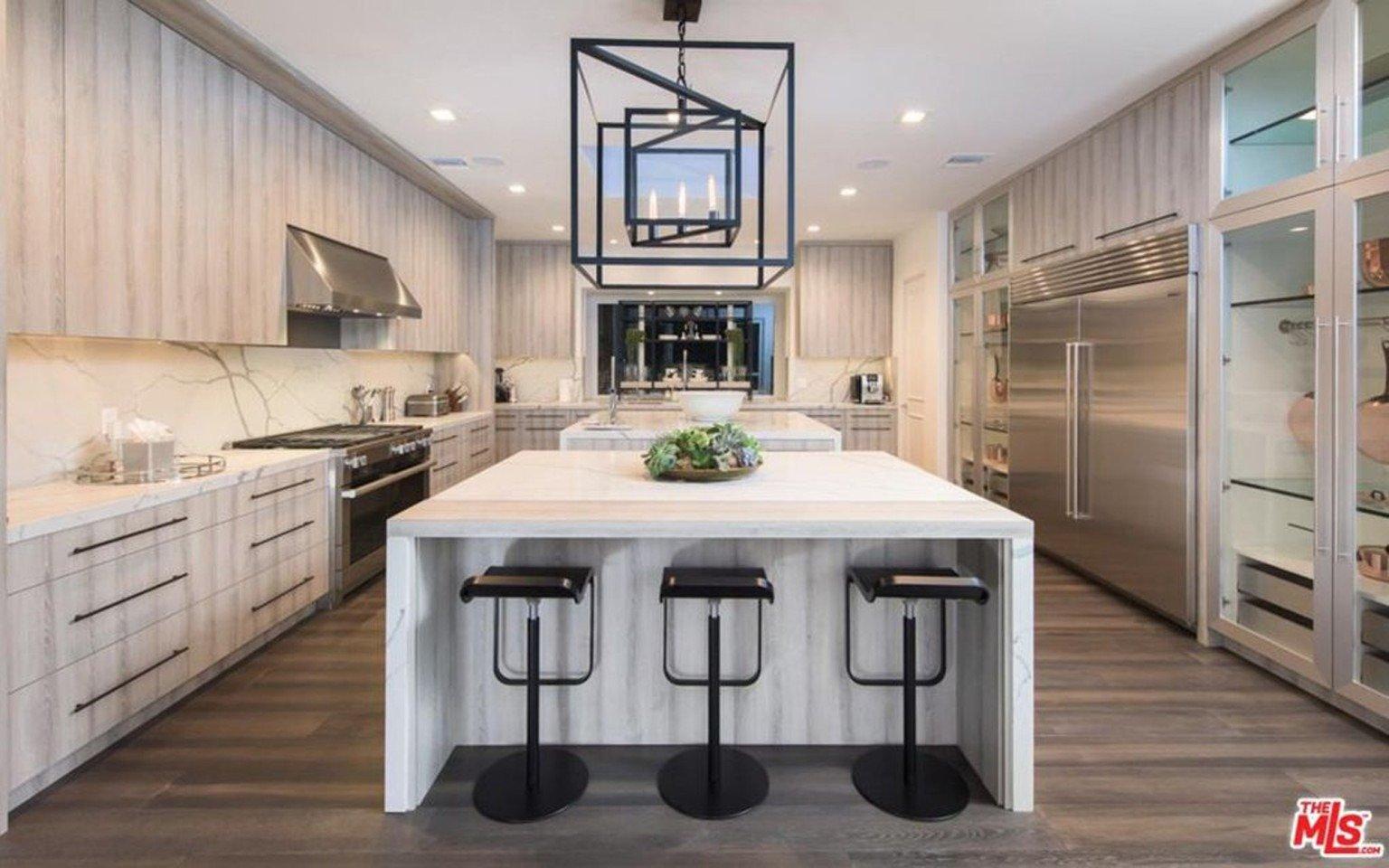 Lindsey and Subban's Italian-style mansion covers 5,500-square-foot and has a gorgeous facade with columns and a dramatic lighting system.
The open-concept property, which was erected in the 1950s, was refurbished just before the renowned couple bought it.
The dining room has a gorgeous modern chandelier lighting fixture, while the living room has an enormous fireplace.
More Features To Behold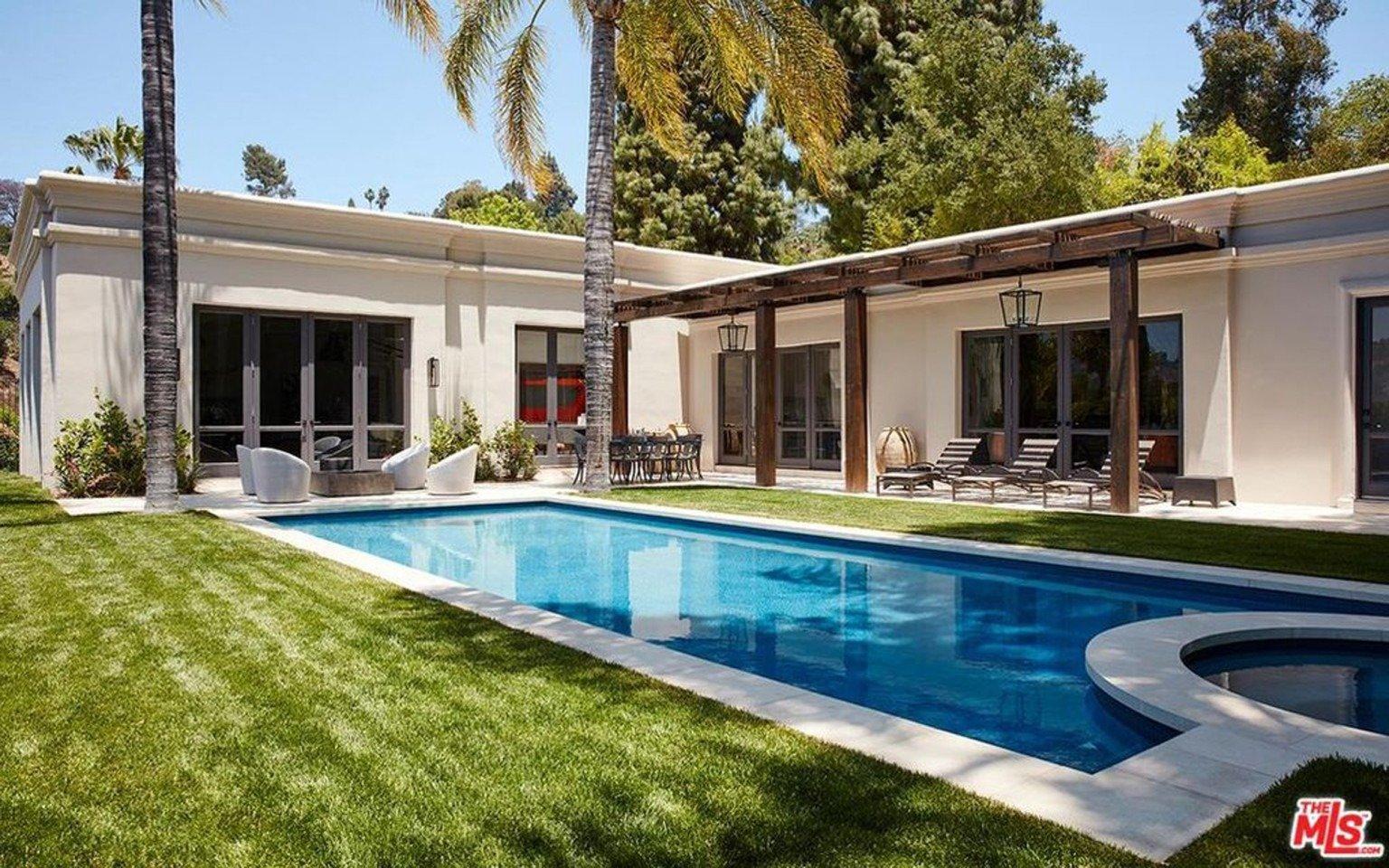 The impressive property has four bedrooms and six bathrooms. It also has a gym, which must have appealed to Lindsey and Subban because of their careers as sports personalities.
The home's Master Suite features dual bathrooms and elegant walk-in closets while the outdoor area maintains its solitude because of the groomed hedges and palm trees that surround a swimming pool, jacuzzi, patio, and fire pit.
Article continues below advertisement
Lindsey Vonn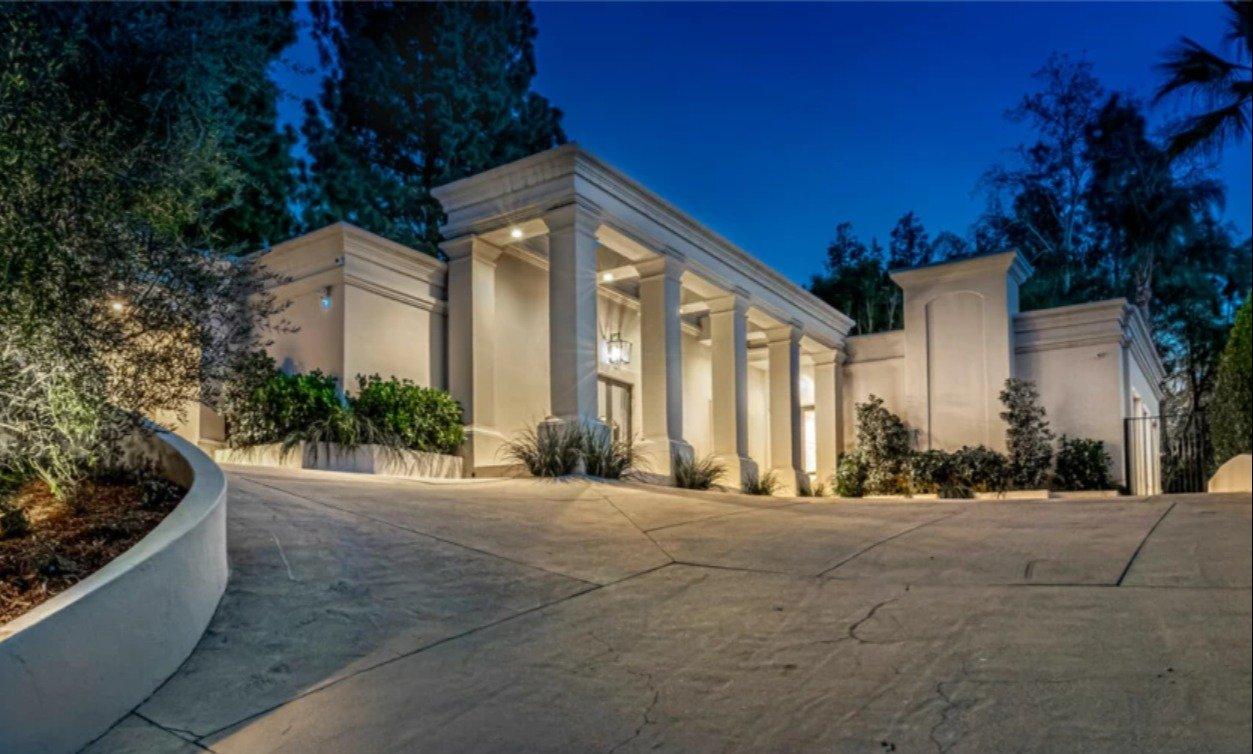 The estate features a gigantic gourmet kitchen that has two bright islands with marble counters and maintains a fresh modern style throughout.
Hurwitz James Co.'s Bob Hurwitz held the listing for the property while Tanasha Pettigrew of the Hills Premier Reality represented its buyer.
The Exes Praise Each Other After Splitting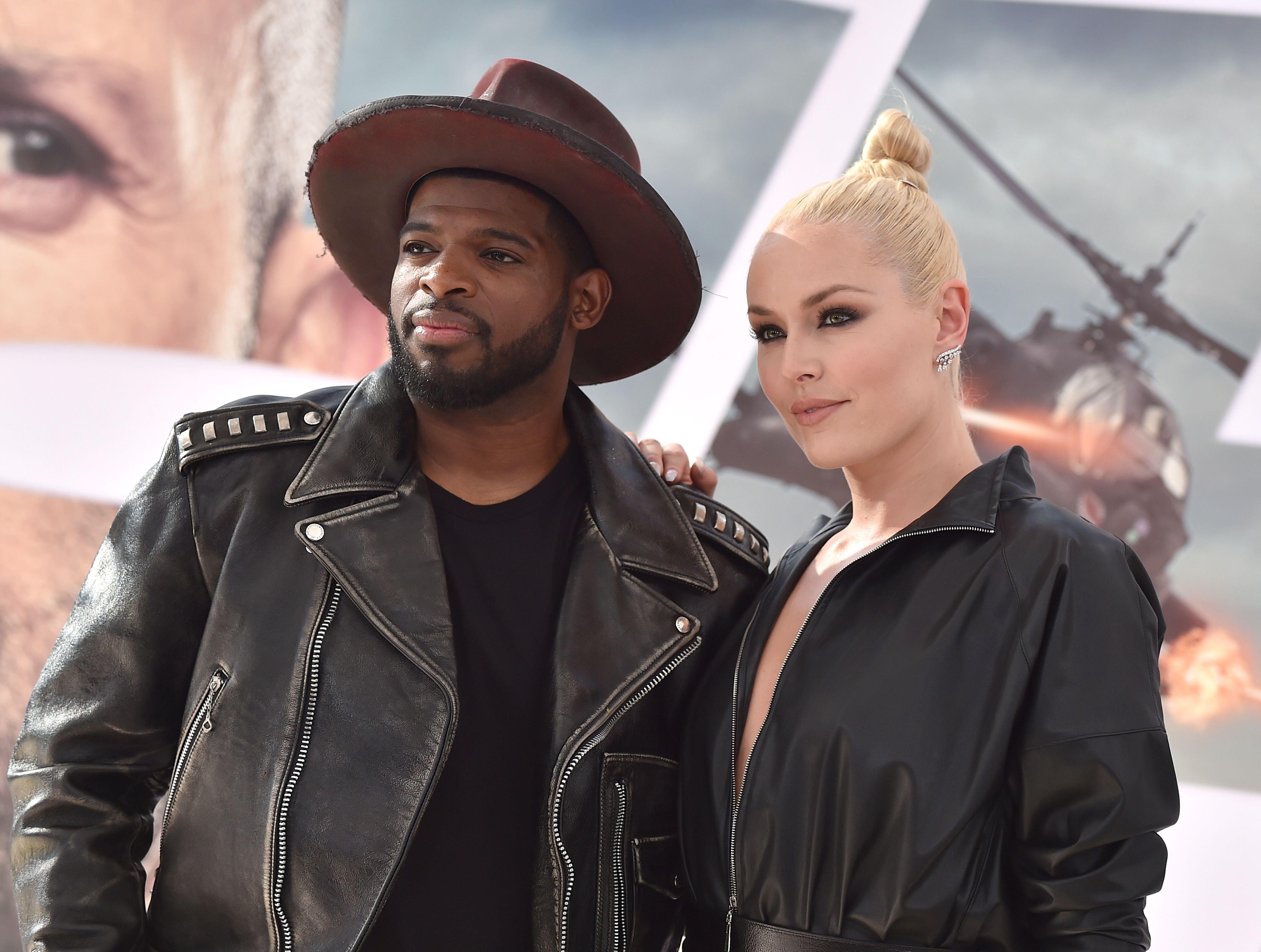 Lindsey was once married to a fellow Olympian Thomas Vonn for four years before their divorce in 2011. She also dated Tiger Woods and Kenan Smith before meeting Subban, a Canadian hockey star and defenceman for the New Jersey Devils, who she proposed to in 2019 before their split a year later.
It is rare for separated couples to say nice things to each other after splitting but Lindsey and Subban differed from the norm after their split. After Lindsey and Subban's separation, they both took to their Instagram pages to speak about each other.
"Lindsey is one of the most kind and caring people I know. I will always treasure our time as a couple together and the many laughs we shared," Subban wrote on Instagram at the time.
On the other hand, Lindsey also had good things to say about her ex. She called P.K a kind and good man and someone she has a great deal of respect for.