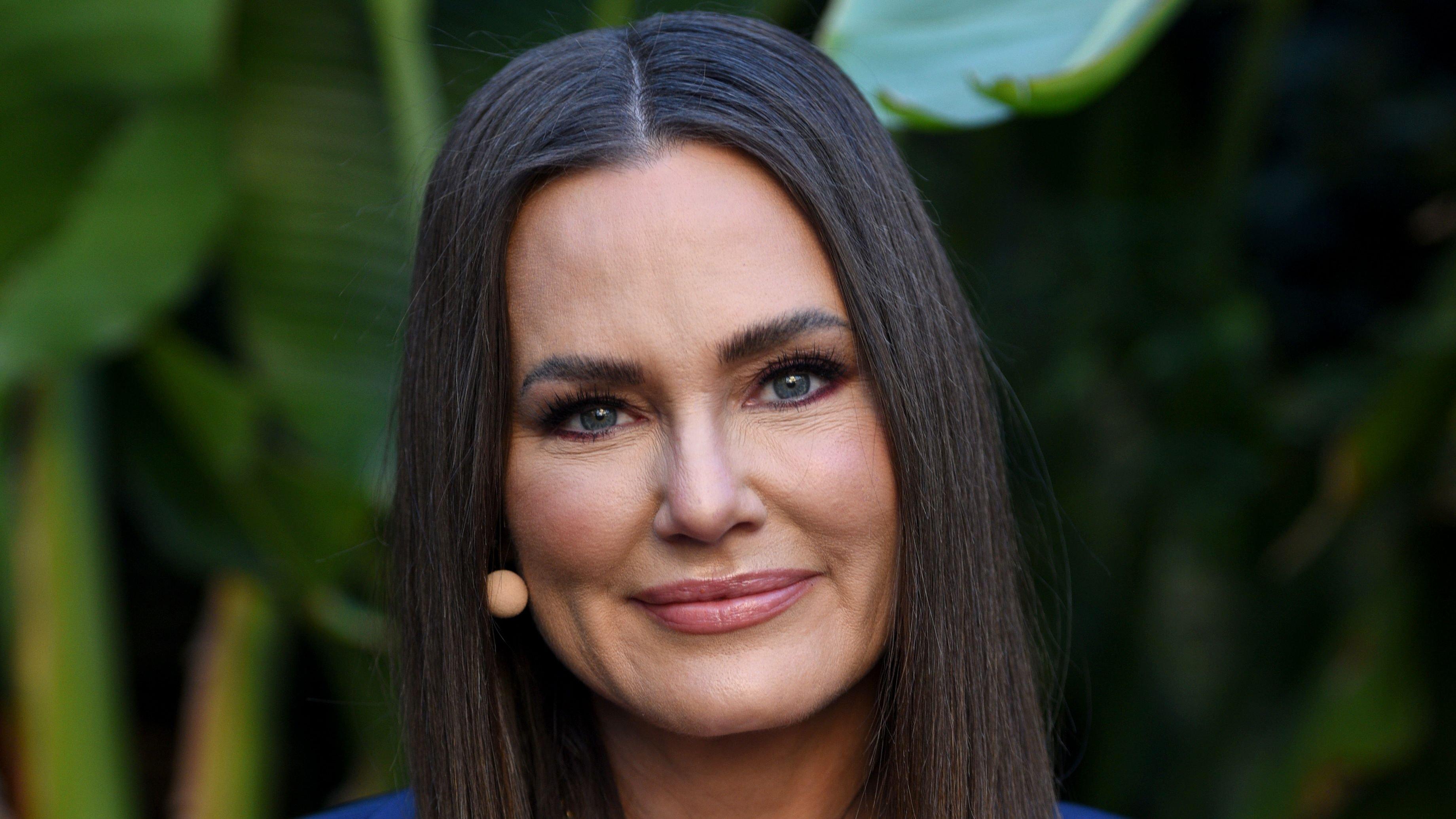 'I Was A Bit Anxious': 'RHOSLC' Star Meredith Marks Reveals The 'Real Problem' Lisa Barlow Has With Her
Meredith Marks and Lisa Barlow have been facing tension for the past several weeks on The Real Housewives of Salt Lake City. But what does Marks believe is the real problem lying between them?
Article continues below advertisement
Each Side Of The Story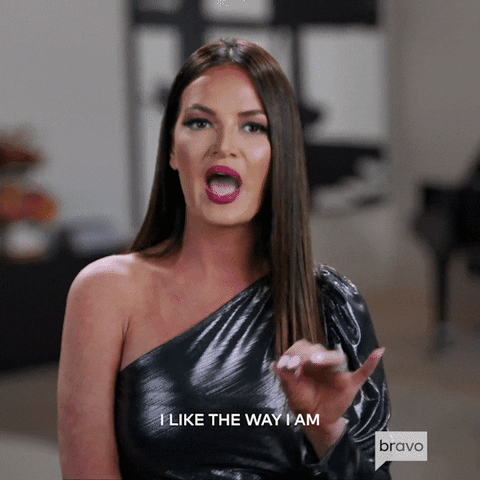 "Walking into the VIDA party, I did not know where I stood with Lisa. I had not talked to her since Zion. Zion was pretty ugly between us and I was a bit anxious," Marks said, looking back at the finale episode of season two, during which she united with Barlow and the rest of the cast.
Meredith Marks Was Nervous At Lisa Barlow's VIDA Party
"It's a little strange walking into someone's party when you feel like they may not want you there. The tension between Lisa and me was building. The way she would speak to me had shifted. A lot of our conversations would end with her yelling at me. It felt like she was angry at me but I didn't know what was wrong and I was a little nervous," Marks continued.
Meanwhile, according to Barlow, it was Marks who arrived with "angst and anger."
"It just felt like she had this pent up anxiety and animosity towards me," Barlow alleged.
Article continues below advertisement
Lisa Barlow Didn't Know Why Meredith Was Acting Strange
"I'm like, 'Meredith, I love you. We're friends. I don't know where this is coming from,'" Barlow recalled.
Speaking to cameras, Barlow said that she didn't understand why Marks felt as though she was being "hostile" towards her as Marks explained that she and Barlow seemed to have different views on friendship.
"I think I'd like, more than anything, to understand what Lisa views as friendship and what she views as having her back," Marks admitted.
Meredith Marks Thinks Lisa Barlow Feels No One Has Her Back
Although Marks recalled being told by Barlow that there was no problem numerous times, she could clearly see that something was going on, especially after running into a mutual friend who said it was a shame they were no longer on good terms.
"I think at the end of it, the real problem is Lisa honestly believes that no one has her back," Marks concluded. "I just didn't think that was the real problem because I would have thought she would have sat down with me and told me."
To see more of Marks, Barlow, and their castmates, don't miss part two of the three-part Real Housewives of Salt Lake City reunion, which airs this Sunday, March 6, at 9/8c on Bravo.