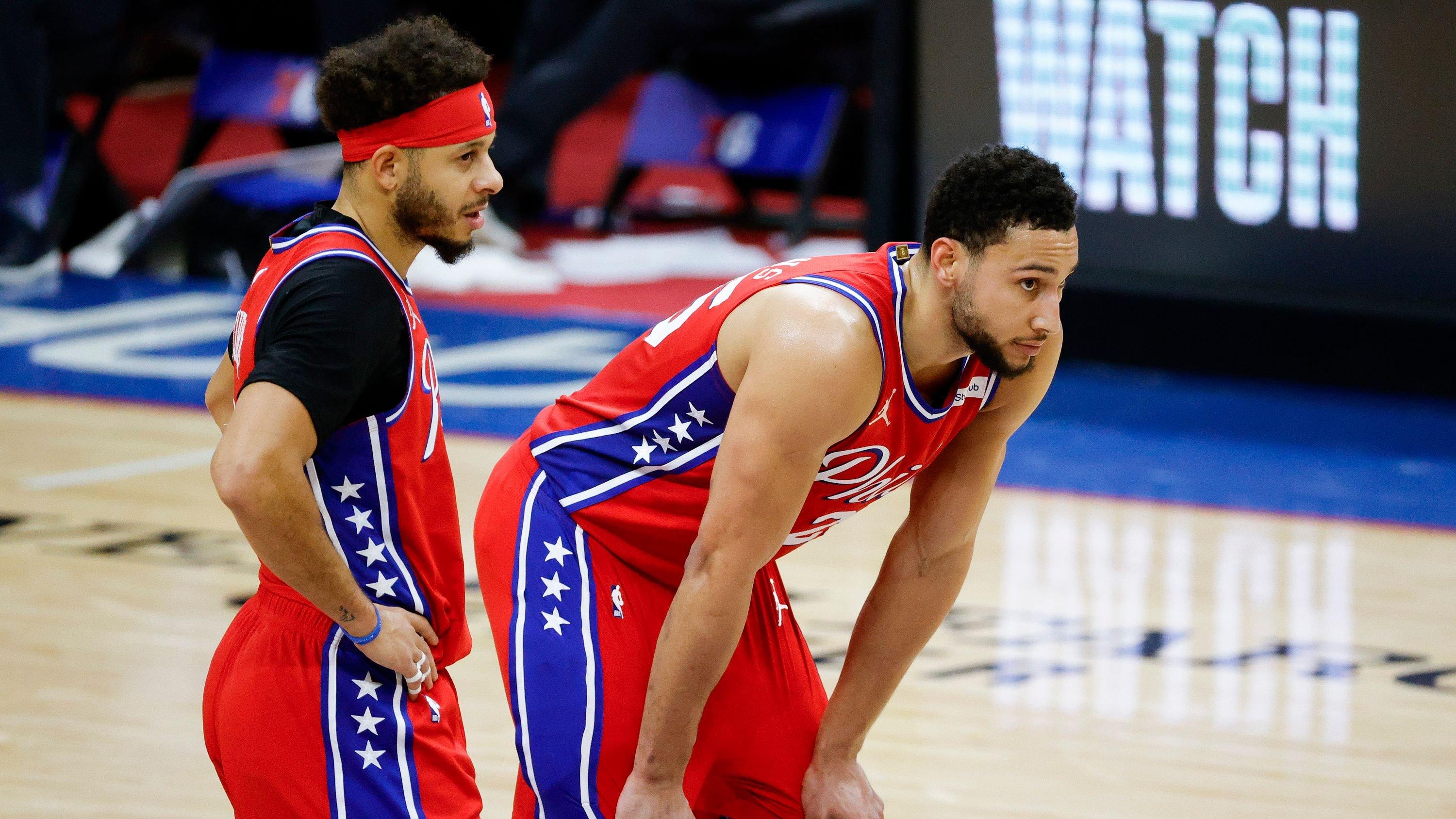 'He Doesn't Need To Apologize To Anybody': Seth Curry Has No Grudges With Nets' Ben Simmons
Veteran shooting guard Seth Curry was one of the casualties of the Ben Simmons-Philadelphia 76ers saga. Just when he was having a great second year in the City of Brotherly Love, Curry found himself being included in the trade package that the Sixers sent to dump Simmons to the Brooklyn Nets. Hours before the trade deadline, the Sixers have agreed to trade Simmons, Curry, Andre Drummond, and two future first-round picks to the Nets in exchange for James Harden and Paul Millsap.
Article continues below advertisement
Seth Curry Defends Ben Simmons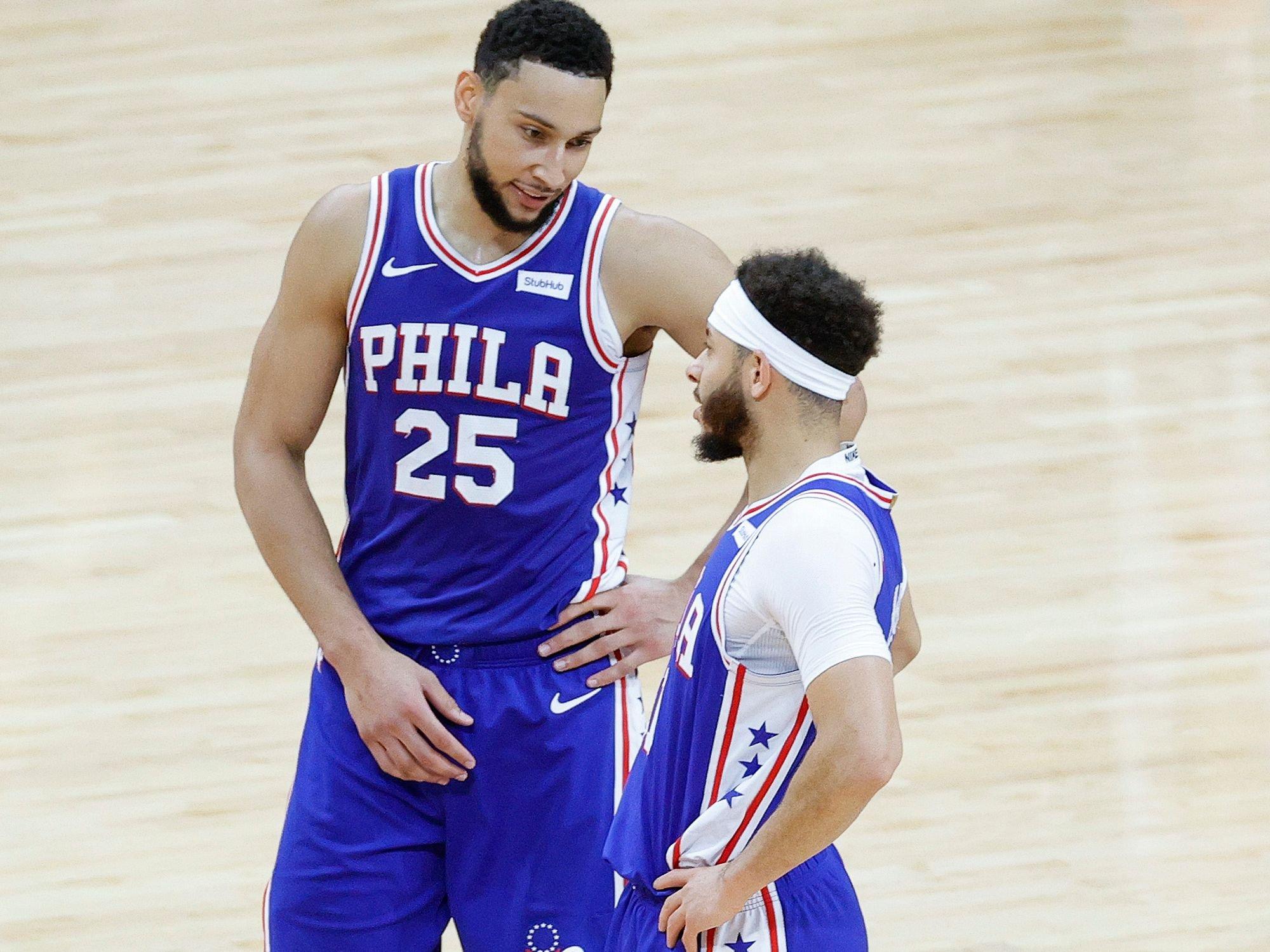 Despite all the things that happened, Curry doesn't have any hard feelings towards Simmons. In an interview with Nick Friedell of ESPN, Curry even defended Simmons from people who are asking him to apologize to the Sixers.
"Business is business," Curry said. "I said from day [one], even when he was out early in the season, people were asking me if I feel like, if Ben comes back, should he apologize to us or whatever? I understand the business; he doesn't need to apologize to anybody. When he's on the court, I know he's going to do his job and he's going to do what he does. So I understand the business. He was doing what he felt was best for himself business-wise and personal-wise."
Seth Curry Still Has High Expectations For Ben Simmons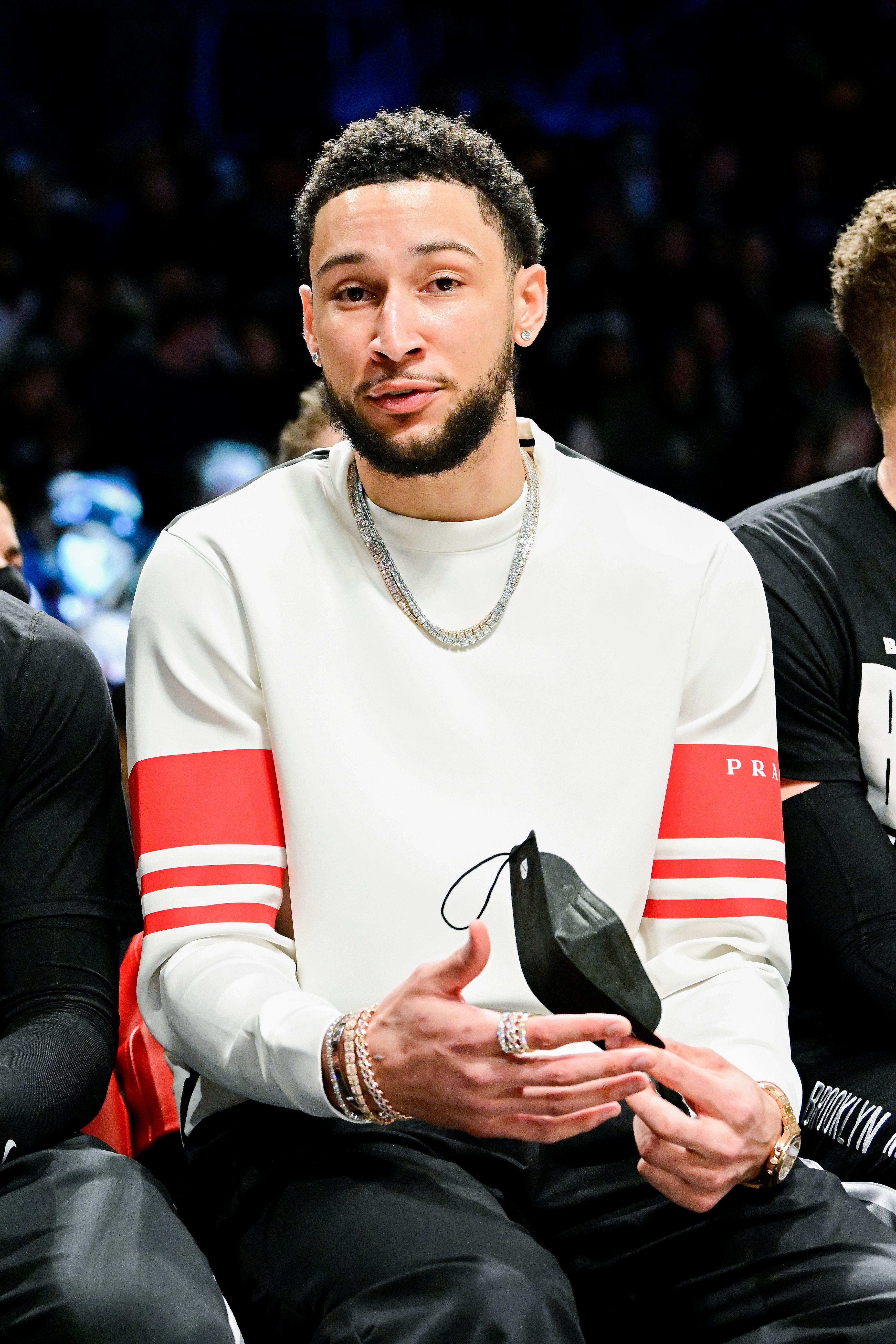 The Brooklyn-Philly blockbuster is definitely a win-win scenario for both Simmons and the Sixers. While Sixers president of basketball operations Daryl Morey reunited with Harden in Philadelphia, Simmons got the opportunity to have a fresh start in Brooklyn and chase for his first NBA championship title alongside Kyrie Irving and Kevin Durant. After being on the sideline since the start of the 2021-22 NBA season, Simmons still has plenty of things that he needs to do to return to perfect shape. However, Curry is very confident that Simmons would regain his All-Star form once he gets acclimated to his new team.
Seth Curry Making Good Impression In Brooklyn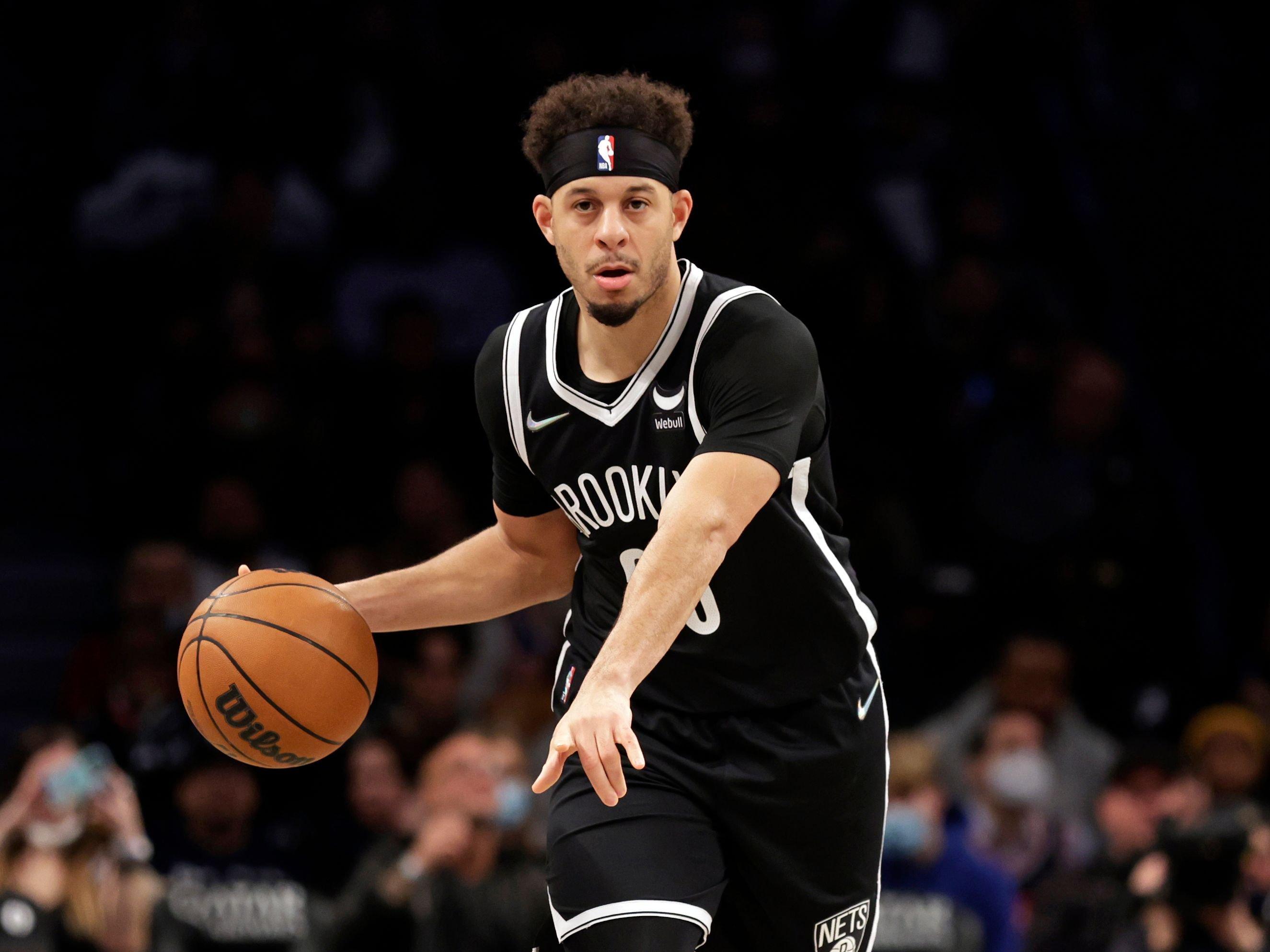 While Simmons is yet to make his Nets' debut, Curry is already starting to make his presence felt in Brooklyn. In his first five games as a Net, the 31-year-old shooting guard is posting incredible numbers, averaging 19.2 points, 4.0 rebounds, and 3.8 assists while shooting 50.7 percent from the field and 47.4 percent from beyond the arc. Curry may not be as good as Harden but with his ability to efficiently space the floor and excel in an off-ball capacity, he proves to be a much better on-court fit with Irving and Durant.
Despite Curry's impressive performance, the Nets are still in the No. 8 spot in the Eastern Conference with a 32-29 record. However, once Simmons and Durant rejoin the team and Irving is finally allowed to play in home games, the Nets are expected to climb their way back to the top of the Eastern Conference standings.