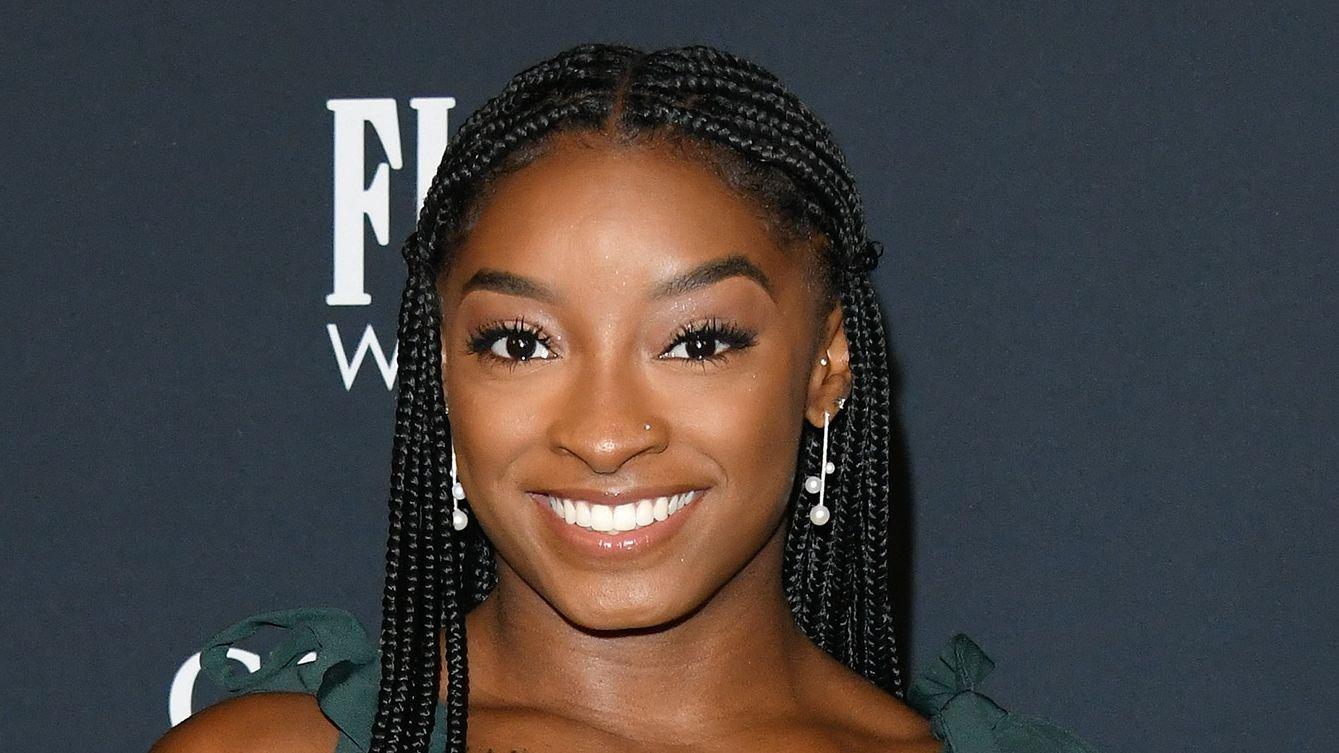 Simone Biles Stuns In Glittery Orange Minidress
It is no news that the Instagram account of the Olympian Simone Biles is a great photobook. In one of her more recent posts, the athlete wowed her 6.9 million followers with a three-frame post of her showing skin in an orange dress that blew minds.
Little did we know we were being prepared for something bigger in the bag.
Article continues below advertisement
Biles In Black-ish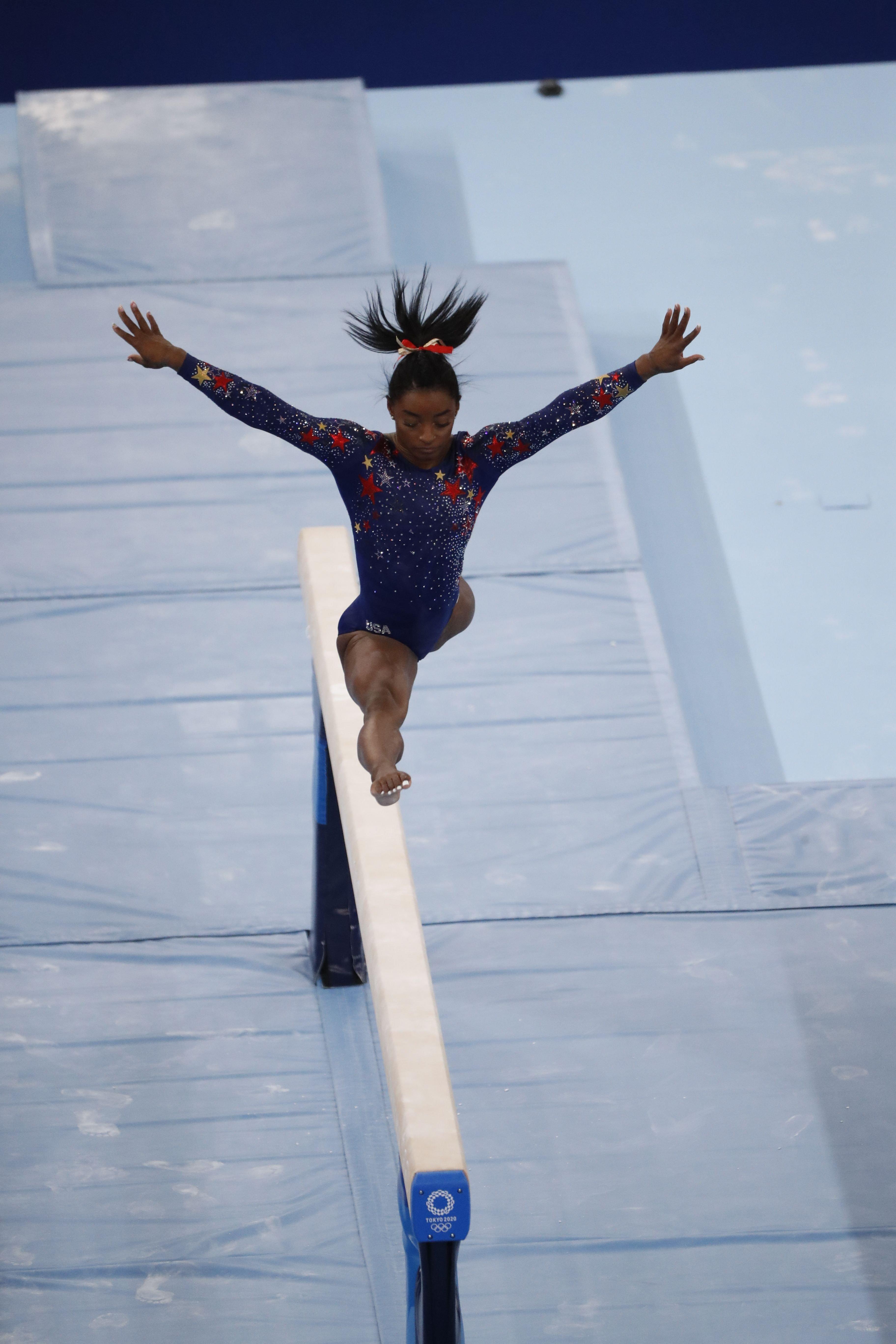 The 24-year-old Olympian is about to debut in the movie industry, as revealed on Twitter. She is set to appear as a guest star in the final season of the Grown-ish television sequel, Black-ish, along with some other stars as the show celebrates Black Excellence. The series tells the story of a black family of six's daily life and tackles various personal and societal issues. Following the athlete's withdrawal from the 2020 Tokyo Olympics, Biles intends to take a one-year break from the media and gymnastics to focus on herself and mental health following a series of events.
Right now, I'm trying to take it one step at a time. I really feel like I haven't fully got to process Tokyo yet. So, once I fully understand and process that, I'm sure it'll lead me towards which direction I want to go towards, she revealed in an interview with Olympics.com.
-
Biles In Orange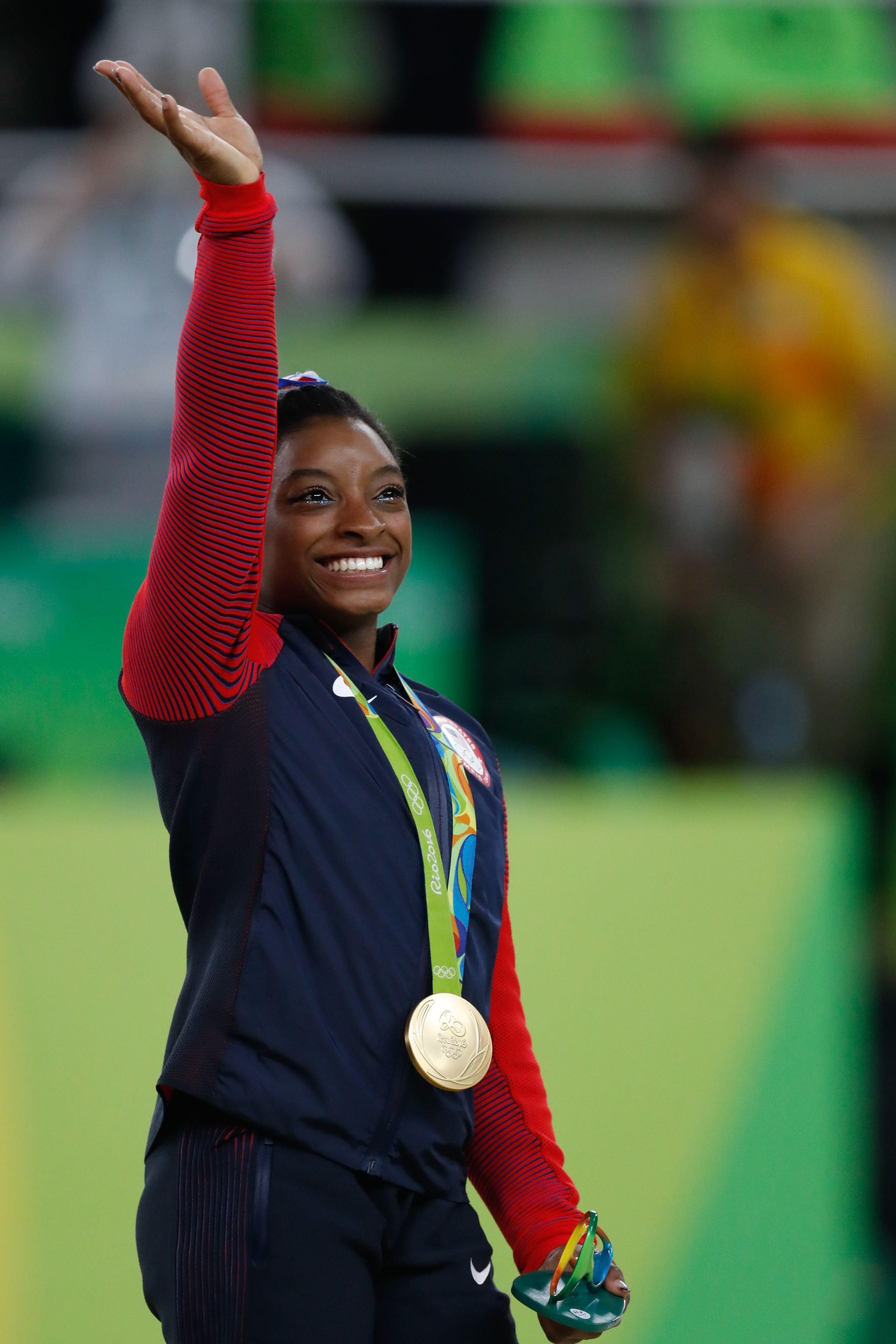 The four-time Olympic medalist serves her fans a good view of photos of her standing pretty in a perfect little dress with an orange theme. The outfit is a shimmery thigh length, orange longsleeved cut-out dress, orange drop earrings, and orange slipper heels. She accompanies the look with a side-parted flowing hair and a great view of Vegas, which is captured along with various poses of her standing close to a railing. The post received many impressions, including over three hundred thousand likes and comments from co-stars attesting how great her melanin skin looks in the orange dress.
No one expected what was to come after this lovely valentine's celebration in Vegas for what is believed to be a vacation for her and then-boyfriend and co-athlete Jonathan Owens.
Article continues below advertisement
Biles In An Engagement Ring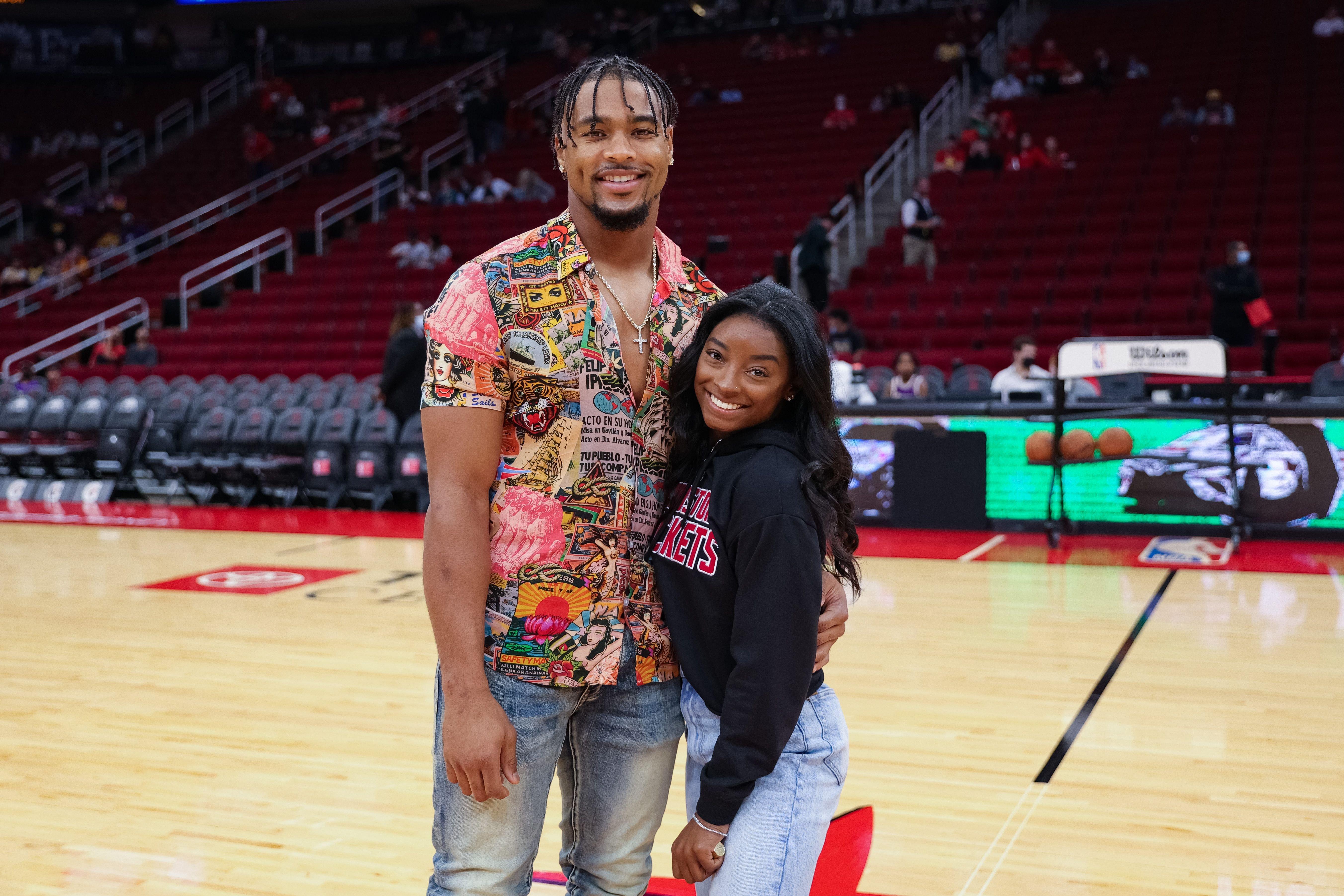 You guessed it! The time was right, and so was the place, so Owens took it. The American Footballer went on a knee to propose most romantically the day immediately after valentine's day after two years of dating. On Instagram, Biles describes the feeling as "THE EASIEST YES" expresses her urge to get married and spend the rest of their lives together soon. Not long after, they updated their bios, indicating the step further in their relationship by including their names and the ring emoji. The union was celebrated with over three million likes and comments from fans and celebrities, including Owens.
Biles In Gymnastics?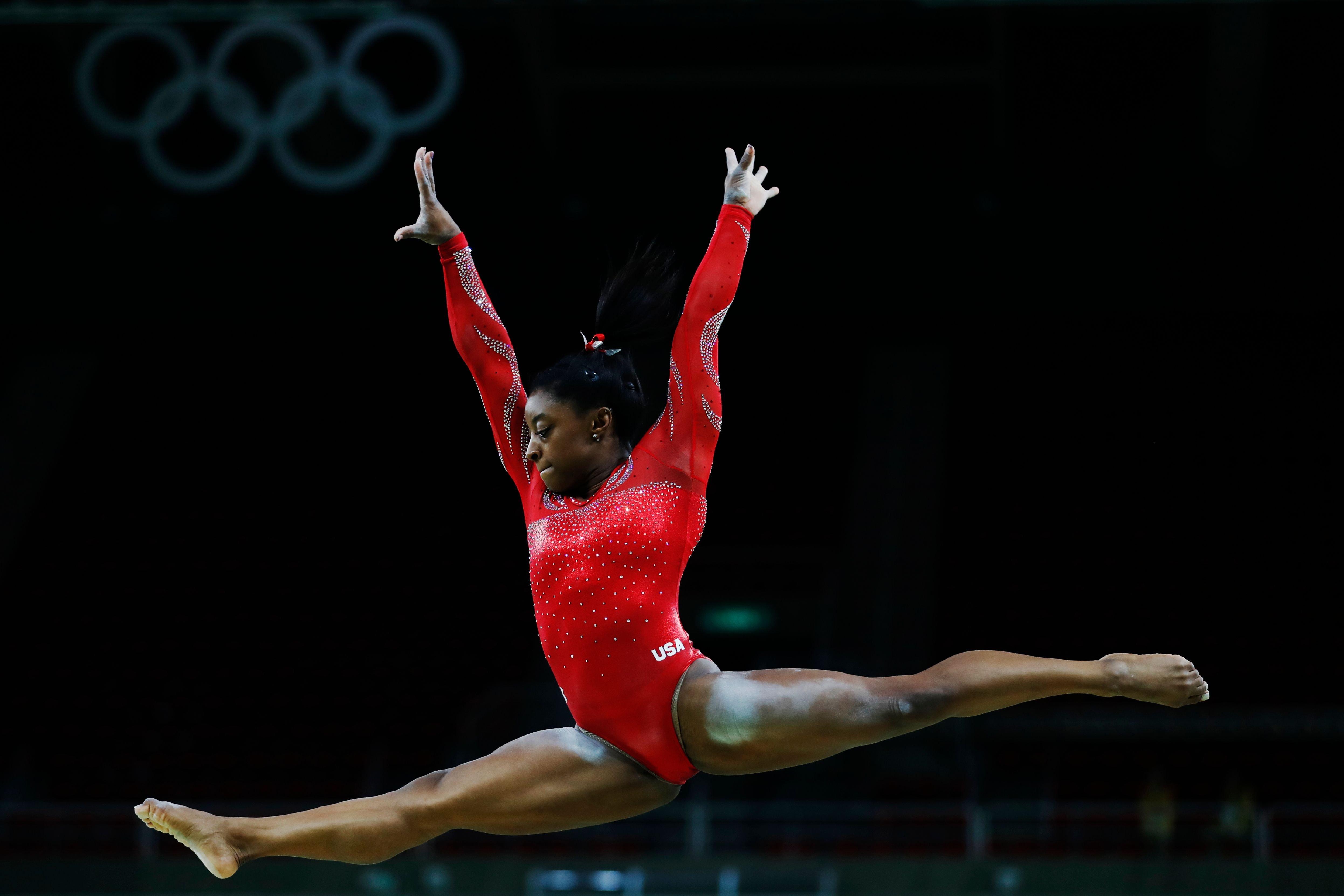 Even though Biles took a break from the sports screens, she has affirmed to her fans that a break is all it is, and she isn't giving up until she retires entirely, and that isn't soon, as far as she can tell. Hopefully, she recovers soon enough and graces our screens again.