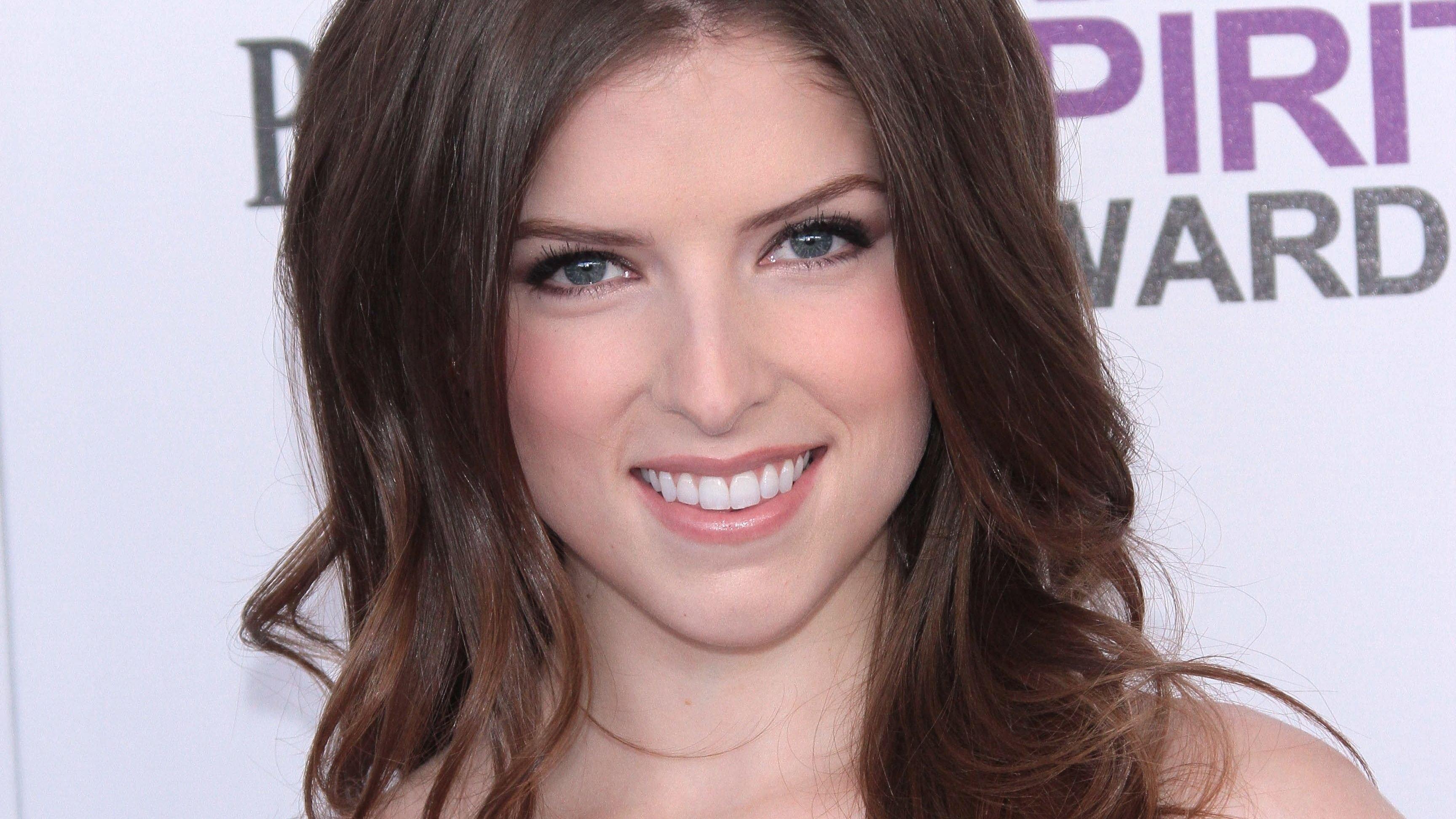 Anna Kendrick In Minidress Shows How She's 'Grown'
Anna Kendrick went for a thigh-skimming minidress to show she's got a massive sense of humor. The 36-year-old actress is pint-sized at 5'2'', but she was proud to joke about growing 10 inches during quarantine in an Instagram share now sitting at over 780,000 likes.
Posting back in March 2021, the social media favorite posted a killer leg shot as she stunned in a glitter minidress, but this was as much about the caption. Ahead, see the photo, plus Anna's best.
Article continues below advertisement
Grew Ten Inches In Quarantine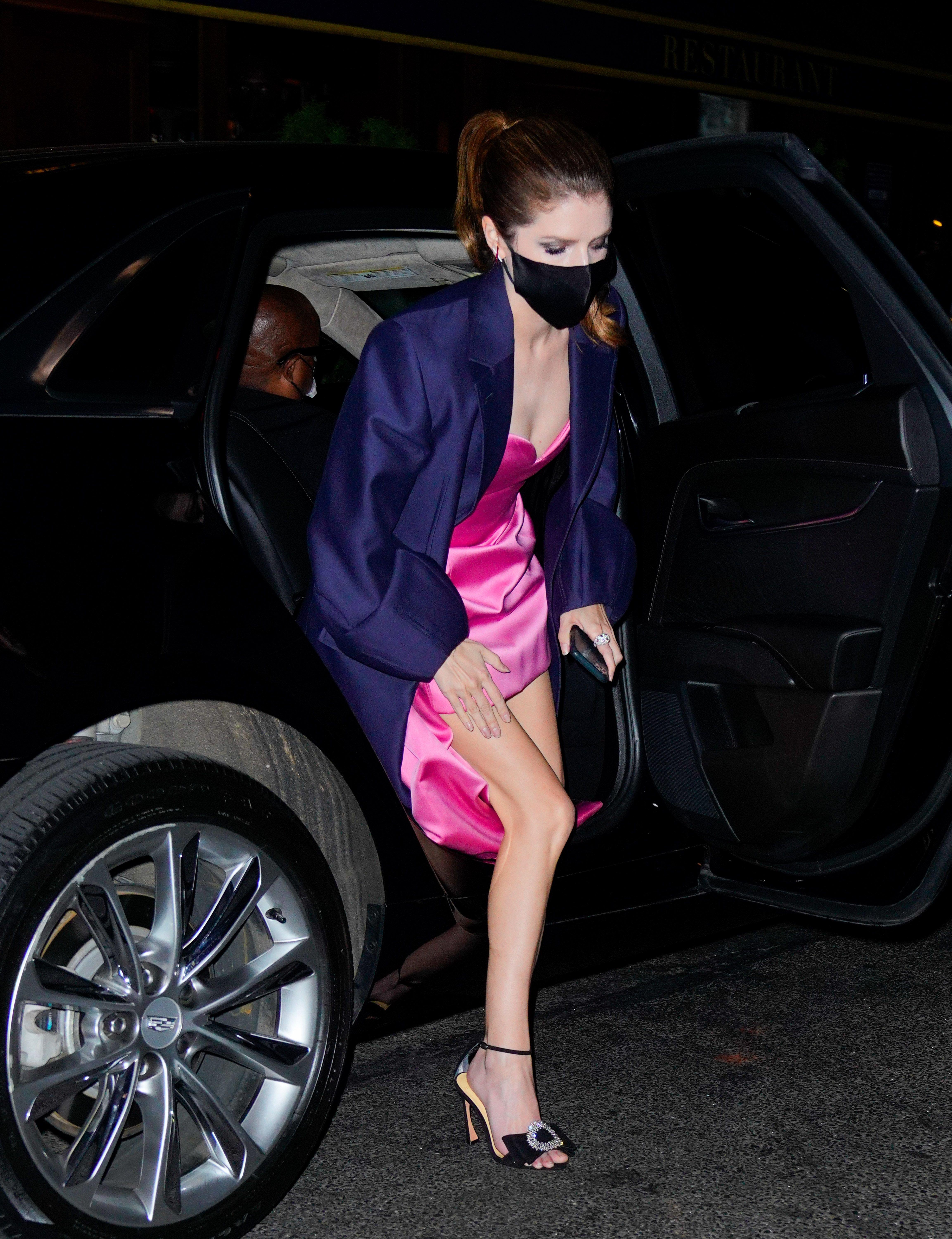 Scroll for the photo. Kendrick went flapper-style. The brunette beauty posed on a chic and hardwood floor and by an ordinary plain wall, but she was poppin'.
Drawing attention to her famous pins, the Love Life star sported a gray, white, and black minidress formed of sequin and beaded layers - the patterned number came sleeveless and with shoulder detailing in black that hang down around Anna's waist. She paired her dress with massive and black platform heels, also rocking her hair up in a bun and with wisps of hair down around her face.
See More Photos Below
Taking to her caption, Kendrick told her 19.9 million followers: "I'm pleased to announce that during quarantine I grew ten inches and am now officially A Tall™️. (It's not the camera angle or the shoes. I will not be taking questions.) Sincerely, A Tall."
Fans were loving it, quickly flooding the comments section with heart emoji. The dress had been donned for a special occasion, though, one marked in a prior post as Anna wrote: "I put on heels for the first time in a year! I went somewhere! I was super awkward with everyone I interacted with! But hey, I won a Kids Choice Award! Thanks KIDS 💫💫💫💫💫."
Article continues below advertisement
'Angsty' About Her Height
Turns out, Anna has opened up on not being on the tall side. In 2015, she revealed: "I was angsty about my height when I was younger," adding: "But I love it now. Why wouldn't you want to be a little compact being?" Also known for being pint-sized is fellow platforms lover, Ariana Grande.
'Love Life' Season 2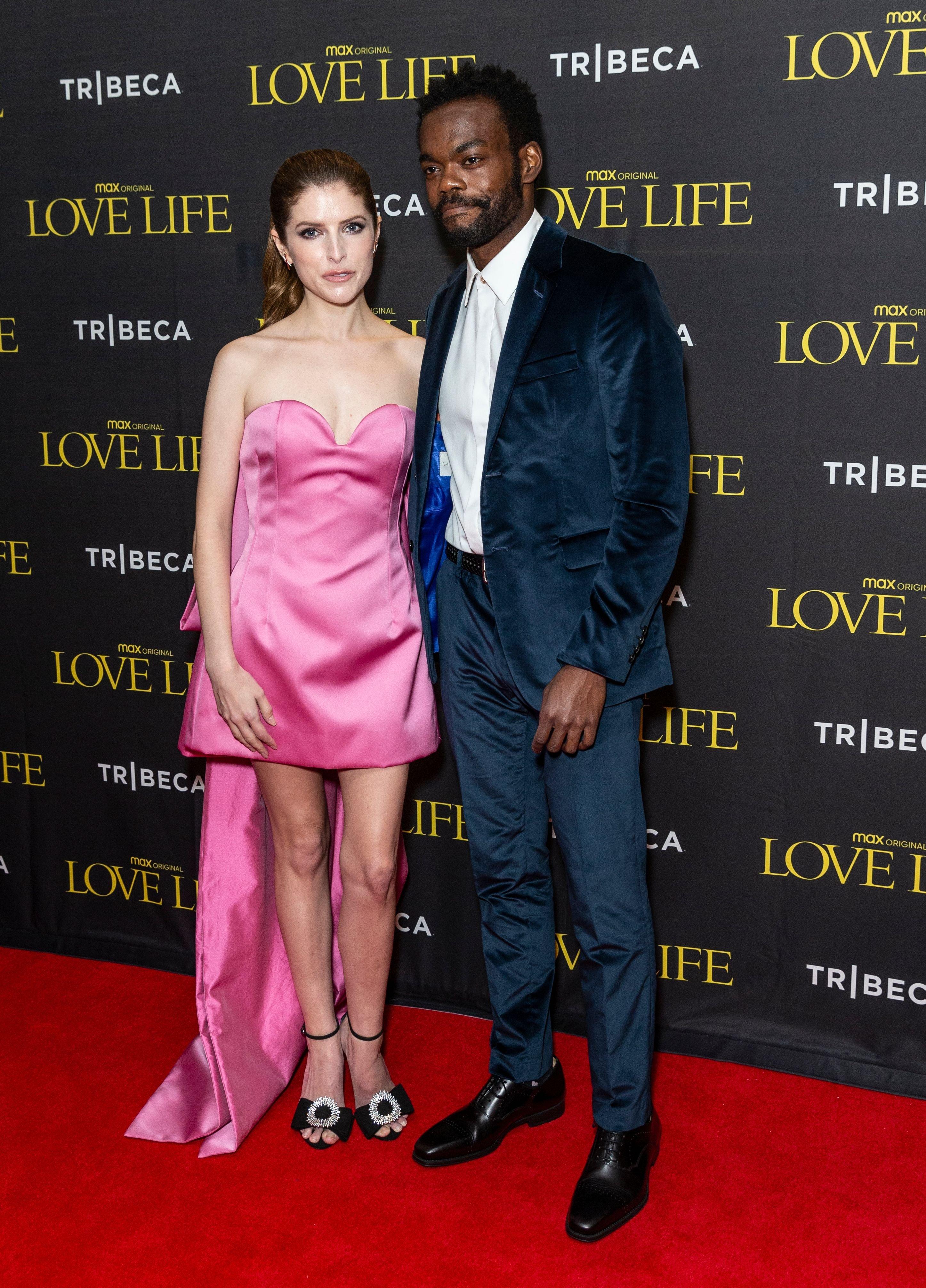 Anna has been making headlines as Season 2 of feel-good favorite series Love Life kicks off, although the shows' second season sees Anna's Darcy character taking a back step. Co-star William Jackson Harper now takes the lead. Anna posted to promote Season 2 on November 2021, saying she was "passing the baton" to Jackson Harper's character.