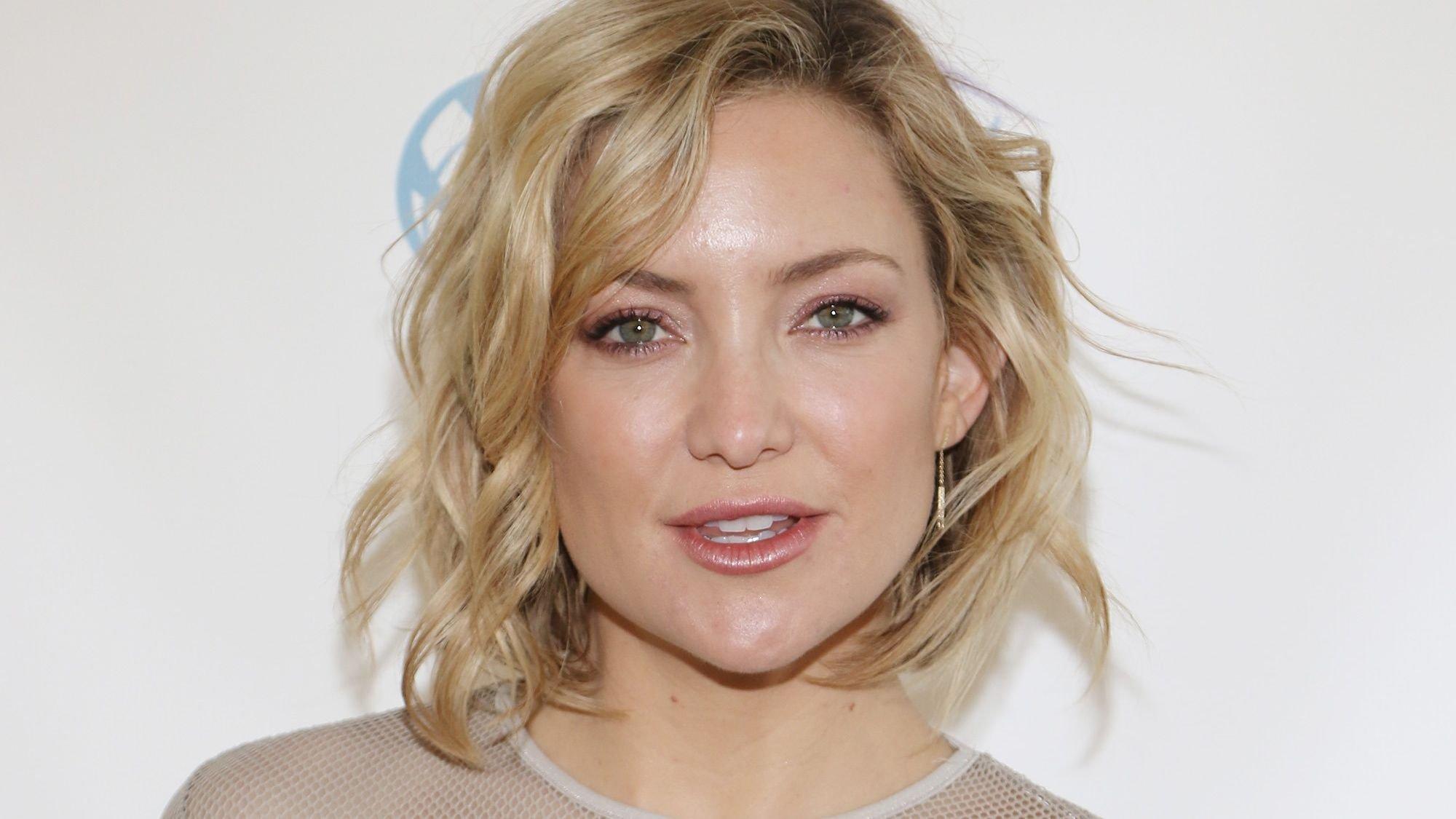 Kate Hudson Stuns In Plunging Dress In Miami
Kate Hudson brought some tropical heat to her Instagram page when she posted a series of photos taken in Miami that gave off sexy summer vibes. While much of the country is still trying to get out of winter hibernation, the 42-year-old rom-com queen looks like she's already in the midst of summer while soaking up the Sunshine State's rays in a plunging dress.
Hudson shared the hot moment with her 14.7 million followers on Instagram and more than 100 thousand, including pop star Camila Cabello, have dropped their likes so far. See below.
Article continues below advertisement
Miami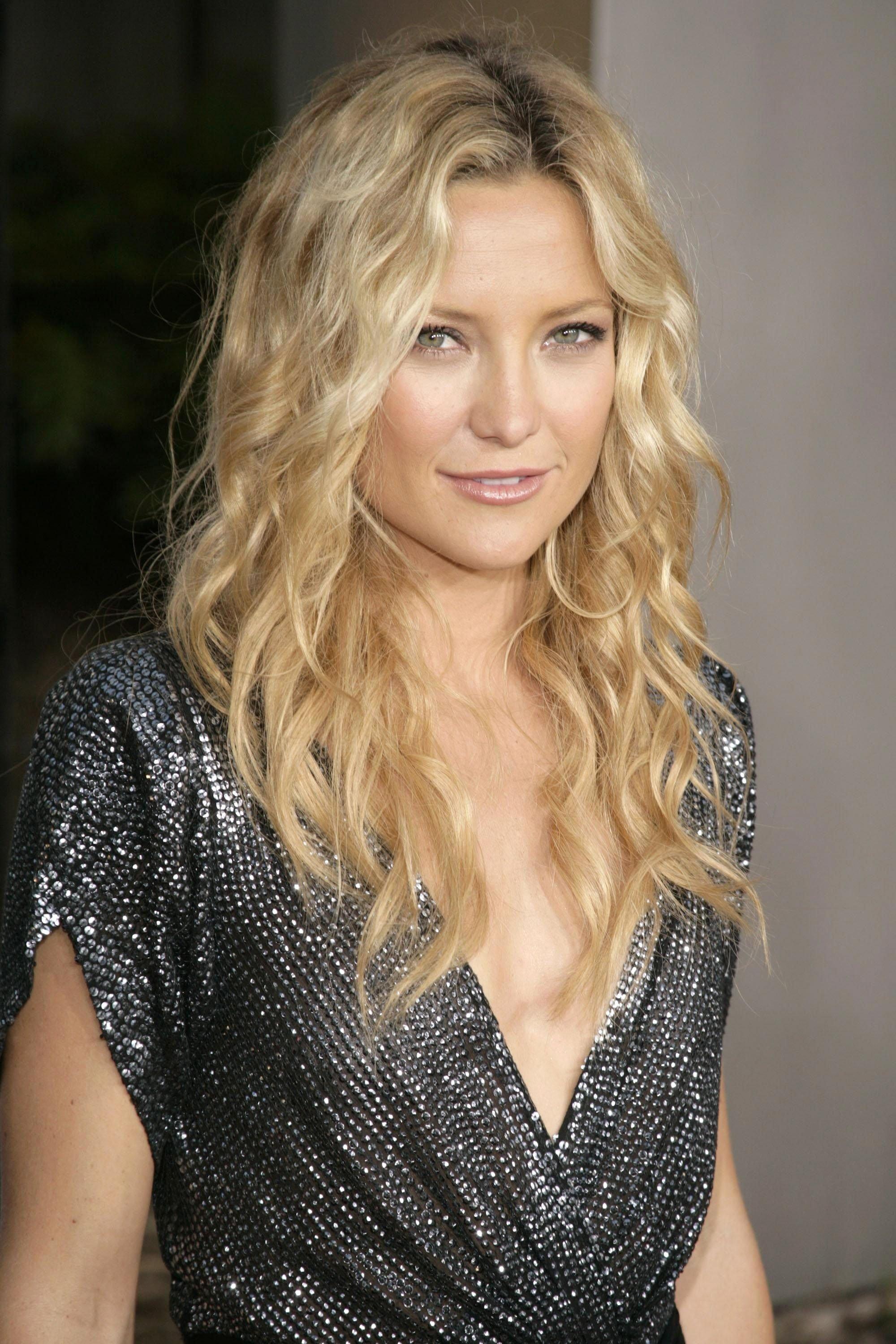 The post uploaded on Friday and simply captioned "Miami" consists of four pictures of the Almost Famous star in various poses. The first one is a closeup of her torso, with her hands resting on her belly. It offers a detailed look at her Johanna Ortiz dress, which features a bold floral print, a plunging halter neckline and a keyhole cutout.
Also highlighted are her Retrouvaí and Dale Novick rings along with her mani that looks like little drops of sunshine. Keep scrolling to see the post.
Catching Rays
Swipe and you'll see a full-body shot of the Hollywood star and Fabletics entrepreneur posing on a balcony. Hudson looks so svelte and chic in her summer dress, which she styled with coordinating Jimmy Choo heels.
In the next pic, she's facing away from the camera and holding her arms up, as if waving at someone below, dancing or simply catching rays. This gives us a good look at the back of the dress, which flaunts just as much skin as the front.
Article continues below advertisement
'Simply Gorgeous'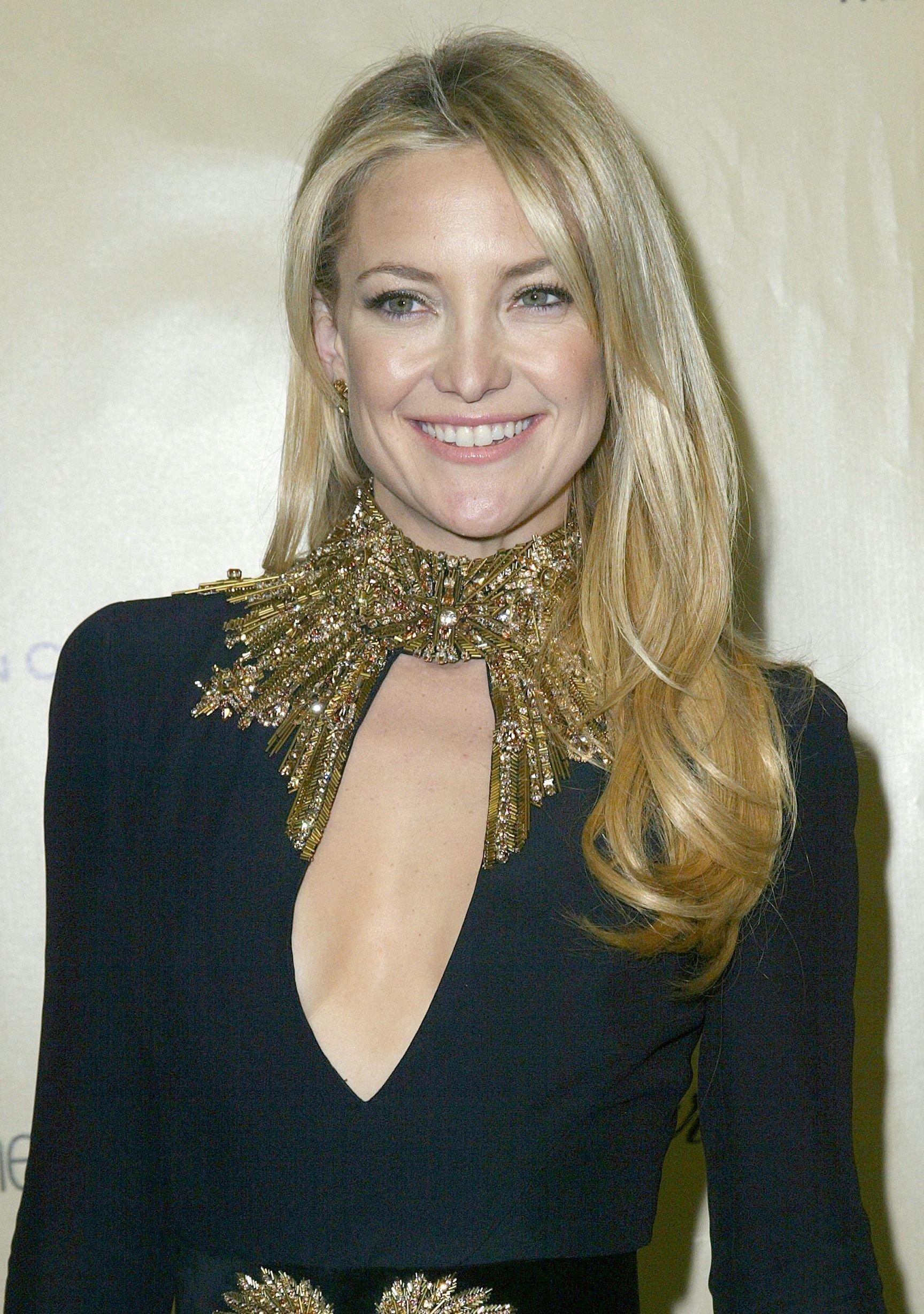 The last pic is a closeup of the Bride Wars actress, wearing ombre blonde hair and simple makeup. Her Dale Novick ring is spotlighted as she holds her hand up to her face, and part of her earring (from the same brand) can be seen as well.
Dale Novick shared the photo on their Instagram with the caption, "Simply gorgeous… @katehudson in Architectural Ring in 18k gold and Pink Tourmaline cabochon and colored sapphire earrings from Dale Novick Ltd. So beautiful and color saturated!"
Booze Business
The California native is in Miami to attend the South Beach Wine & Food Festival, which is taking place from February 24 to 27. She's representing King St. Vodka, which she owns in addition to her activewear brand Fabletics – yes, Hudson has joined the ranks of celebrities who have ventured into the booze business, like Eva Longoria and Kendall Jenner.
She named her business after the New York City street she used to live on when she was in her '20s, and describes her creation as "good quality and sippable vodka that could combine with anything."