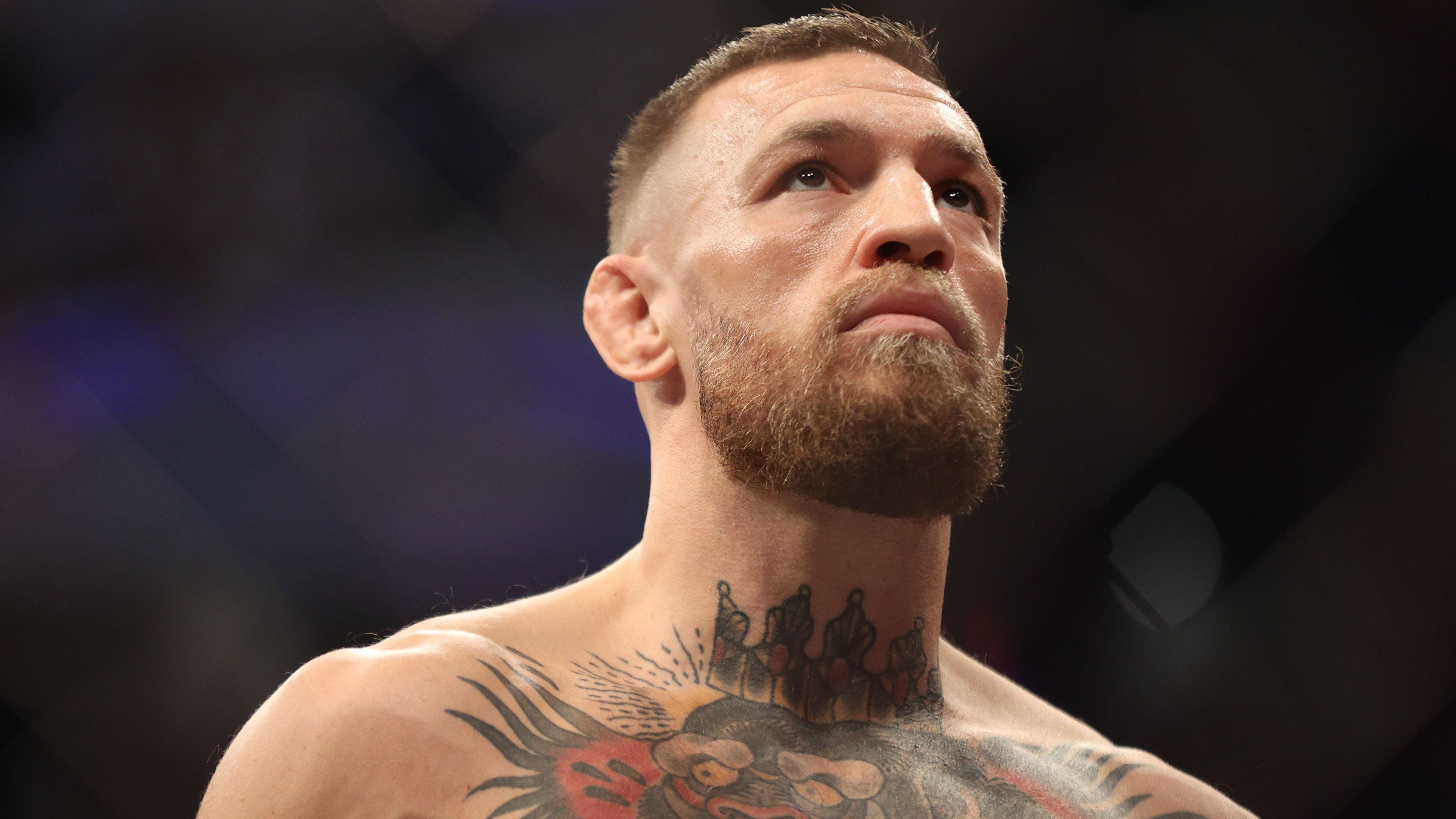 UFC News: Conor McGregor Hints At July Return & Potential Title Shot Against Charles Oliveira
It has been almost a year since former UFC lightweight champion Conor McGregor last fought in the Octagon. At UFC 264, "The Notorious" didn't only suffer his second loss at the hands of former interim UFC lightweight champion Dustin Poirier, but he also sustained an injury that put him on the sideline for a long period of time. While he's still under rehabilitation, McGregor has already started calling out some of the fighters who could be his next opponent when he's finally cleared to return to the Octagon.
Article continues below advertisement
Conor McGregor Shares Update On Injury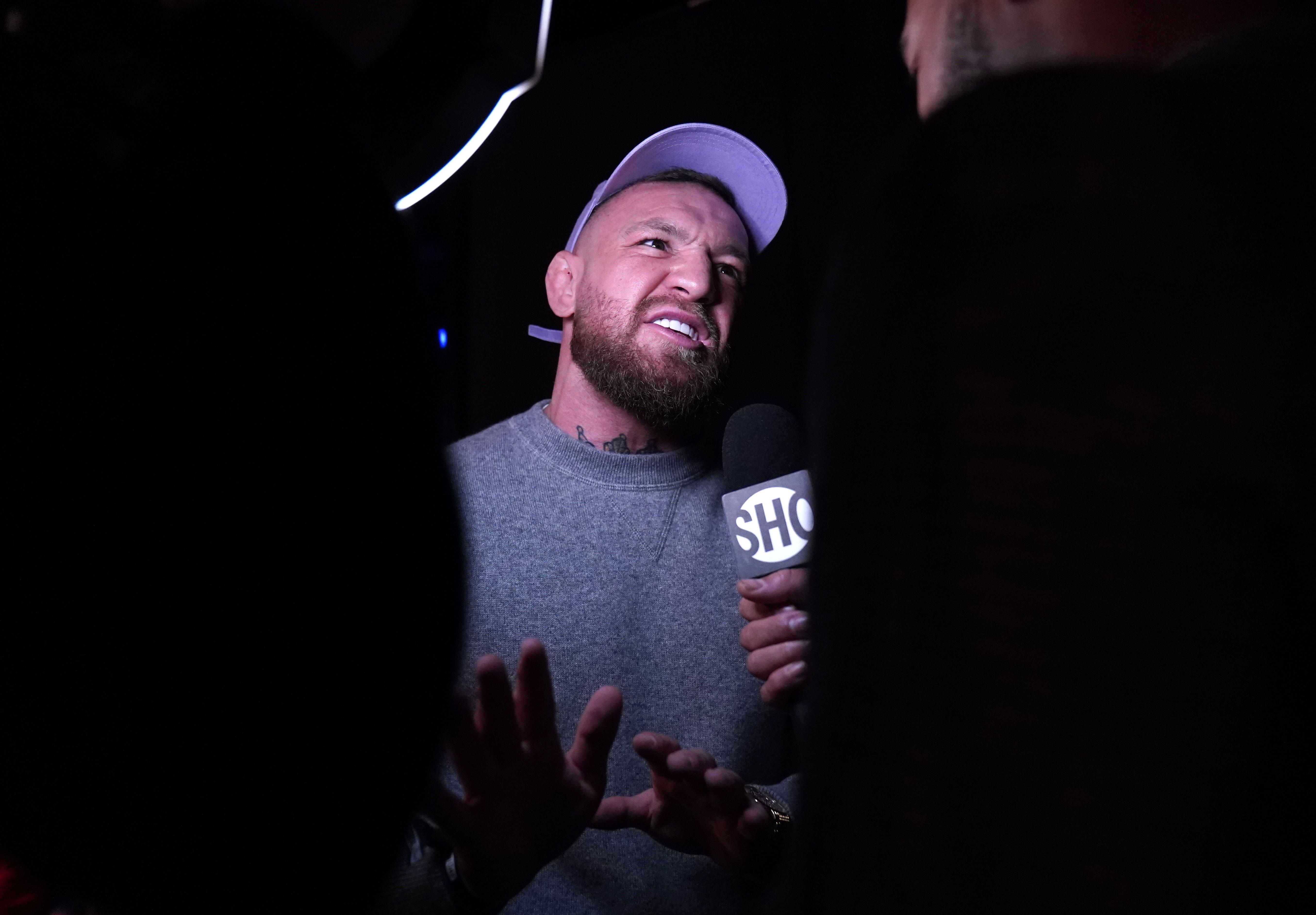 Recently, McGregor made an appearance at Dublin's 3Arena to show his support to SBG Ireland team-mates Lee Hammond and Sinead Kavangh at Bellator 275. After the event, McGregor had an interview with Irish outlet Severe MMA, via Youtube, where he provided a positive update about his leg injury.
"Day-by-day, I feel better," McGregor said, as quoted by MMA Junkie. "They're telling me to take it easy, but I feel I can go. I feel like I need to pull the reins back on my own self, so that's kind of what I'm doing. … I'm happy with it. I'm almost back and that's it."
Conor McGregor's Return & Possible Opponent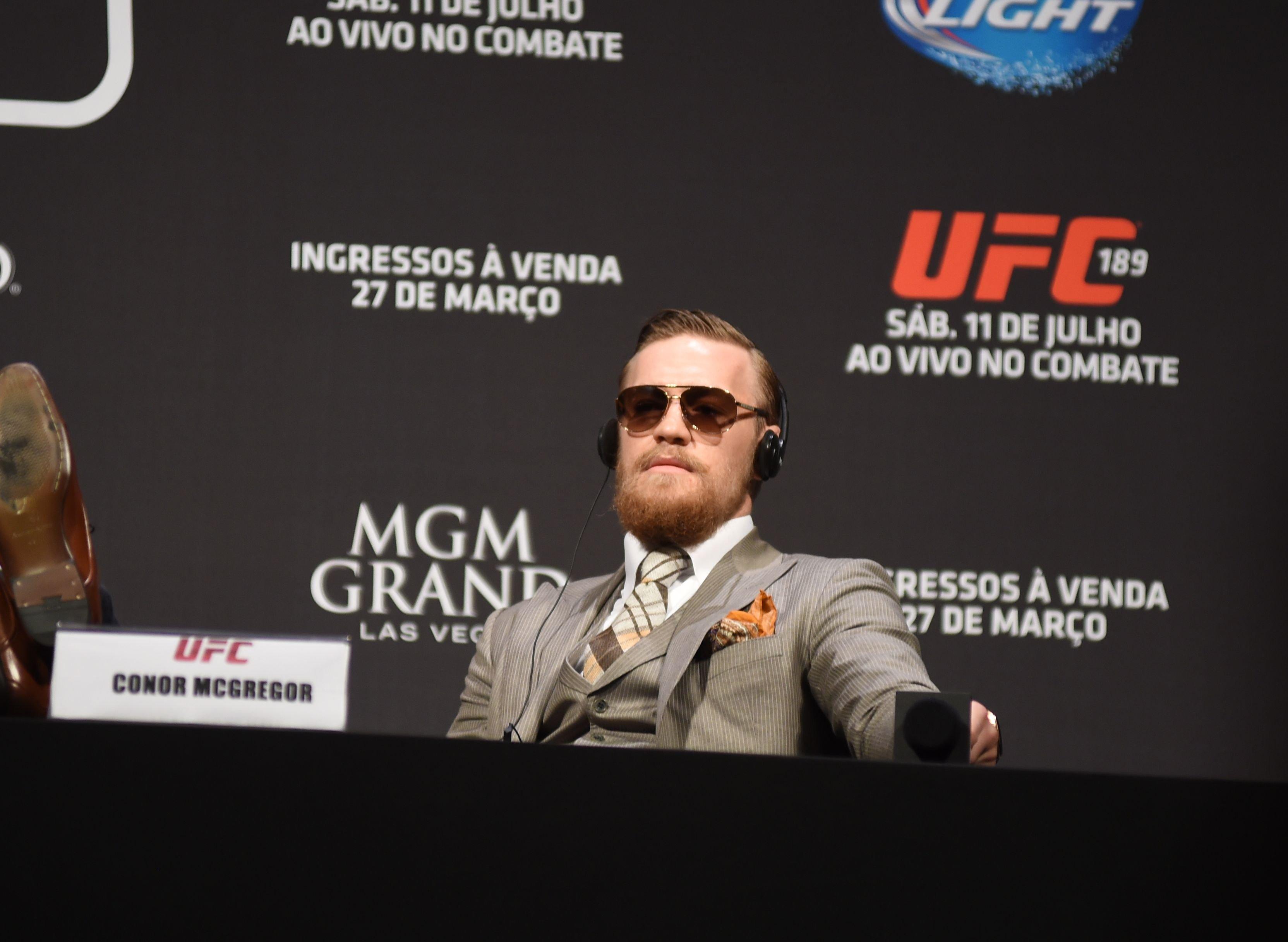 McGregor said that he's planning to start sparring again in April. If everything goes smoothly, he's expecting to fight in the Octagon in July where he's aiming to challenge reigning UFC lightweight champion Charles Oliveira.
"Maybe if your man (Oliveira) is wise, he might give it another month or two," McGregor said.
"July seems OK to me. I can't say, too early. But July, if I'm sparring April, May, June, July, I could slap the head off most of these guys at the end of April, do you know what I'm saying? A spar could be a fight."
-
Article continues below advertisement
Coach John Kavanagh On Conor McGregor's Weight Cuts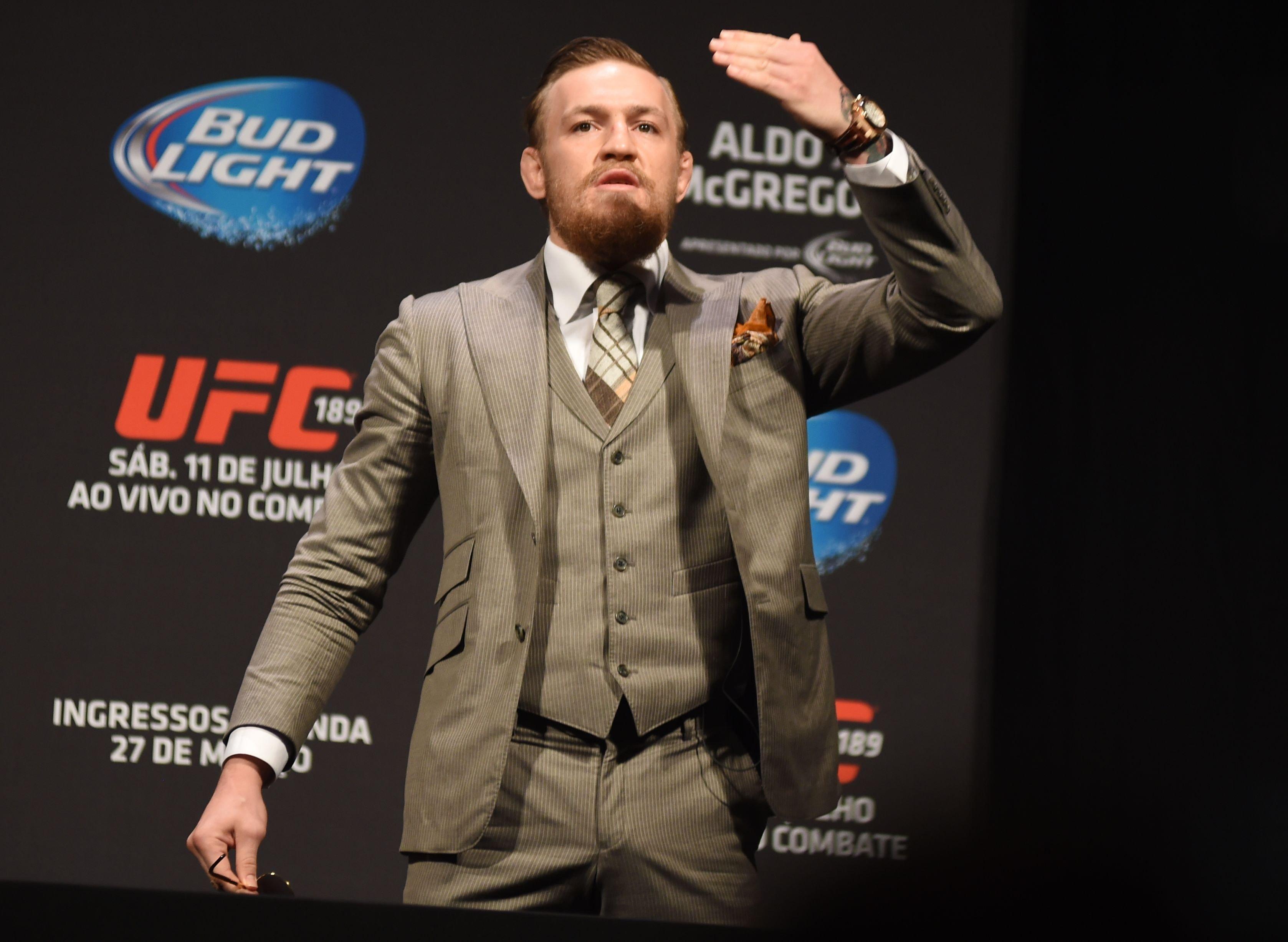 Aside from his rehabilitation, McGregor would also need to focus on losing weight if he's serious about challenging Oliveira for the UFC lightweight belt. "The Notorious" has bulked up since he last fought in the Octagon and according to him, he's walking around at above 190lbs right now. However, Coach John Kavanagh doesn't seem to have any worry about McGregor's need to lose weight. In an interview with Fox Sports, via Sportskeeda, Kavanagh said it's no longer a big deal for McGregor since he made some "fairly dramatic weight cuts" in the past.
Charles Oliveira Interested In Fighting Conor McGregor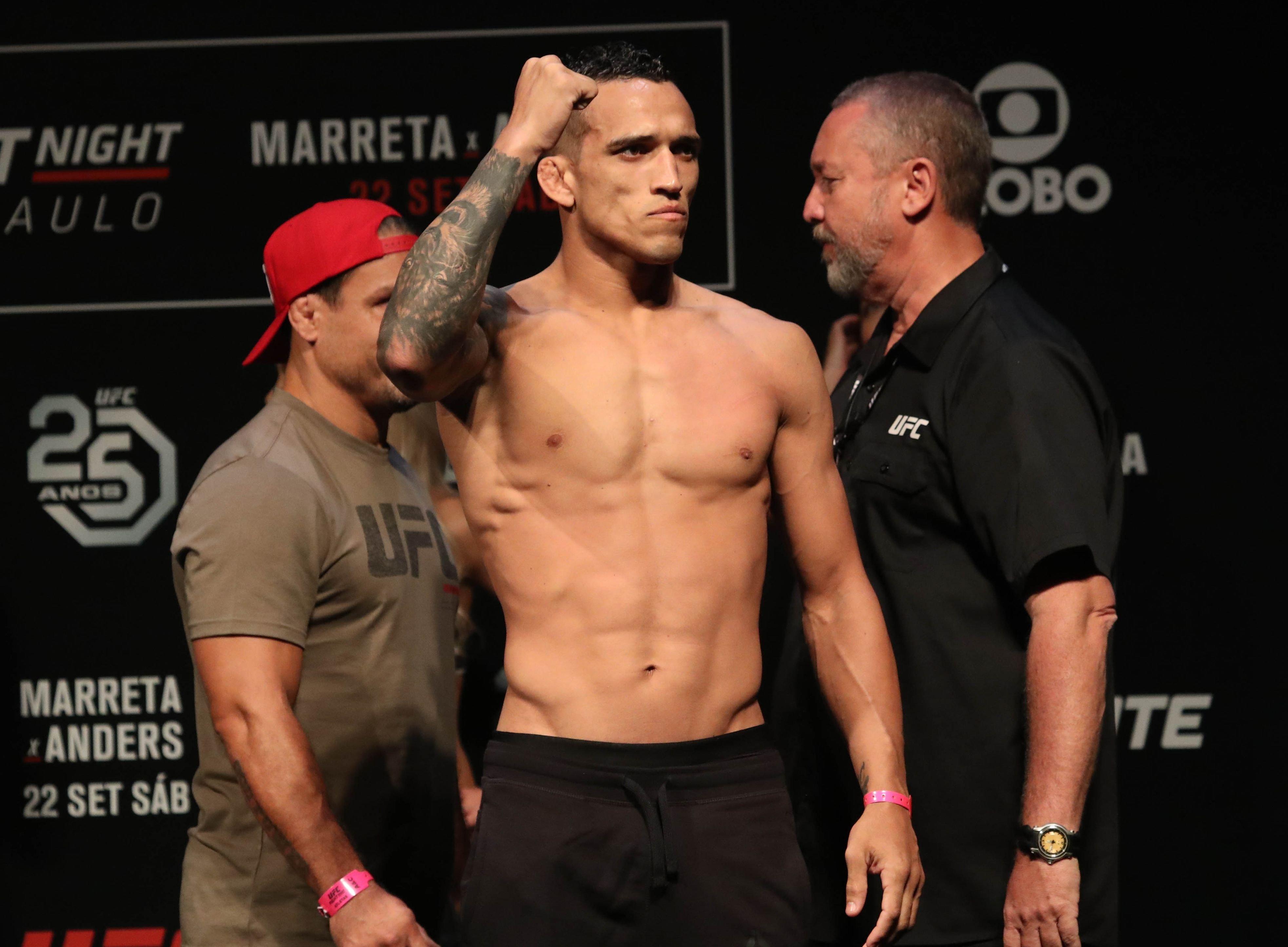 Oliveira has been vocal about his desire to fight McGregor in the Octagon. With the financial success of his previous matches, the reigning UFC lightweight champion said that only a "fool" would decline to face "The Notorious." However, before he could schedule a bout with McGregor, Oliveira would first need to focus on his upcoming fight against Justin Gaethje. Oliveira is set to defend his title for the second time against Gaethje at UFC 274 on May 7.