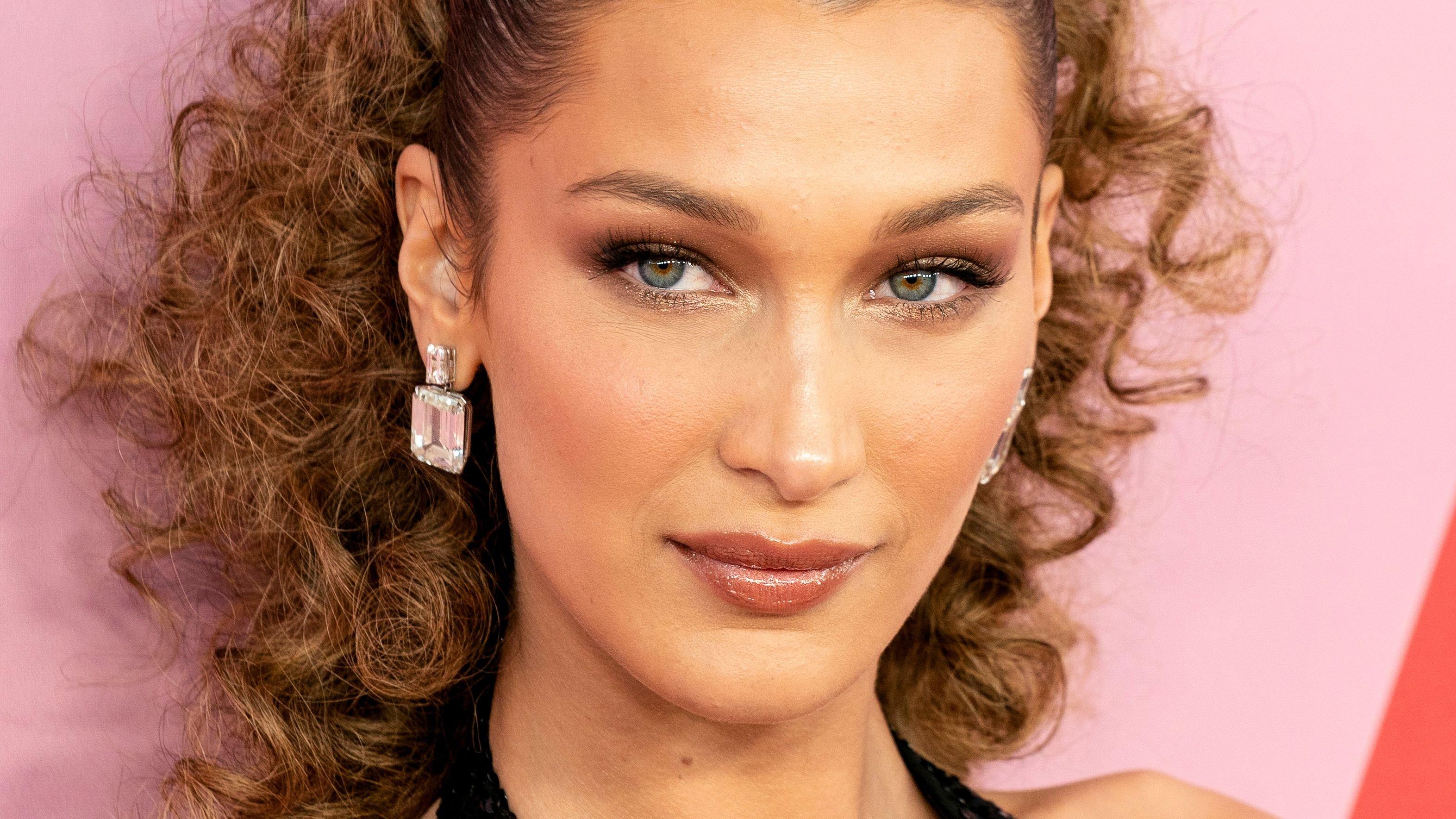 Bella Hadid Sunkissed In Dior For Ocean 'KiKi'
Bella Hadid has been getting her "KiKi" on by the ocean while stunning in a Dior look. The supermodel comes with strong ties to the French brand as its Dior Beauty face, and she was doing more than promoting lipsticks and concealers as she donned a tee bearing the label's name.
Bella had posted to Instagram back in July 2021, making it a Hot Girl Summer despite a pandemic, and she big-time raked in the likes. Ahead, see the photos, plus Bella's best.
Article continues below advertisement
Stuns By The Ocean
Scroll for the photos, ones shared with the model's 49.7 million followers. The sister to Gigi Hadid, now also fronting lingerie giant Victoria's Secret, posed looking dead at the camera while leaning against an ocean-view balcony - fans saw her in a checkered and pink-piped tee shirt with "MISS DIOR" written across it. Bella also donned loud and patterned swirl pants, plus her hair worn up with super-cute dangling and bouncy curls.
All plump pout and high cheekbones, the ex to The Weeknd wrote: "@lilmani_lani and I have a kiki on the balcony." More after the gallery.
See More Photos Below
Bella has gained over 1.9 million likes, including one from YouTuber Tana Mongeau. The Versace ambassador continues to make headlines for landing high-profile brand deals, but she's likewise been in the news of late for opening up on her mental health. Much like 25-year-old Kendall Jenner, Bella has suffered from anxiety.
Article continues below advertisement
Opening Up On Past Breakdowns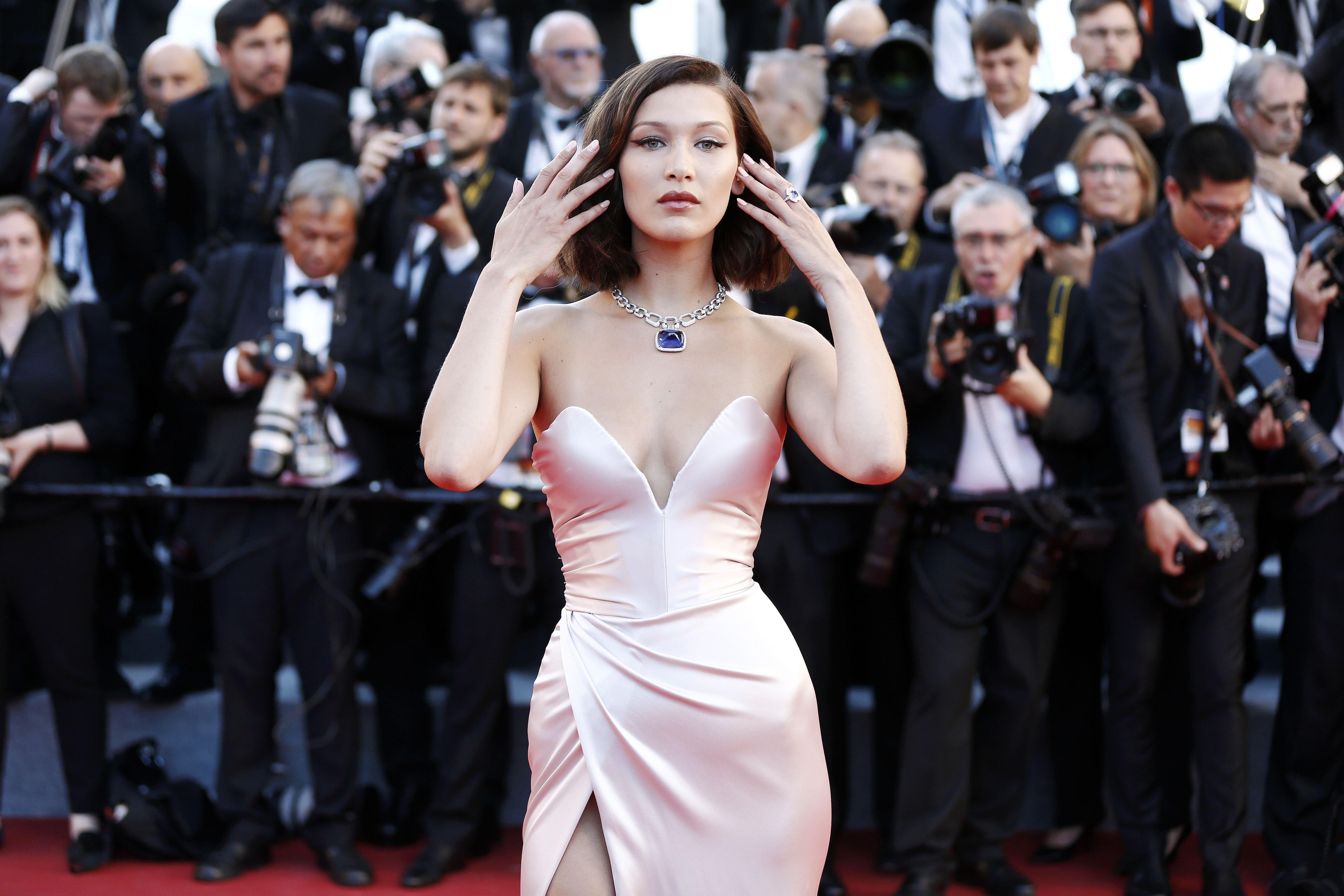 Addressing fans in 2021, the model wrote: "That feeling of thinking that you're good enough or being insecure about your art- is natural- but at the same time, I feel like it's taught. All humans are different, every single human has something so special and unique to offer. And people forget that everyone is basically feeling the same way: lost, confused, not really sure why they're here." She also touched on "covering up" that anxiety.
Honest On Burnout
The jet-setter, now in Milan for Fashion Week 2022, continued: "I've had enough breakdowns and burnouts to know this: if you work hard enough on yourself, spending time alone to understand your traumas , triggers, joys, and routine, you will always be able to understand or learn more about your own pain and how to handle it."
Milan Fashion Week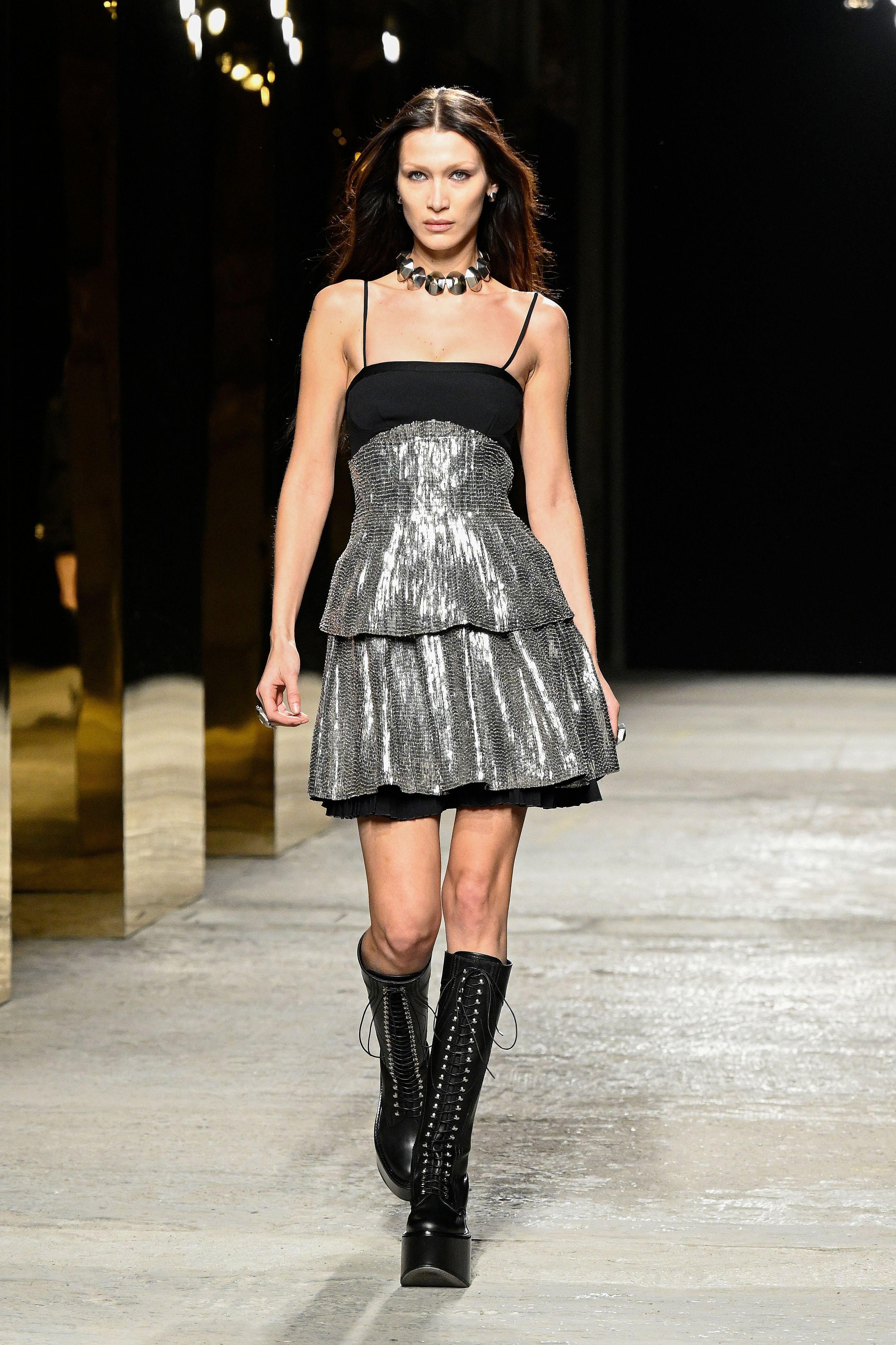 The latest on Bella's Instagram shows her on the runway, where she recently walked for luxury brand Fendi. The star has also posted to support Ukraine amid the recent Russian invasion.