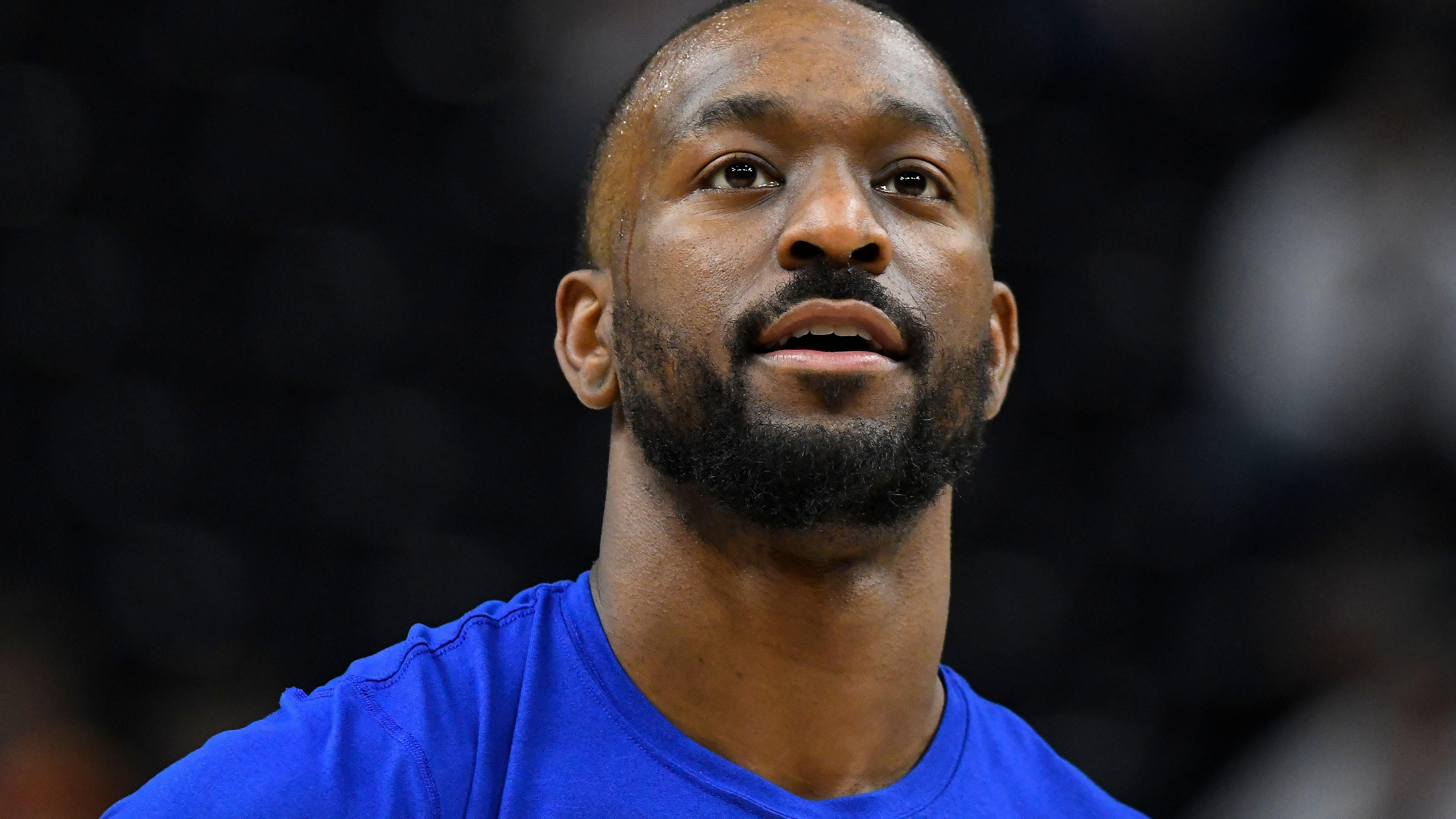 NBA Rumors: Knicks, Kemba Walker Unlikely To Reach A Buyout Agreement
It's been a tough couple of years for Kemba Walker. He went from being an All-Star and the Charlotte Hornets' go-to guy to an afterthought in Boston and being completely out of the rotation in New York.
His dream homecoming to the New York Knicks has been nothing short of a nightmare, and now it seems like we won't see him again on the floor until the end of the season.
Article continues below advertisement
Walker Could Gauge Interest Around The League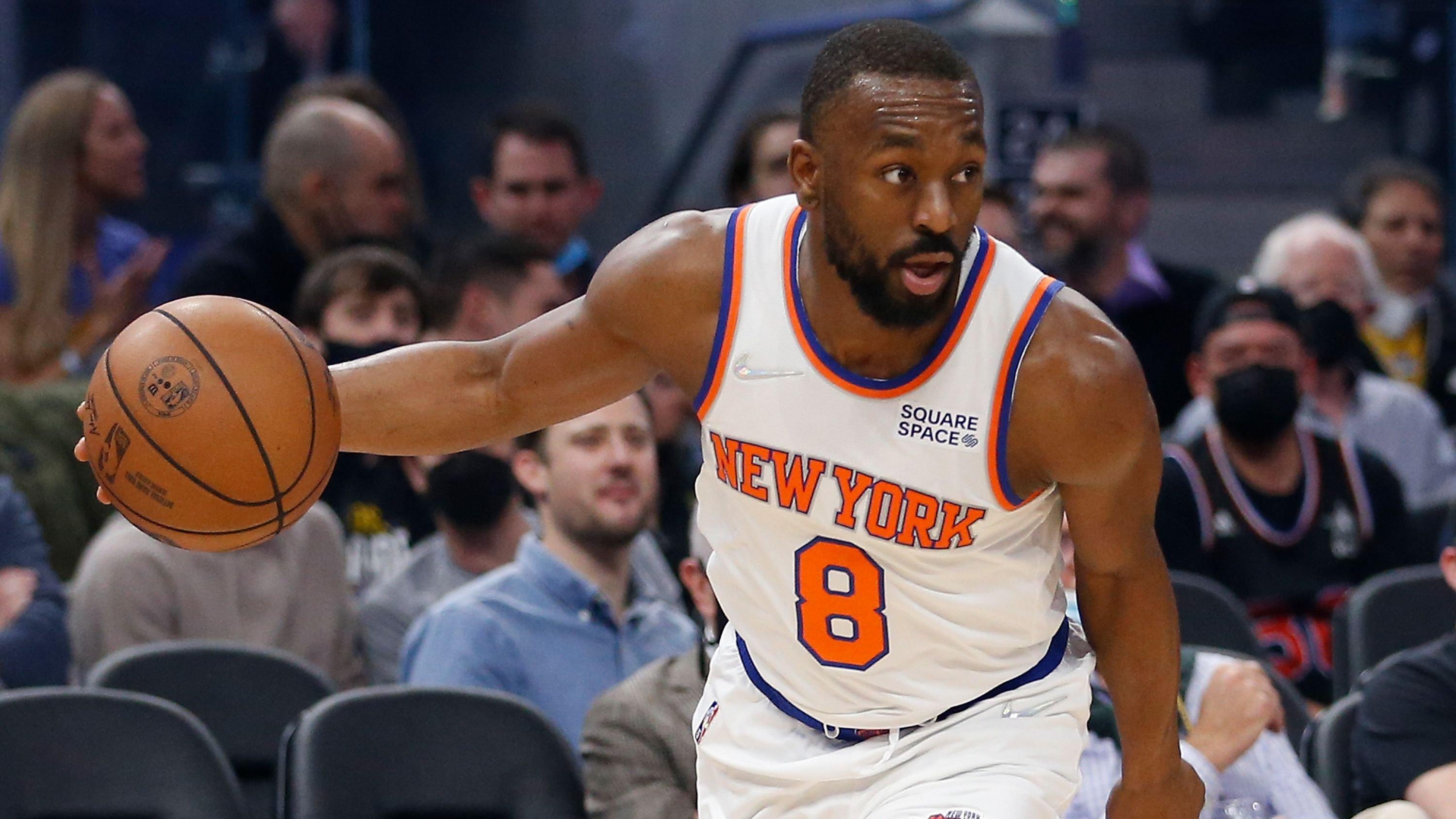 Walker fell out of Tom Thibodeau's rotation before a COVID-19 outbreak forced his hand to let him play again.
Now, even though he could still gauge some interest in the buyout market, neither party seems willing to do that; per Adrian Wojnarowski:
"There are a number of teams who would love to have Kemba Walker in a buyout," Woj claimed on ESPN's NBA Today. "That's not gonna happen. He's not interested in that with New York."
-
He Won't Play For The Knicks Ever Again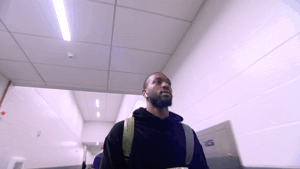 Even if the Knicks fire Thibodeau, Woj doesn't seem Walker playing a single minute ever again for the franchise. He's expected to take this time to go back to full strength and heal from multiple injuries, and then pursue a new challenge elsewhere:
"There's a very good chance he's played his final game for the Knicks," Woj sentenced."They'll get to the offseason and with a year left on his deal, see if there's a trade scenario that might work for the Knicks and Kemba Walker."
-
Article continues below advertisement
Thibodeau Will Prioritize Player Development Until The End Of The Season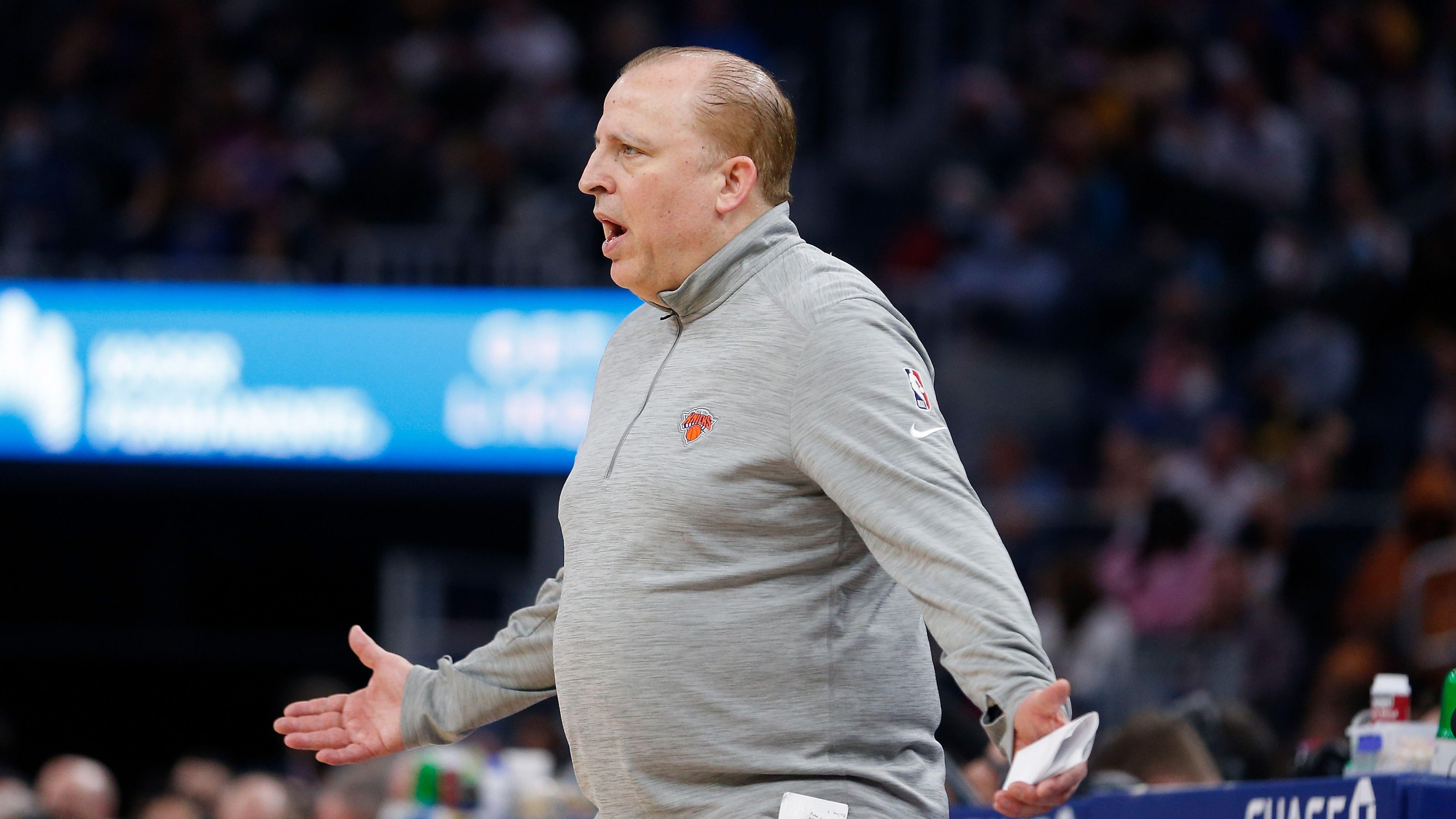 The Knicks' fall from grace has kept them out of the playoff picture for the past month or so. And with two-thirds of the season already on the books, Thibodeau is set to focus on developing young players rather than trying to win games:
"We've got a young team that can get better and that's where we have to concentrate," The coach said. "Get these guys better. Look, [Mitchell Robinson's] development, RJ's development, Quentin's development, [Quickley], Obi — that's where our focus is, right, and Julius [Randle] is still young and can still grow."
-
Knicks Want To Land A Franchise Player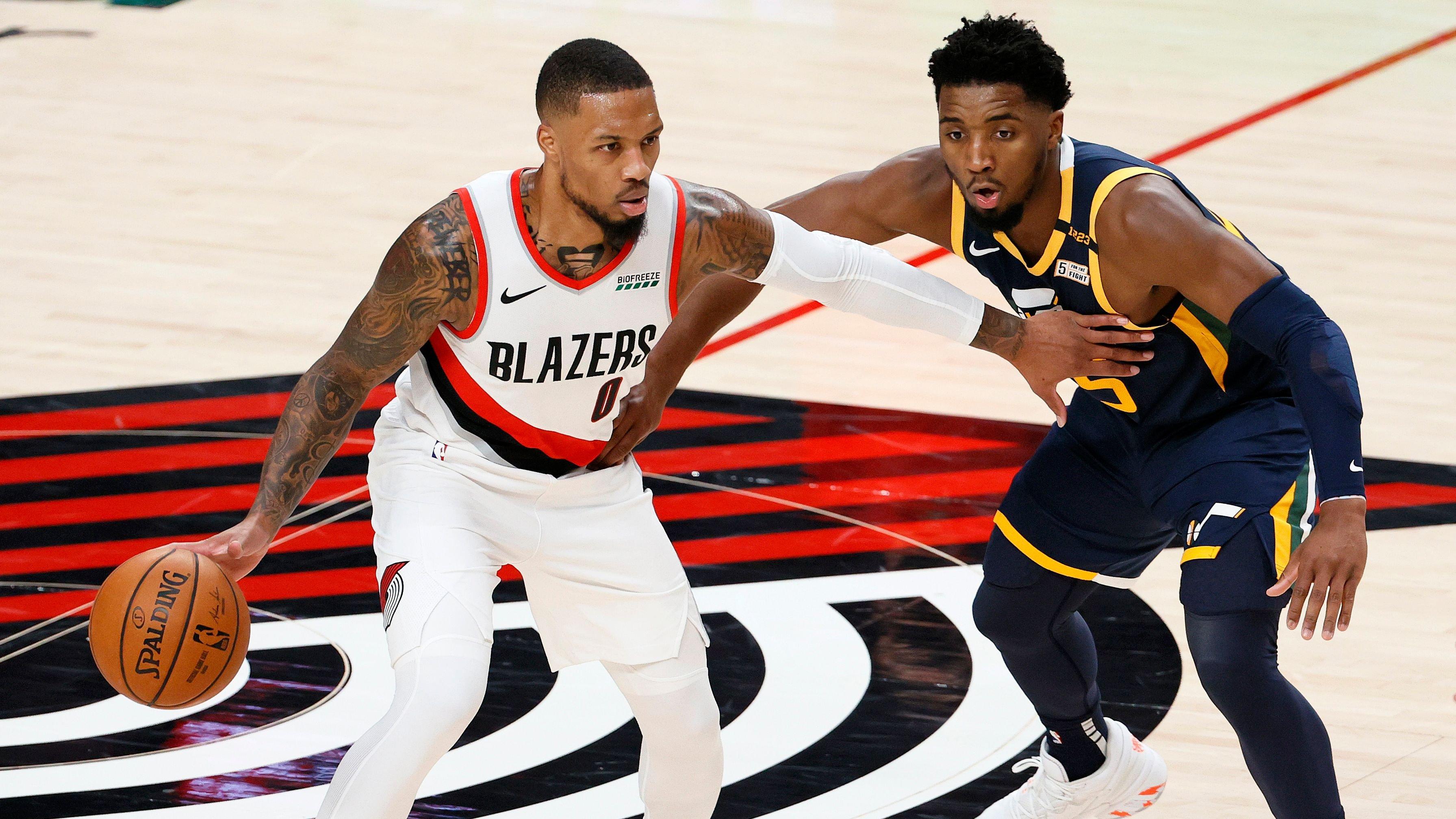 However, the Knicks will rapidly shift their approach in the offseason. There, they're reportedly set to swing for the fences and try to land a big-name player such as Damian Lillard or Donovan Mitchell:
"They would be in the market for franchise-type players who became available in trades," Woj said. "Is there a big player who can become available in trade talks? Is there a player who asked out of another situation?
-
They Want To Be A Contender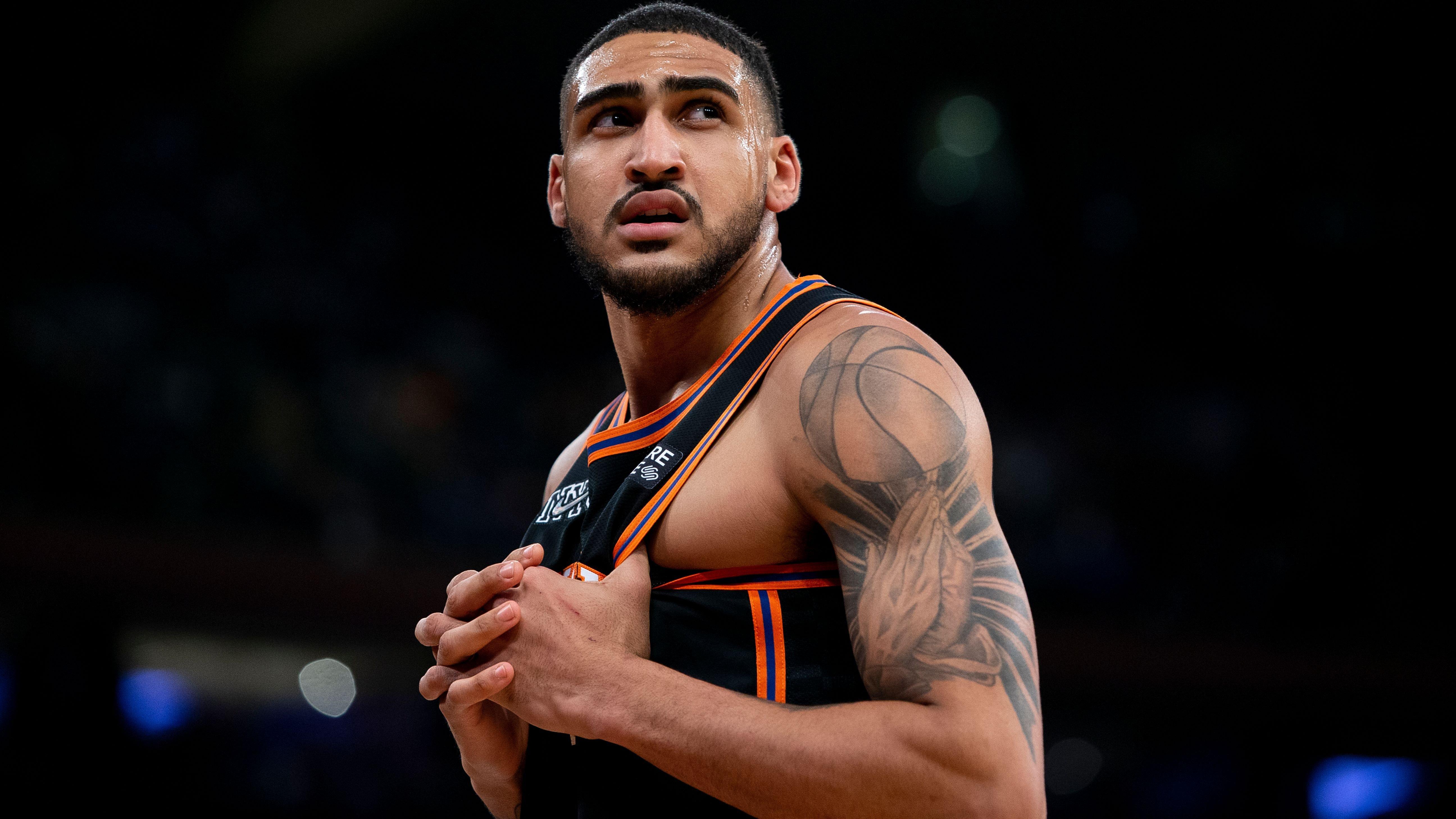 It's been a while since the Knicks had a marquee player and they know they need a superstar if they want to keep up with the rest of the Eastern Conference:
"… The Knicks really have to take inventory on how much of their assets, their young players, what are they worth in the marketplace. But the goal here was not to kinda be a middling team to be fighting for a play-in. It was to go get high-level players. That will be the objective this offseason. It's another thing to be able to execute it."
-
They have an interesting core of young players and the appeal of the basketball Mecca. Hopefully, they'll find the guy they've been craving for so many years.