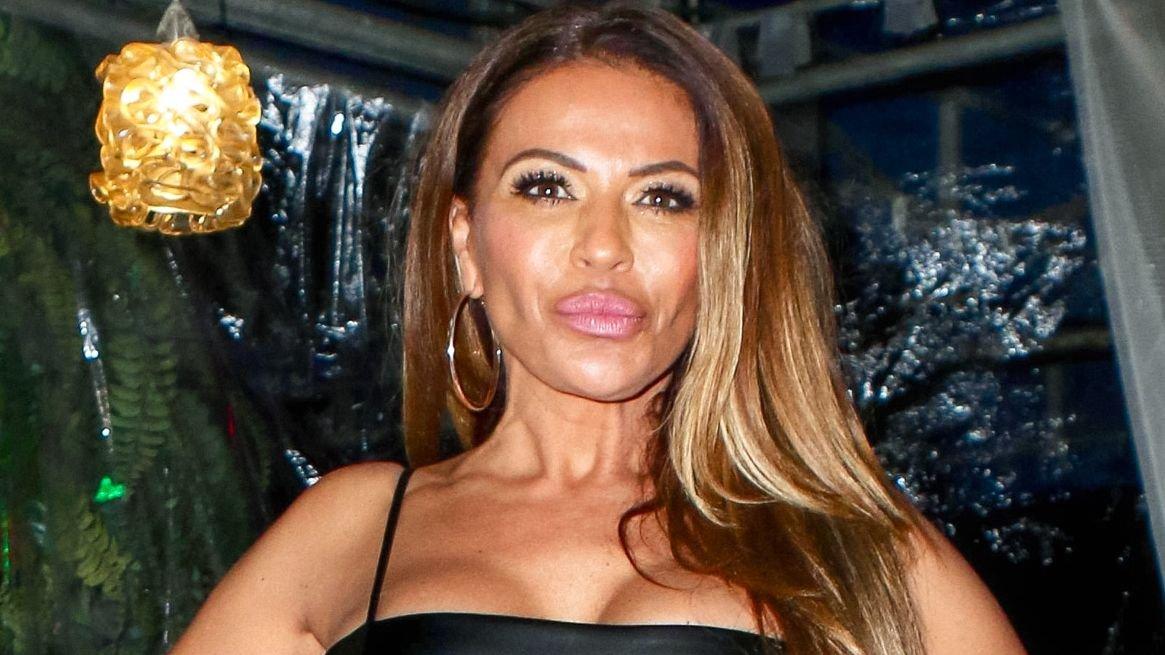 'We Kind Of Grew Apart': RHONJ' Star Dolores Catania Reveals Reason For Dr. David Principe Split
Dolores Catania opened up about the reason behind her split from Dr. David Principe on Tuesday night's new episode of The Real Housewives of New Jersey.
Article continues below advertisement
Dolores Catania Spoke To Her Family About The Split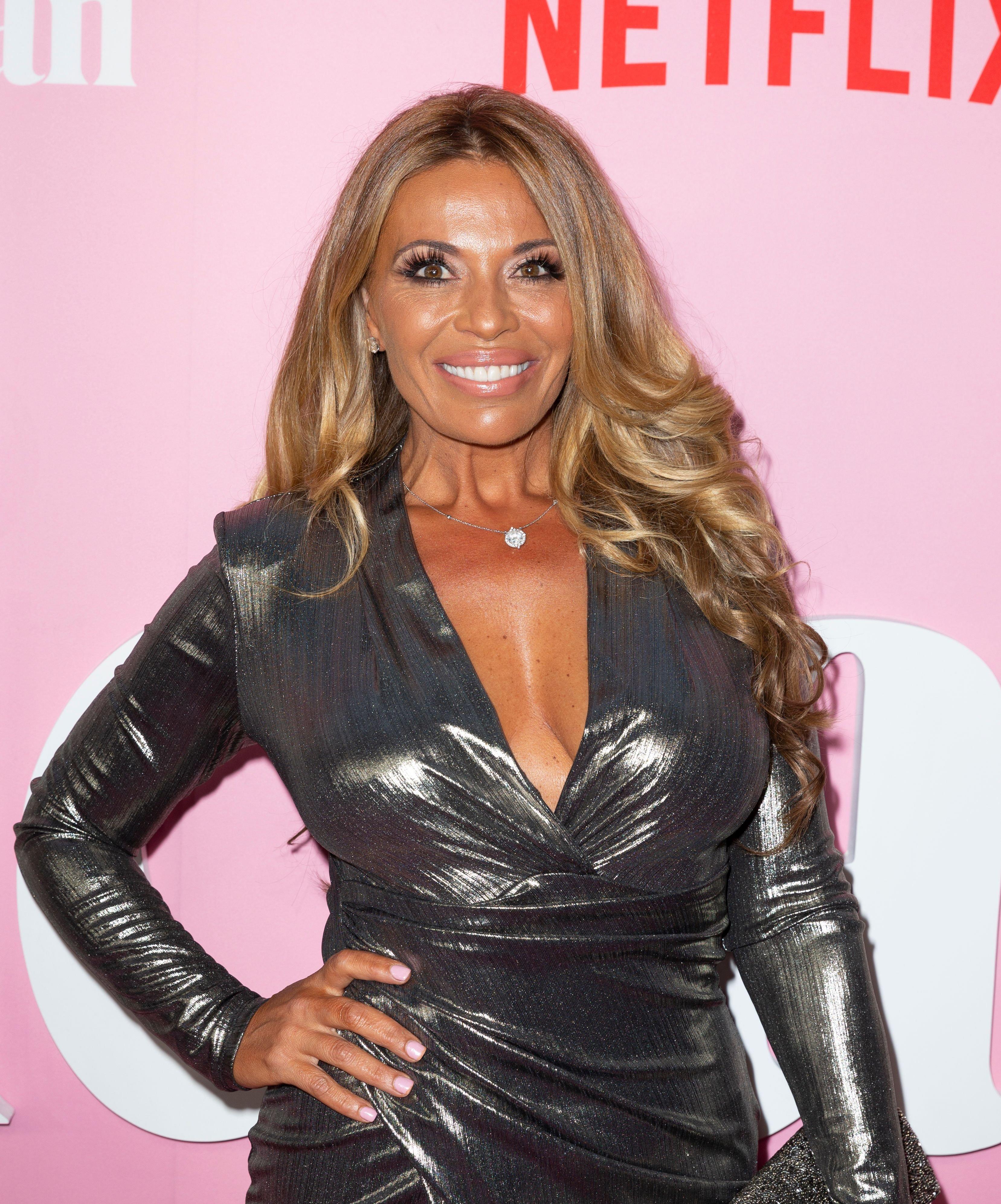 In a moment featured on the February 22 episode of The Real Housewives of New Jersey, Dolores Catania was seen sitting down for a meal with her family, including her ex-husband, Frank Catania Sr., her son, Frankie, and her daughter, Gabby. And, during their conversation, Catania admitted to her family members that she and Dr. David Principe, who she'd been dating for the past few years, had grown apart.
Catania And Principe Hadn't Been Seeing Much Of One Another
"We kind of grew apart a little bit — a lot. I don't see him much," Catania admitted, according to a report shared by Peopleon February 23. "He's been asking to see me but spending the time that I have alone, I wondered what I want in a relationship."
Then, after Frank encouraged Catania to be honest about what exactly was going on between her and Dr. Principe, she confirmed, "Unfortunately, this is the end of the road for me and David."
Article continues below advertisement
Catania And Principe Weren't Communicating Well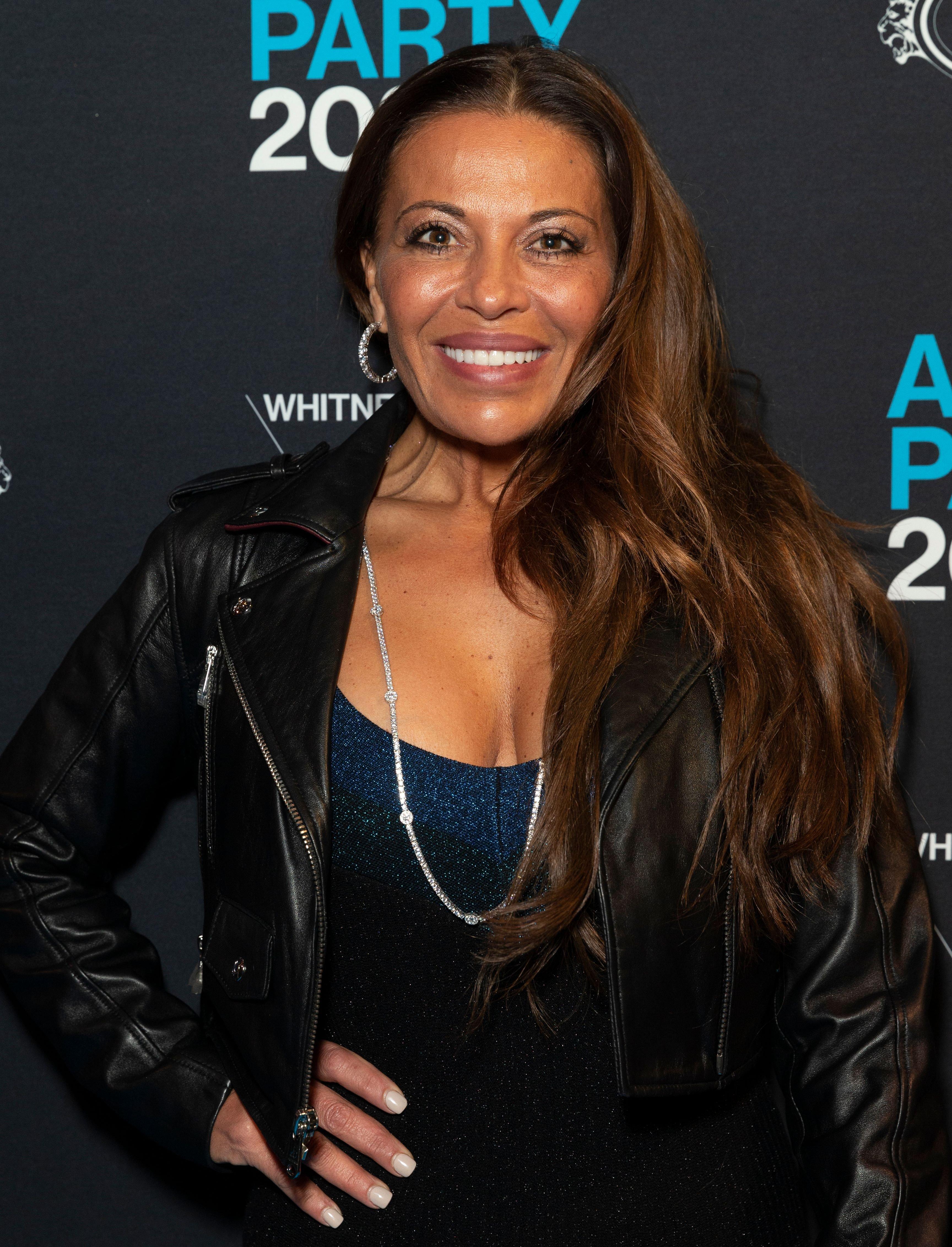 Catania's daughter wanted to know more details about what specifically led to Catania's decision to move on from her years-long relationship with Dr. Principe. And, in turn, Catania said there was a "lack of communication" between them.
"I feel that he hasn't been there for me in a lot of ways," she said. "He didn't meet me halfway on a lot of things. He didn't even meet me a little bit. It's the hardest thing to do is to part ways with someone that you still love and care about very much."
Catania Didn't Want To Hurt Her Kids
Looking back on her decision to call it quits with Dr. Principe, Catania admitted that she struggled with her kids being hurt by their split.
"I never realized how close the kids would get to David because he wasn't too fond of getting close with me sometimes, as we can all see. But, they're there," she said during a cast confessional. "I brought this man into their lives. I'm not taking him out because we didn't work out."
To see more of Catania and her castmates, don't miss new episodes of The Real Housewives of New Jersey season 12, which are currently airing on Tuesday nights at 8/7c on Bravo.