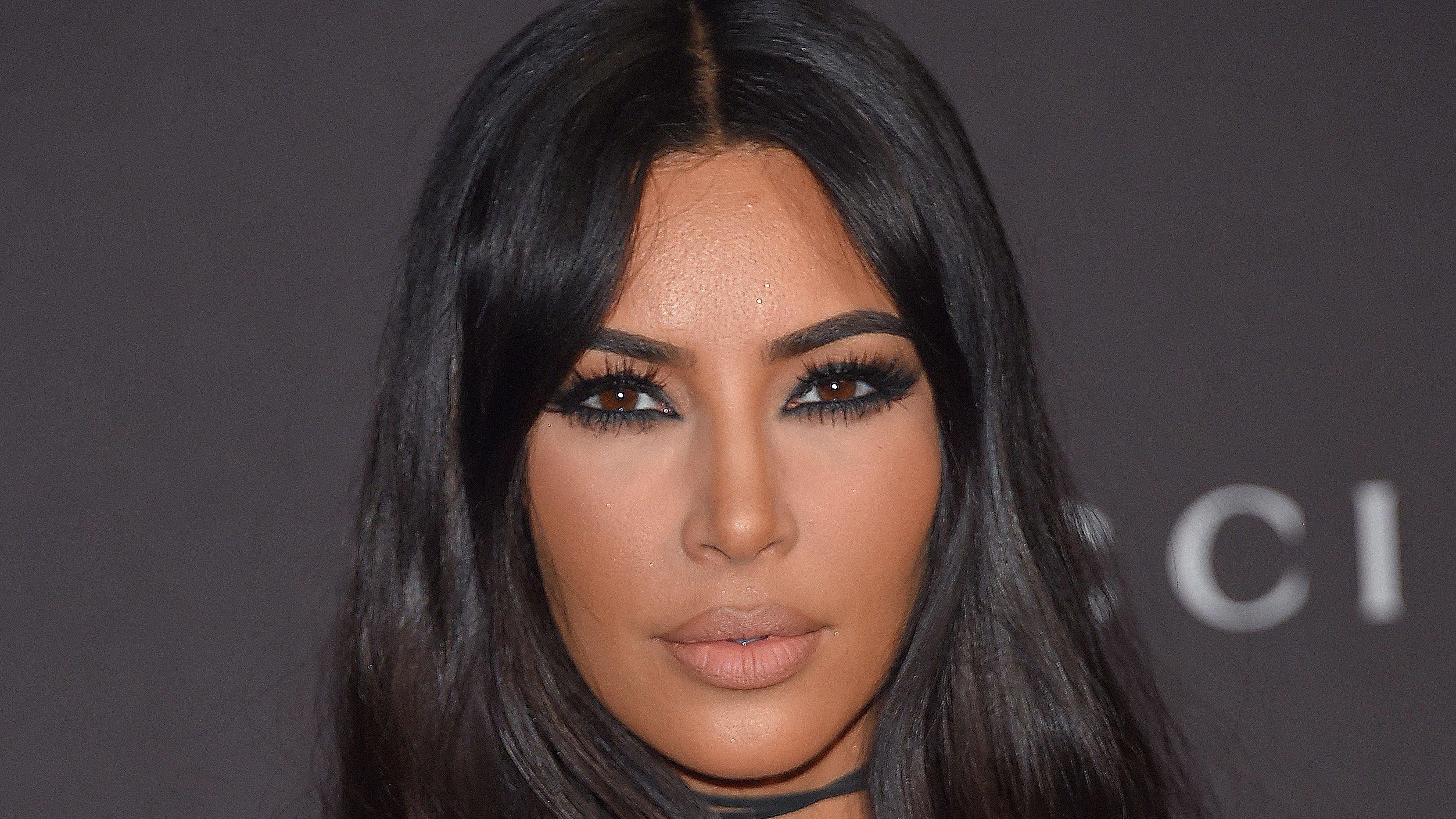 Kim Kardashian's Latest SKIMS Collection Receives Backlash
Business mogul and reality TV star Kim Kardashian has peppered us with back-to-back capsule releases of her fast-growing underwear empire. This month alone saw the launch of three different collections, including the Valentine's Day heart-packaged set. Unfortunately, the 41-year-old fans didn't receive her latest drop - AFTER HOURS - with love. The criticisms surpassed the praise, and even though this isn't the first time Kim's SKIMS would do poorly on the review radar, it's the first in a long time.
Article continues below advertisement
AFTER HOURS SKIMS Collection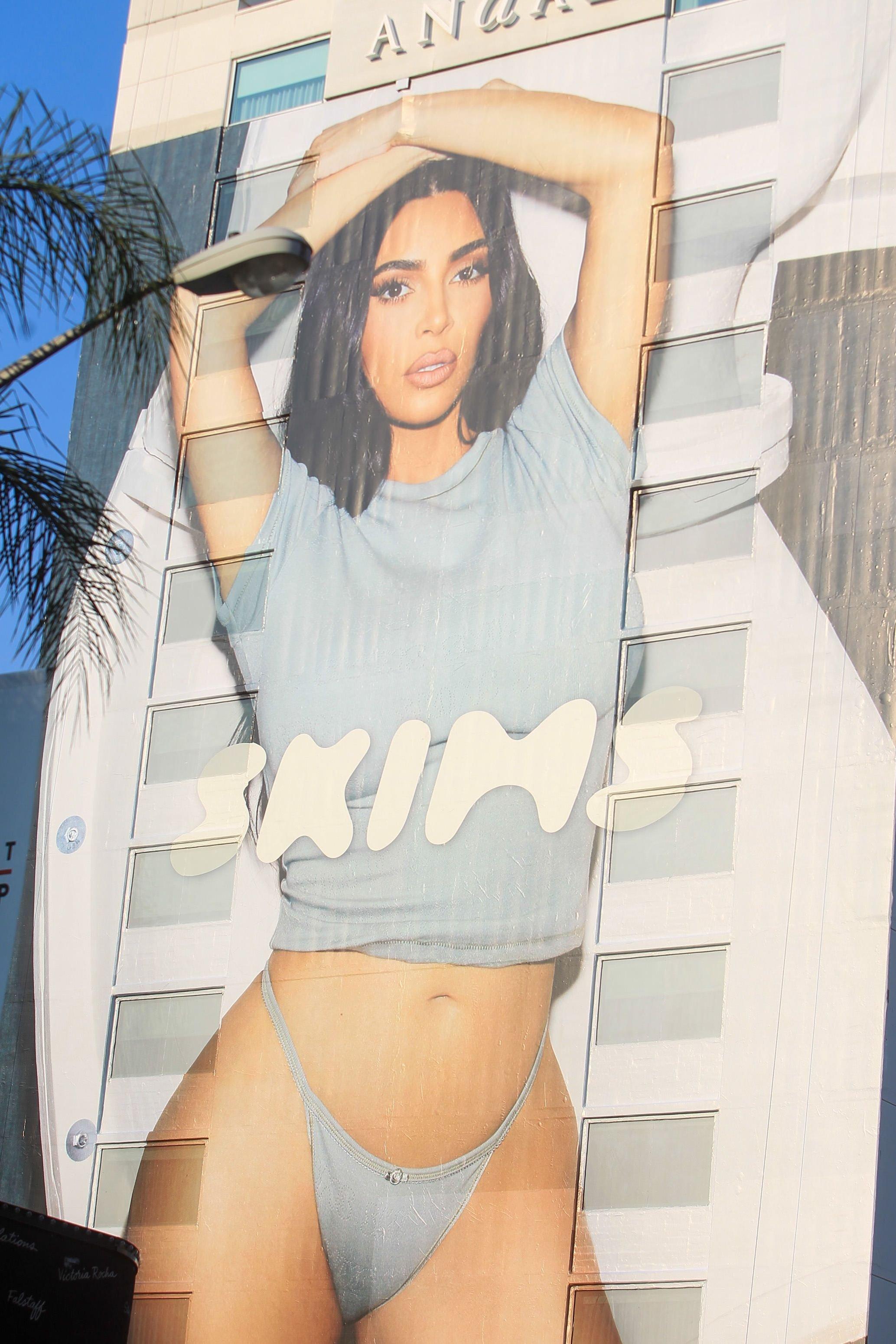 The AFTER HOURS SKIMS capsule collection features shapewear in the form of sexy lingerie - bras, G-strings, and garters - snatching all the fat in the thighs and hip-dips. The sheer fabrics with SKIMS embossed all-around are similar to the FENDI x SKIMS campaign styles last year. The shapewear comes in all sizes from XXS to 4X and colors (five tones of Gold).
While the vision is quite clear, the consumers didn't receive it well.
Article continues below advertisement
SKIMS Faces Backlash On Socials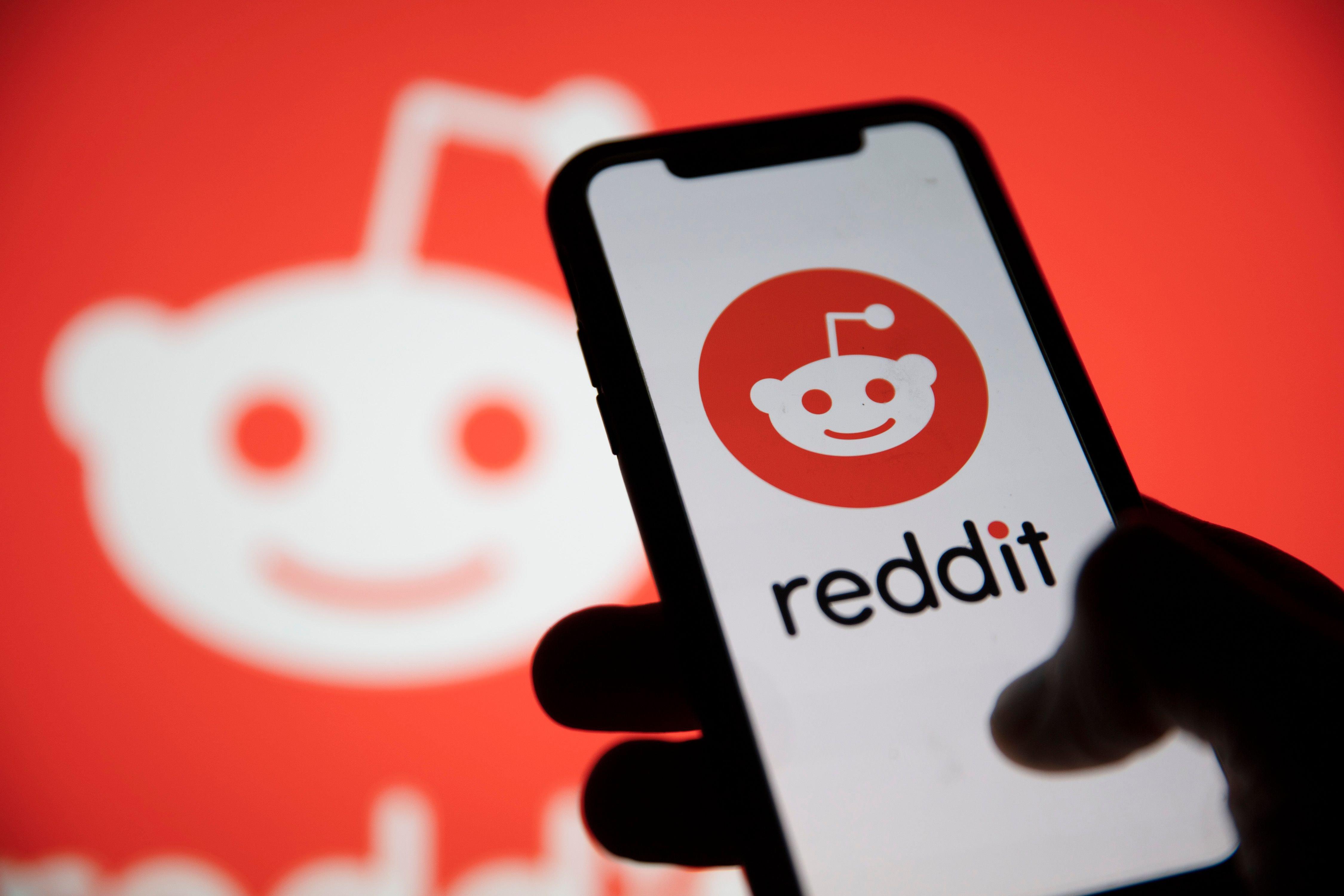 SKIMS faced an unreceptive jury on Reddit when a User asked for a group review alongside a picture of the new collection. The primary complaint from many of them was the practicality of the AFTER HOURS shapewear. Some people expressed confusion about the underwear, asking for its exact purpose. Is it for hiding hip dips or creating thigh gaps?
The Instagram users weren't fans either as they also complained about its lack of functionality, saying it was accentuating the belly instead of erasing it as promised.
One Reddit user wrote, "would put my FUPA on full display," while another commented saying, "what's the functionality for something like this?" to which a user replied, "sex shorts? That's all I can think of."
Mixed Consumer Feelings On IG
There were enough positive reviews as assurance that the business mogul would still make sales this month. A lot of the commenters asked for a restock, already implying some of the pieces were already sold out. Others simply commented on the beauty of the collection and the way it fits the models like gloves.
One commenter noted that the micro thongs sold out fast, while another complained about the mesh tights being uncomfortable over the pants. So you see, there's a divide amongst the consumers, but that's only natural.
SKIMS Value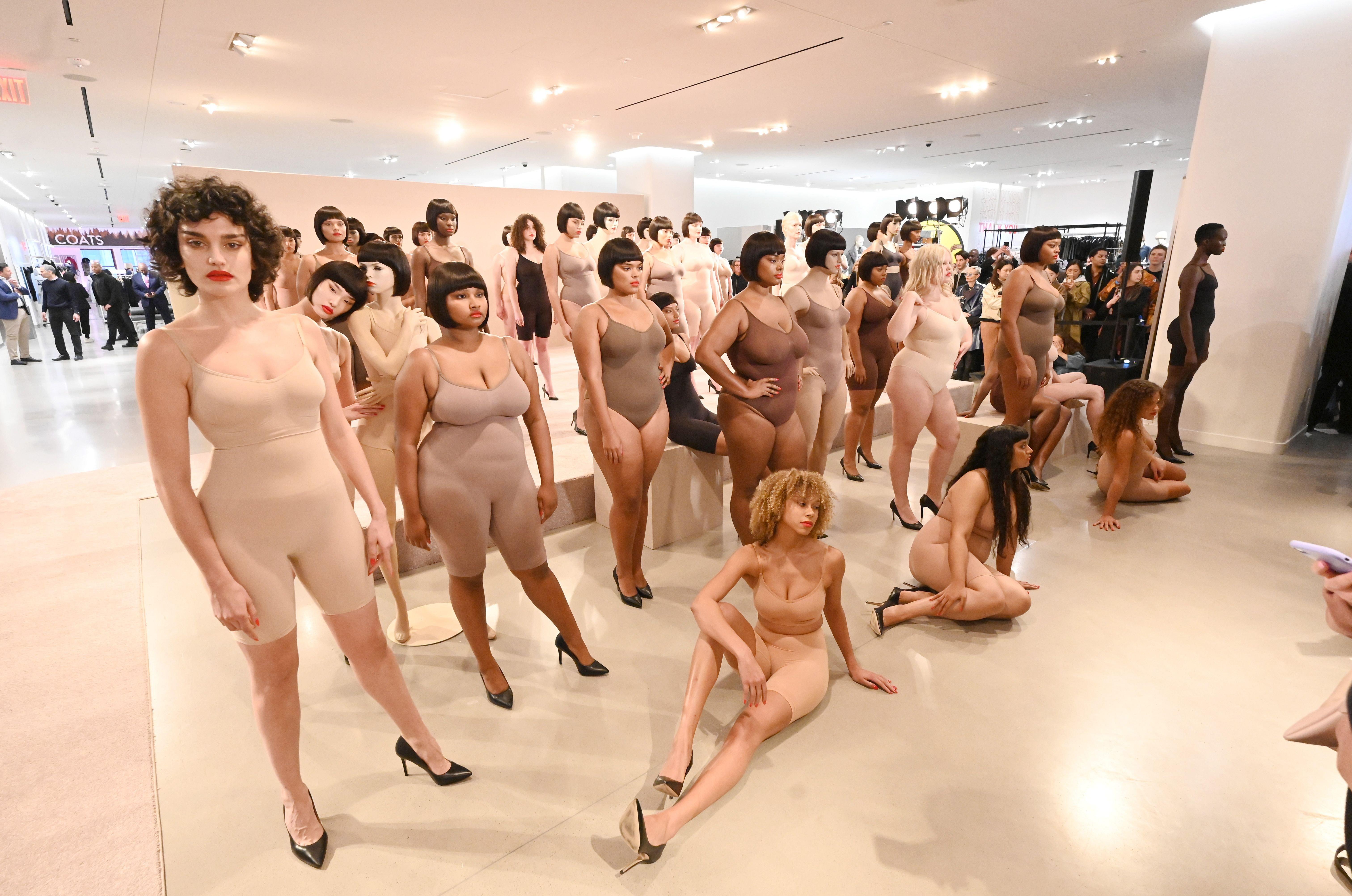 Despite the backlash, SKIMS is thriving well in the marketplace and it doubled its worth to $3.2 billion as of last year. Kim isn't letting the success influence her brand negatively as she revealed in an email to Bloomberg,
This latest round will allow us to focus on bringing more innovations and solutions to our customers and become even more of a trusted resource for them.
-