'I Can Describe Him As A Detached Teammate': JJ Redick Slams Zion Williamson
The New Orleans Pelicans and Zion Williamson are not in a good place right now. The team has invested plenty of time, resources, and even players to try and make him comfortable, yet he doesn't seem committed to their project at all.
Injuries and setbacks aside, reports from the Big Easy have often pointed Zion as non-committal, not invested, and local insiders even claim that he's fallen asleep during film sessions.
Now, his latest move has all but confirmed the reports about his attitude.
Article continues below advertisement
CJ McCollum Admits He Hasn't Talked To Zion Williamson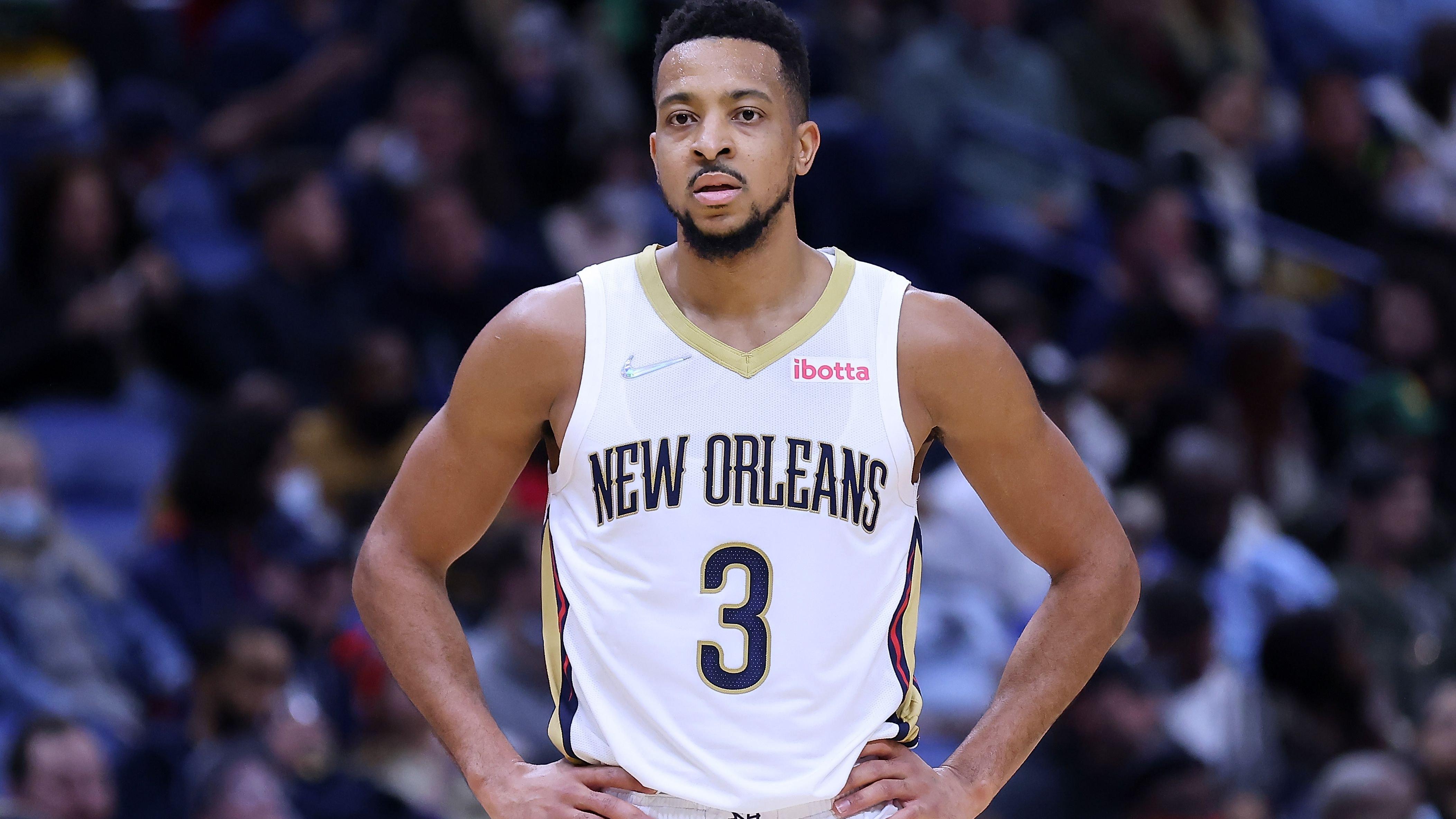 The Pelicans traded multiple pieces to land CJ McCollum and make him one of the main supporting pieces around Zion.
However, the former first-overall pick didn't even reach out to him to welcome him to the team and the city:
"I haven't had conversations with him directly, McCollum said a couple of days after the trade. I've spoken with some people close to him and look forward to sitting down with him sooner than later. I know about as much as you do right now, but I'm gonna get to the bottom of it."
-
JJ Redick Blasts Zion Over His Lack Of Commitment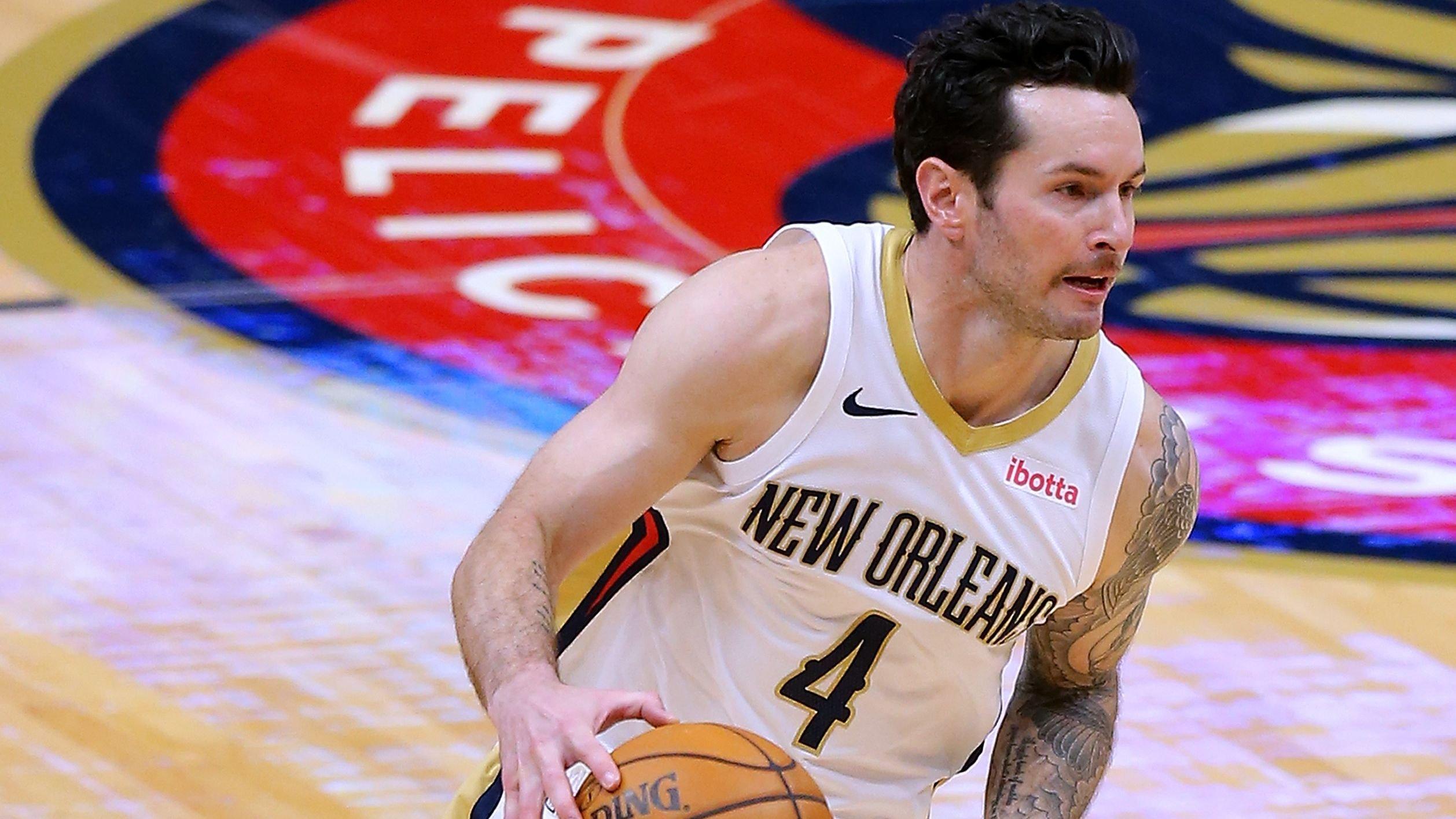 This lack of interest in what's going on exasperated JJ Redick, who called him out on ESPN's First Take by claiming that shows a lack of decorum and investment:
There's a general decorum of behavior that you need to apply as a teammate, the former NBA player said. (...) Like, this just shows a complete lack of investment in your team, in the organization, in the city. I get that he's hurt and away from the team, but you just traded for one of the 50 best players in the league, a guy that's supposed to be paired with you. Reach out and say hello.
-
Redick Says Zion Is A Detached Teammate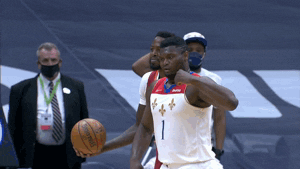 Redick went as far as to say that Zion is a 'detached' teammate and that this pattern of behavior should worry the Pelicans organization.
This is a pattern that we're seeing with Zion, again and again, look, I was his teammate, Redick said. I can describe him as a detached teammate. That is an accurate statement. This is just a basic, basic level of humanity being a teammate.
-
The Pelicans didn't even include Zion in their promotional email for next year's season tickets as he continues to be away from the team while rehabbing. Clearly, there's something brewing here.