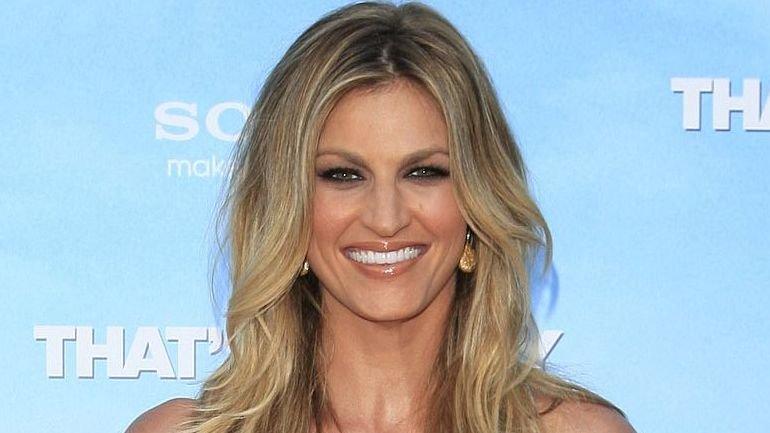 Erin Andrews Explains Why She's More Valuable When She's Off-Camera
There's a lot going on that we don't get to see when we're at home.
Broadcasting teams work around the clock to make sure we get a perfect watching experience, but we don't find out about nearly 5% of what's actually happening most of the time.
That, according to Erin Andrews of FOX, is what makes her such a valuable asset, as she discussed her off-camera role during an appearance on the 'Pardon My Take' podcast.
Article continues below advertisement
She's Always On The Clock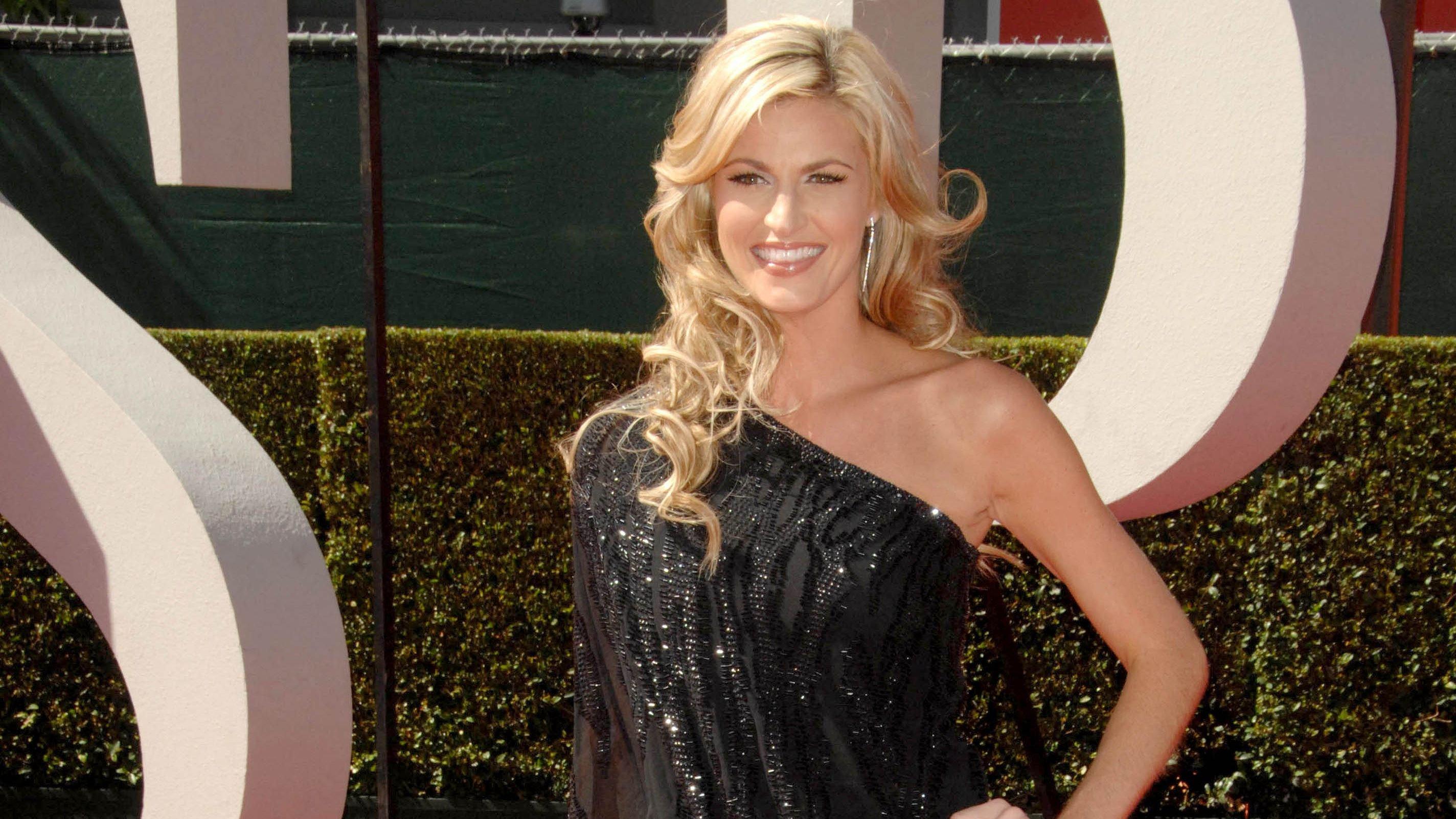 Needless to say, being an NFL sideline reporter takes a lot of preparation. That's why she's working even when she's not working:
"I'm a nut. I'm insane with it," Andrews said, as quoted by Sportscasting. "I don't think people get that, and it's like a 24/7 thing. My husband's like, 'Put the phone down' and you're like, 'It's Ian Rapoport tweeting!'"
-
Article continues below advertisement
Andrews Says She's Most Valuable When People Don't See Or Hear Her
But being so passionate about the job and staying aware of everything that goes on on the field has also made her a valuable asset for the team, as she's constantly helping out the cameramen to try and capture those unique moments:
"I think where I am at my most valuable is the part people don't see and hear from me," she said. "Prime example, and I was so excited it got a lot of attention because it was a huge moment. Aaron Donald was just going off on the sideline, and I just said, 'Get a camera to him. Get a camera.' I mean, there's a lot of times I'm grabbing the camera where I'm like, 'Go here! Go here!'"
-
She Told The Cameraman To Keep Tabs On Antonio Brown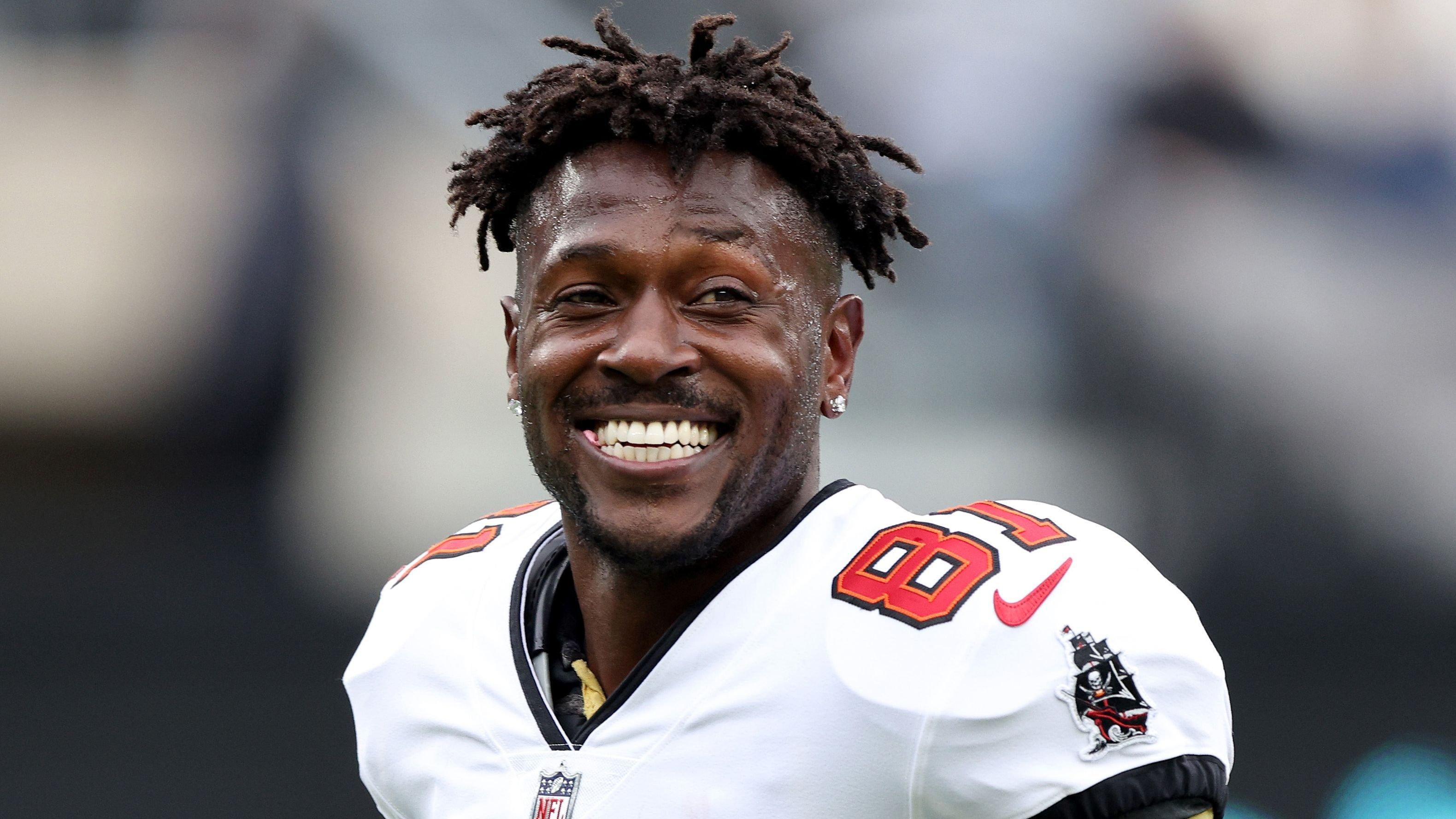 Recently, she even helped the cameramen get a full glimpse of Antonio Brown's infamous mid-game meltdown:
"I saw Antonio Brown kinda doing something with his leg, and then I just said, 'Get a camera on Antonio Brown!' as he's going into the locker room because I knew [Tom] Brady would run over to him and say, 'Is your leg OK?' And it wasn't. After the second half, he was out," continued.
-
Article continues below advertisement
'I Feel Like I'm A Spy,' Andrews Says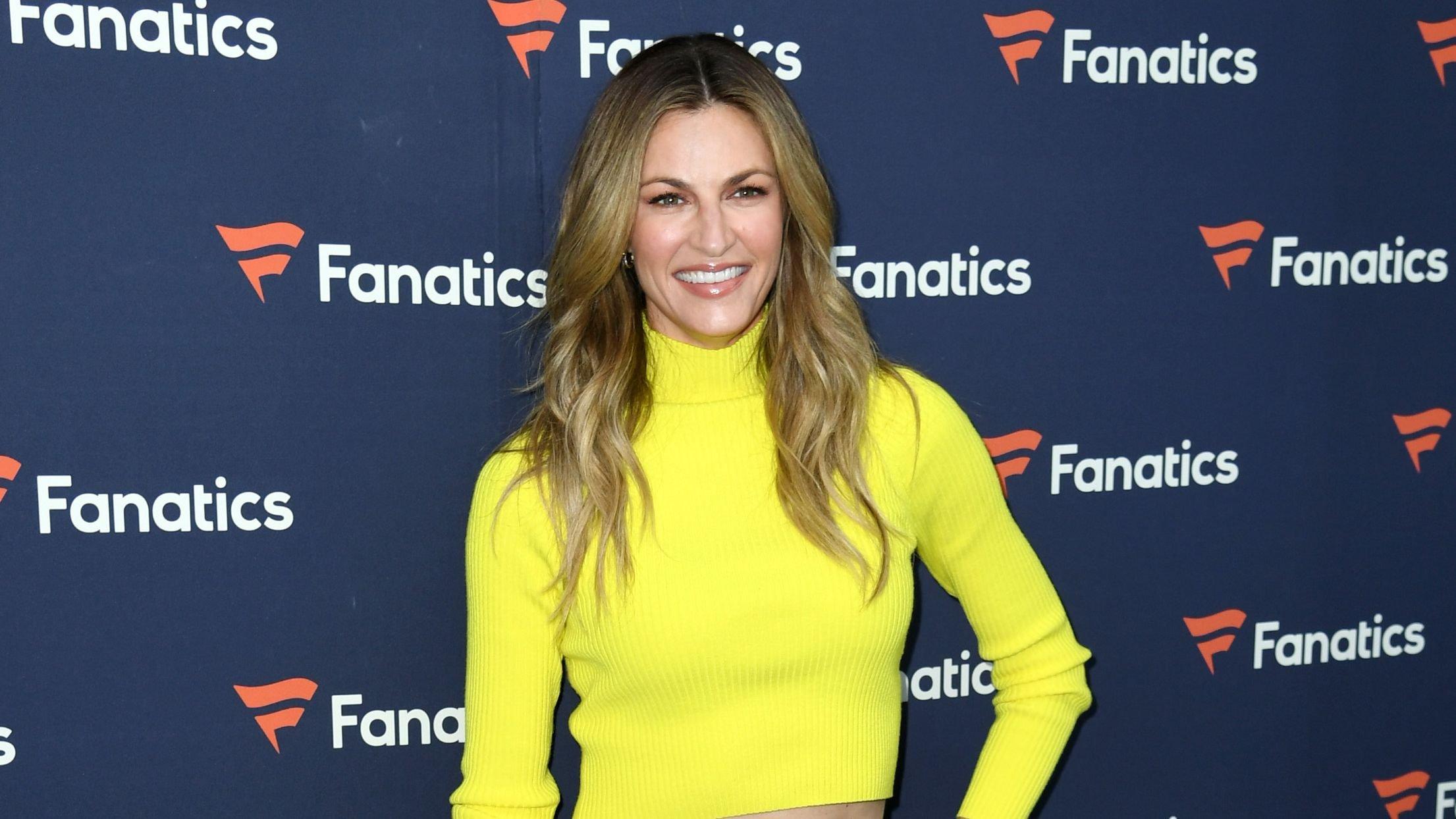 Andrews raved about how much fun she has on the sidelines and how much of an impact she has on the broadcast, especially when she's not on camera:
"It's the s*** you don't hear from me, that I can get the camera and tell our producer and director, and I love it. It's so cool. I feel like I'm a spy, she concluded.
-
It's Still A Tough Job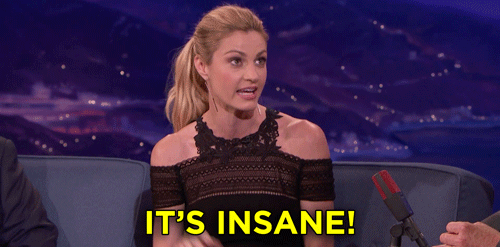 But even despite all the perks that come with the gig, not everything is good. Not so long ago, she talked about how much she hated not being able to grab a decent bite:
"Not eating. It's really hard to eat on the sidelines. I'm laughing and looking over at my girl who works at FOX and does our makeup and she goes down and I'm just shoving an uncrustable in my face," Andrews told the Spun. "Then she goes up to the booth with Joe and Troy and they have a sushi spread and a coffee bar and chicken fingers. I'm like I'll die for a chicken finger down on the field.
-
Well, it can't all be perfect!