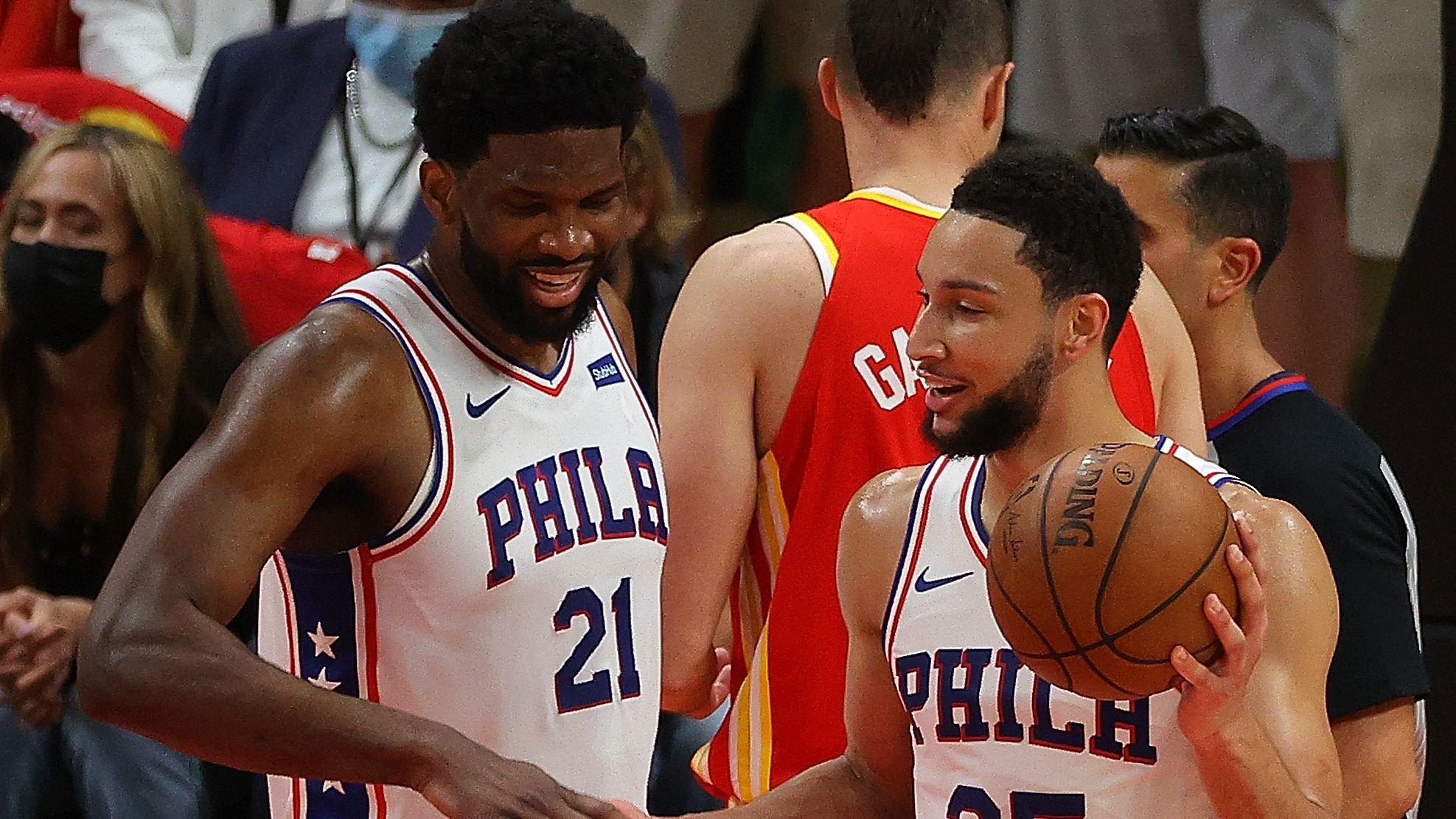 'I Did A Lot Of Chasing Around Trying To Get Him Back': Joel Embiid Discusses Ben Simmons
The 2021-22 NBA season marked the end of the partnership between Philadelphia 76ers center Joel Embiid and Ben Simmons. Their relationship started to turn sour after the Sixers got eliminated in the 2021 NBA Playoffs where Simmons took most of the blame for their inability to advance to the Eastern Conference Finals. Hours before the 2022 NBA trade deadline, the Sixers put an end to the drama surrounding Simmons by sending him, Seth Curry, Andre Drummond, and two future first-round picks to the Brooklyn Nets in exchange for Paul Millsap.
Article continues below advertisement
Joel Embiid Talks About Ben Simmons' Departure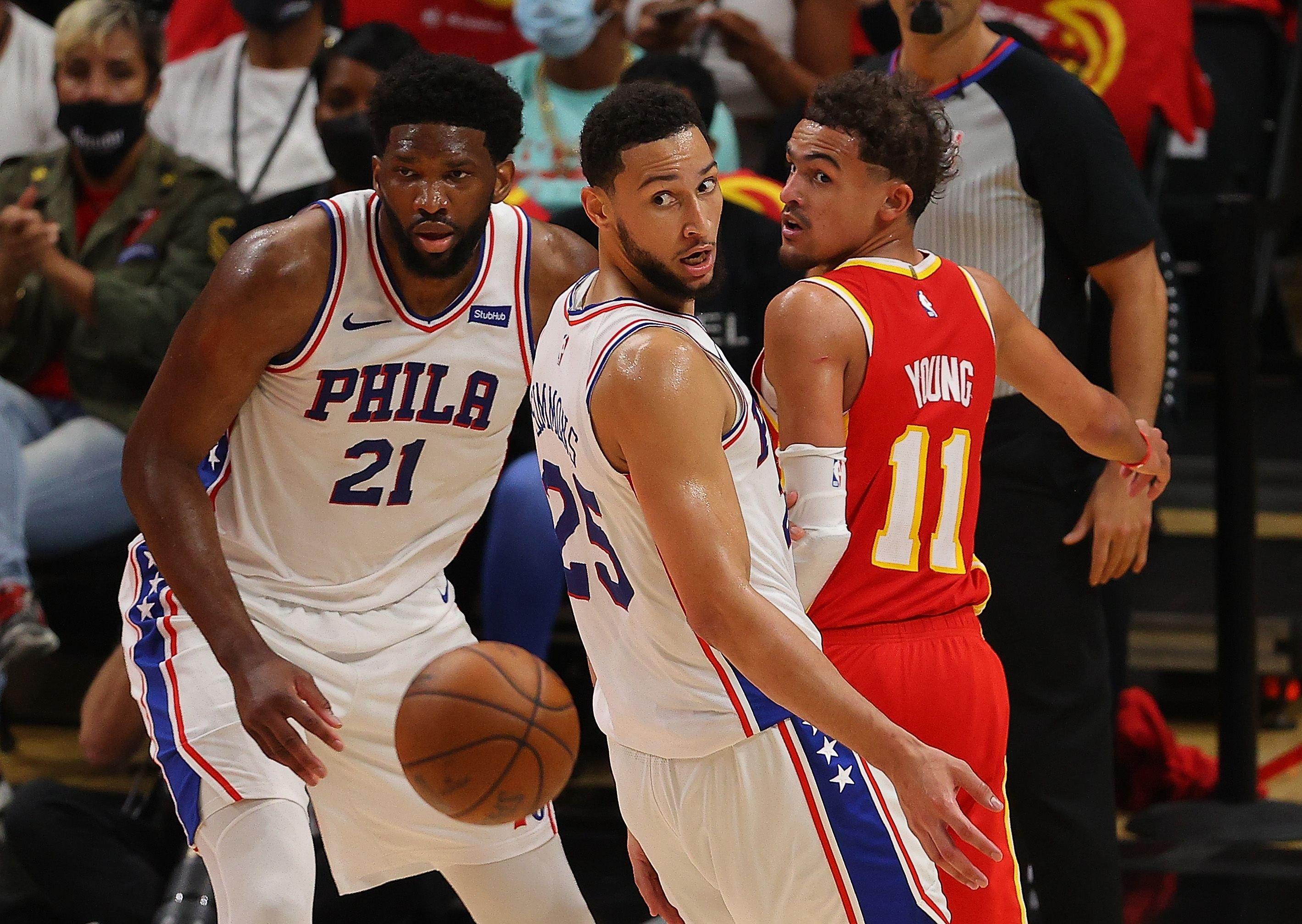 In a recent interview with Malika Andrews of ESPN, which is currently posted on Twitter, Embiid talked about several interesting topics, including Simmons' departure from the City of Brotherly Love. Embiid revealed that before the Sixers and the Nets engaged in a blockbuster trade, he made strong efforts to convince Simmons to stay in Philadelphia.
"I did a lot of chasing around trying to get him back and try to make him feel comfortable again," Embiid told Andrews. "It was tough. I didn't care anymore."
Joel Embiid Trying To Get Ben Simmons Back Since Last Summer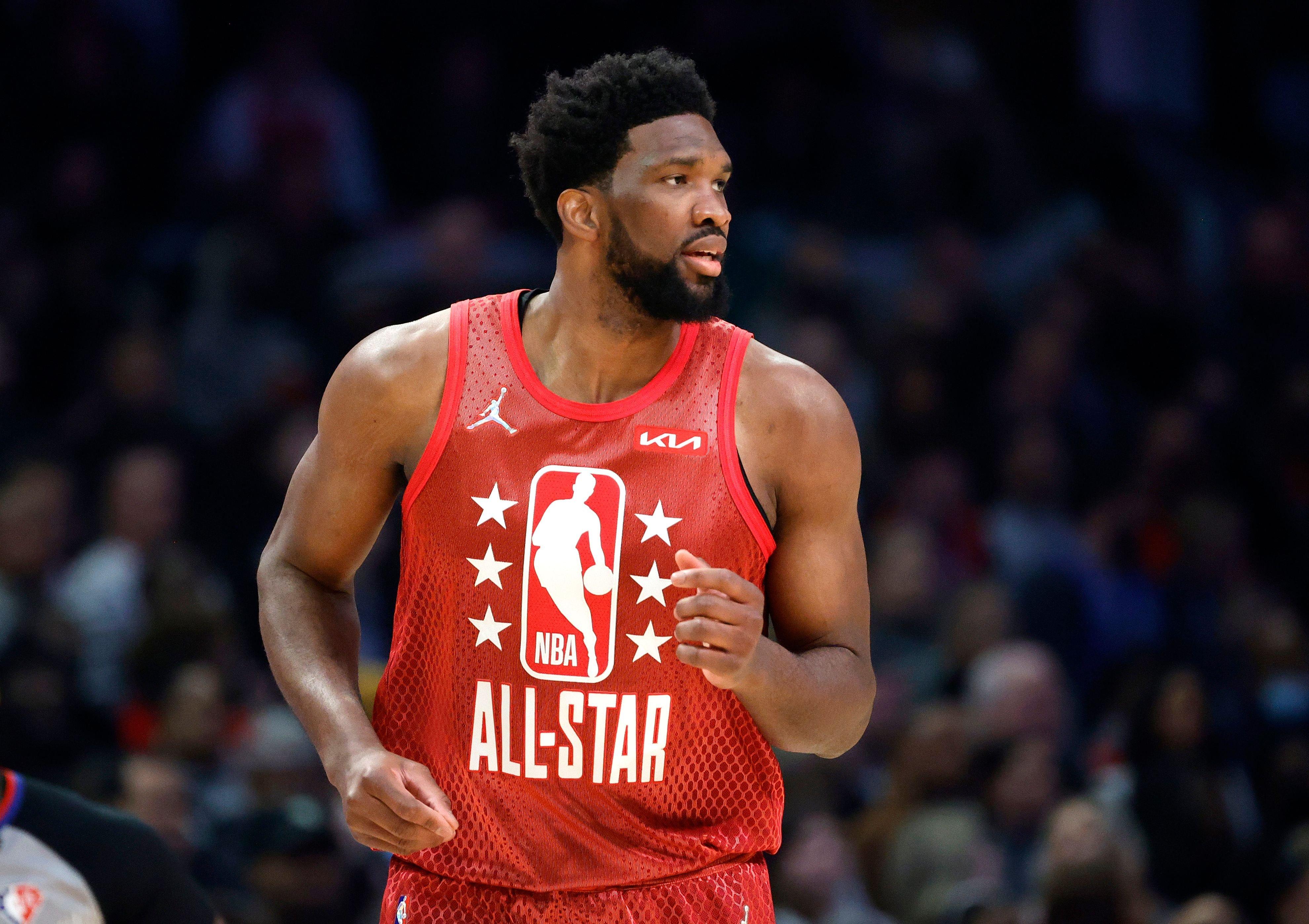 Embiid has been trying to get Simmons back since the 2021 NBA offseason. Though his comments after the 2021 NBA Playoffs contributed to his desire to leave the team, Embiid still considered Simmons as part of their long-term future. Unfortunately, Simmons was determined to leave the Sixers. Before he was sent to the Nets, Simmons said that he was willing to sit out for the rest of the 2021-22 NBA season if the Sixers failed to move him before the 2022 NBA trade deadline.
Parting Ways Benefits Ben Simmons & Joel Embiid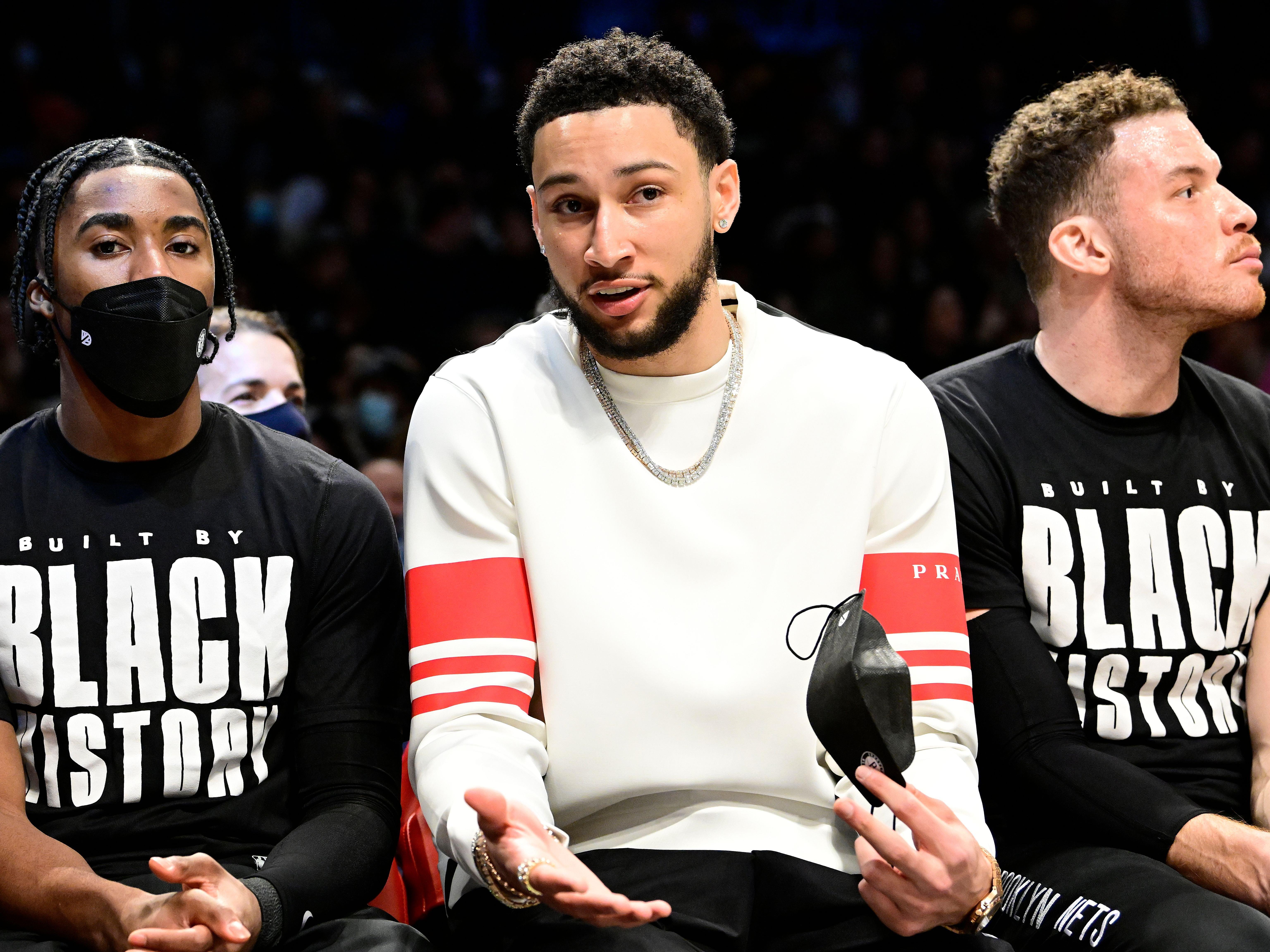 Despite how things ended between them, the Sixers-Nets blockbuster trade has undeniably benefitted Embiid and Simmons. In the deal that sent Simmons to Brooklyn, the Sixers got one of their top trade targets in Harden. Compared to Simmons, Harden is viewed as a much better fit with Embiid on the court. Though he's yet to play his first game as a Sixer, the arrival of Harden is expected to solidify their chances of fully dominating the Eastern Conference and winning the NBA championship title in the 2021-22 NBA season.
Meanwhile, the blockbuster deal gave Simmons a fresh start while having the opportunity to compete for his first Larry O'Brien Trophy this year. The Nets may be currently sitting at the No. 8 spot in the Eastern Conference but once Simmons, Kyrie Irving, and Kevin Durant start playing together, most people believe that they are capable of beating any powerhouse team in a best-of-seven series.