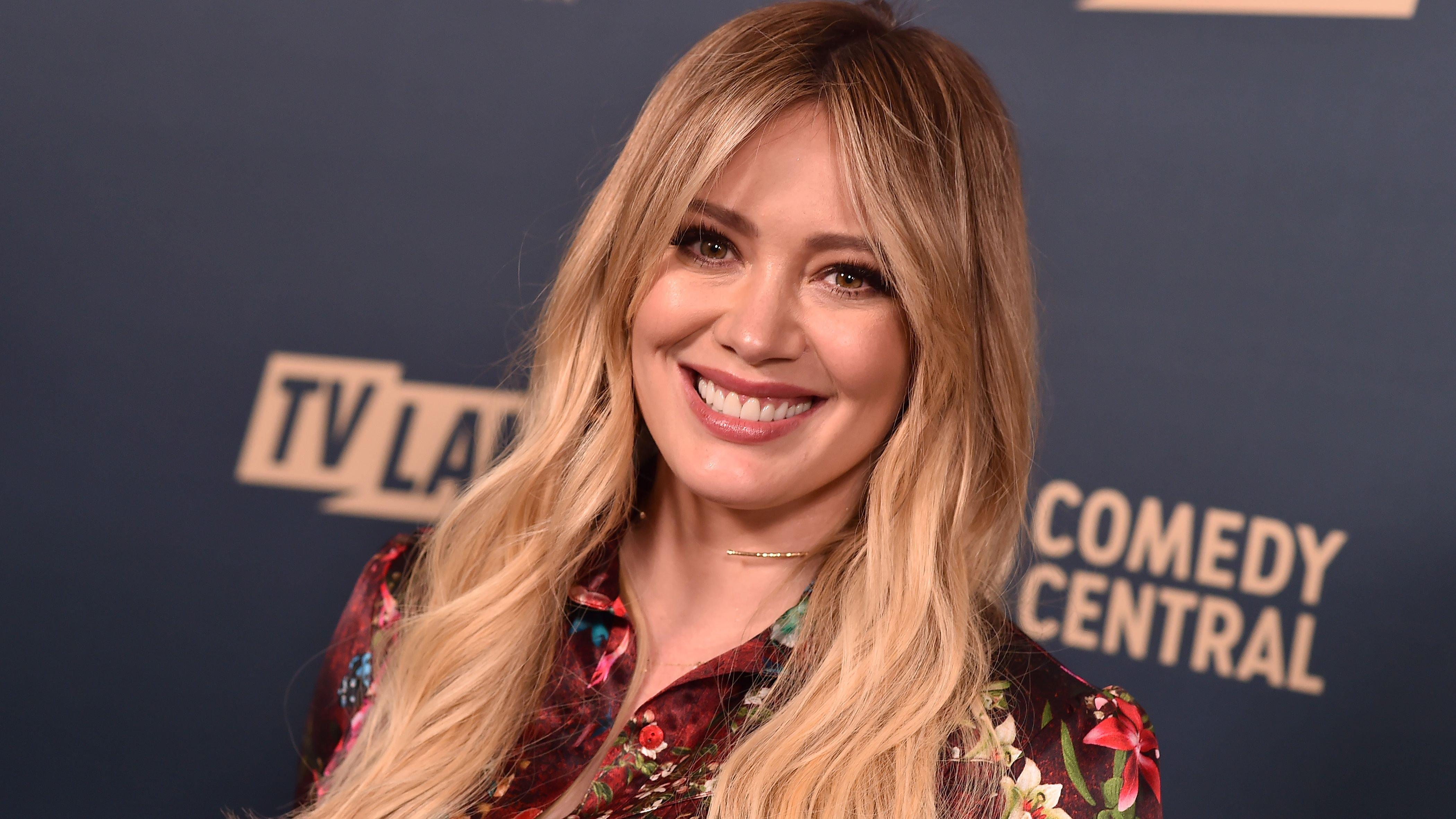 Hilary Duff's 'Cheeks Still Hurt' After Kelly Clarkson Show
Hilary Duff graced The Kelly Clarkson Show with her presence this week, and it was a bunch of revelations going on at once. The Lizzy Maguire alum won't stop smiling even a day after the show, and she says it's evidence of how much fun she had chatting with Kelly Clarkson. There's no surprise there since we all know the bubbly host has her way of making guests feel comfortable enough to spill the beans.
Article continues below advertisement
Can't Stop Smiling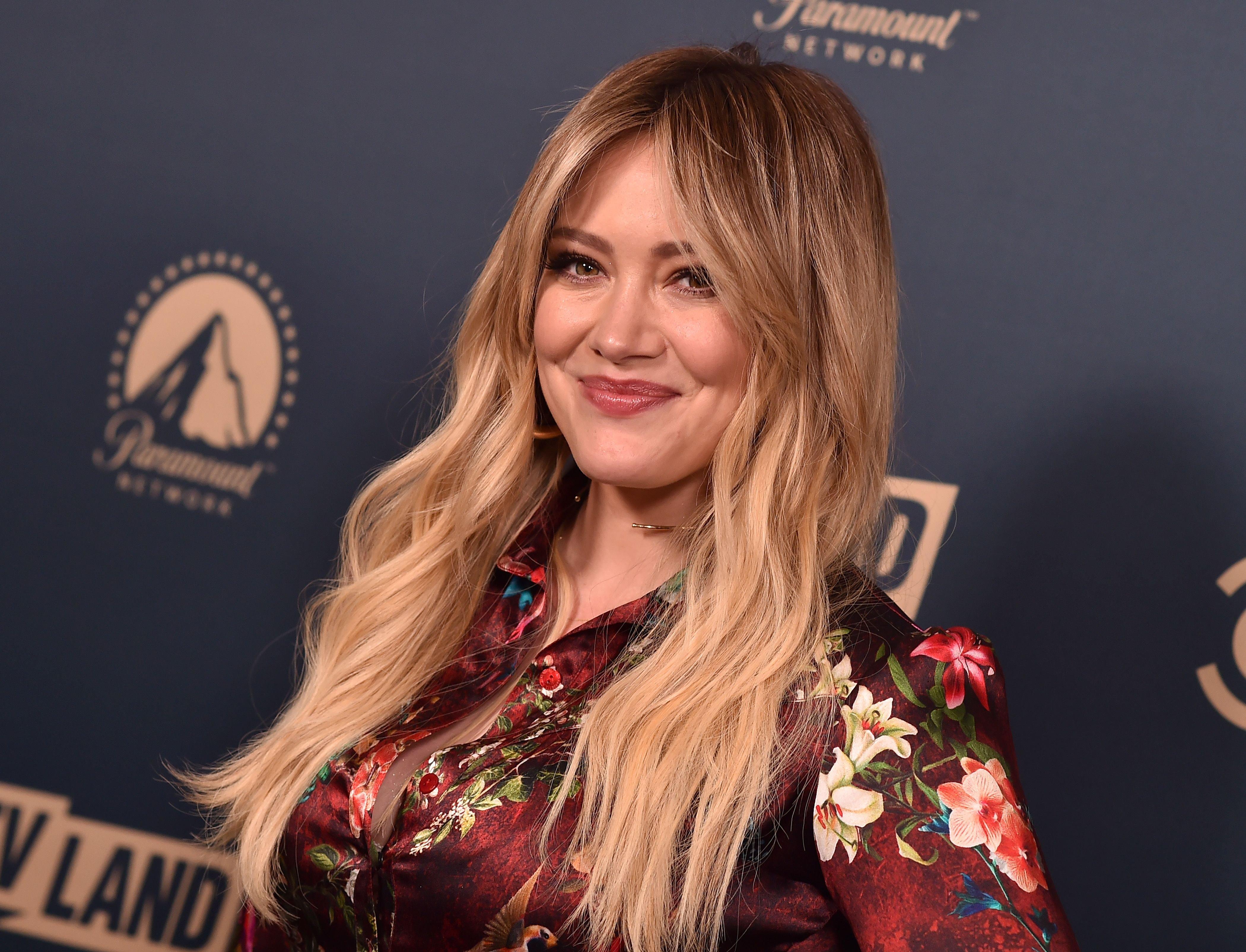 Not only did she open up about some intimate details of her life to Kelly, including childbirth, but she looked really good sitting there in a checkered two-piece and black long-sleeved top. Hilary wore pointed-toe stiletto pumps with her ensemble.
Ok … if my smiling face is any indication that I had fun with @kellyclarkson you should tune in and watch @kellyclarksonshow TODAY!!!!! My cheeks still hurt and I just love her♥️🥳 *The show is nationally syndicated. Please check your local listings!!!
-
Childbirth Scoop And More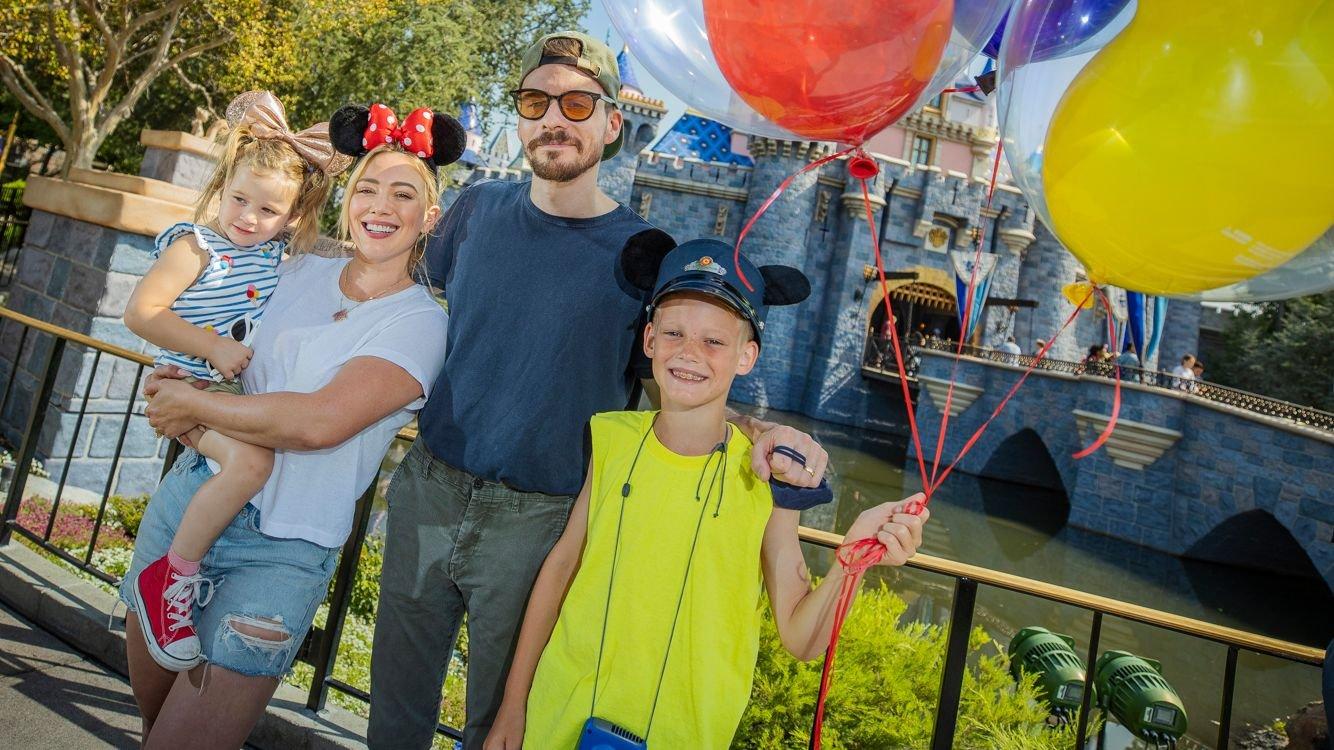 Hilary is a proud mother of three beautiful children - Luca, 10, Banks, 3, and Mae, ten months. While she birthed Luca in a hospital, she delivered her other two children at home, and guess who inspired her decision? Ricki Lake! In 2008, in her documentary The Business of Being Born, she revealed some nuggets that forever changed The Beauty and The Briefcase actress' outlook on childbirth.
You're bringing a baby into the world, that's some of the hardest work anybody can do. And they don't let you have water in the hospital, or food or snacks and you're about to work the hardest you've ever worked to push a baby out.
-
Article continues below advertisement
A Happy Birthday Song
Hilary's nine-year-old Luca might've just unlocked a new tradition we didn't realize we needed. According to his mother, Luca sang the popular Happy Birthday song to his baby sister as his mother pushed her out. Like she said, "I've never heard anyone sing the Happy Birthday song on the actual Birth Day," and neither have we, but we think it was so precious.
Hilary Reacts To Francia Raisa's Embarrassing Question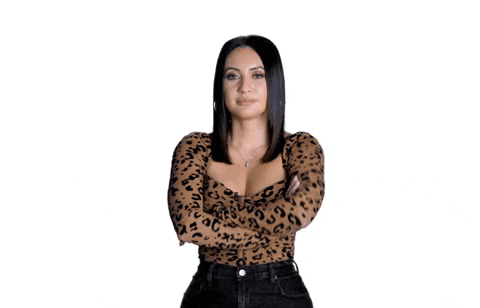 Hilary and Francia Raisa are co-stars on the How I Met Your Mother Spinoff How I Met Your Father. When the former went on Kelly's show as a guest, she spoke about their awkward first encounter, so the host replayed it for Hilary on her own visit time. While the star wasn't thrilled, everyone talked about her "Mucus Plug" (she doesn't even like saying the word), Hilary wasn't angry with Francia. She even made a joke about getting her back somehow.