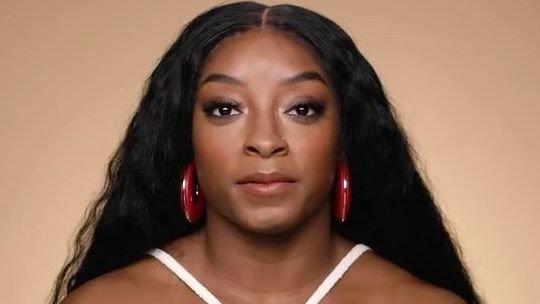 Olympian Simone Biles Flaunts Gymnast Legs In Vegas
Simone Biles is now in the news for her engagement to Houston Texans safety Jonathan Owens but her world-class physique also snags headlines each time she posts anything on Instagram. Her most recent shares have given fans plenty to talk about, with the 24-year-old flaunting her Olympic-gold legs in a series of photos from the couple's romantic trip to Las Vegas.
Leading up to the big proposal, their Sin City getaway saw Biles making some bold fashion statements in eye-popping minidresses, with one share, in particular, putting her sculpted calves in the spotlight.
Article continues below advertisement
Olympian Legs FTW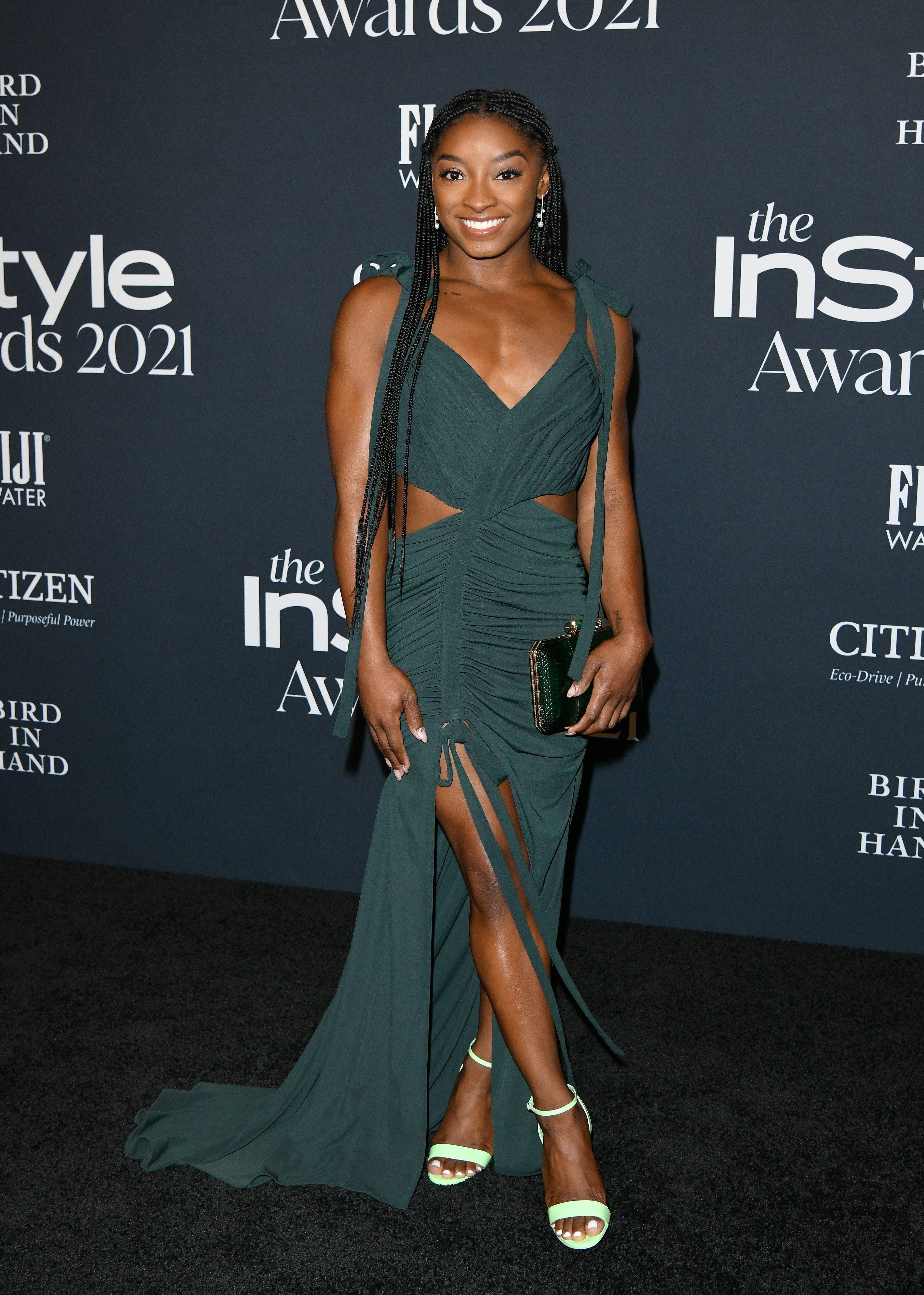 Fresh from displaying her gymnast legs in haute couture for PORTER magazine, the seven-time Olympic medalist showcased her personal style in a carousel of skin-baring outfits kicking off with a chic LBD look. Posing backed by a colorful panel that made her slinky black attire pop, she flashed her chiseled pins in a thigh-skimming number with a high-rise waistline and a coquettish side slit.
Turning her profile to the camera, Biles flaunted her muscular calves in an elegant pose with her legs crossed. She added height to her petite frame with strappy pink heels that wrapped around her ankles and teased her toned midriff in a clingy crop top with double spaghetti straps.
"Meanwhile, in vegas," she captioned the upload, with subsequent posts giving fans a taste of her Sin City adventure in a glittery orange minidress and a sparkling white blazer dress cinched with a black belt.
Maintaining Her Chiseled Pins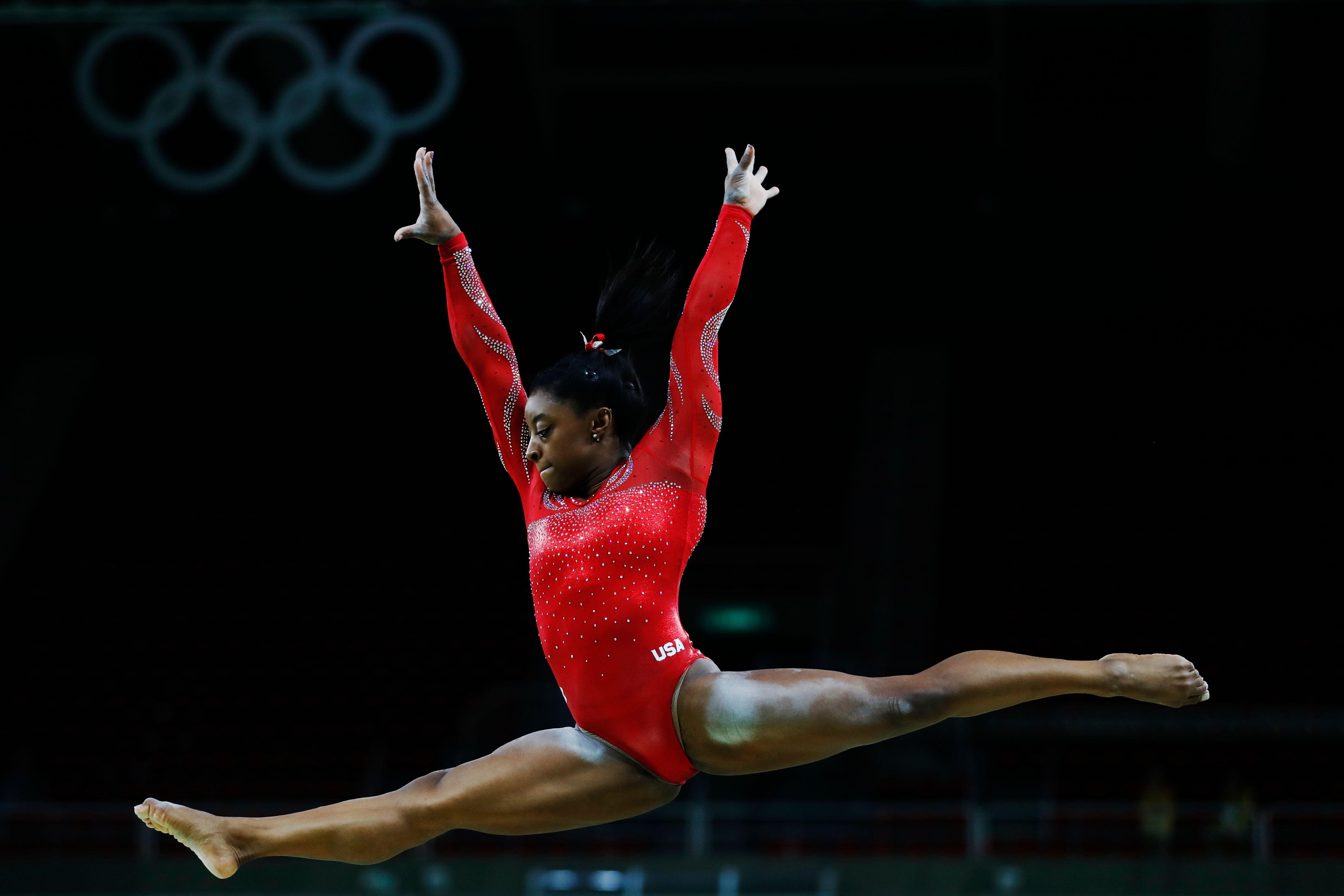 It's no secret that Biles works hard to maintain her athletic physique. The Olympic Gold Medalist works out six days a week, training twice a day for a total of six hours.
"I feel like I'm small and mighty and pack a powerful punch," she described herself after partnering with Tide for the label's #smallbutpowerful campaign, and the workout videos and gymnastics photos she frequently shares on Instagram give truth to that statement.
Detailing her daily routine for Women's Health, Biles shared she's an early riser and already in the gym by 9 a.m.
"I usually get up between 7:40 a.m. and 7:45 a.m. and then I'll brush my teeth, do my hair, and just throw on my leotard and my clothes and go to the kitchen. I make breakfast, which is usually Kellogg's Red Berries or egg whites, and then I go to the gym that's only 10 minutes away," she told the magazine.
Kicking off her training with a three-hour session that typically lasts until noon, the gymnast pops back home for lunch, "which is either chicken or fish so I get the protein."
"I grab a quick snack and head back to the gym from 3 p.m. to 6 p.m. and usually have more routines," she added.
Article continues below advertisement
Cross-Training & Strength Training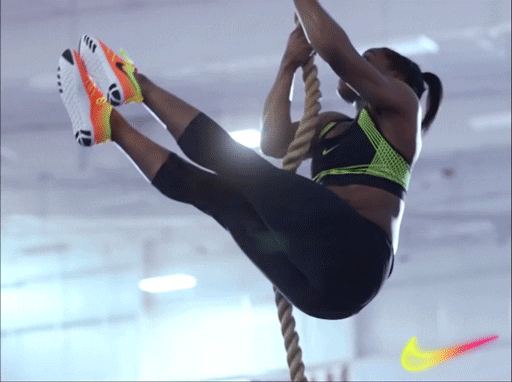 Cross-training and strength training are big parts of Biles' workouts, with the gymnast incorporating both into her routine to build her muscles up.
"Last year we did cross-training. We swam twice a week — almost a mile! I swore I was going to drown, it was so hard, and then we would run," she explained, going further into details: "And the year before that we would bike 10 miles outside once a week. If we didn't bike, we would run a mile before practice, and as soon as we finished the mile we'd have to go inside and do a beam routine. My legs were absolute jello. But it got easier because the cross-training helped."
Stretching Is Important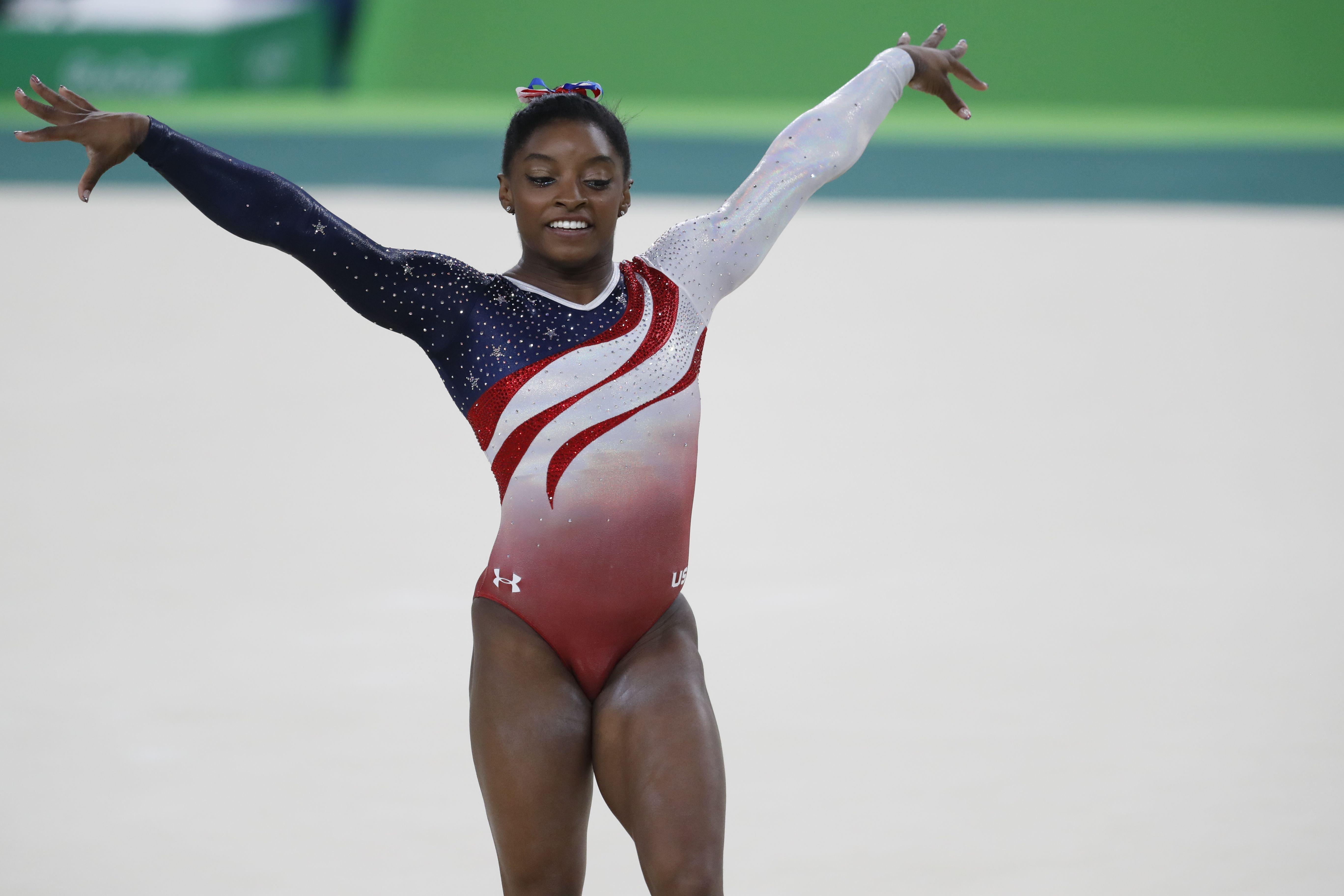 The gymnastics superstar -- who has her own calisthenic workout guide that she does every day, according to Fitness Reaper -- maintains her flexibility with cardio and agility exercises. After a strenuous training session, she relaxes her muscles with a bit of stretching.
Often seen doing the splits on her feed, the Columbus, Ohio native dished on her favorite stretch in her Women's Health interview: "My favorite stretch is split because not a lot of people can do them. And over-splits is when you put your leg up on a mat so it's higher — and it just looks cooler!"
The athlete also explained the importance of doing stretches with her workouts.
"We have a routine that includes running and then a stretch for every part of our body. So we'll stretch before practice, but especially afterward because then you're tense and you need to stretch those muscles down," she said. "It's very important to keep your body flexible so that you don't get injured."