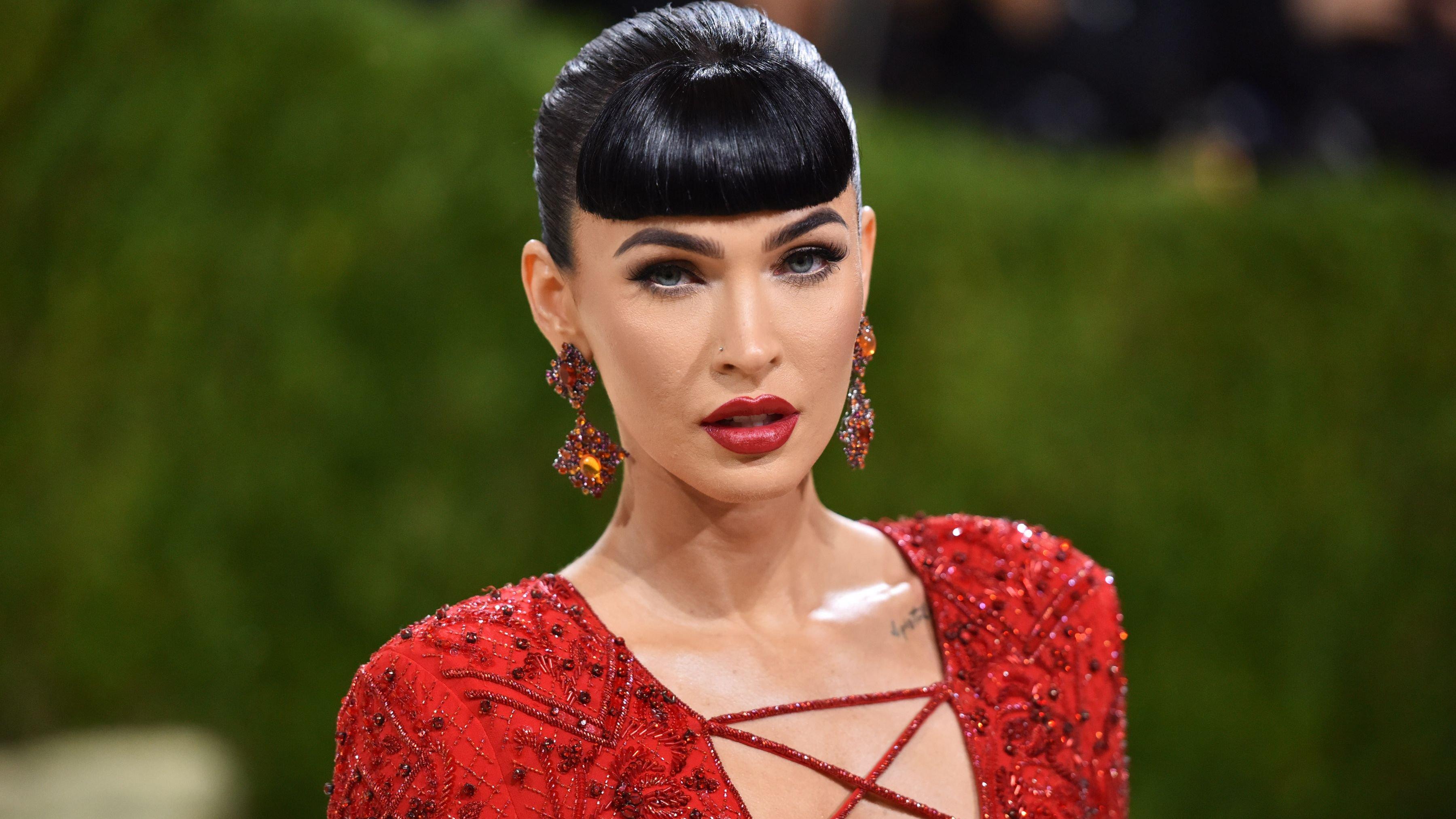 Megan Fox Is 'Going Business Casual Bratz Doll'
The 35-year-old actress, Megan Fox, has been on every lip since her engagement to Machine Gun Kelly, popularly known as MGK. The model has continuously expressed her love and attachment to the relationship in interviews and through posts on her social media, and you can tell it has been a wholesome journey for her. Although the union isn't one anyone could have seen coming, her fans enjoy the journey.
In her recent post on Instagram, she gives us a glimpse of her idea of a "business" look in a two-frame post that left our hearts racing.
Article continues below advertisement
So This Is Love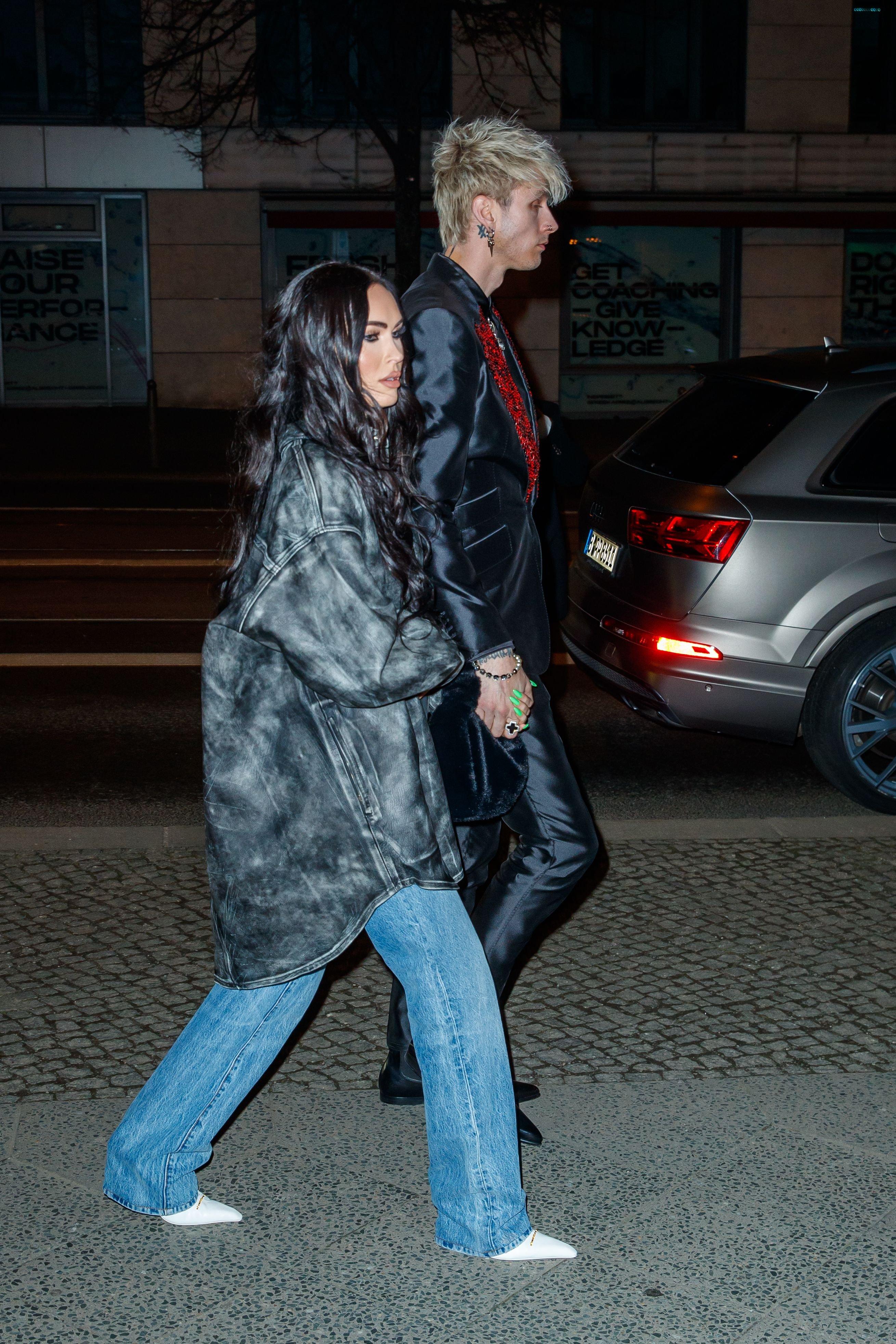 Fox managed to steal the spotlight after various news and details of her relationship with MGK had graced the internet. After meeting on the set of Midnight In The Switchgrass, the two formed a connection and were intrigued by each other. In an interview with Lala Kent and Randall Emmett about filming the movie (which was canceled after two weeks), she referred to the rapper as her "twin flame" and admitted she had felt something brewing between them. The couple officially disclosed their relationship on their Instagram accounts, and this ethereal relationship only progressed from there to an engagement that they consummated by drinking each other's blood! Different, isn't it?
They were most recently seen at an NBA All-star game on Sunday night, where the actress rocked her Bratz outfit with her fiancee.
The Bratz Look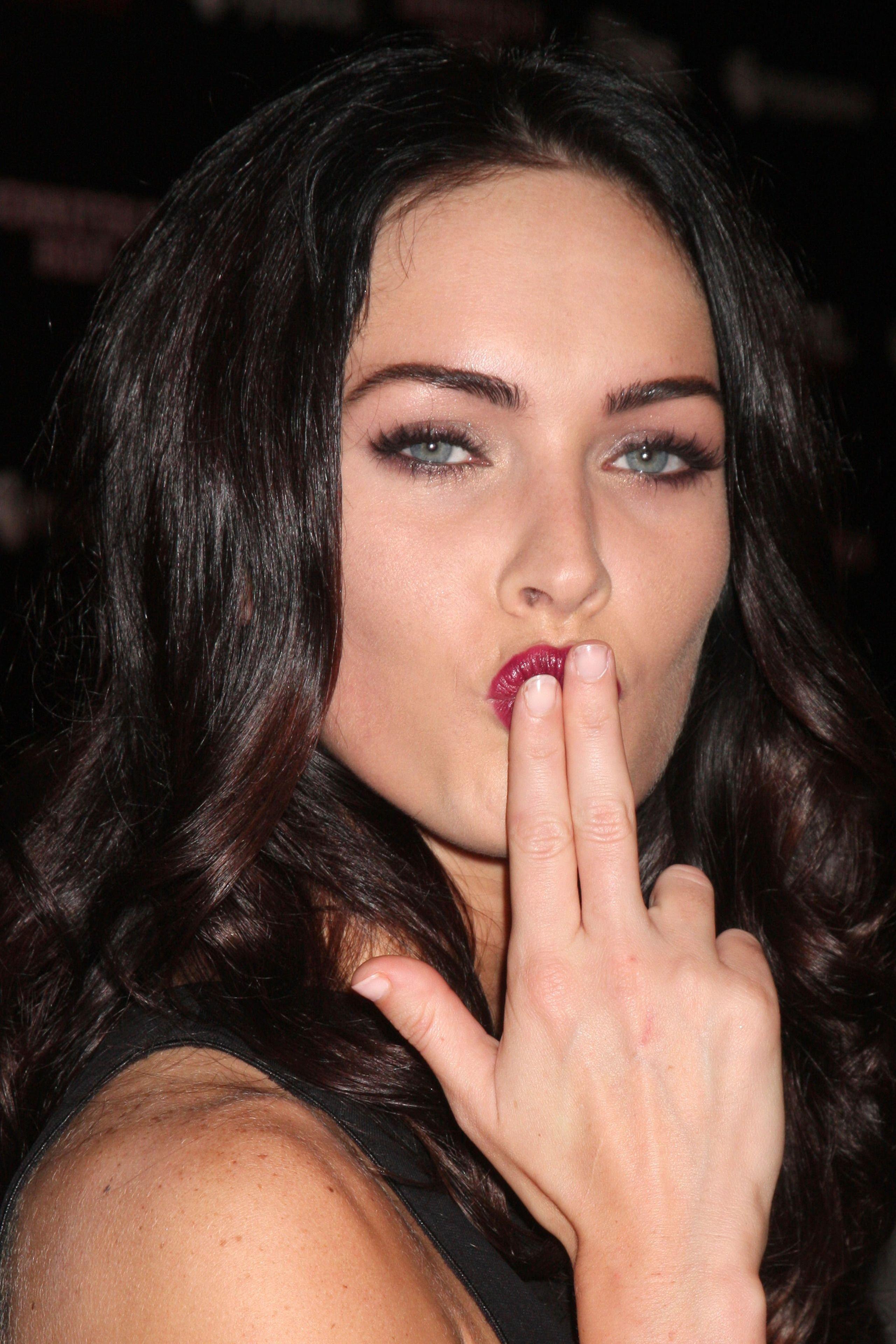 As the model mentions in her post, the look was Bratz-doll-themed. To give the casual business part of the look, she wears pants and a blazer covered in blue and orange prints over a black bralette. Topping off the look is an orange bow-shaped bag, wet hairstyle, and glossy green nails to go with the color range of the outfit. In the first frame, she poses with her left hand upward, legs spread slightly apart with her right leg forward, and her other hand leaning on her forward leg while holding the bag. The second frame is a clearer picture of the bag for clarity. A perfect outfit for an evening game with her man.
Article continues below advertisement
New Projects Soon?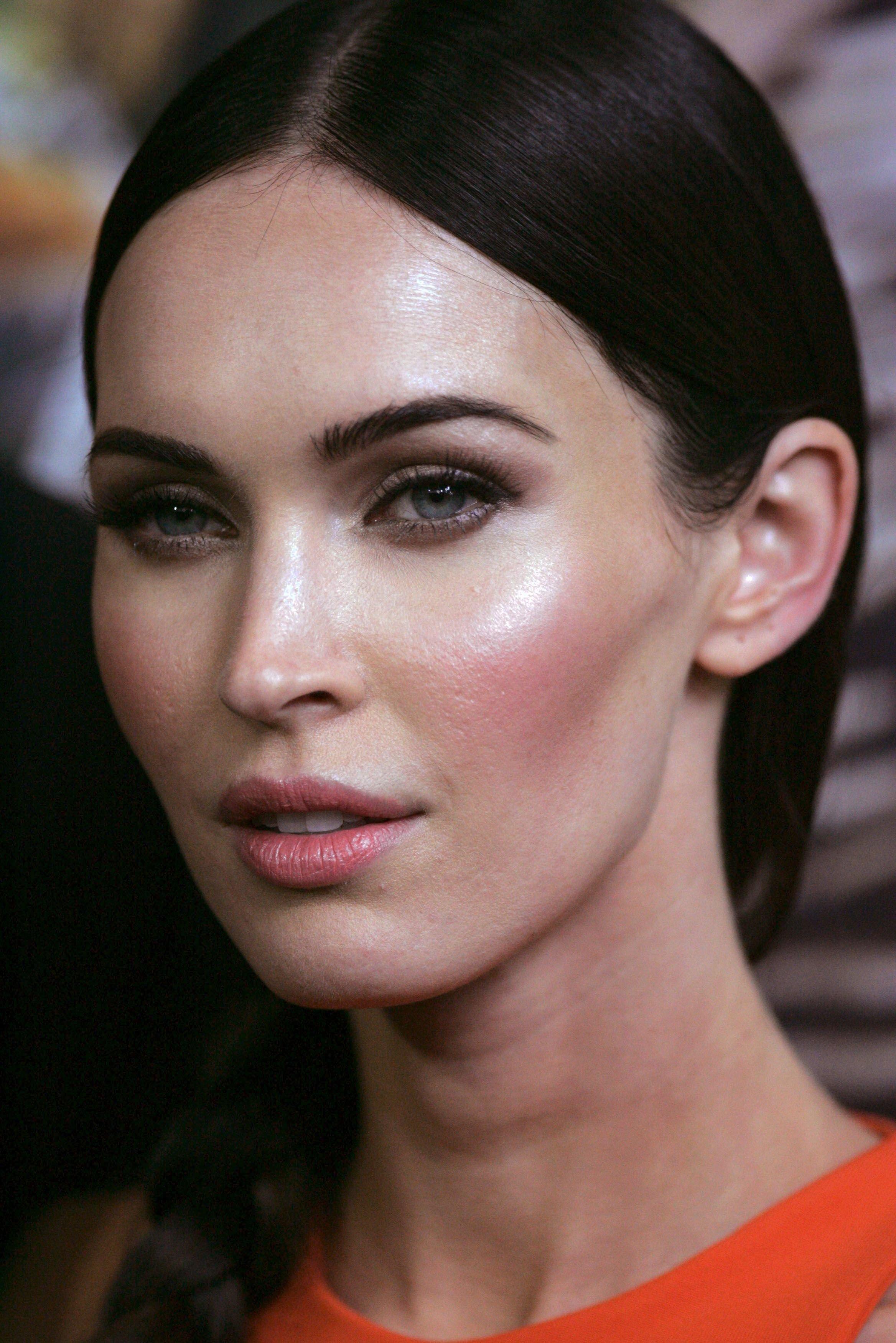 Surprises are never-ending with the actress as she already has her year fully booked with various interesting projects to come. Since her last appearance in a movie (Night Teeth), we can look forward to other projects ranging from Big Gold Brick, The Expendables 4, Johnny & Clyde, and Good Mourning with A U, which is co-written and directed by her fiance, MGK, amongst others. The Fox fan community will have it great this year with all of the actress's projects and maybe a wedding? You can never tell.
Fox Gun Kelly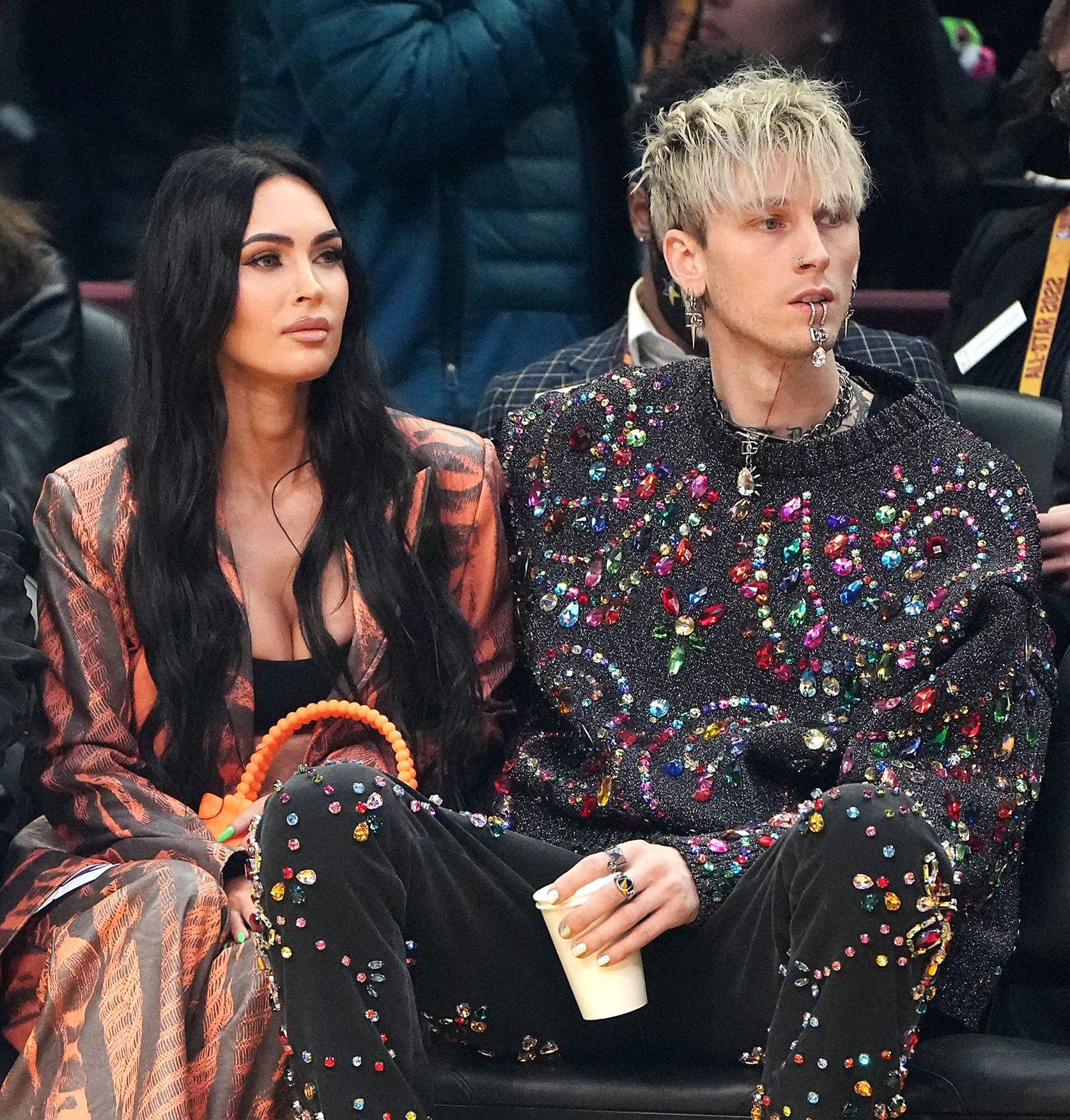 It's interesting to watch and enjoy the growth of the model and actress in recent times, seeing her become a better version of herself and even switch aesthetics! We hope to see more from the actress and her partner in crime, MGK, moving forward. Cheers.