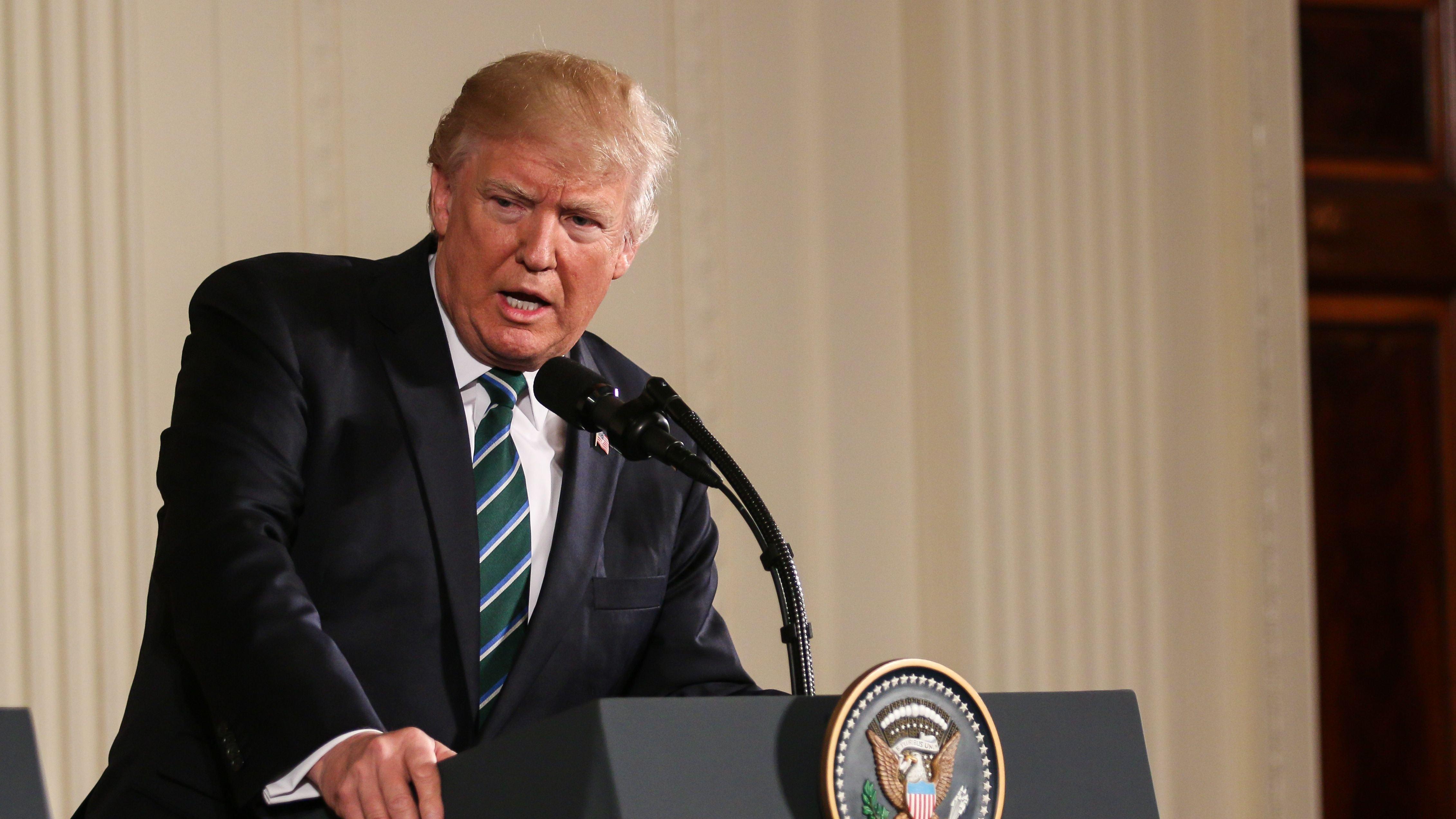 Donald Trump Slams Biden's 'Weak' Handling Of Russia-Ukraine Crisis
Russian President Vladimir Putin on Monday formally recognized two Kremlin-controlled regions in Ukraine as independent and began an invasion of the country.
With Europe on the verge of what would be one of the bloodiest wars in recent memory, the United States and its allies are preparing unprecedented sanctions against Putin and his regime.
Former President Donald Trump is now weighing in on the situation as well.
Article continues below advertisement
Read More Below
In a statement released via donaldjtrump.com, the former president said that Putin would not have dared invade Ukraine if he was still in office, and slammed his successor Joe Biden.
"If properly handled, there was absolutely no reason that the situation currently happening in Ukraine should have happened at all," Trump began.
"I know Vladimir Putin very well, and he would have never done during the Trump Administration what he is doing now, no way!" he continued.
Trump Slams Biden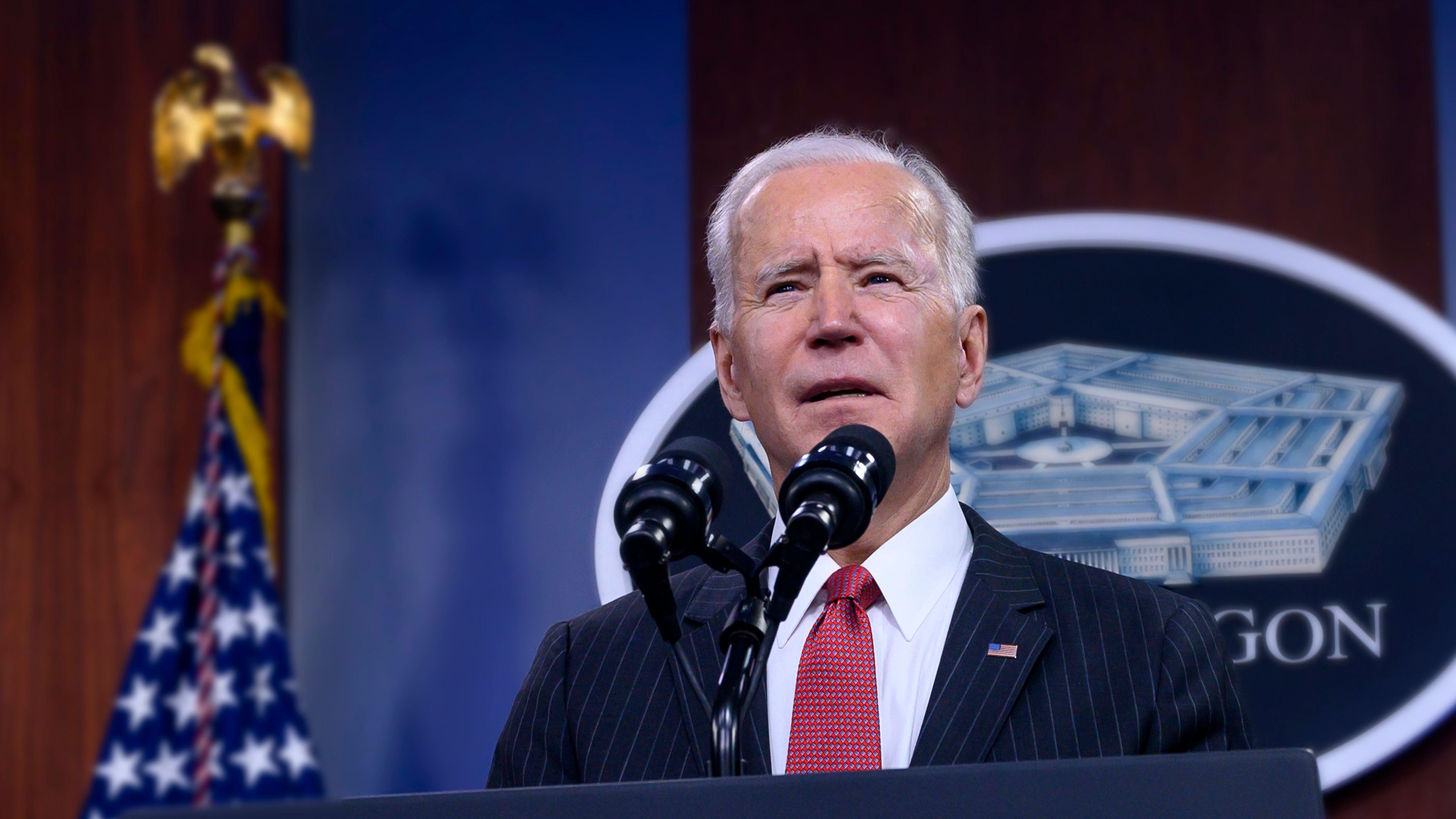 Trump then ripped into Biden, saying that "Russia has become very very rich during the Biden Administration, with oil prices doubling and soon to be tripling and quadrupling."
The sanctions Biden wants to implement are "weak," Trump argued, saying that ordinary Americans will feel the consequences of the Democrat's incompetence.
The weak sanctions are insignificant relative to taking over a country and a massive piece of strategically located land. Now it has begun, oil prices are going higher and higher, and Putin is not only getting what he always wanted, but getting, because of the oil and gas surge, richer and richer.
-
"The U.S. was energy independent under the Trump Administration, an independence that we had never obtained before, and oil prices would have remained low. Now, what a mess our Country is in!" Trump added.
Article continues below advertisement
Biden Takes Tougher Stance
But just hours after Trump's statement, Biden announced that he is directing American troops to several countries in Russia's proximity.
"Today in response to Russian admission that it will not withdraw its forces from Belarus, I have authorized additional movements of U.S. forces and equipment already stationed in Europe to strengthen our Baltic allies, Estonia, Latvia and Lithuania," he said at a news conference, as reported by The Hill.
Biden also made it clear that he will sanction Russian sovereign debt, a number of prominent oligarchs, and members of their families.
Trump Vs. Biden On Russia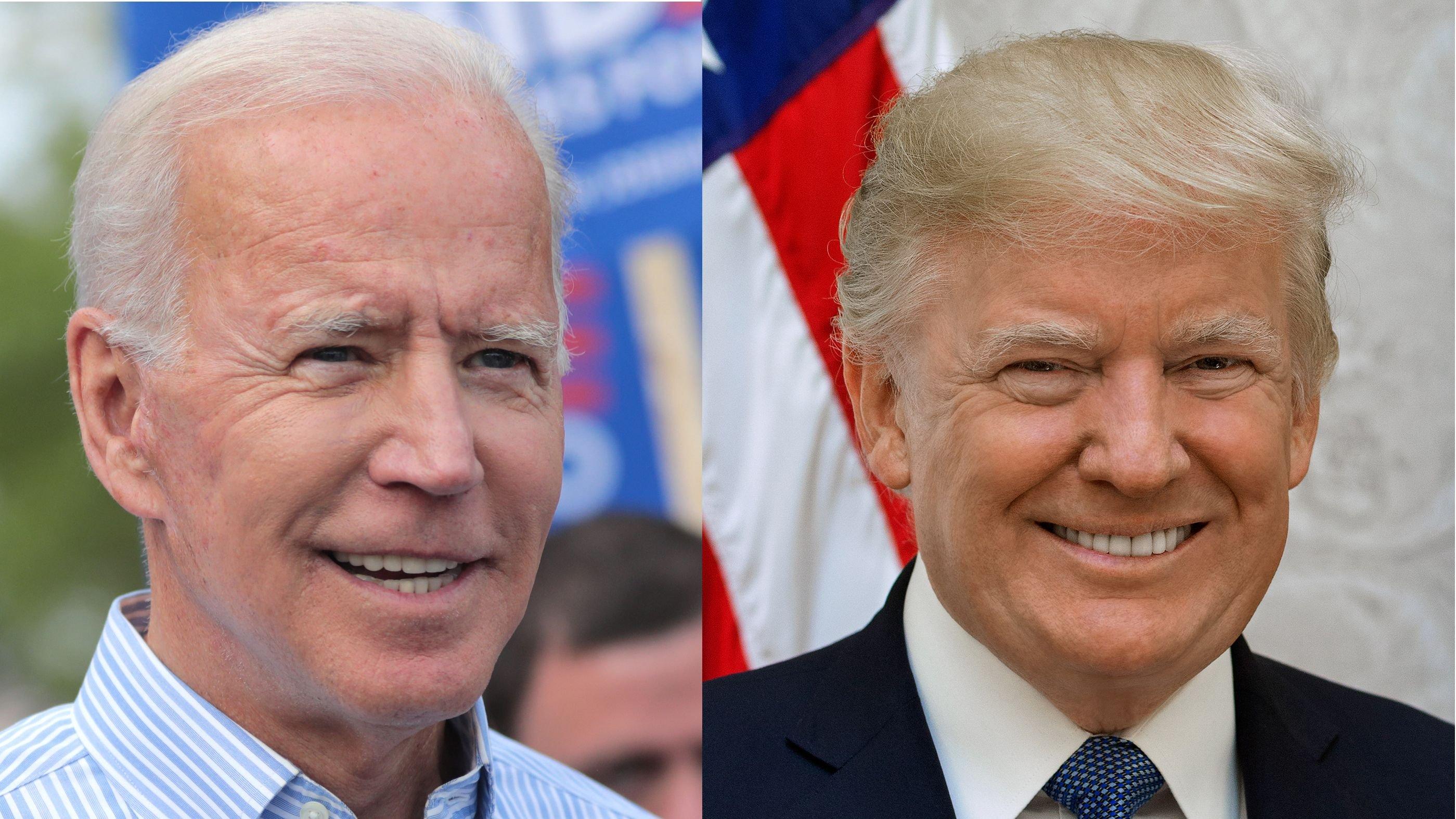 Trump's foreign policy toward Russia was complicated by allegations that official Moscow interfered in the 2016 presidential election to help him beat then-Democratic candidate Hillary Clinton.
During the 2020 race, Biden repeatedly promised to assume a more hawkish posture against Russia if elected.
American allies in the European Union and elsewhere have also issued sanctions against Putin and his cronies.