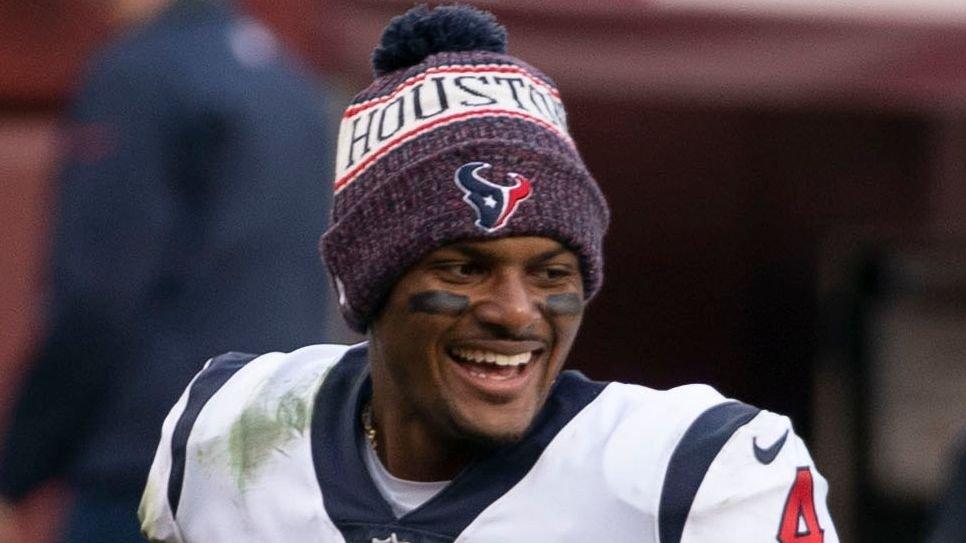 NFL Rumors: Bucs Doing 'Extensive Homework' On Deshaun Watson
Deshaun Watson hasn't taken a single snap in the NFLin over a year, yet he continues to be one of the most talked-about subjects around the league.
The Houston Texans superstar is facing up to 22 civil lawsuits for alleged sexual assault and misbehavior. However, that hasn't driven multiple teams away from their desire to get him.
Article continues below advertisement
Watson Reportedly Eyeing A Move To Tampa Or Minnesota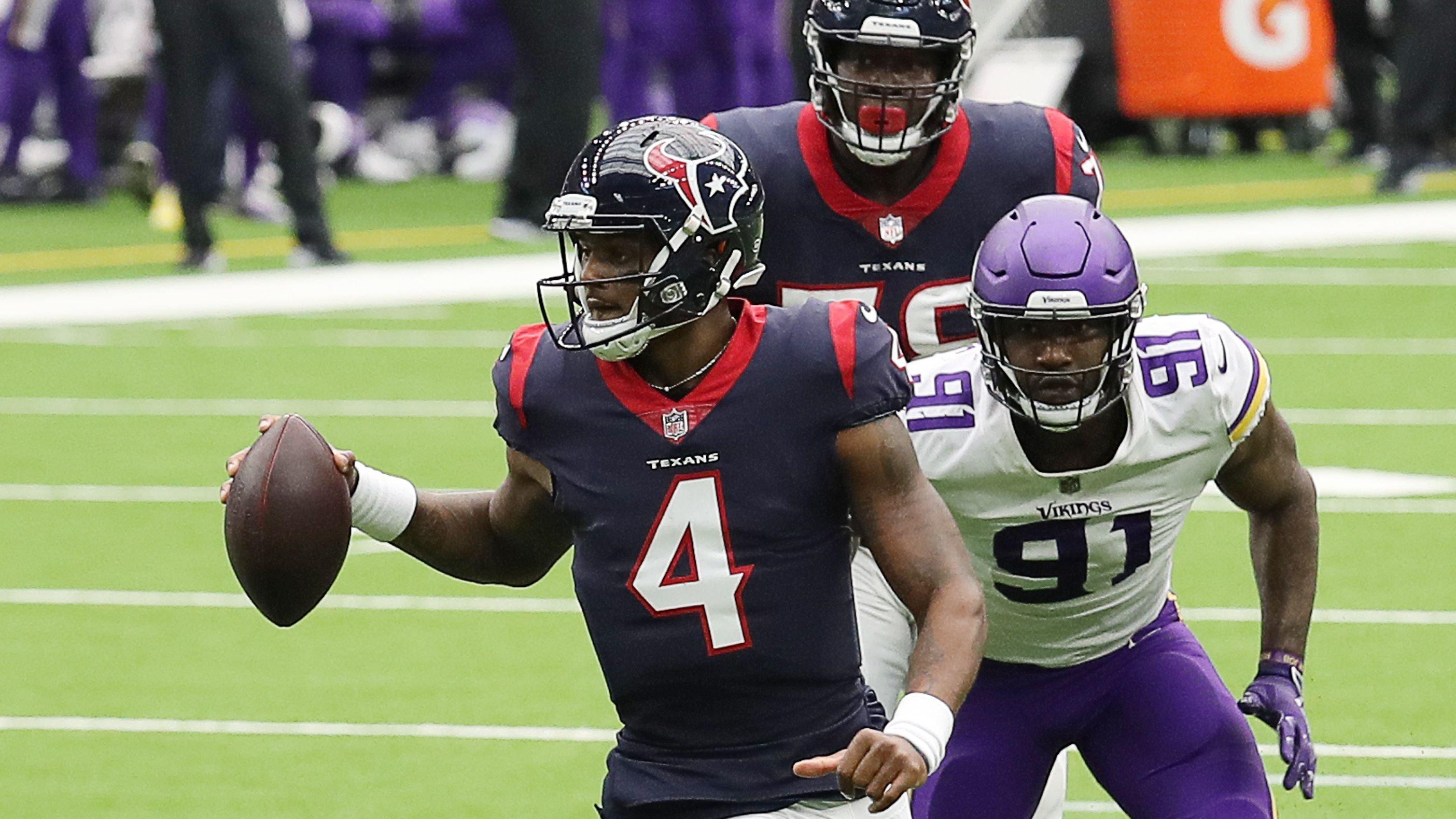 Now, according to Jeremy Fowler of ESPN, the talented gunslinger is reportedly eyeing a move to either the Minnesota Vikings or Tampa Bay Buccaneers:
"The Texans quarterback, who spent the 2021 season on the team's active roster but did not play, has begun evaluating potential fits for his services in 2022, with the Buccaneers and Vikings among teams on his radar," Fowler wrote, per Heavy. "One source noted that Watson — who has a no-trade clause — is still early in the evaluation process, but he's looking for the right blend of offensive system, coaching, talent and, most importantly, the chance to win."
-
Watson's Camp Denies The Rumors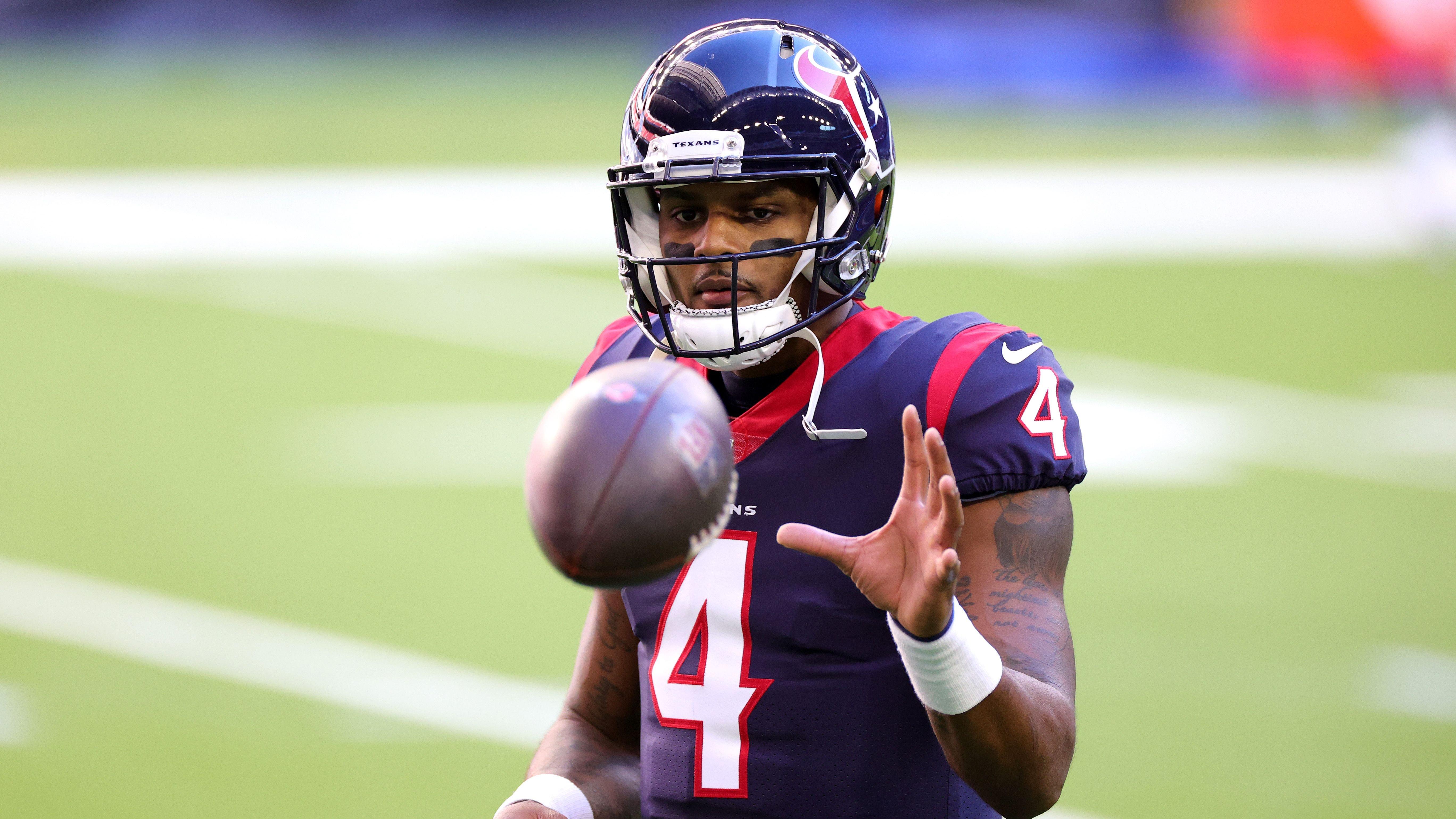 Watson's camp, however, denies that there are any ongoing talks about the matter as they're completely focused on getting him out of his legal turmoil before making any career-wise decisions:
"I spoke with Deshaun Watson's agent. He says there's no truth that Watson is eyeing the Bucs, Vikings or any teams ahead of free agency," Josina Anderson of USA today tweeted. "'We haven't had any talks among ourselves or with teams about possible destinations as we are focused on clearing Deshaun's name at this time.'"
-
Article continues below advertisement
The Bucs Are Keeping An Eye On Him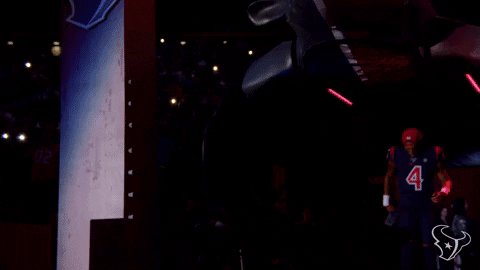 But with the Buccaneers lacking a starting QB upon Brady's retirement, the 2020 Super Bowl champions are reportedly doing their due diligence on Watson:
"Should he remain retired, the Bucs have shifted their focus to other veteran QBs who could be available via trade," NFL insiders Tom Pelissero and Ian Rapoport reported. "Sources say they're doing extensive homework on Texans quarterback Deshaun Watson and are one of multiple teams expected to explore a potential trade for Russell Wilson, though the Seahawks have given no indication they'll deal him."
-
Bruce Arians Wanted To Draft Watson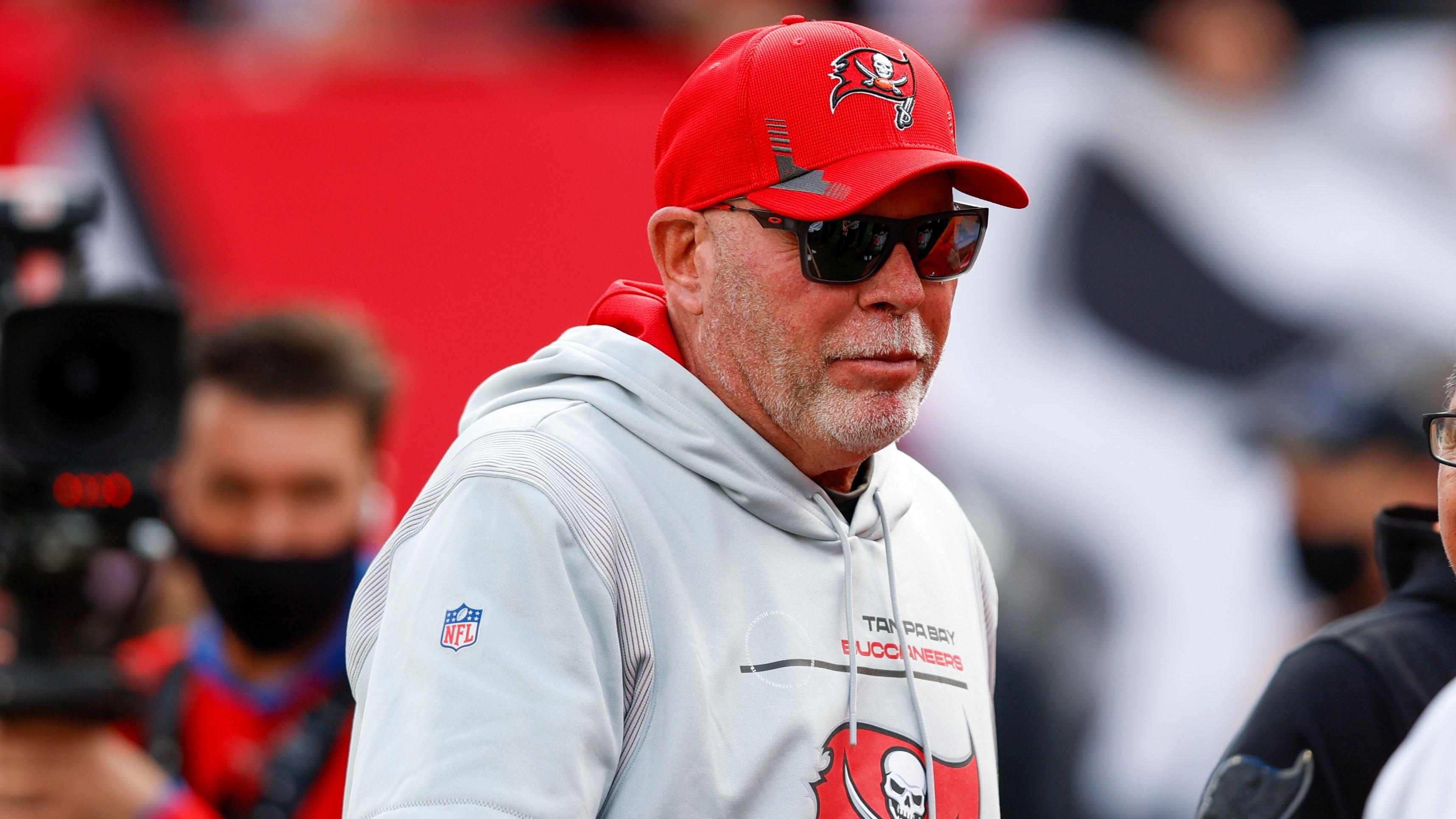 It's not far-fetched to think that Bruce Arians would welcome a move for Watson. He's always had plenty of praise for the Clemson product and admitted that he would've drafted him for the Arizona Cardinals in 2017 if the Texans didn't trade up in the Draft:
He would have been drafted in the next pick, Arians admitted, per Fan Nation.
-
Oddsmakers Still Think Brady Will Be Back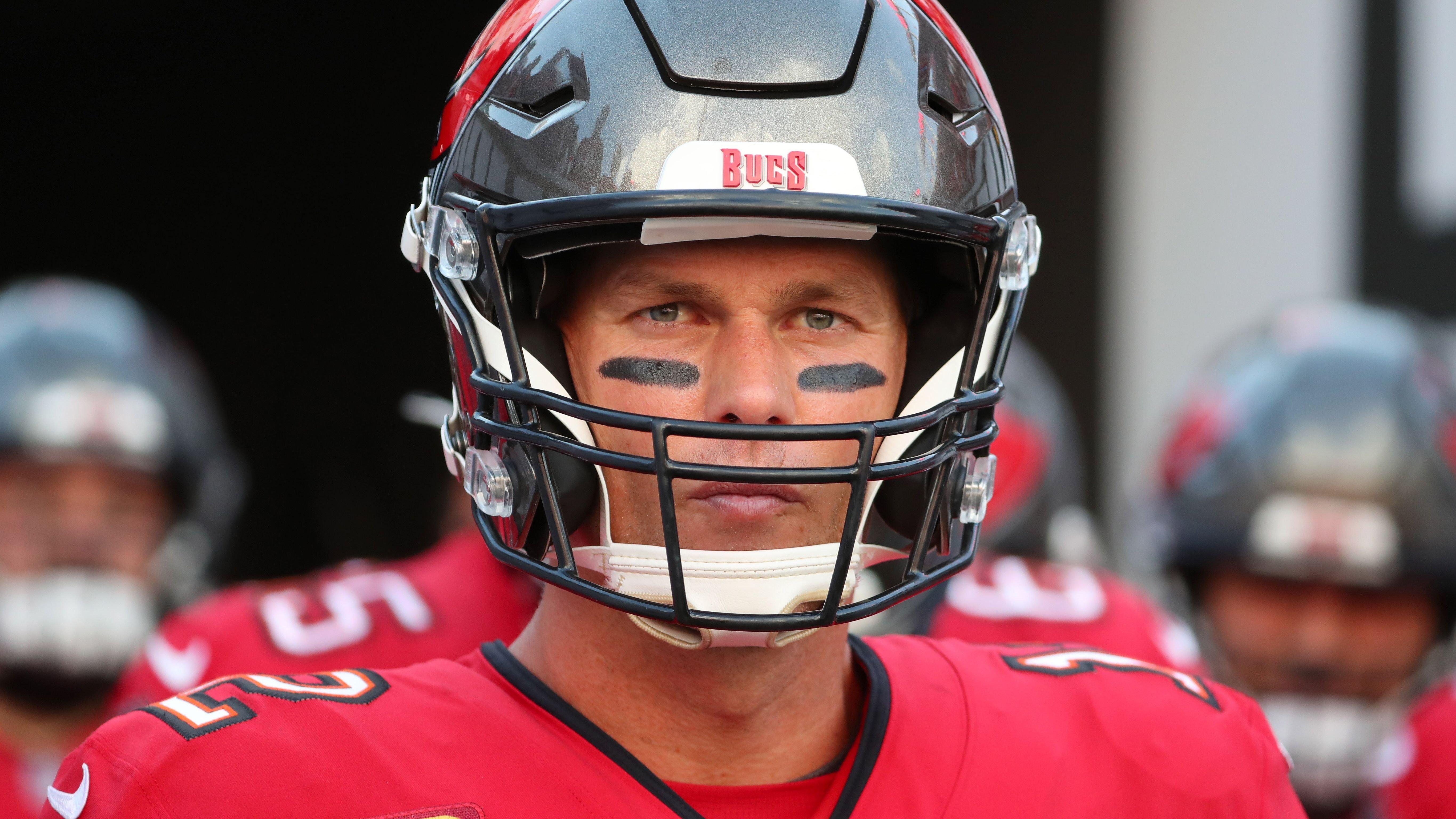 But even despite his announcement, his age, and reported determination to walk away from the game, oddsmakers still aren't 100% sure Tom Brady won't be back next season.
According to Sporting News, he's got 45-1 odds to win next year's MVP, which are higher odds than colleague QBs Baker Mayfield, Kirk Cousins, and Deshaun Watson (all 75-1). For now, we'll have to wait and see.