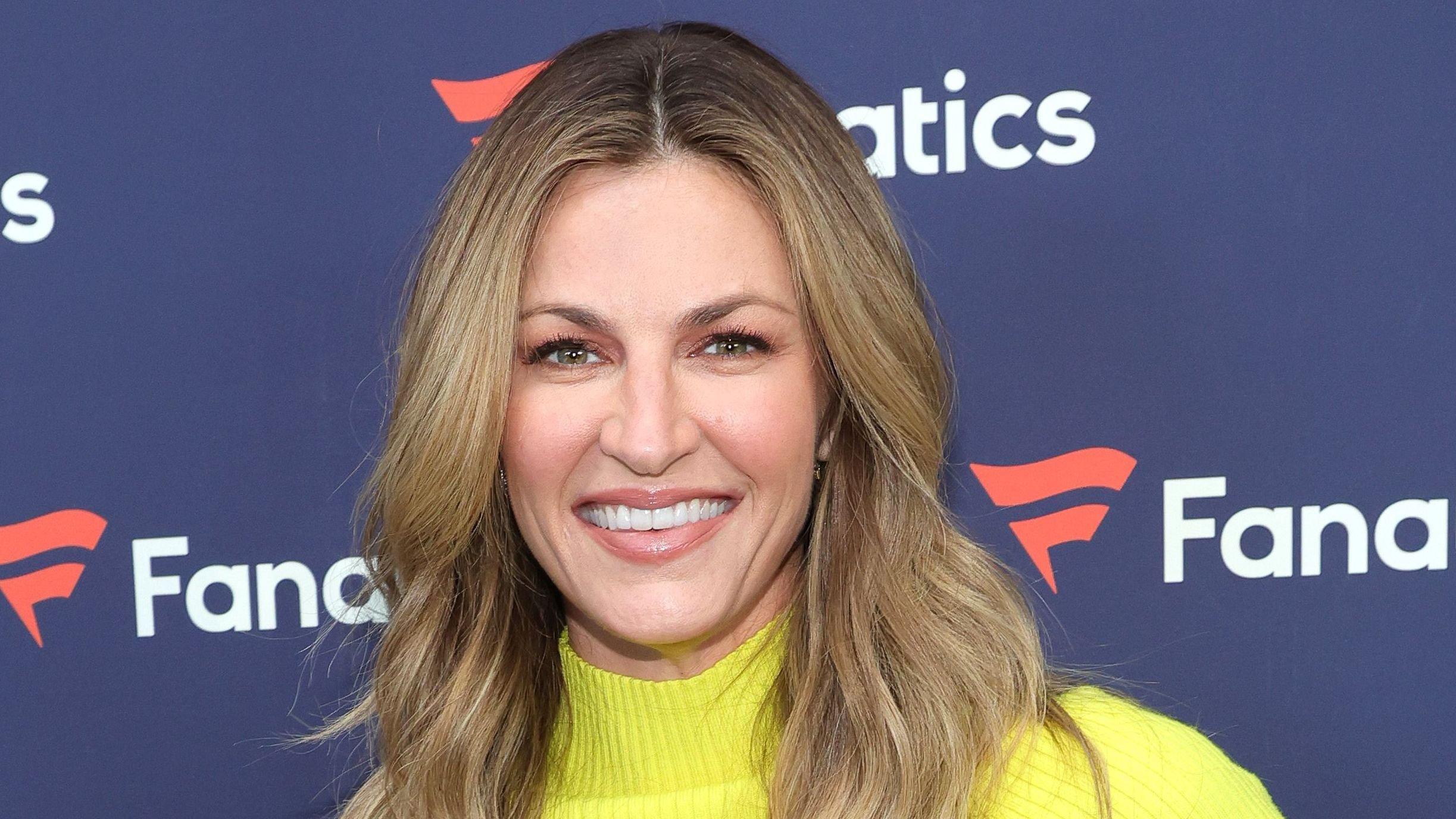 Erin Andrews Admits She Hates 'Airplane Sniffers'
Who doesn't love flying? Unless you're really afraid of heights or aren't used to getting into planes, chances are you'll find it quite exciting.
You're going on vacation, you're set to visit your family, or you'll get to know a new place. What's not to like about it?
But if you travel for a living like Erin Andrews and most athletes, you may be a little bored and very familiar with some bizarre specimens.
Article continues below advertisement
Andrews Doesn't Care For Sniffers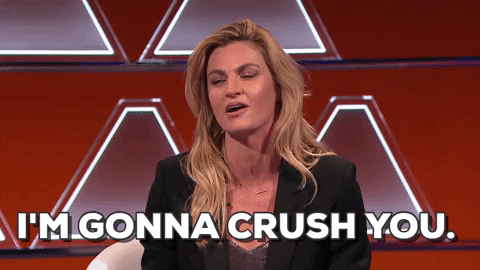 So, when Pat McAfee asked for his followers' biggest plane pet-peeve, Andrews didn't hesitate to call out those people who clearly need to blow their nose on a plane, yet refuse to do so:
What's something you despise and you know you'll never get over it?!? McAfee tweeted. I'll start.. Loud chewing or slurping DAHN drinks. Slurpy McSlurperson behind me on this plane is making me want to check and see if any of these windows are openable. How baht you?
-
A constant sniffer. So much so that I can predict the timing of the next one. My favorite when on a plane. Blow your nose!!!!! Andrews replied.
-
Being A Sideline Reporter Is Tough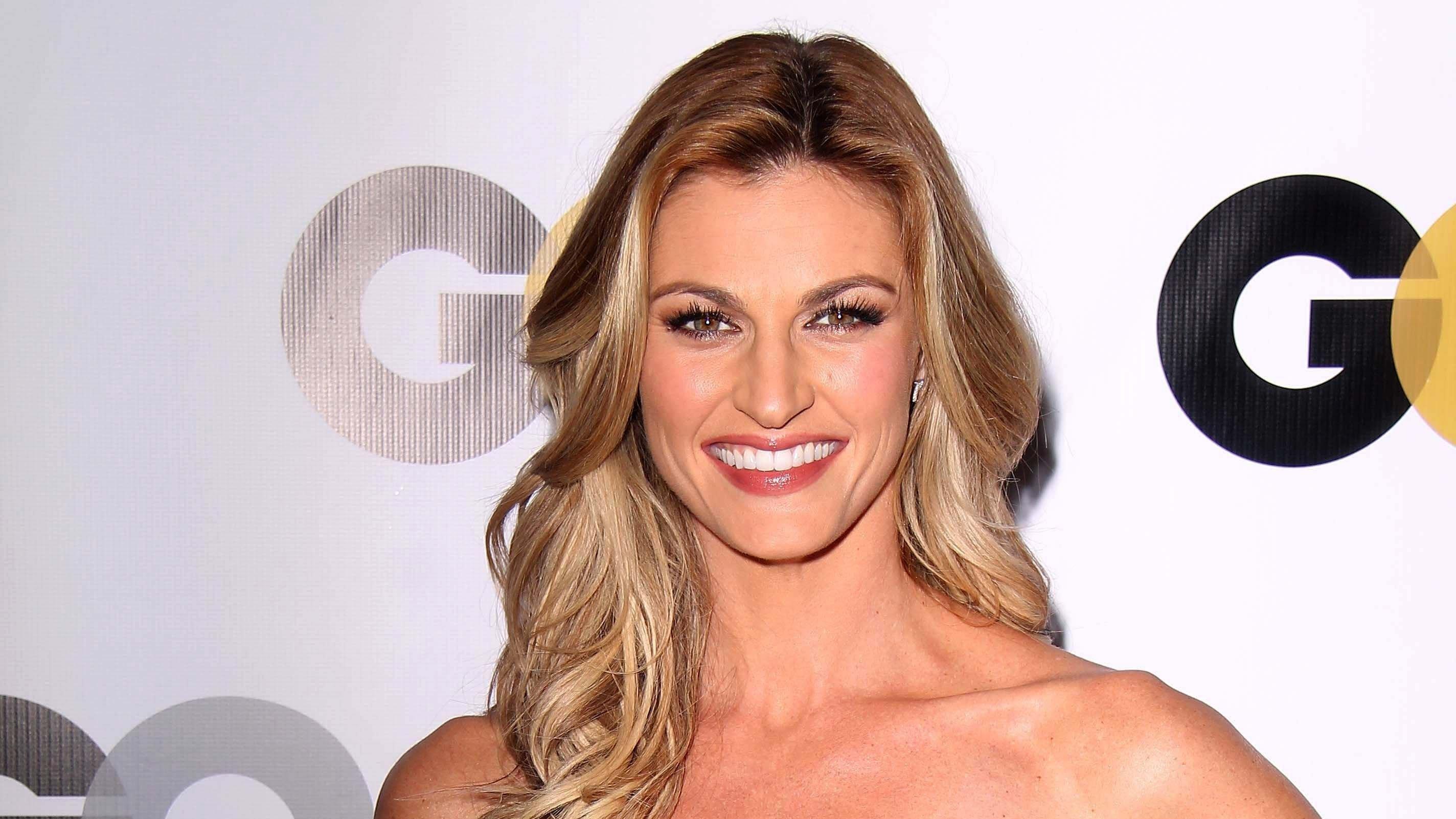 That's not the only tough part of her job, though. Recently, she opened up on how difficult it is to grab a decent meal while on the sidelines:
"Not eating. It's really hard to eat on the sidelines. I'm laughing and looking over at my girl who works at FOX and does our makeup and she goes down and I'm just shoving an uncrustable in my face," Andrews told the Spun. "Then she goes up to the booth with Joe and Troy and they have a sushi spread and a coffee bar and chicken fingers. I'm like I'll die for a chicken finger down on the field.
-
Article continues below advertisement
You Have To Adapt On The Go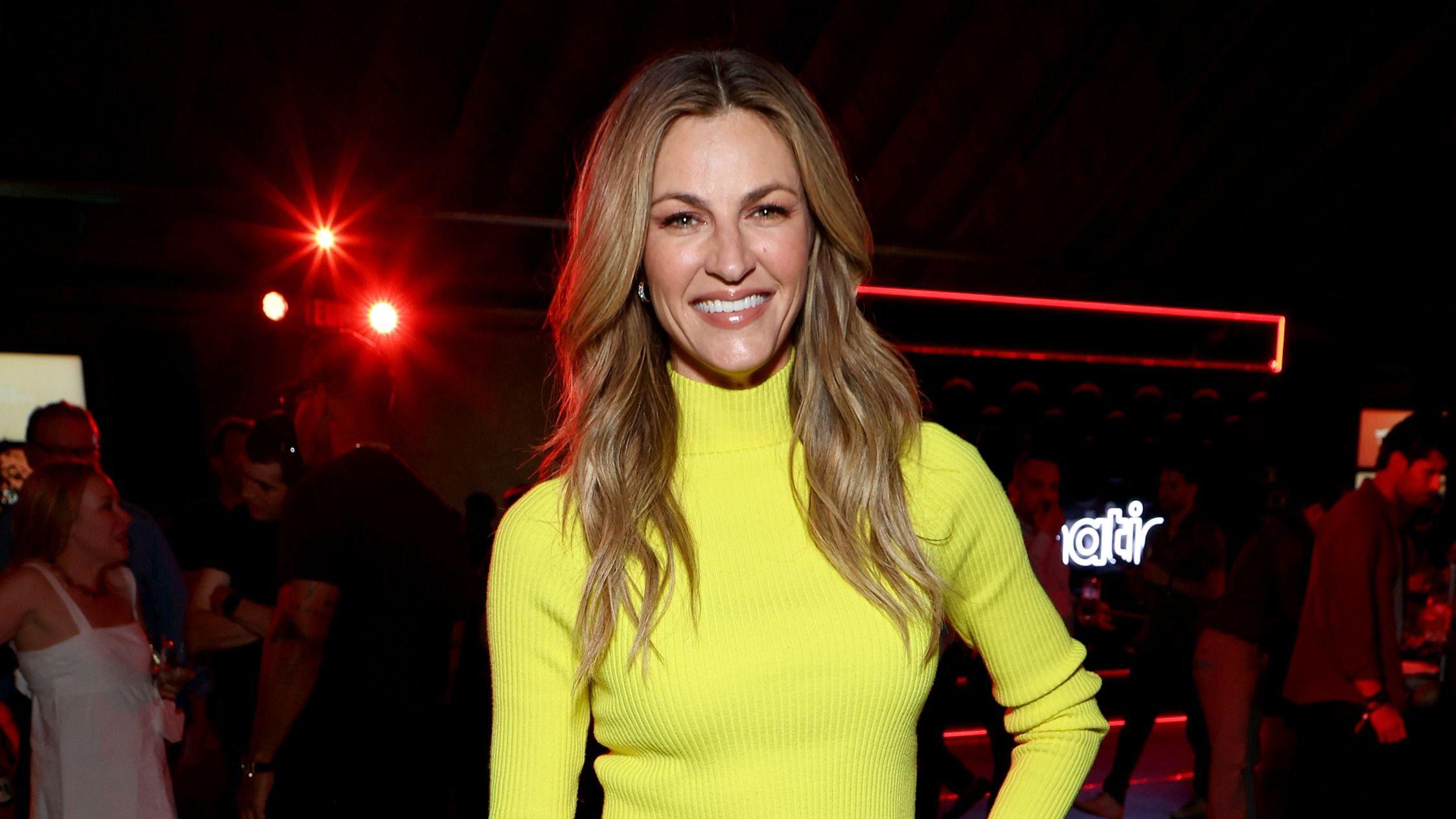 She has to be ready at all times and doesn't even have a bathroom break most of the time. But even despite all that, she knows she's got one of the best jobs in the world:
"Someone will say, 'hey, Troy wants to know if you want this salmon dish?' It's like, 'where am I going to sit down and have a salmon dish?' We're third-and-four here and Deebo's driving like what are we doing? So, yeah you need to have like a quick trail mix or an uncrustable, you don't get to eat at all. You can't even go to the bathroom half the time – it's a real treat, Andrews admitted. That is the worst part of the game, but besides that the gig is amazing."
-
It's All Worth It, Though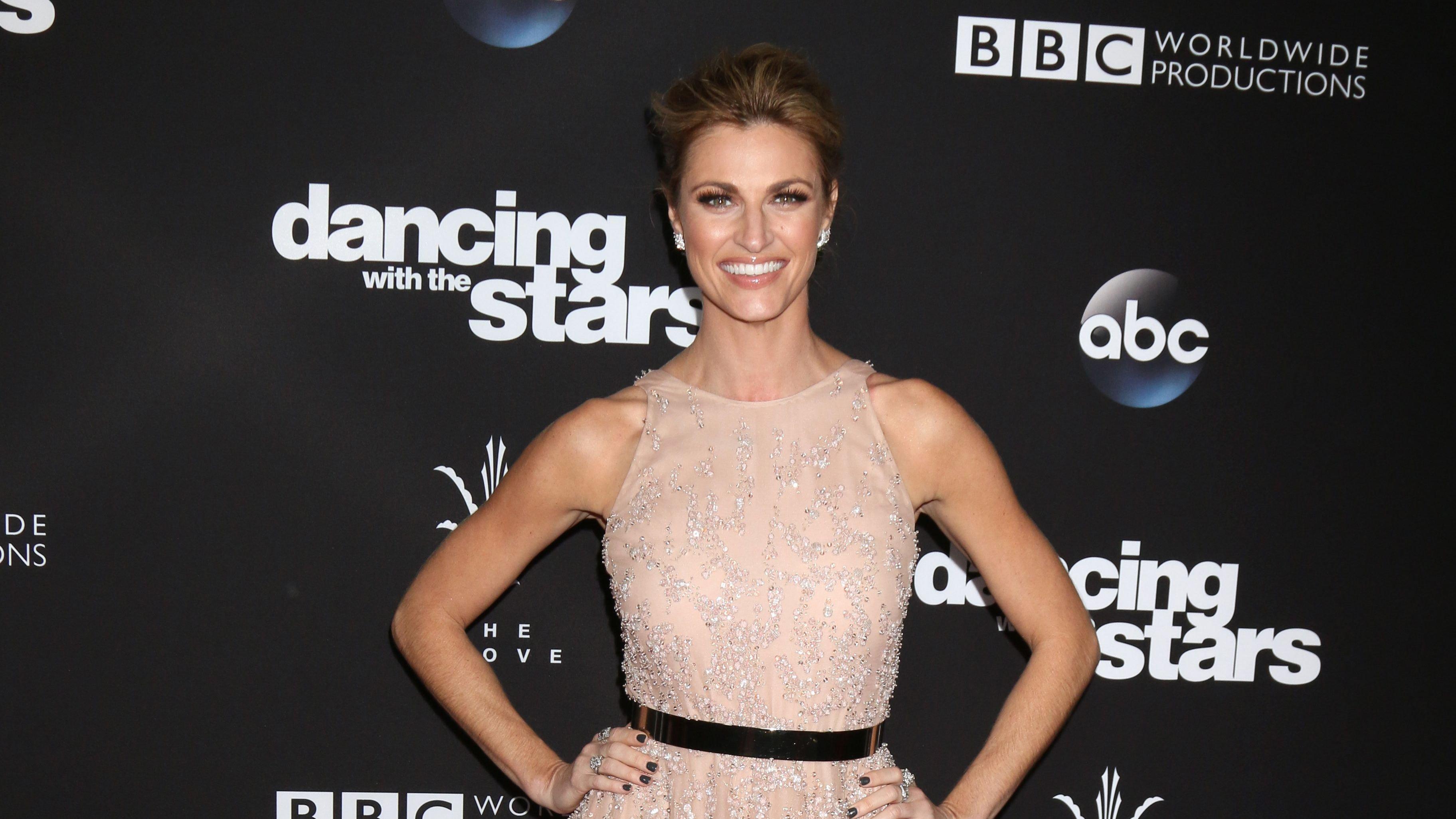 But even if the job might be complicated and even if you have to be on the go every now and then, the salary certainly makes up for it.
According to Sporting Cast, Andrews just made north of $2 million per year with his FOX deal alone, so there are no complaints there, that's for sure.