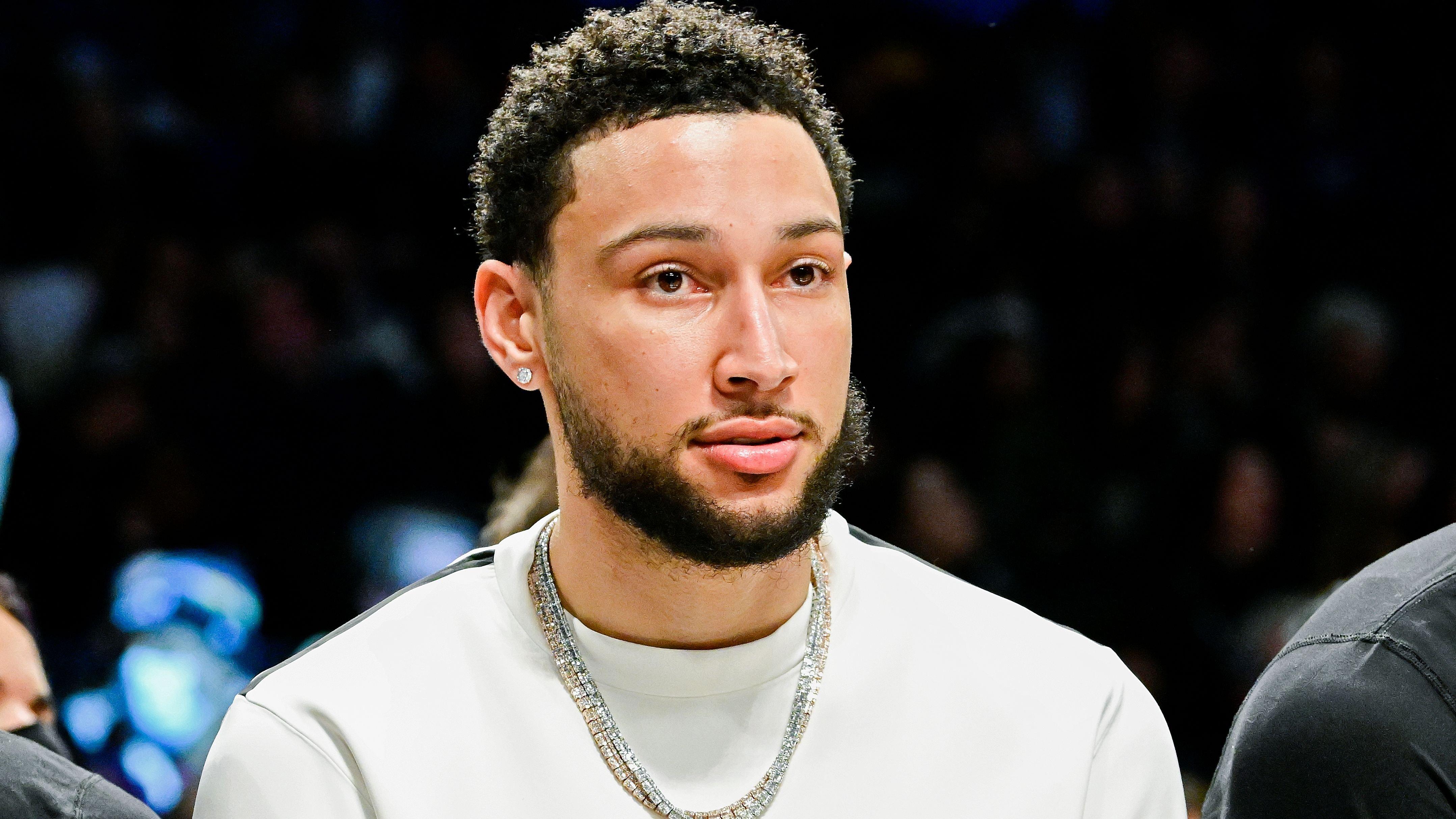 NBA Rumors: Ben Simmons To 'Ramp It Up' This Week And Make His Debut Soon
We're getting closer and closer to a new chapter in the Ben Simmons saga.
The former first-overall pick finally got his way and was traded away from the Philadelphia 76ers.
Simmons will now join another championship contender in the Brooklyn Nets, a team desperately craving another playmaker and stopper and that could take his game to a whole new level.
Article continues below advertisement
Simmons Could Make His Debut Soon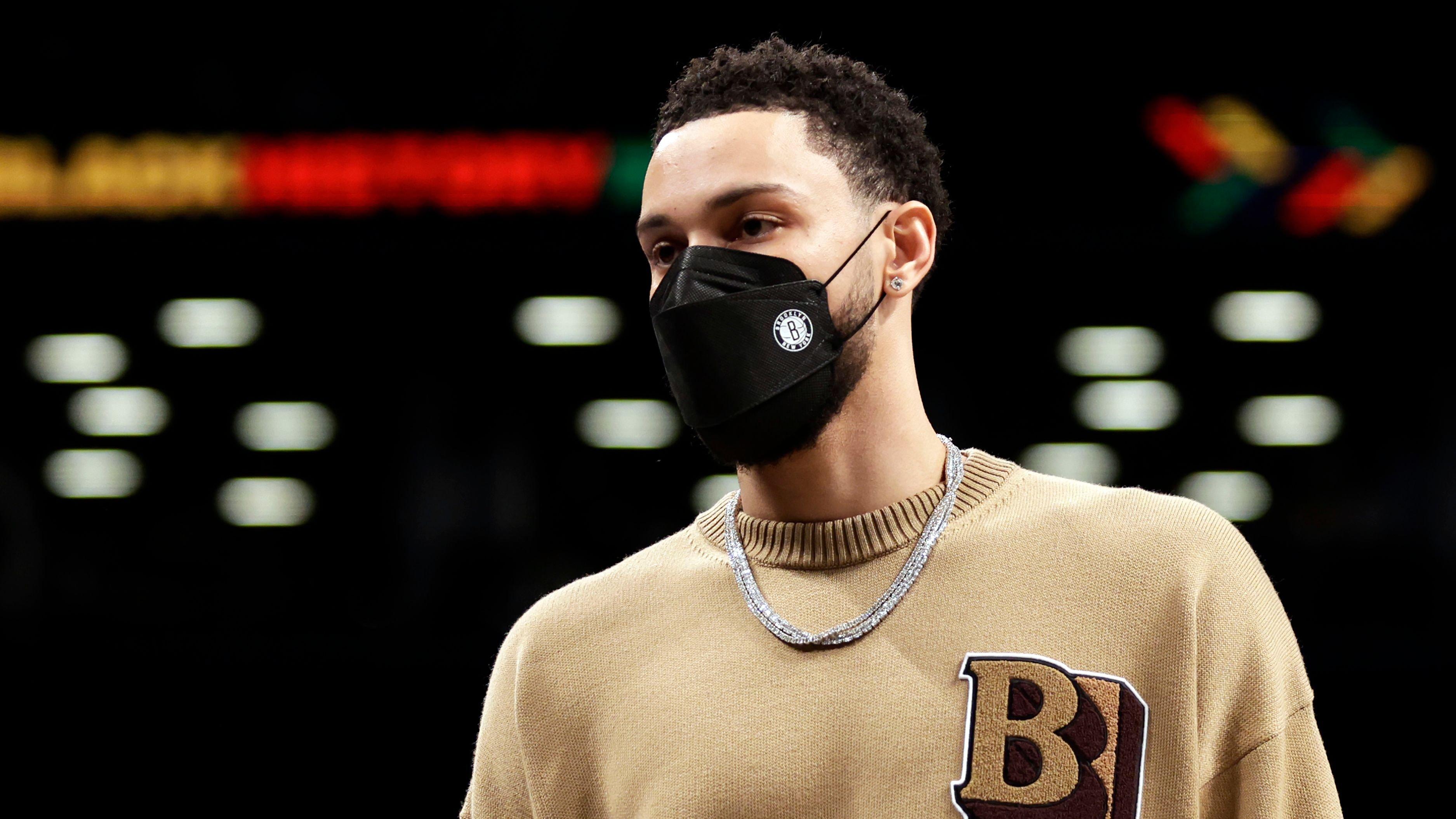 Simmons has yet to suit up this season as he wasn't 'mentally ready' to play for the Sixers. Needless to say, he'll need some time to get ready and up to speed to be on the court.
But according to Ramona Shelboure of ESPN, we can expect his Nets debut to happen quite soon, as he's reportedly set to 'ramp it up' this week and get ready:
Ben Simmons, from what I'm told, is going to really ramp it up this week and see where he's at at the end of the week, Shelbourne said on NBA Today. But he's getting close...it's going to be more like weeks rather than months.
-
He Says He Feels Great Physically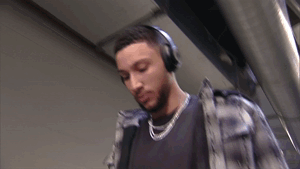 Simmons also acknowledged that he's been working out throughout the season so getting there physically isn't going to be an issue. Mentally, on the other hand, he's still got some work to do:
"Physically, over the last six months I've been working, so I feel physically pretty good," Simmons said. "Mentally, I'm getting there. It's an ongoing thing to stay on top of that. But I think I'm headed in the right direction."
-
Article continues below advertisement
Steve Nash Says The Nets Needed Andre Drummond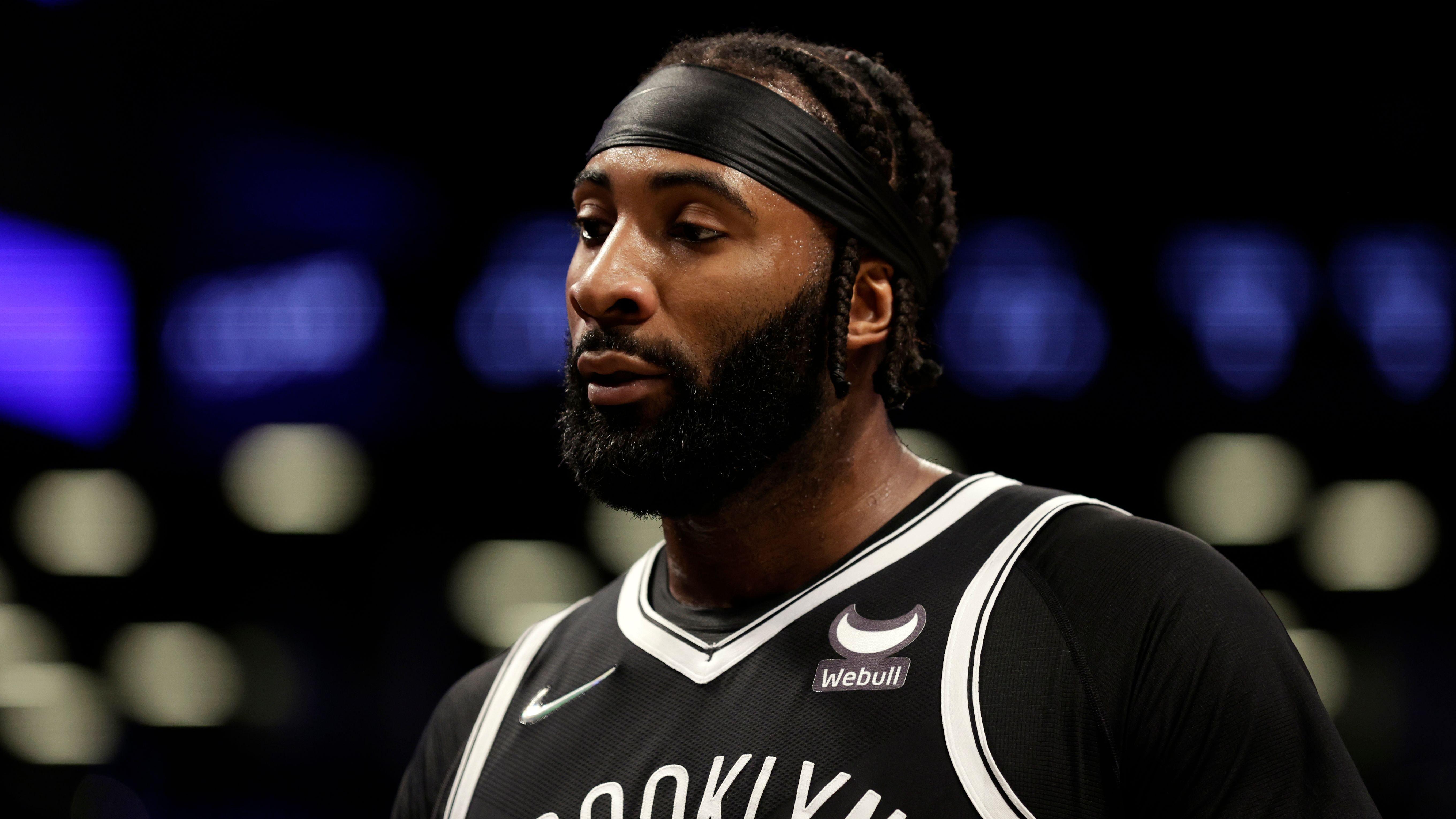 But Simmons' addition isn't the only thing the Nets craved at the deadline. Recently, coach Steve Nash raved about how adding a dominant rebounder in Andre Drummond would make things easier for them on both ends of the floor:
"I think the biggest thing is that we've struggled to rebound the ball and he's a natural rebounder," Nash said. "He also is a big that can protect the rim, he's got good defensively and can be a presence and offensively, I think he's good at getting into actions, rolling, playing above the rim."
-
Nash Lauds Seth Curry's Shooting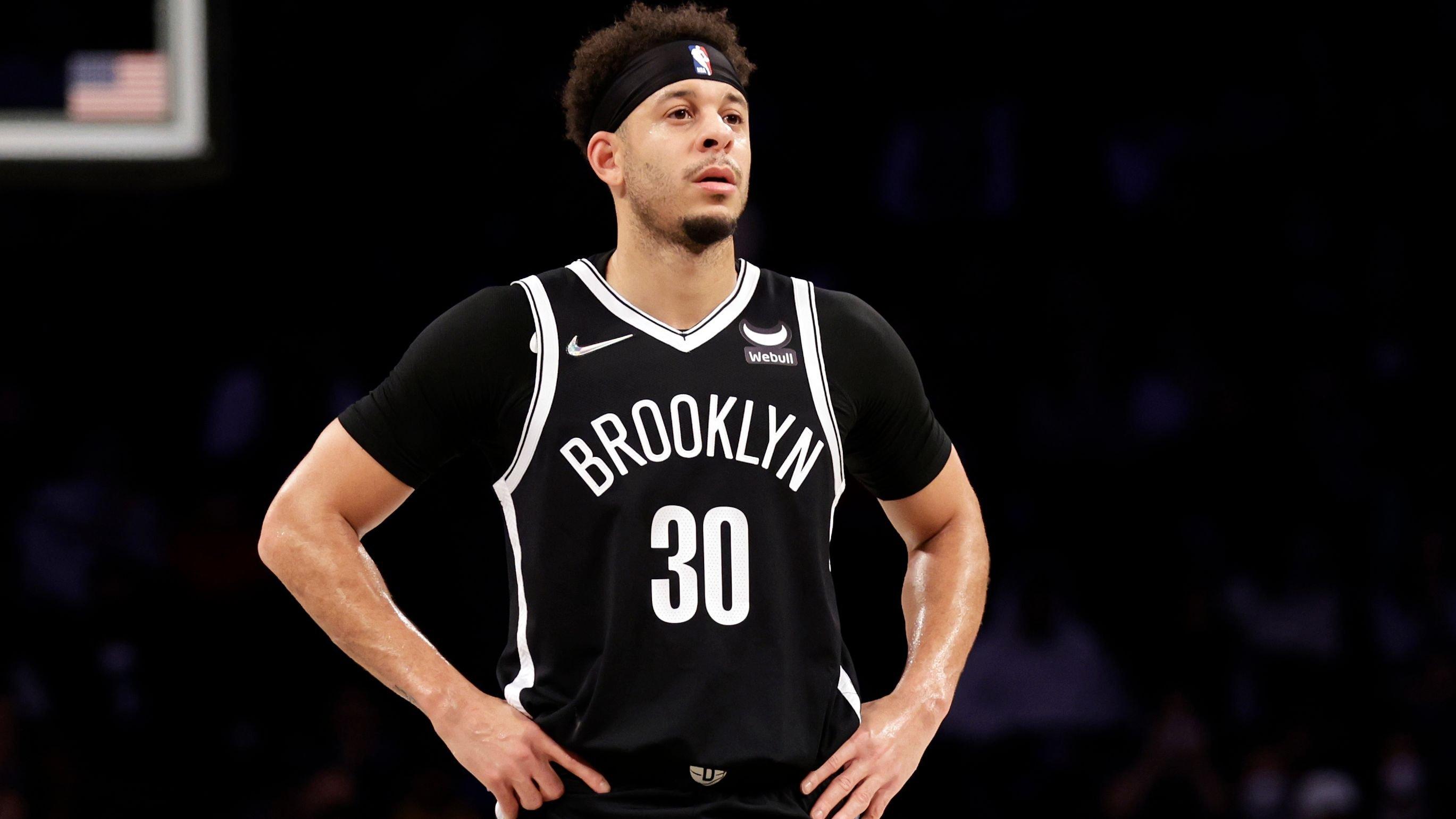 Also, landing a sharpshooter like Seth Curry will help the Nets spread the floor, especially with Joe Harris out for most of the season:
"I think in our league today it's so important to have shooters who can space the floor [and] having him to do so for Kevin [Durant], Ky [Kyrie Irving] and Ben [Simmons] is really important," the coach said. "It gives us depth in shooting, spacing, but I think he's a better player than just that."
-
Kevin Durant is still without a timetable to return and Kyrie Irving will be ineligible for their next five games. But the new-look Nets are still the team to beat in the East.