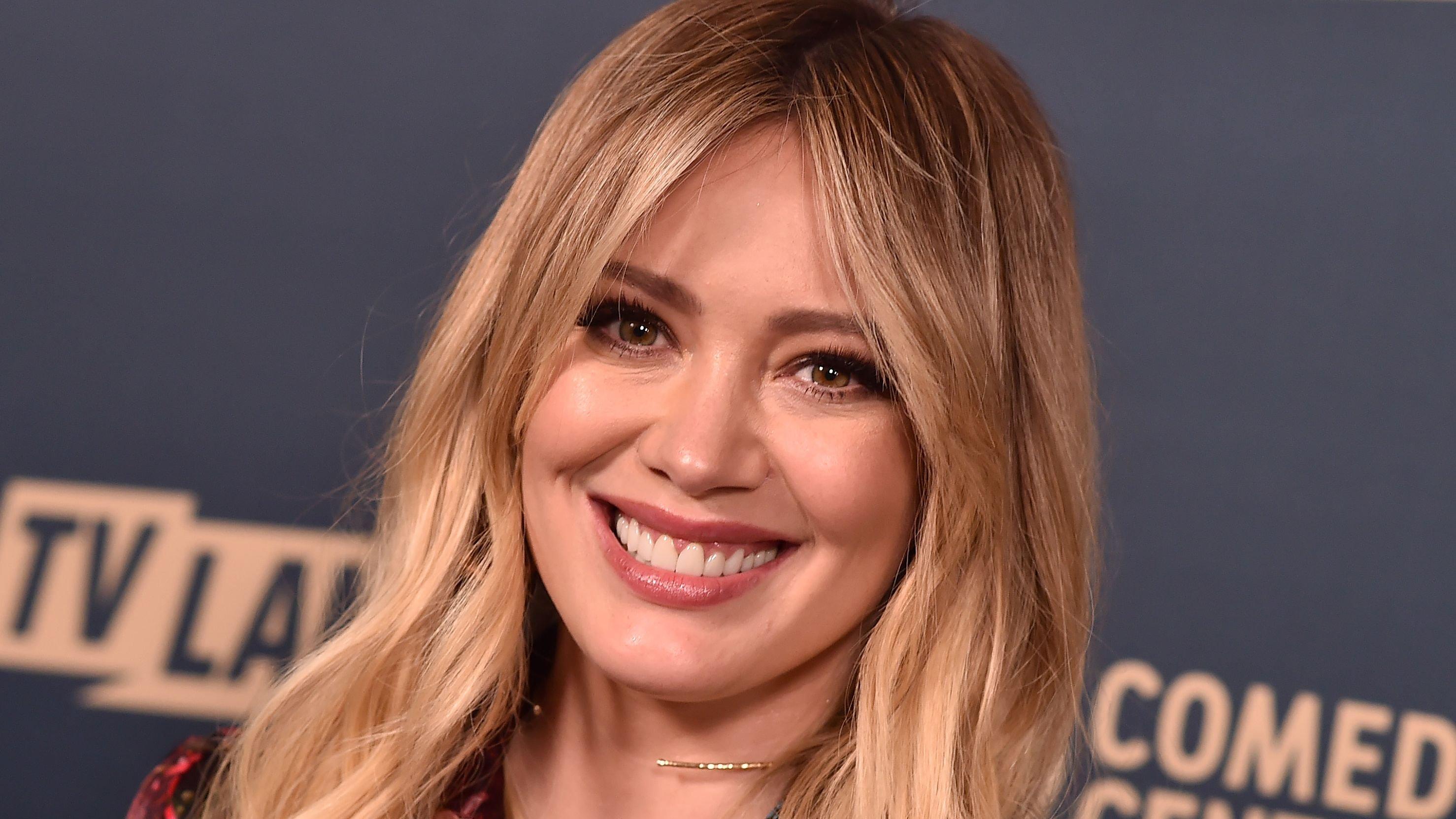 Hilary Duff Leaves Half Of Skirt In LA
The How I Met Your Father star strikes a pose with friends.
Article continues below advertisement
Someone GPS The Rest Of Miss Duff's Skirt!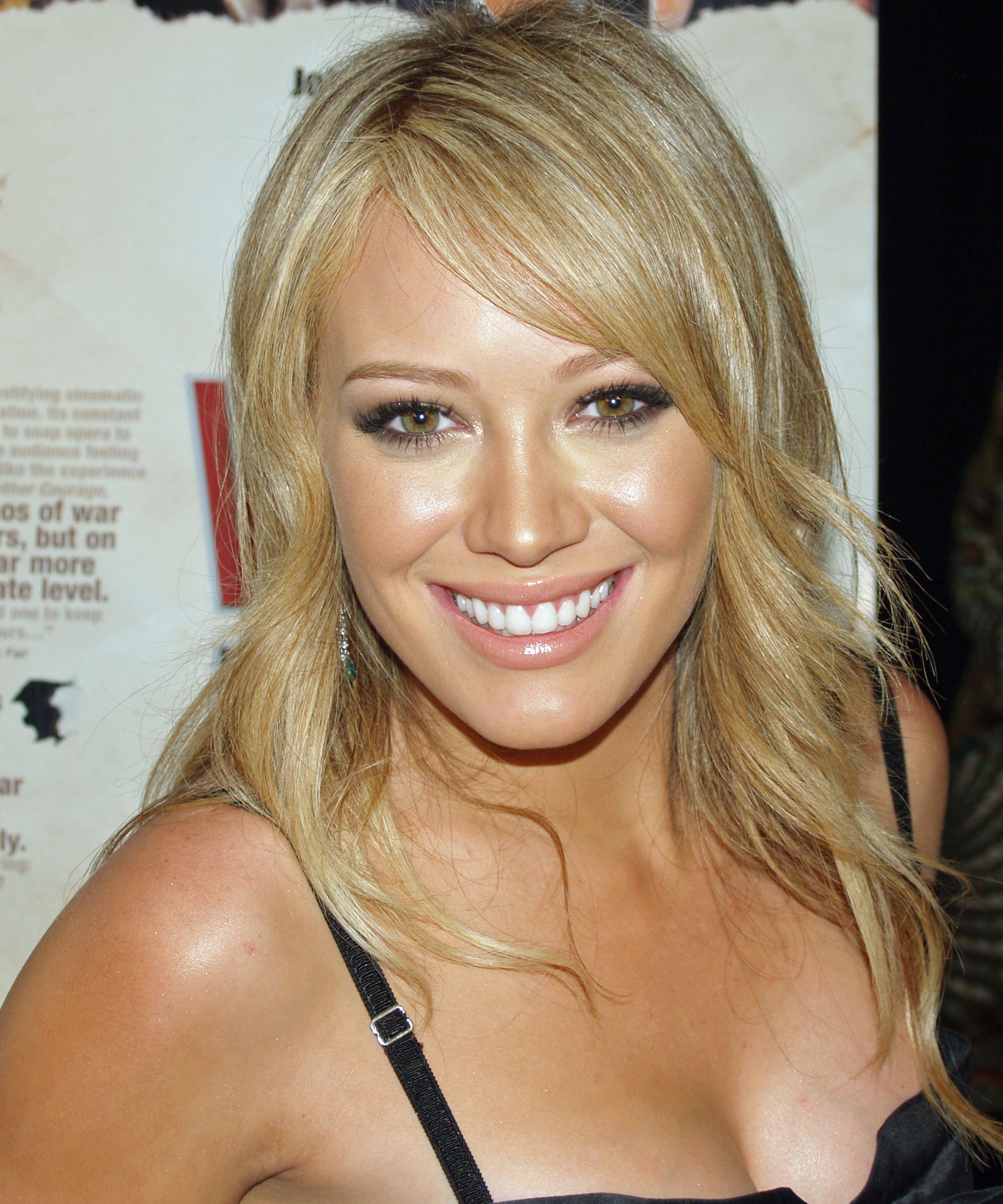 Not that any of her fans will be complaining, but Hilary Duff seems to have misplaced the rest of her skirt and is asking her 20 million followers if they can assist her in locating the remaining material from her outfit. In one of her most recent Instagram posts, the actress and singer shared a few photos from an obvious girls' night out where everyone on display was glammed to the max and displaying their wares.
The Duff's Got The Stuff!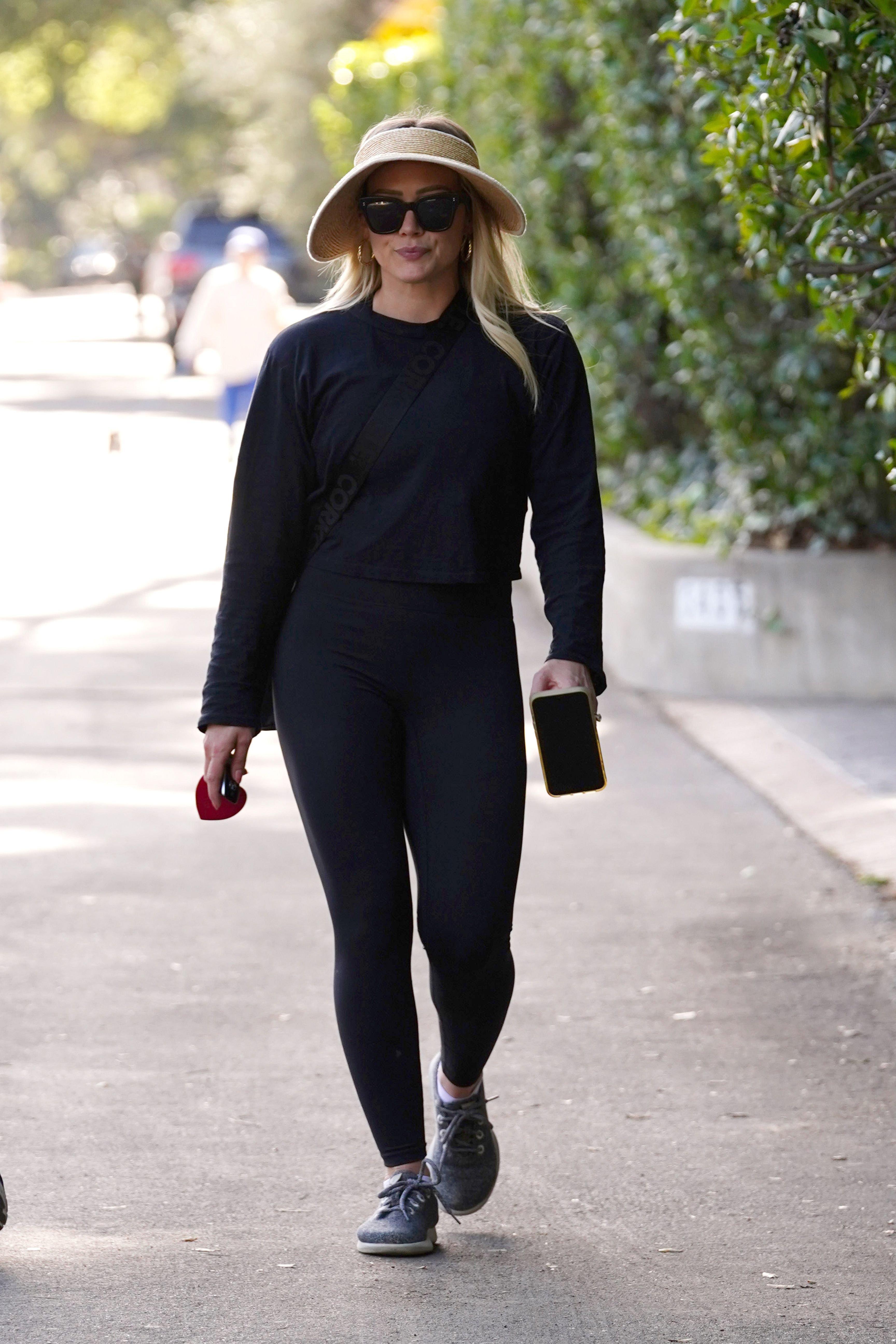 With legs this toned, who wouldn't want to show them off? In the pair of photos on her Instagram account, Hilary sizzles in a pink mini-skirt, white shirt, black leather blazer, and Chanel purse. Goofing it up with her gal pals, she comments on her post:
"Errrr other halves of our skirts got left…. in Los Angeles? Happy Birthday @tiffanythompsonglass love you beyond! Black Jack partners for life?"
Article continues below advertisement
Is 'Lizzie McGuire' Possibly Still Happening?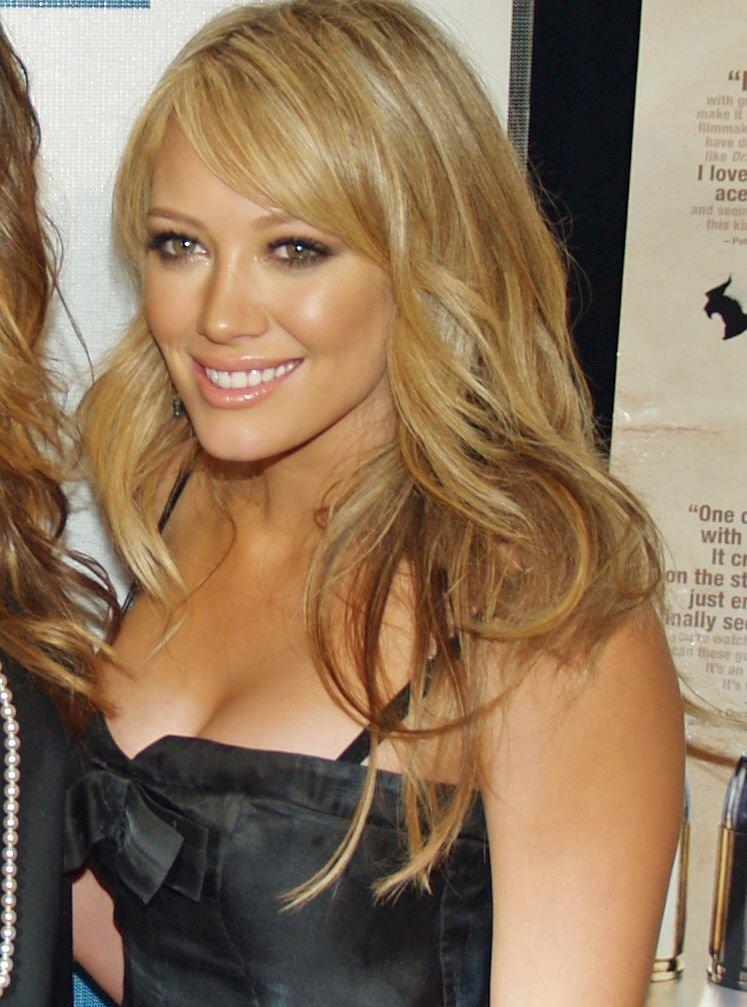 There was much fanfare about the possibility of the show that made Duff a household name – Lizzie McGuire – returning to television, but after much hype, nothing came into fruition last year. But, fans of the show may be pleased to learn that all is not lost on the prospects of it returning, with Hilary adding: "I don't think it's dead, and I don't think it's alive. I think it's just kind of sitting there." According to Hilary, there have been talks of a revival for over a decade, so there may still be a chance that it returns.
Meanwhile, what is Duff up to?
Duff says the "Lizzie" conversations had been going on for about a decade. "I was like, 'No, thank you,'" she recalls of first being approached. "And then one day, I was like, 'Yup.' There's much love there."
Duff And Hulu Team Up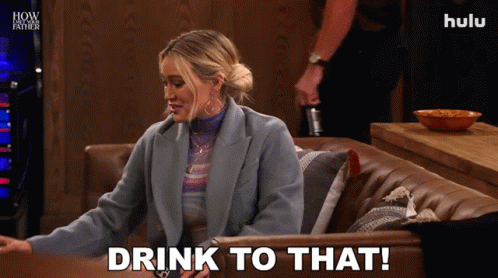 Not one to rest on her laurels, Hilary Duff is back on television in the sequel to CBS' long-running comedy How I Met Your Father. In the sequel, she plays Sophie, a young woman searching for love in where else? New York City. This time around, however, fans of that show should expect far more diversity on screen thanks to Duff's insistence. And for those that missed Kim Cattrall in And Just Like That, they will be pleased to know that the actress will be featured on the new show as an older Sophie. Cattrall is narrating the series to her son about how she met his father.
Duff's Private Life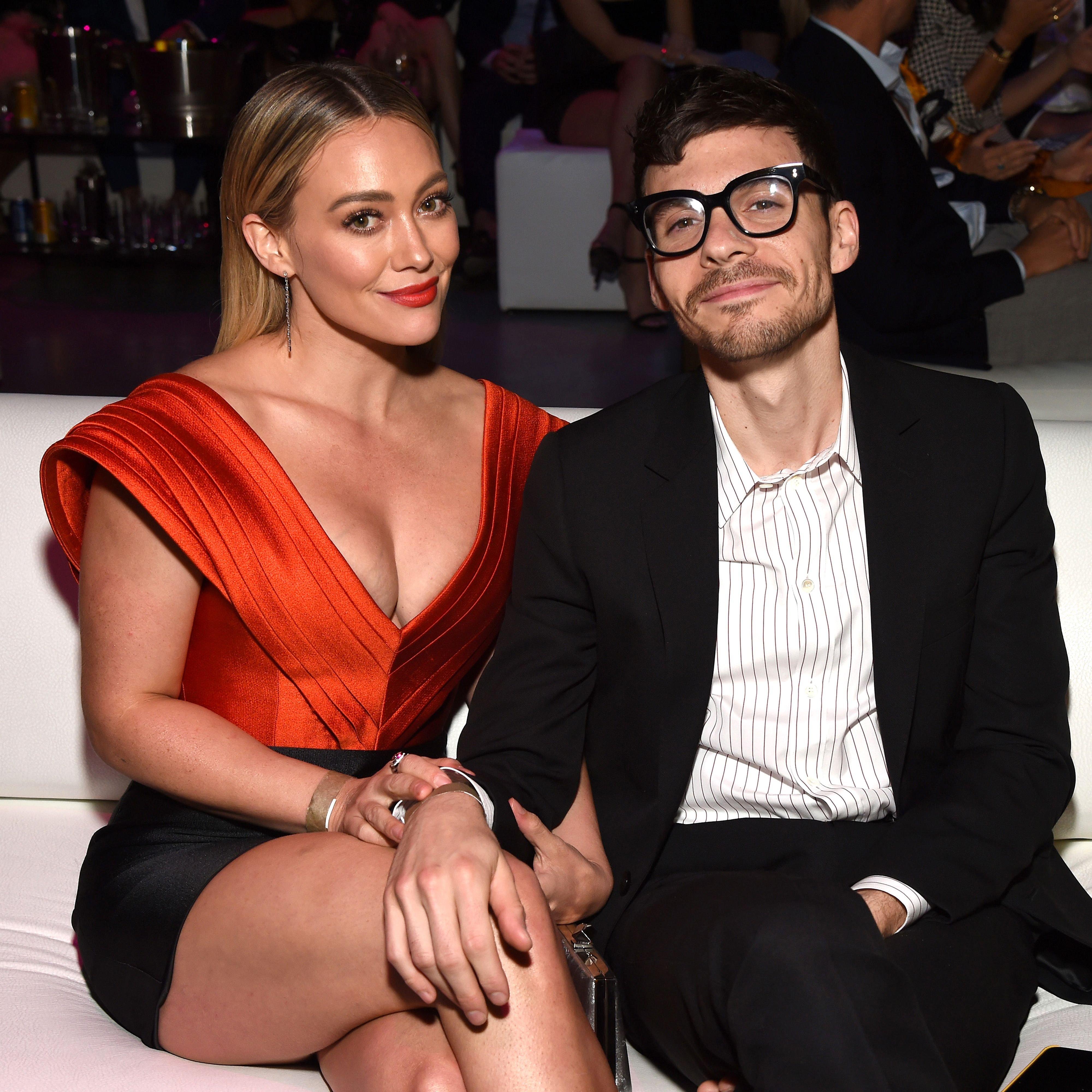 She may be looking for love on television, but in real life, Hilary Duff is happily married to Matthew Koma, her second husband who is also a musician. With her swipe right or left days behind her, fans are happy to see that with Hilary, love is in full bloom and her return to television is right on time!