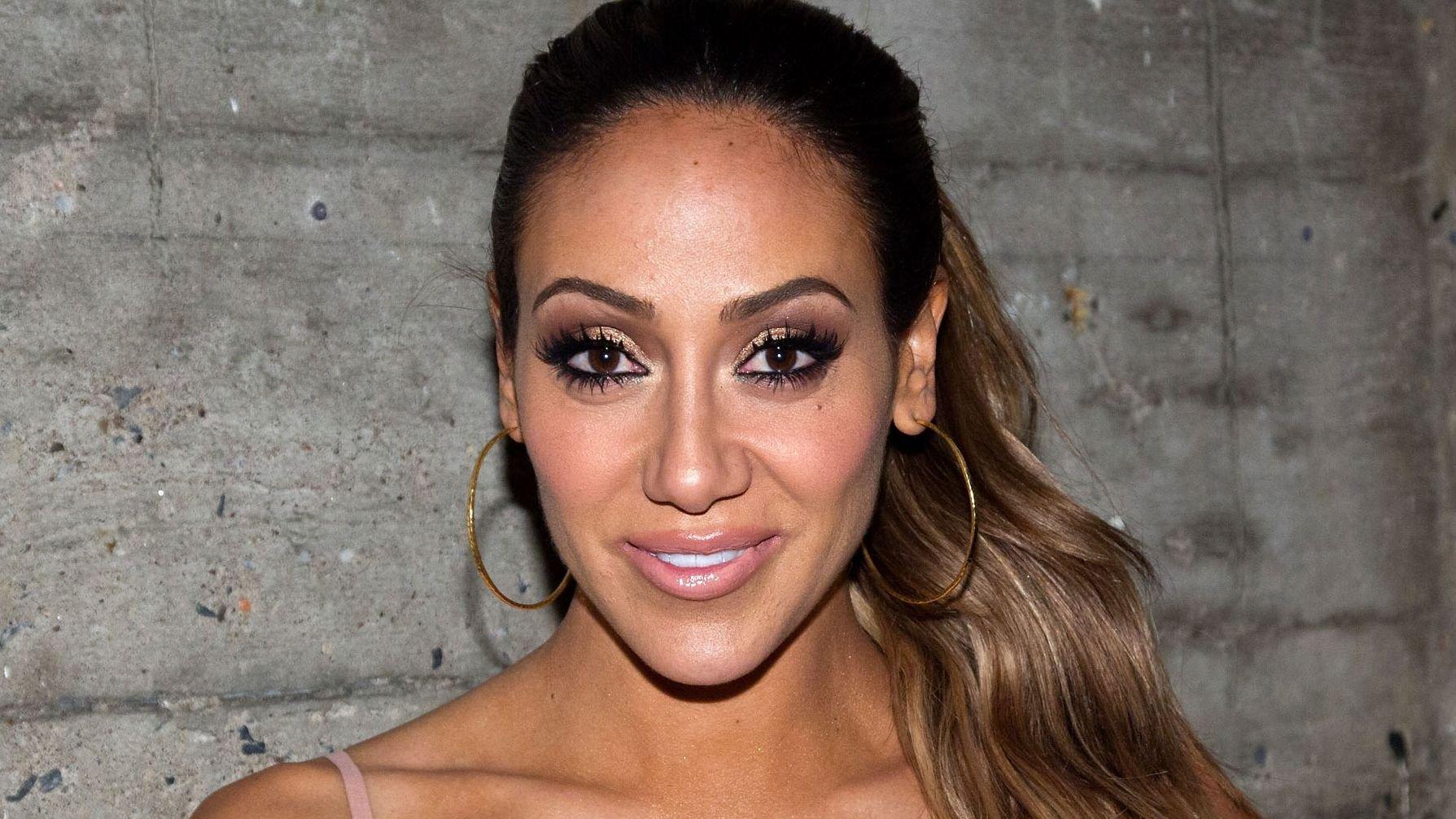 'He Loves His Nieces So Much': 'RHONJ' Star Melissa Gorga Addresses Joe's Feud With His Nieces
Melissa Gorga is speaking out after Joe Gorga was seen at odds with his nieces, including Gia Giudice and Audriana Giudice, on recent episodes of The Real Housewives of New Jersey.
Article continues below advertisement
Joe Gorga Loves His Nieces 'So Much'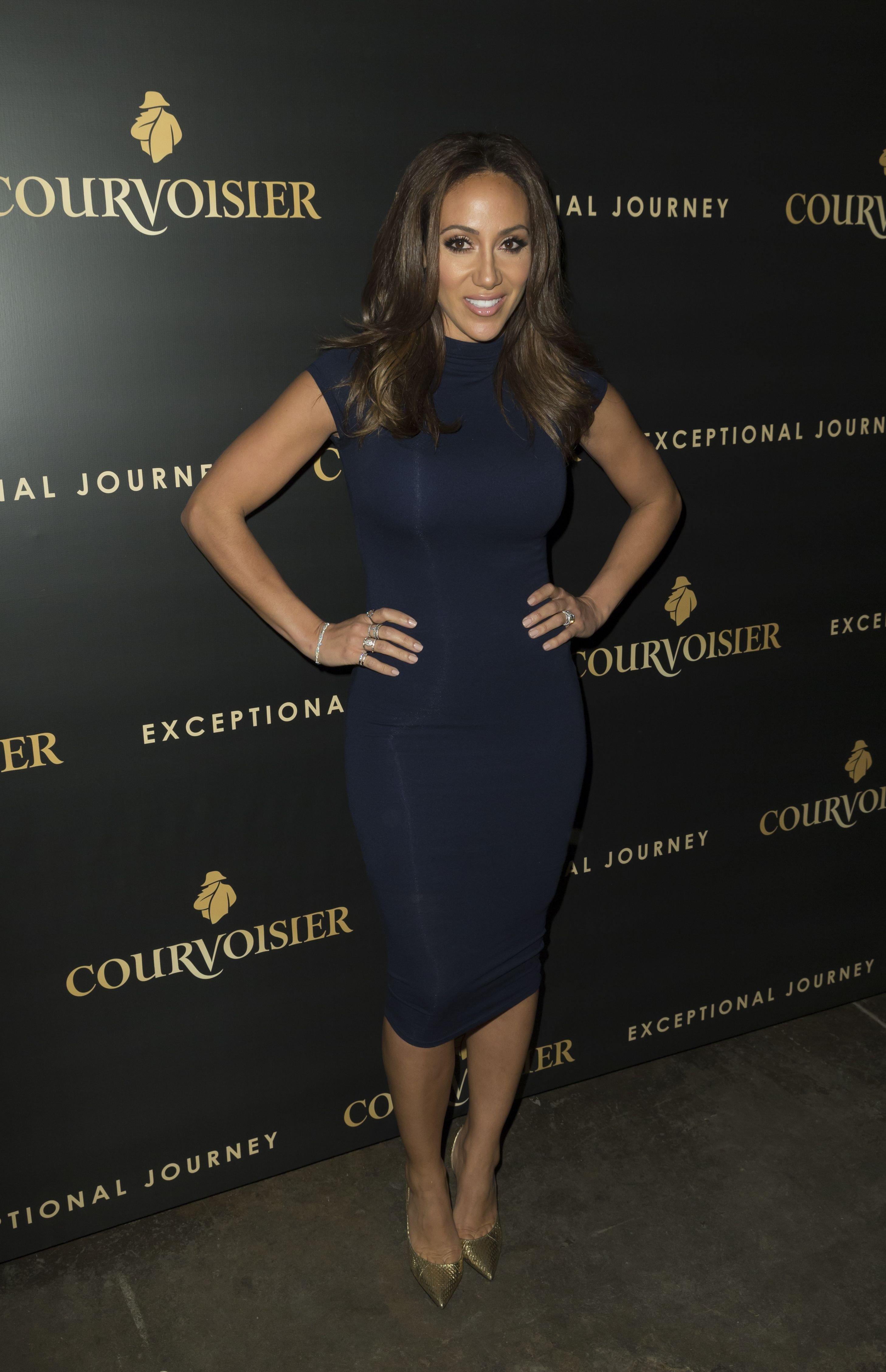 After Joe was seen at odds with both Gia Giudice and her younger sister, Audriana Giudice, Melissa spoke to the Bravo Insider, admitting that when it comes to Joe's dispute with the girls, it hasn't been easy on her husband because he "loves" his sister Teresa Giudice's four children "so much."
Melissa Gorga Tries To Stay Out Of The Family Feud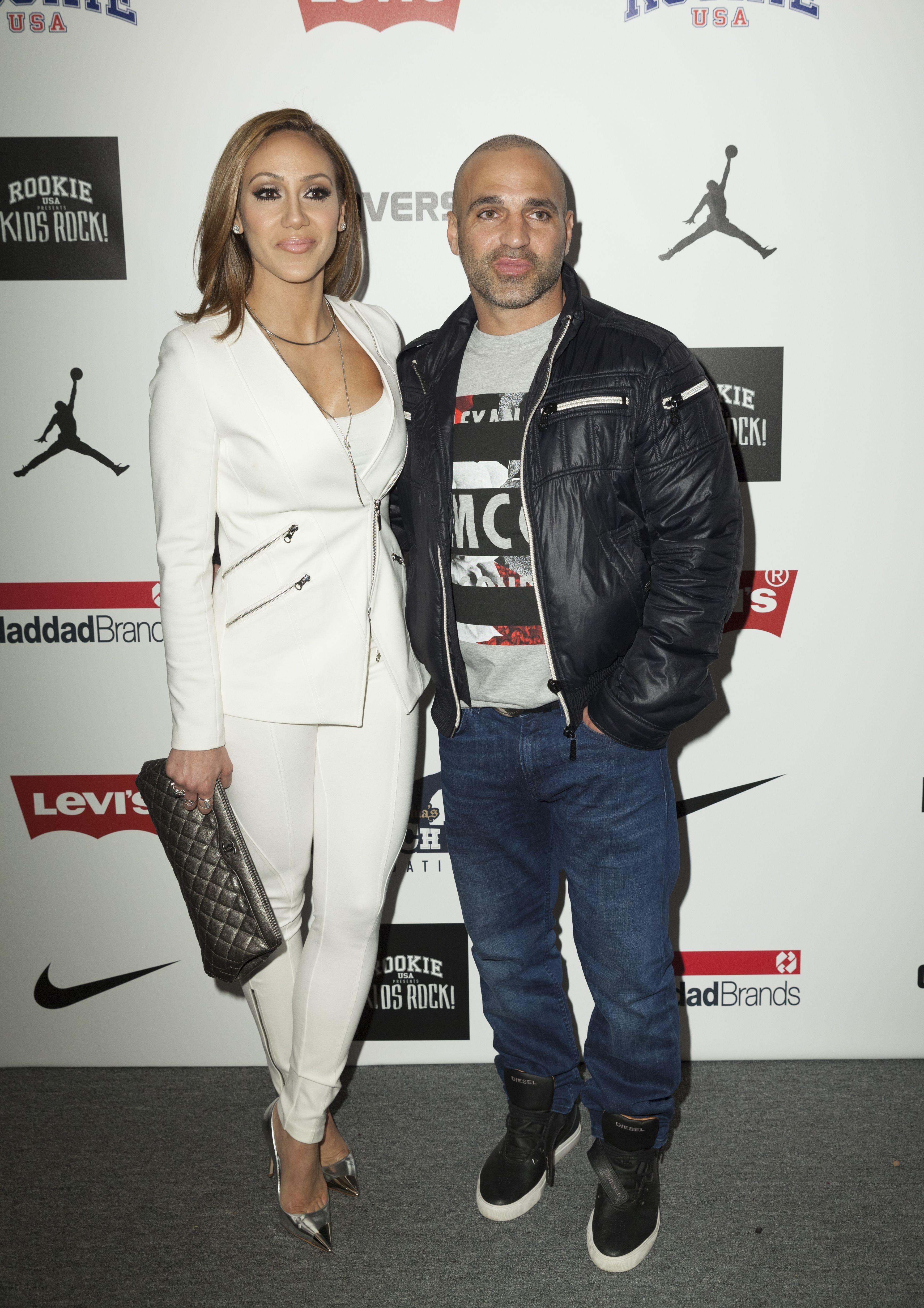 "That's always rough 'cause he loves his nieces so much, and I think the world knows that, so, you know, I don't think I have to say too much about that. I think it's very obvious on Joe's face how much he loves them, and he gets put in a very hard position," Melissa explained in regard to the troublesome dilemma Joe was facing with the girls.
"He just can't win when it's like, he really doesn't do anything at all to antagonize their father, and it's just, he's just not gonna win that conversation. So I think he just stays quiet and lets them say what they need to say," she continued.
Article continues below advertisement
Joe Gorga Is In A Tough Position With Teresa Giudice's Daughters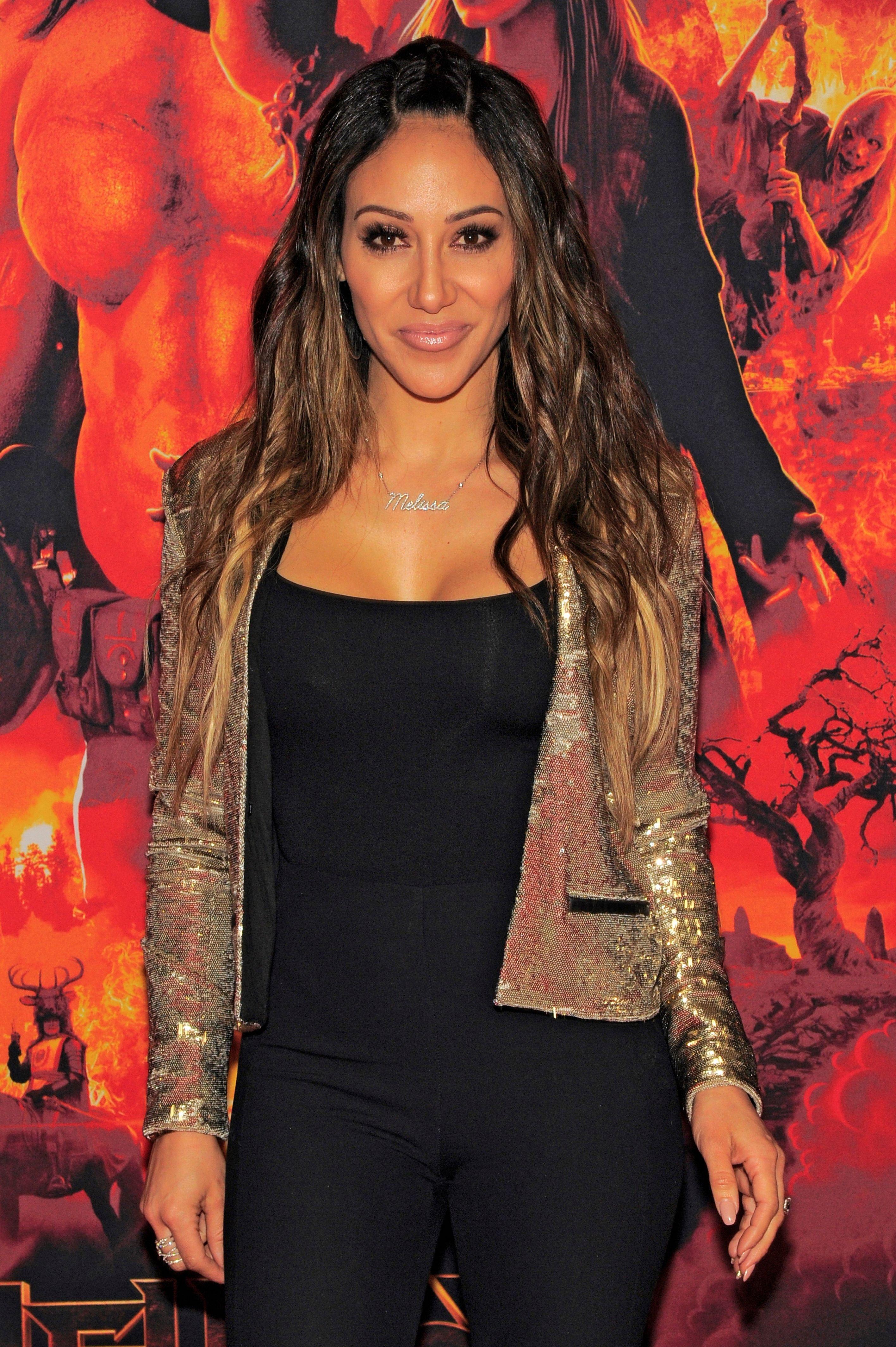 Because Joe is prone to defend his sister against behavior from her ex-husband, Joe Giudice, that he feels is upsetting, he often finds himself offending his nieces in the process. Still, Melissa said he's learned to navigate his family challenges.
"He's very patient when it comes to family," she revealed. "He's a family guy, and that's honestly all that matters to him, so he's a gem."
Melissa Gorga Offers An Update On Daughter Antonia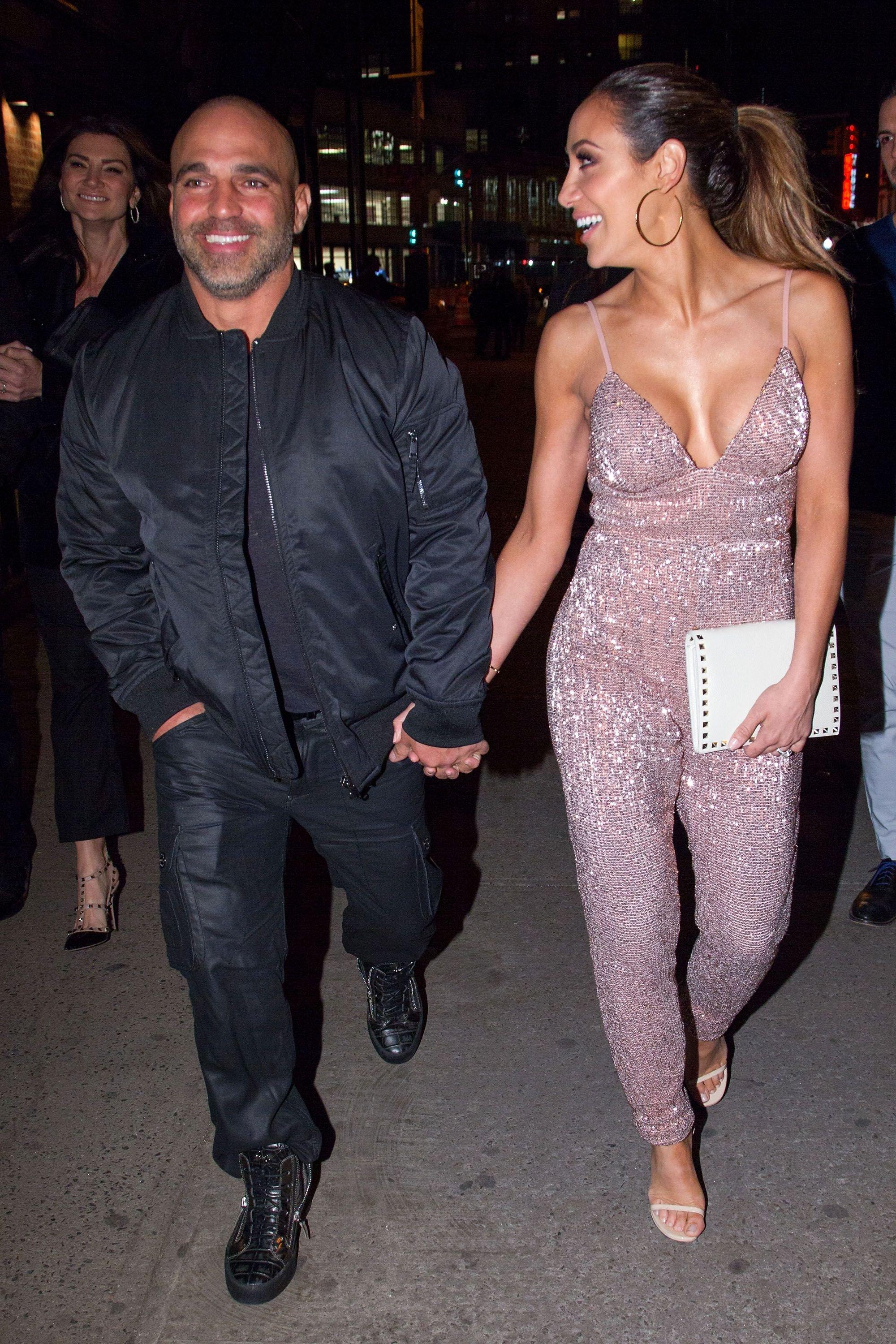 Also during the interview, Melissa admitted that her and Joe's move from their Montville estate was tough on their 15-year-old daughter Antonia.
"You'll see that it's [the move to a new home] a little rough on Antonia... She's pulled out of her high school, and she tore her ACL and she can't cheer and she needs to be in rehabilitation. And it's not easy pulling a teenager out of their high school, and there's a lot of new stuff going on," Melissa shared.