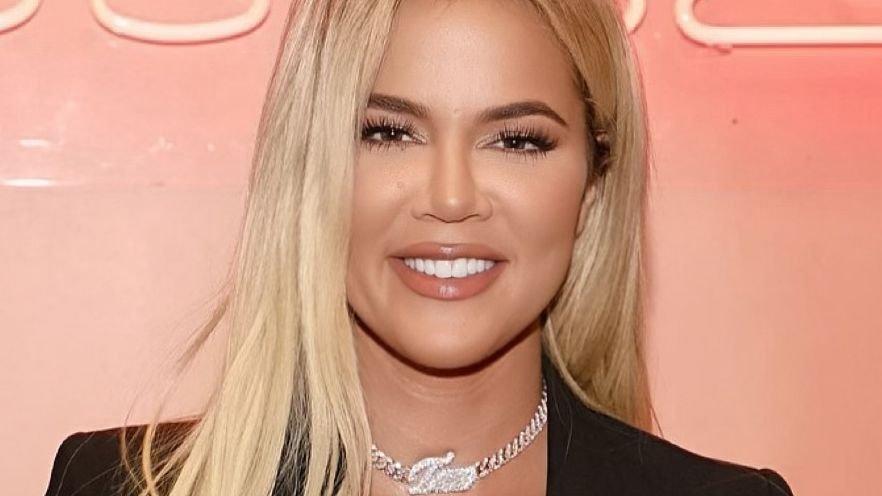 Khloe Kardashian Impresses In Gucci Thigh-Highs
Khloe Kardashian is flaunting her jaw-dropping body in a skintight bodysuit and Gucci thigh-highs while posing from one of her many luxury vehicles. The 37-year-old Good American founder was all legs in photos recently shared to her Instagram - her 221 million followers rushed to hit like, and Italian label Gucci is likely thanking her for the profits.
Khloe's post wasn't an ad, but the E! star rocking Gucci was the best publicity ever for the designer now seeing Miley Cyrus as its main promo face. Check it out below.
Article continues below advertisement
Major Gucci Alert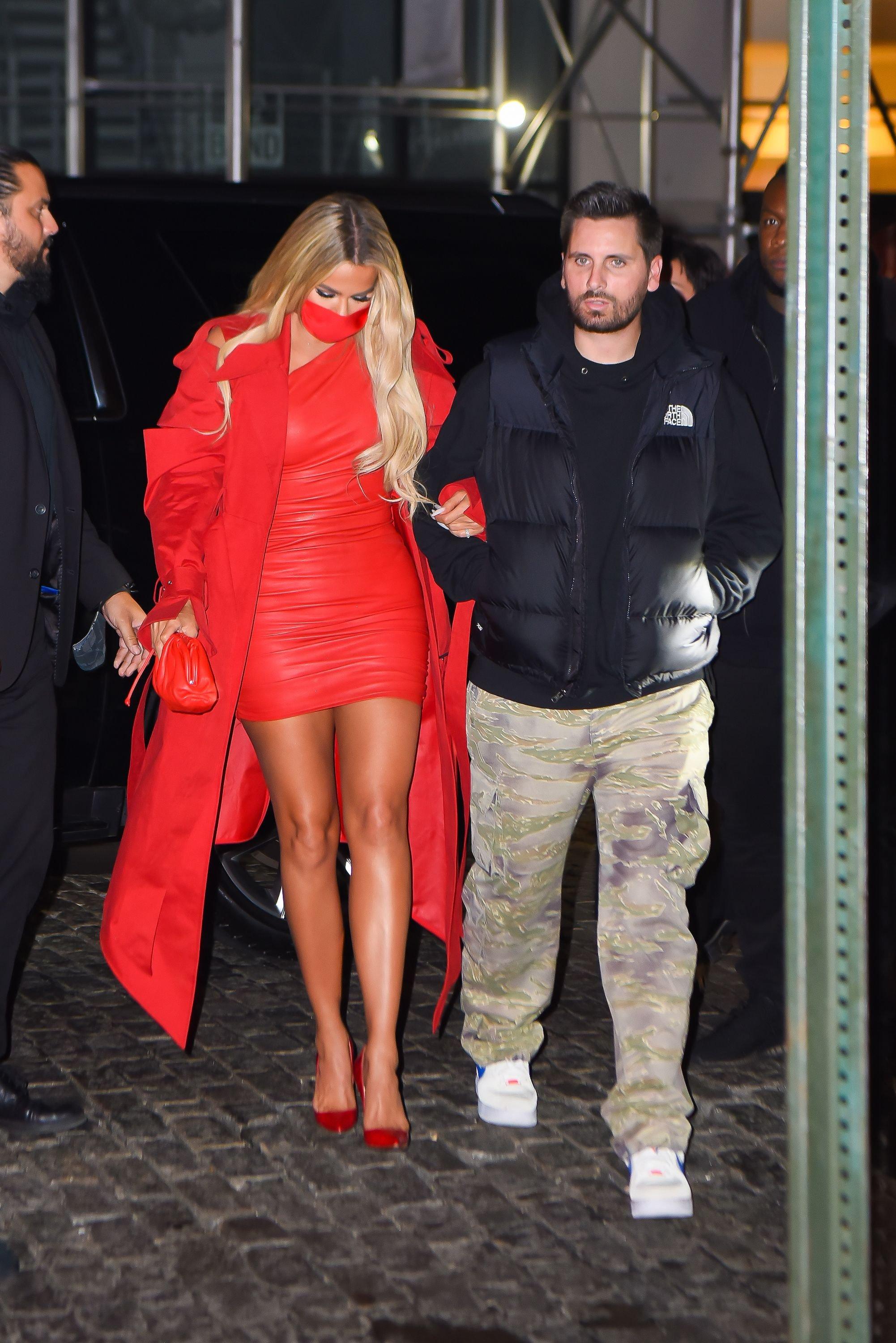 Scroll for the photos. They come as Khloe continues to make headlines for her newly-single life, this following a high-profile split from cheating baby daddy Tristan Thompson. The reality star had posed glamorously and showing off her recent weight loss while on cream leather seats and at the wheel - fans saw her in a nude and long-sleeved bodysuit, plus a tan and brown pair of thigh-high Gucci boots, complete with the monogram.
Khloe sent out soft curls and her luscious plump pout, also striking sexy poses as fans swiped right. "Betrayal rarely comes from your enemies," the star wrote.
See More Photos Below
It's single and fabulous now for Khloe, who shares 2018-born daughter True Thompson with NBA player Tristan. Khloe has been cheated on multiple times by her baby daddy, including a high-profile 2019 scandal with model Jordyn Woods.
"They had such amazing family time during the lockdown. Khloé really believed that Tristan had changed," a source told People in January, adding: "They were moving ahead with trying for a second baby. They were talking about moving in together permanently. Tristan even sold his LA house. Khloé thought he would finally respect their family unit. To find out that it was all a lie, was shocking to her. She is still struggling with it."
Article continues below advertisement
Got Her Support System
Likely referencing Khloe's sisters and mom Kris Jenner, the source also revealed: "They are helping her to move on. This is it for her relationship with Tristan. She says she will never take him back again." More below.
Selling Her Good American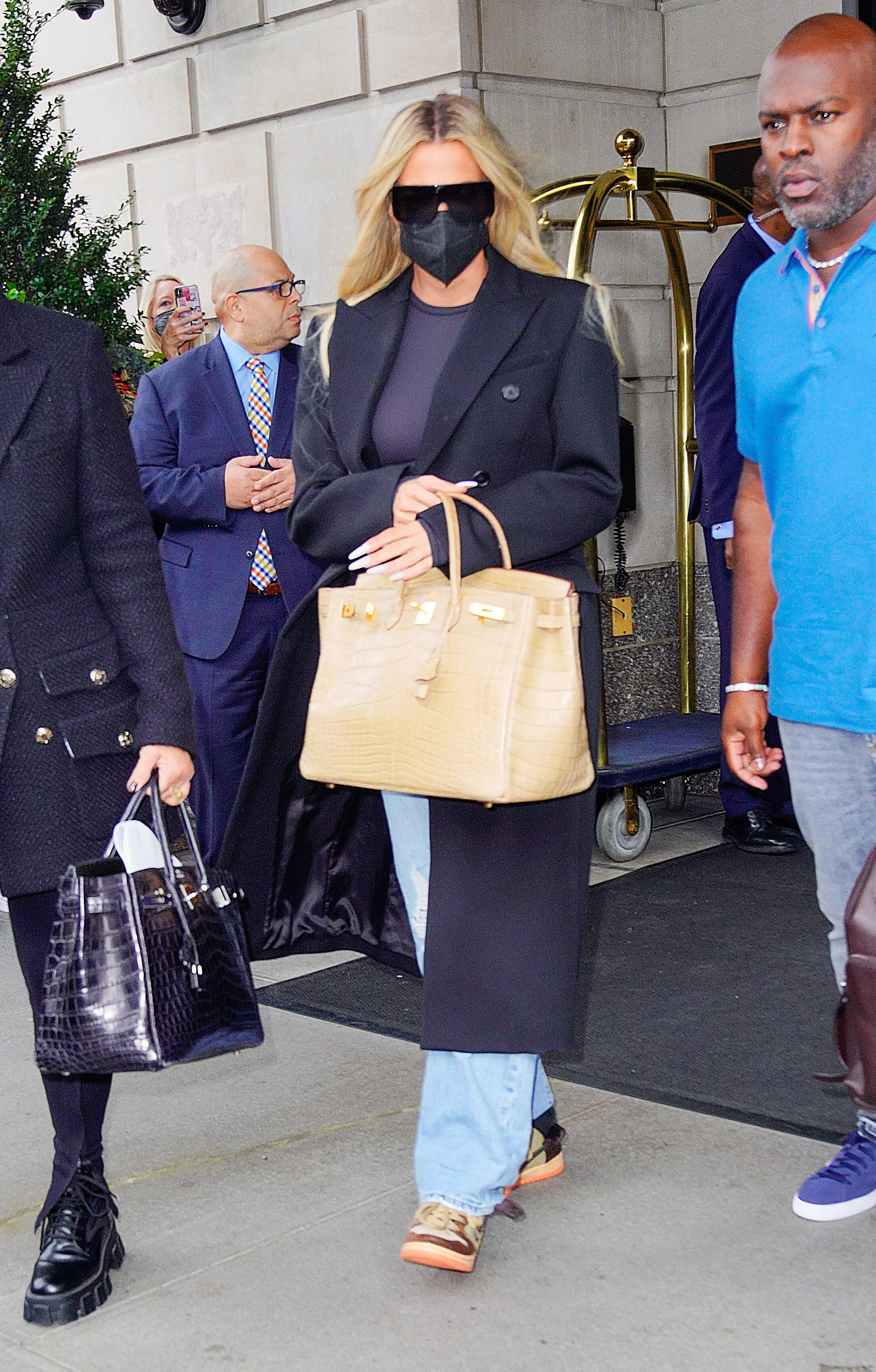 Khloe continues to promote her best-selling Good American brand, founded in 2016. The label now retails way more than just denim, including size-inclusive footwear and swimwear. Last year, sister Kylie Jenner jumped on the swimwear bandwagon, launching her Kylie Swim brand. For more from Khloe, give her Instagram a follow.