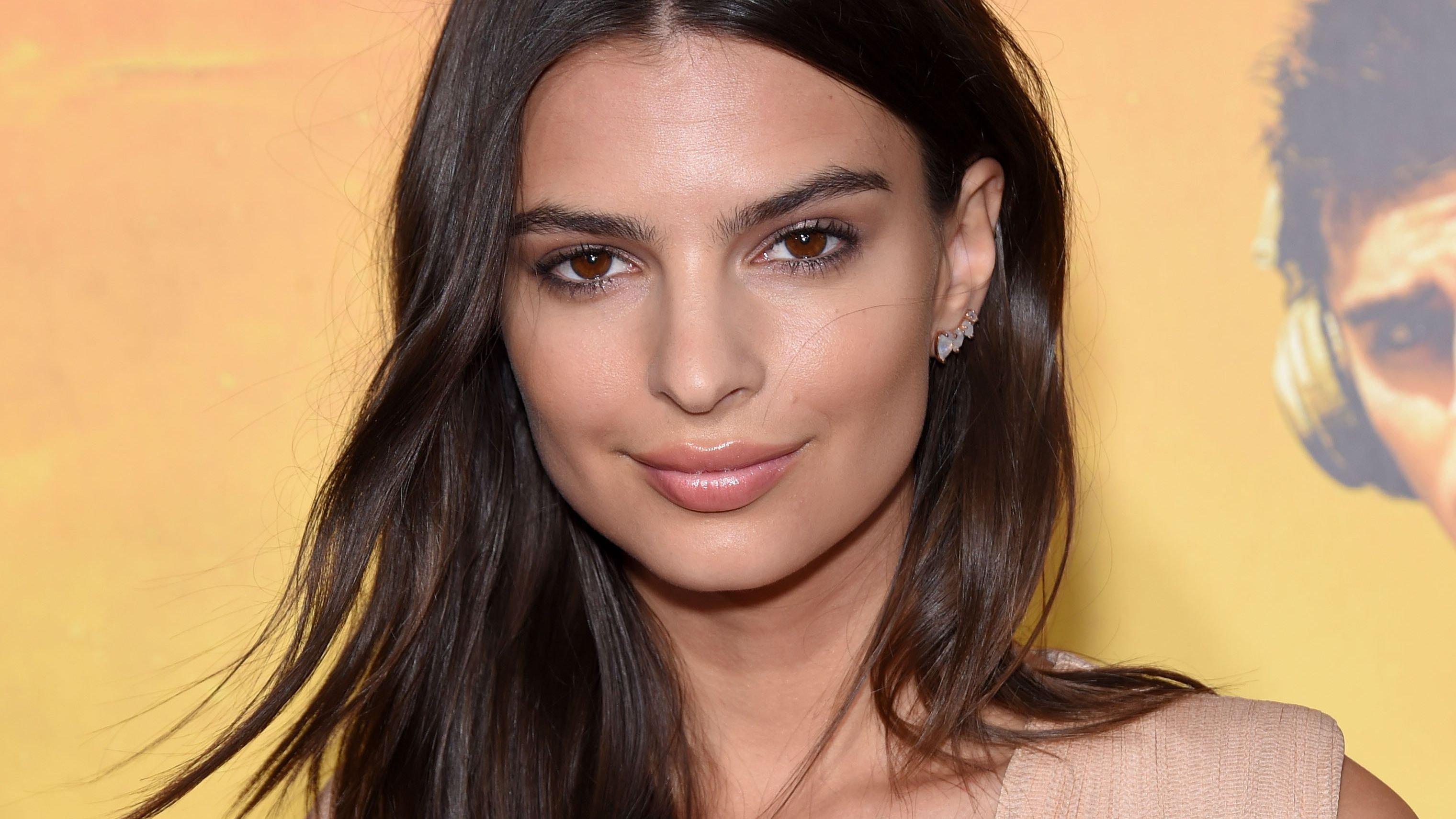 Emily Ratajkowski All Cheeky In Inamorata
Emily Ratajkowski has shown some major cheek as she both flaunts her supermodel figure and proves she's got real business brains. The 30-year-old supermodel continues to prove a steady brand ambassador on her 2017-founded Inamorata label's Instagram - the brand adored by stars including Hailey Bieber and Kourtney Kardashian has been branching out into clothing, but swimwear and lingerie are still the core.
A recent photo this month showed EmRata wearing a bit of both, this as she rocked a thong and printed matching top. Check it out below.
Article continues below advertisement
Getting Cheeky In New Promo
Scroll for the photo. Emily continues to make headlines for having welcomed first son Sylvester in 2021 - likewise, for appearing to have bounced right back to her pre-pregnancy shape. The "Blurred Lines" star had been snapped in semi-profile and from behind for an eye-popping view, posing amid a plain backdrop and going fun in a cheeky thong briefs pair, plus a long-sleeved and matching shirt.
Emily opted for rusty earth tones via her prints, also rocking her brown hair unfussy and down. She gazed ahead while folding her arms for a confident finish.
See More Photos Below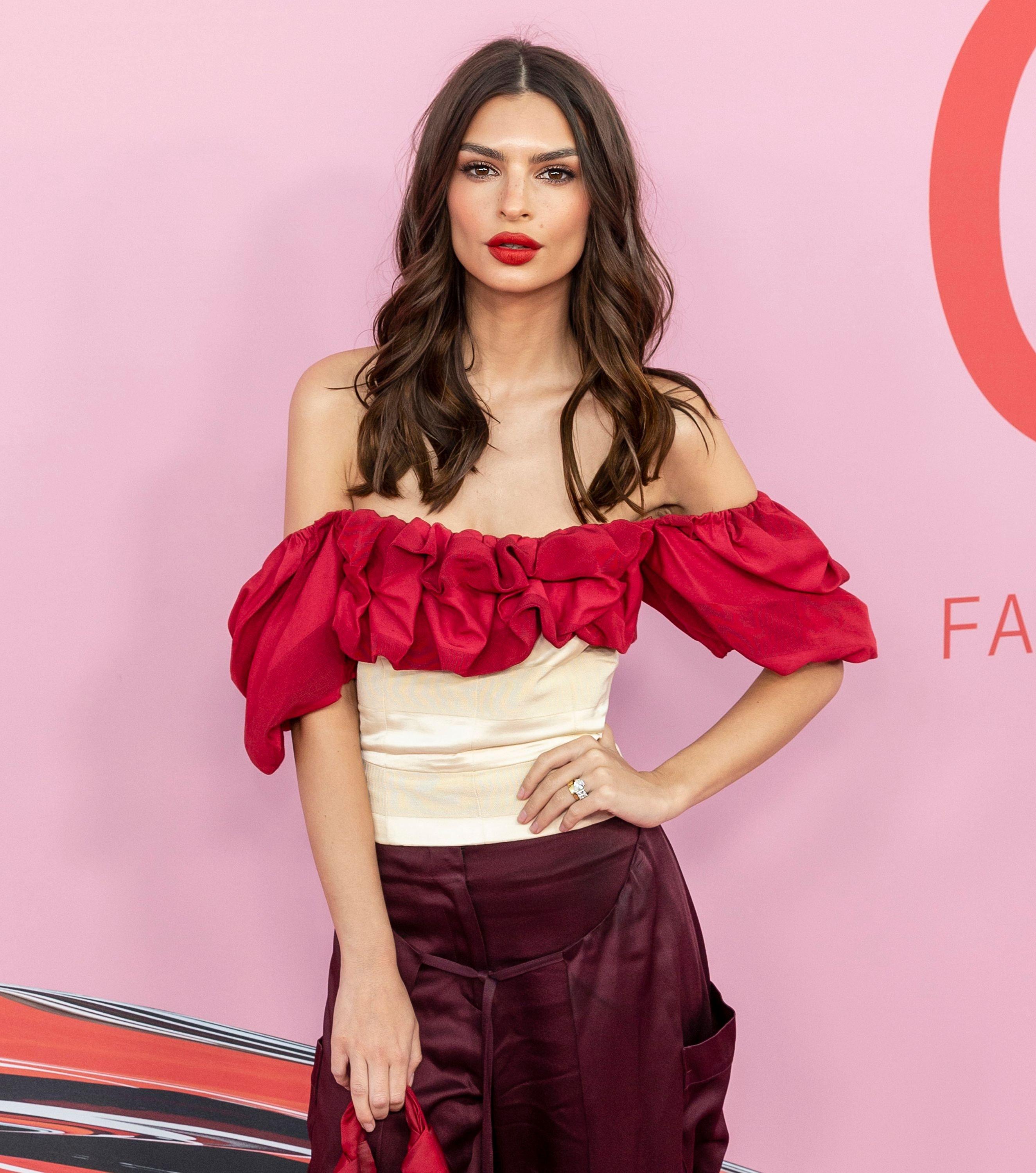 A caption from Inamorata told fans: "Been working hard on SPRiNG✨who's excited?" Clearly, users were noticing the caption, here. "YES PLEASE," one wrote, with another commenting on the "second set." Anyone swiping right saw the Versace ambassador in her thong and wearing a similar top with a backless and string-tie finish. Emily herself swooped in to leave a like.
Keep scrolling for more photos below.
Article continues below advertisement
Thoughts On Her Instagram Pictures
Emily has made headlines in the past for expressing dissatisfaction about her appearance - despite the confident exterior. Speaking to Elle, the catwalk queen revealed: "It doesn't matter what you look like on Instagram. I think that confidence isn't something that comes from what you see in the mirror, it's about how you feel, as cheesy as that sounds."
She added: "Let me tell you, there are days when I wake up and I don't feel good. I think it's all relative, and I think that everyone can be critical of their body."
Says Stop Comparing Yourself
The mom of one also spoke out to every woman who might have felt insecure by comparing herself to other women. She continued: "I feel like women, and young women especially, are just so hard on themselves and constantly comparing themselves. I don't know if I see that as much with men, certainly not physically."