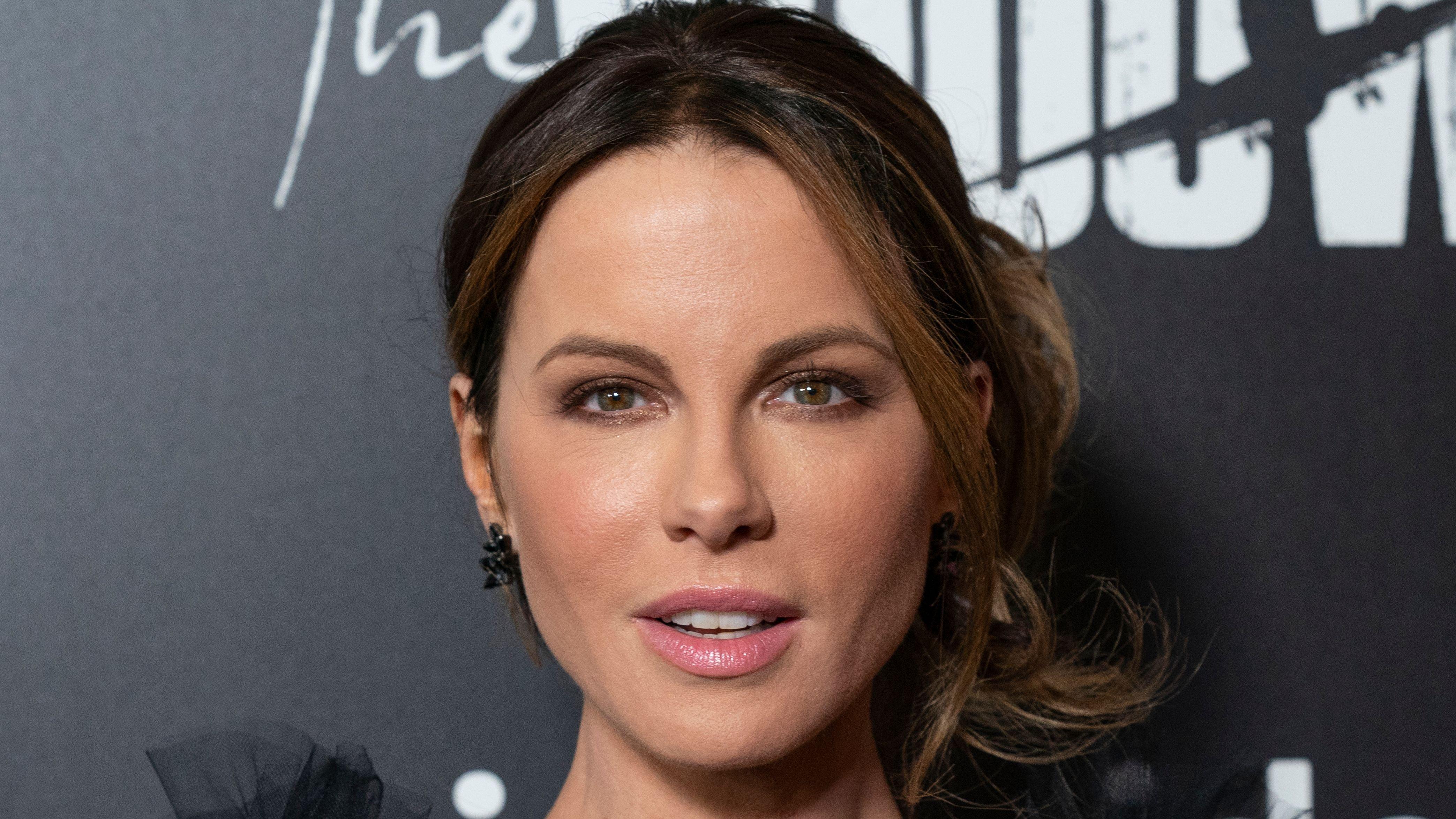 Kate Beckinsale Voted Most Likely 'To Wear Black Latex'
The Underworld star is known for rocking latex even since her student days.
Article continues below advertisement
Kate's Body Of Work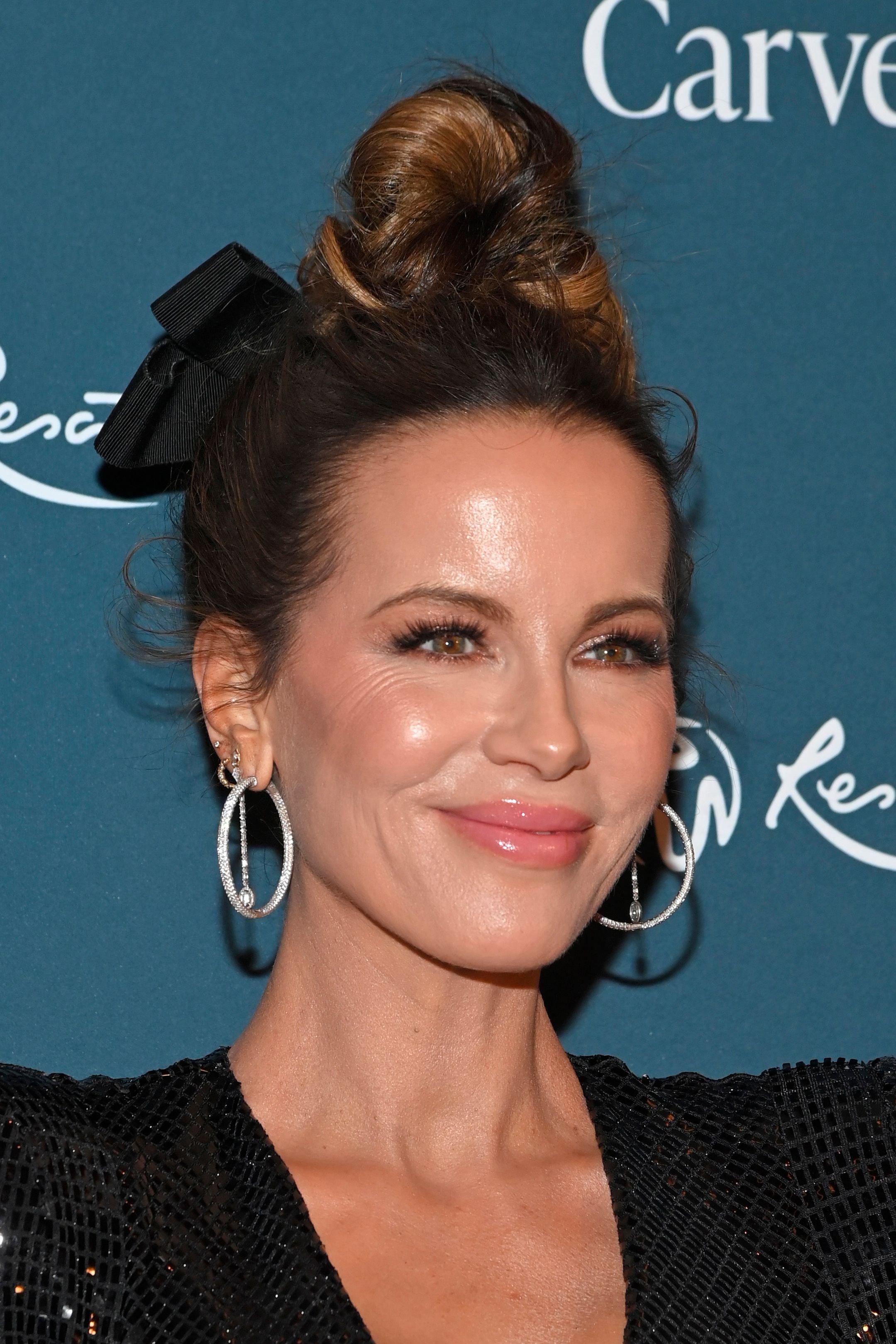 Kate Beckinsale's body of work runs the gamut from romantic comedies and thrillers to action movies and beyond, but it is the Underworld franchise that has given her career the crossover appeal that she still continues to enjoy years later. In the series, Beckinsale's character Selena was a vampiric goddess that not only had formidable powers as a centuries-old leader, but for the fans, she was a showstopper in the fashionable sense, and the production team went out of its way to dress up Kate in jaw-dropping outfits that are still considered some of the most iconic of her career.
Fast forward to 2022 and it is clear that Beckinsale has no intention of leaving the latex look behind. In fact, one of her Instagram posts proves that she has always had a close association with the material. In a throwback post to her high school years, the British star dropped a big clue as to what lay in her future with a banner from her alma mater, Bates High School, that read: most likely to…
Always The 'It'' Girl
Under Beckinsale's photo, the caption read 'wear black latex'. Even then, it seems her classmates saw tight material in her future. But for fans, what is apparent is that Kate has always had beauty on her side, and with the talent to boot, she has only maximized her talents as one of Hollywood's leading actresses on both sides of the pond. A few stars even added their two cents on the post, with Paris Hilton liking the post and affirming what we already knew now – Kate Beckinsale has always been an 'It' girl.
Article continues below advertisement
Kate and Selene Are Forever Linked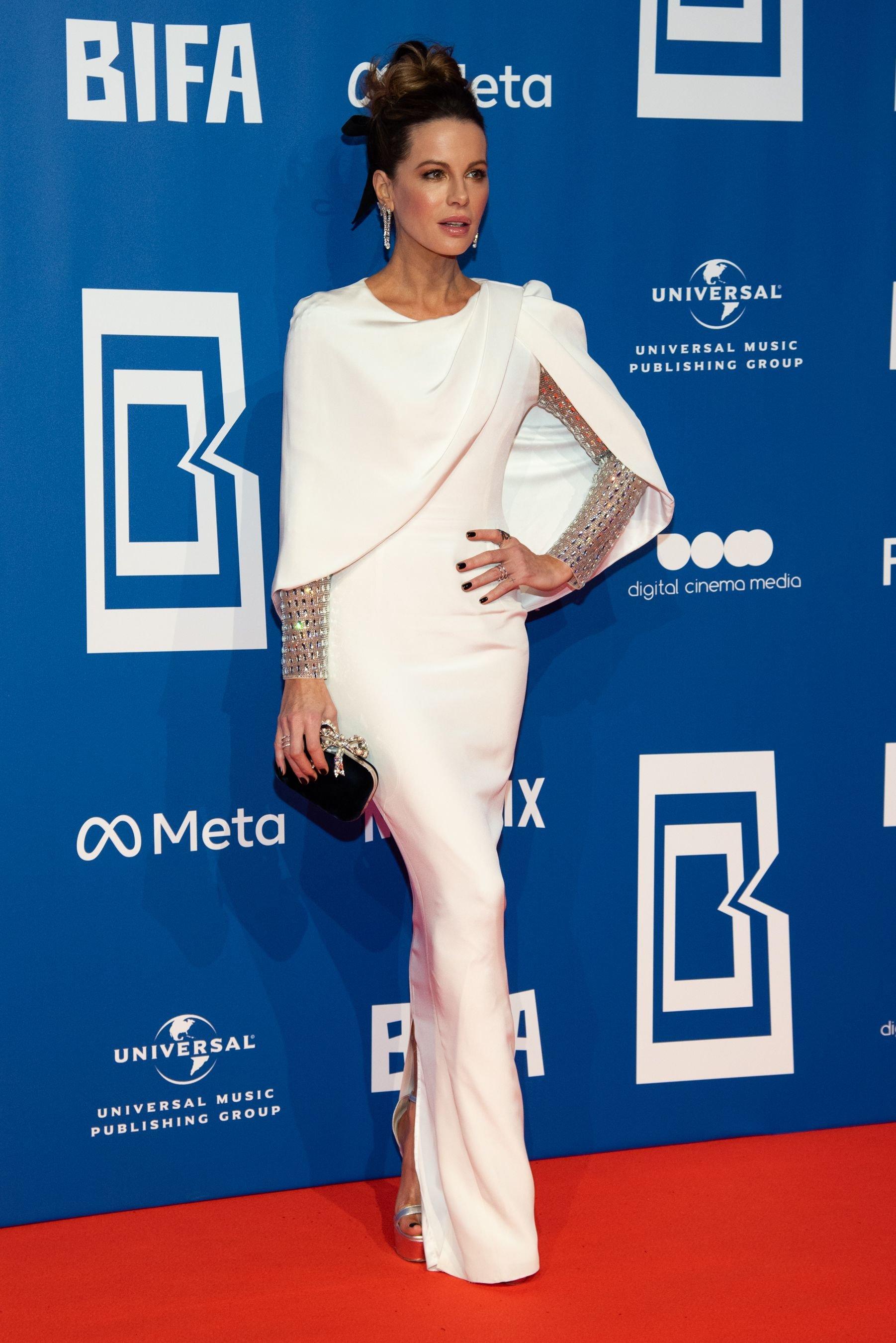 No matter how many other genres Beckinsale has managed to conquer, she will always be intrinsically linked to the Underworld films. The movies made her a global star and cemented her status in Hollywood as a woman that could open a big-budget movie, and today, Kate still gets asked about the movies even as she has made a foray into other types of films and lately, even streaming projects.
Kate Gives Fans A Jolt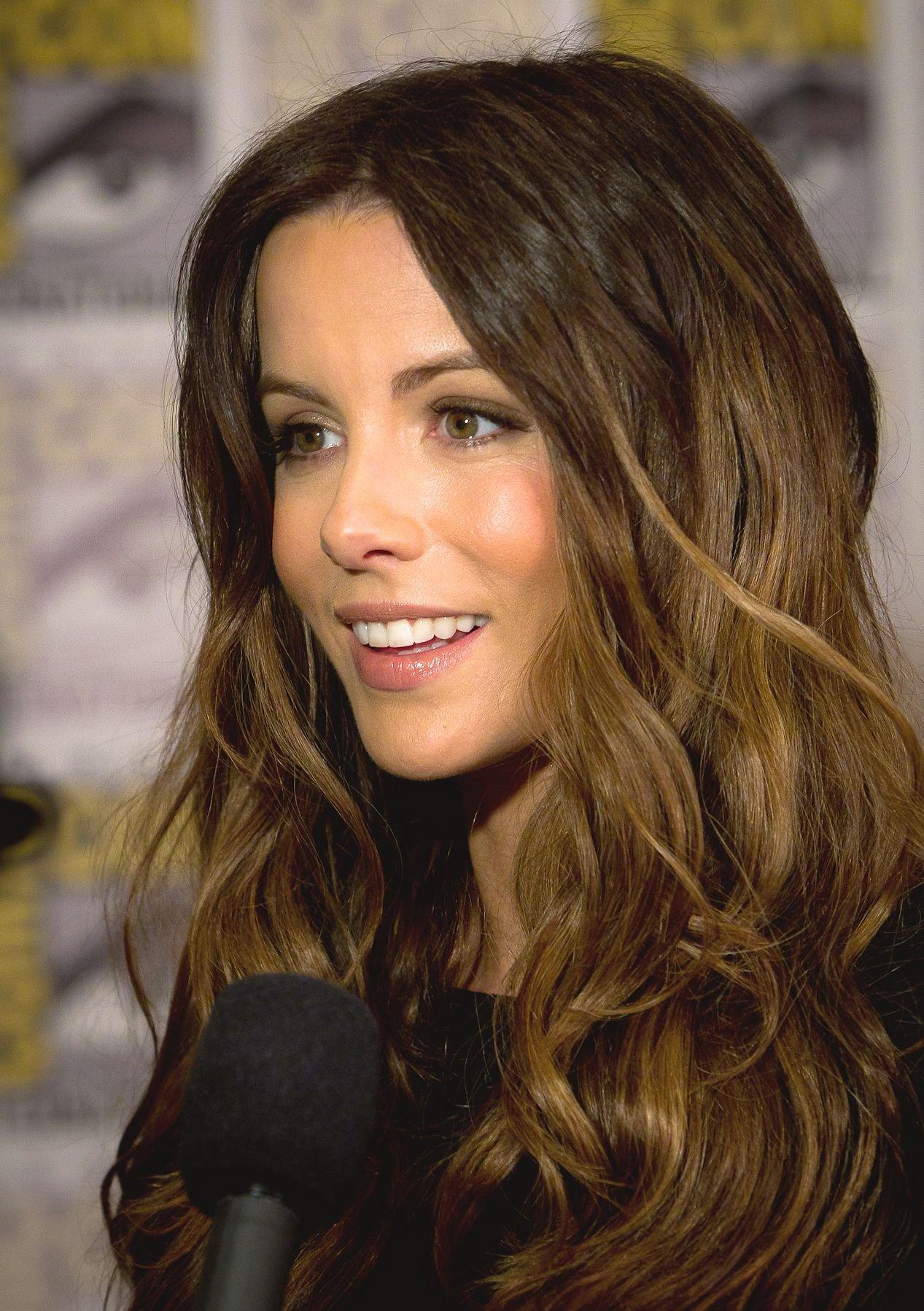 One of her latest projects is on Amazon Prime where she portrays a character with a more than slight attitude problem. In Jolt, Beckinsale gets to go against the grain as a blonde who has more than a few issues with managing her anger and has to wear a vest lined with electrodes to calm her down before things get – to put it lightly – out of control. Her ardent fans will appreciate that Kate gets to show her acting chops and bring her penchant for action to the table as well. Plus, she co-stars with some of Hollywood's top-tier talent. But if the question still looms if Kate is ever giving up latex?
Computer says not on your life!