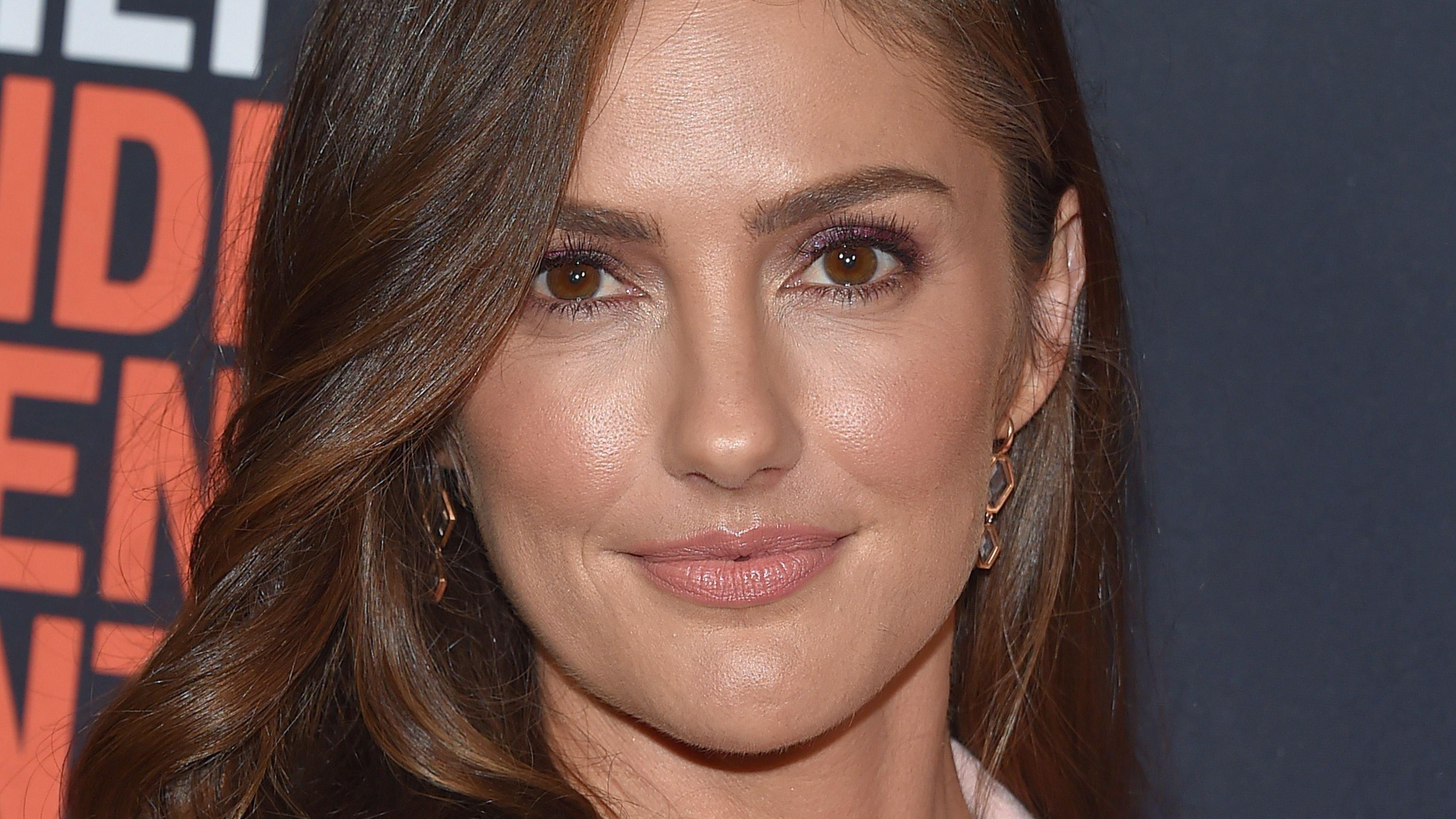 Minka Kelly In Bikini 'Feels Good To Feel Good'
41-year-old Minka Kelly is all about trying out new things. She recently went on a fun trip to South Africa and linked up with some of the country's finest entertainers, including comedian Trevor Noah her ex. Before this trip, theEuphoriastar spent time on the beach in what she calls "when it feels good to feel good," and we know the feeling all too well. Summertime is always a delight for most people because you can enjoy the warm weather and basks in the sunlight.
Article continues below advertisement
Feeling Good In Summer
Minka Kelly flaunted her admirable figure at 41 in a modest grey-colored bikini as she basked in the sunlight under the palm tree. The actress, of course, wore protective clothing, including a wide-brimmed nude hat and dark sunshades to prevent sunburn. That explains her flawless skin despite the time spent in the scorching heat.
Minka positively glows as she laughs in delight, thinking about "how good she feels" at that moment. That's something a day on the beach would do to you.
Guest Star On 'Euphoria'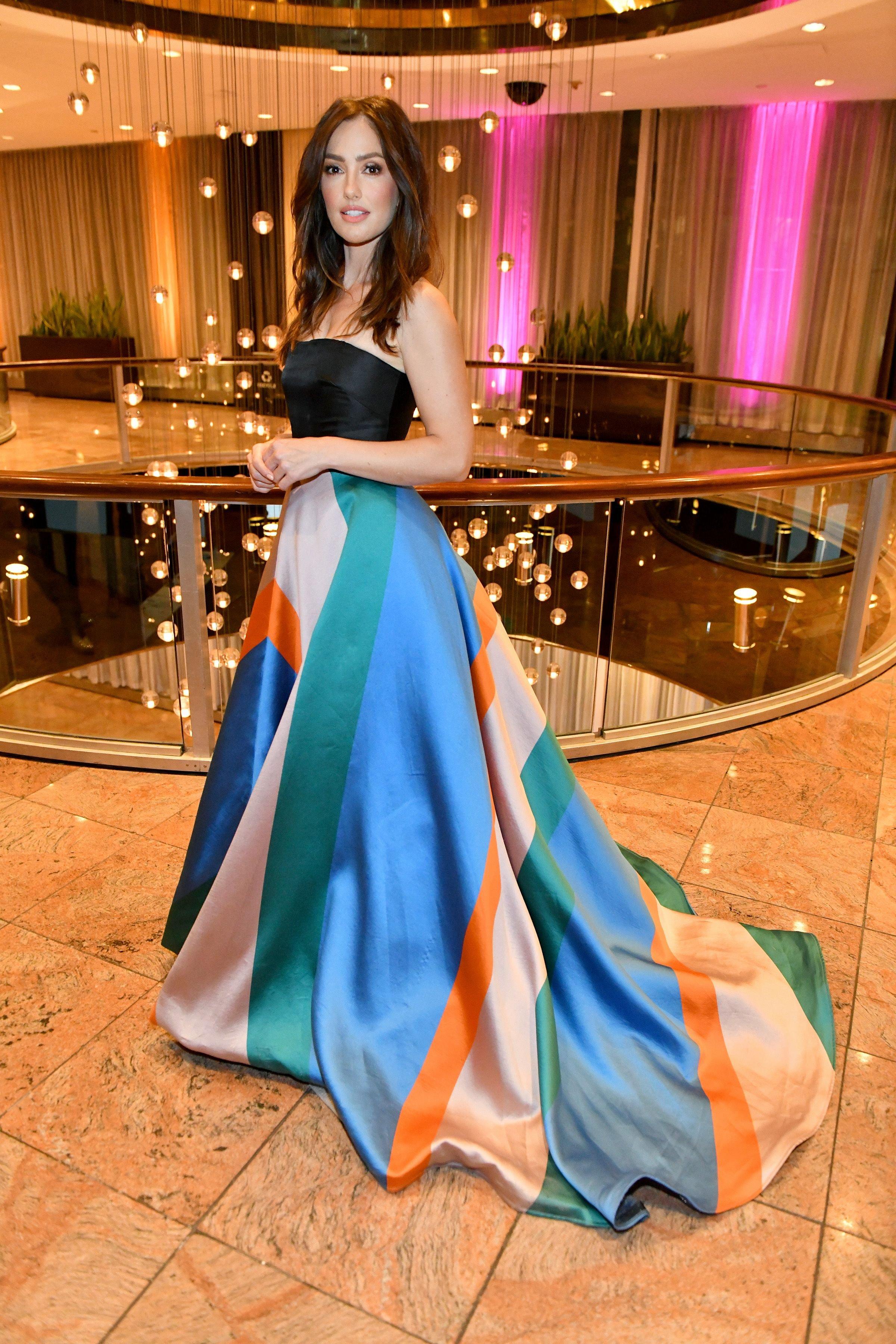 While Minka undoubtedly feels comfortable in her skin, she pushed back against shooting nude scenes in Euphoria. Her character Samantha needed help with her zipper from Alexa Demie's Maddy Perez, so Sam Levinson [the director] thought it would be cool to let the dress fall off her body.
As a guest star on an established show, fitting in with the main cast is often a challenge, and Minka didn't feel it was okay to plunge into the show "naked." She spoke toVanity Fairabout this situation and her train of thoughts at that moment.
I just didn't feel comfortable standing there naked. I said I'd love to do this scene, but I think we can keep my dress on... she said regarding the nude scene.
-
Article continues below advertisement
Humanitarian Work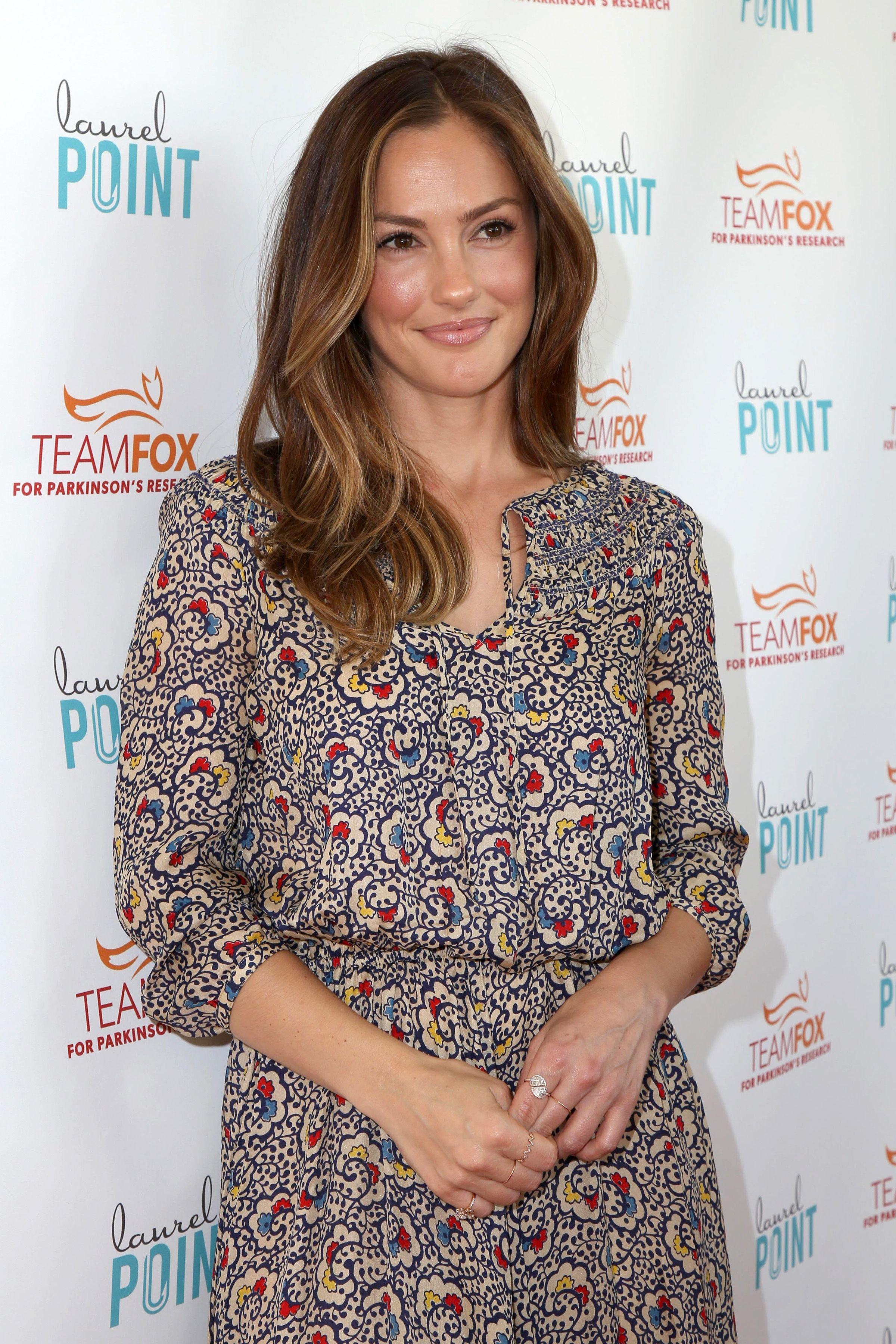 Standing up for a fictional character isn't the only time Minka Kelly champions other's causes. The actress spends most of her time doing humanitarian work worldwide. She shared the poem below on her Instagram page with her one million followers to express her entire being. The poem encapsulates why she's the way she is, and she confirms that in her caption.
Her beauty lives in her ability to heal others by healing herself.
-
Empowering Women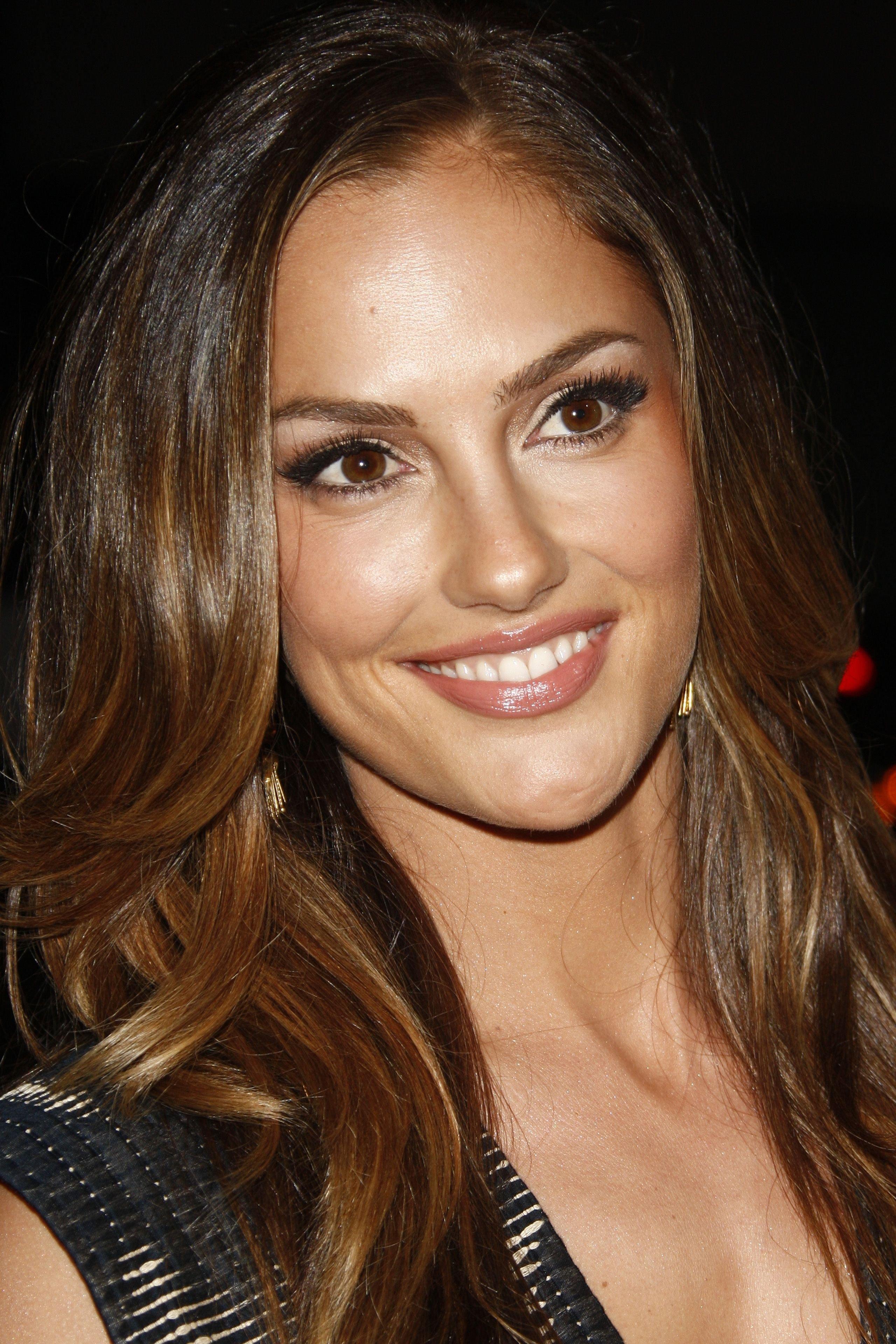 Minka's IG bio talks about the fashion brand she partners with ABLEwhich helps women worldwide as she does in her humanitarian work.
"ABLE is a lifestyle brand focused on ending generational poverty by working with women who have often overcome extraordinary circumstances."