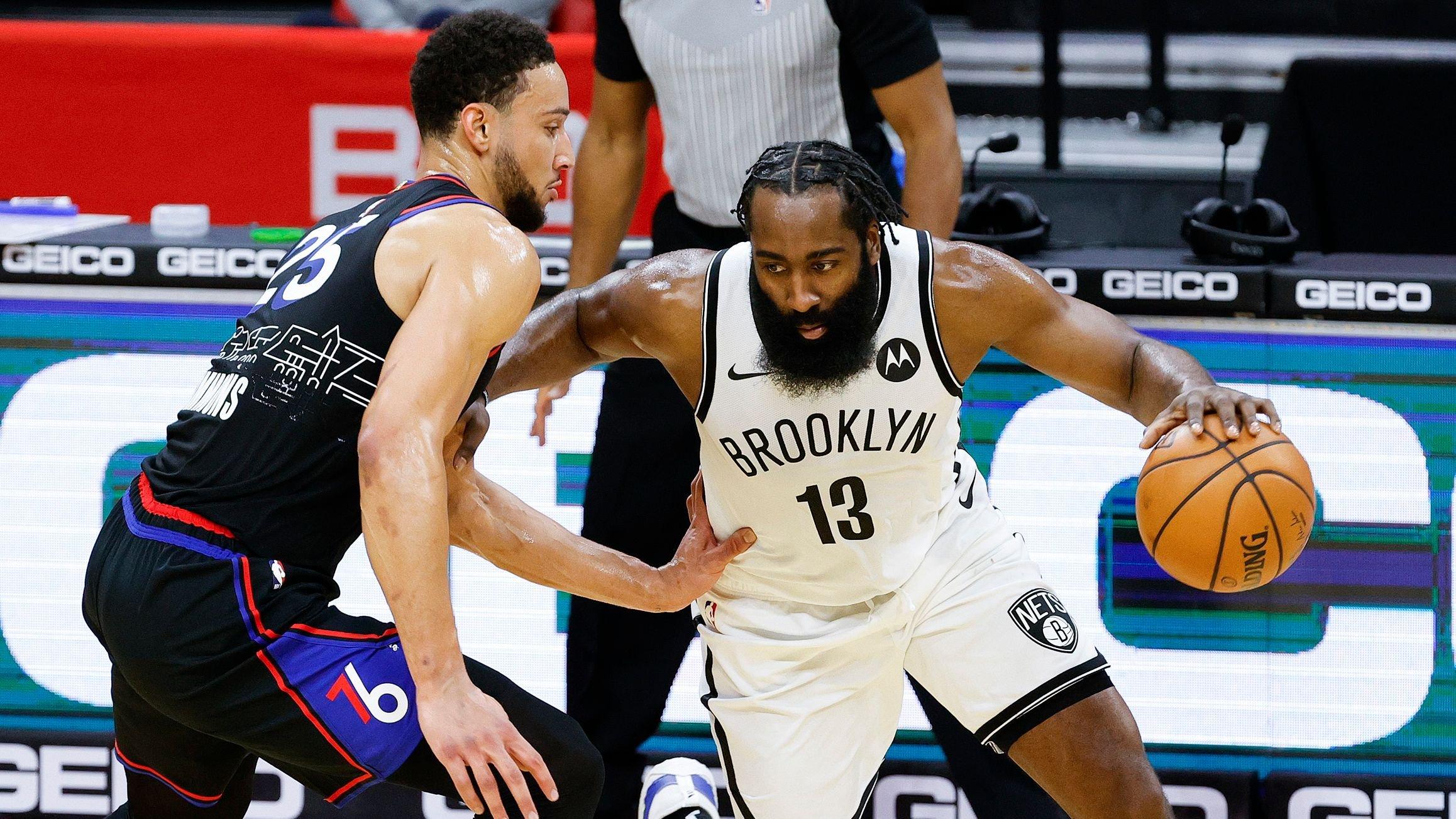 NBA Rumors: Sixers 'Pretty Heavily Explored' Another Blockbuster Before James Harden Trade
The Philadelphia 76ers were one of the biggest winners of the 2022 NBA trade deadline. While most people thought that the Ben Simmons saga would continue until the 2022 NBA offseason, Sixers president of basketball operations Daryl Morey had successfully completed a blockbuster trade that sent their disgruntled superstar, together with Seth Curry, Andre Drummond, and two future first-round picks, to the Brooklyn Nets in exchange for James Harden and Paul Millsap. With the addition of Harden, the Sixers turned from an average playoff team into a legitimate title contender in the Eastern Conference.
Article continues below advertisement
Sixers Had Another 'Very Good Option' Before James Harden Trade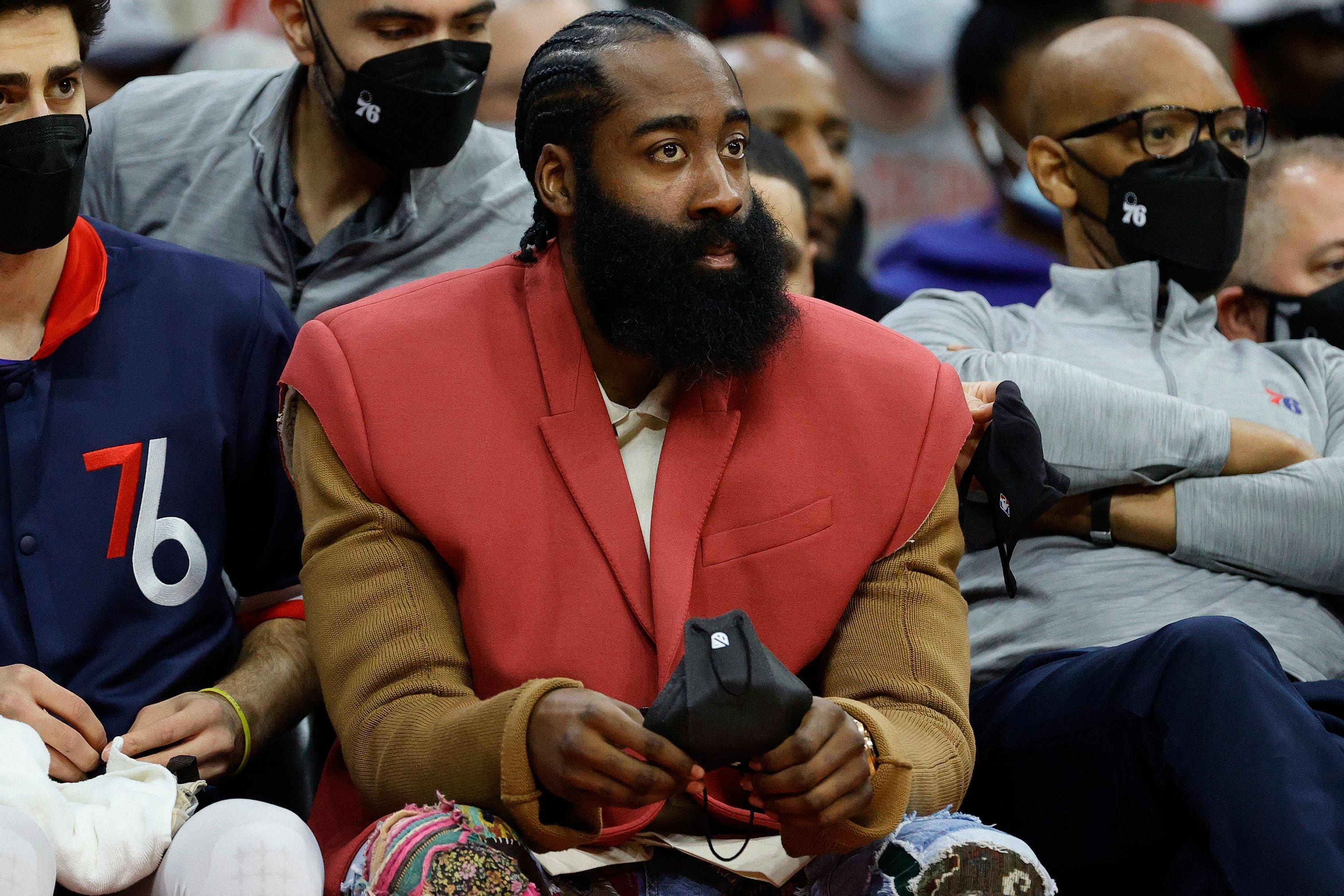 However, it seems like Harden wasn't the only superstar that the Sixers aggressively pursued before the 2022 NBA trade deadline. In an interview on The Rights to Ricky Sanchez, Morey revealed that the Sixers "pretty heavily explored" another blockbuster trade before they engaged in a deal with the Nets.
"Obviously, lots of options that we had to consider," Morey said. "I think anytime you lock in one path, one scenario, you get in trouble in this league. And it's those other options that allow you to make the right deals and things like that. So I would say we had one other -- I would call it almost a very good option that we liked, but then it looked like the James thing could happen, so."
Players Possibly Involved In Sixers' Mystery Trade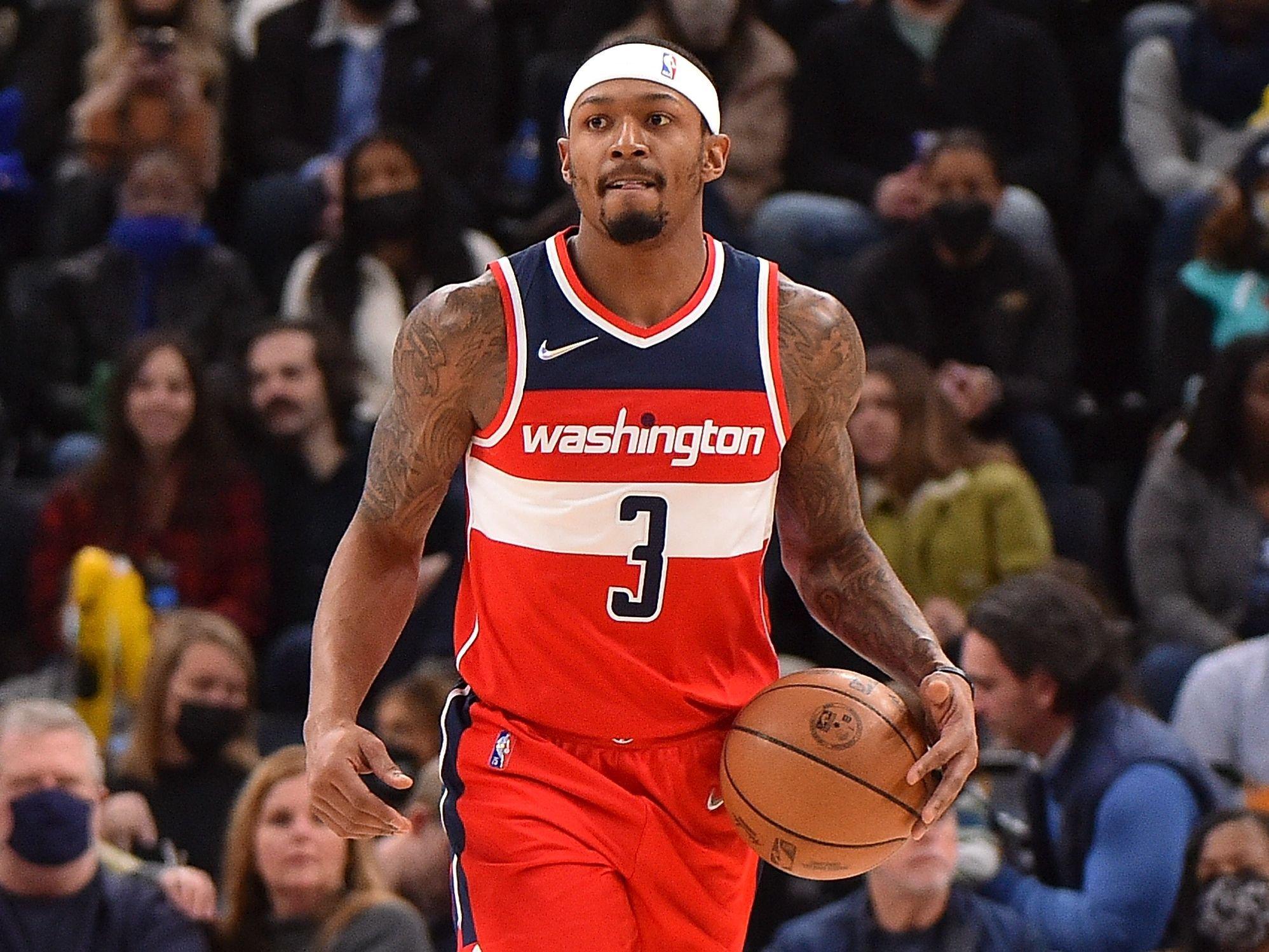 After Morey made an interesting revelation, the two hosts who interviewed him, Michael Levin and Spike Eskin, mentioned two players that the Sixers could have targeted before the 2022 NBA trade deadline aside from Harden. These include Bradley Beal of the Washington Wizards and Tyrese Haliburton of the Indiana Pacers.
Like Harden, Beal was also on the top of the list of players that the Sixers would consider trading Simmons. Unfortunately, a trade-deadline deal involving Beal suddenly didn't make sense for the Sixers after the All-Star shooting guard underwent season-ending surgery. Meanwhile, despite their strong interest in Simmons, the Sacramento Kings ended up sending Haliburton to the Pacers for a trade package centered on Domantas Sabonis.
Article continues below advertisement
Sixers Tried To Convince Ben Simmons To Stay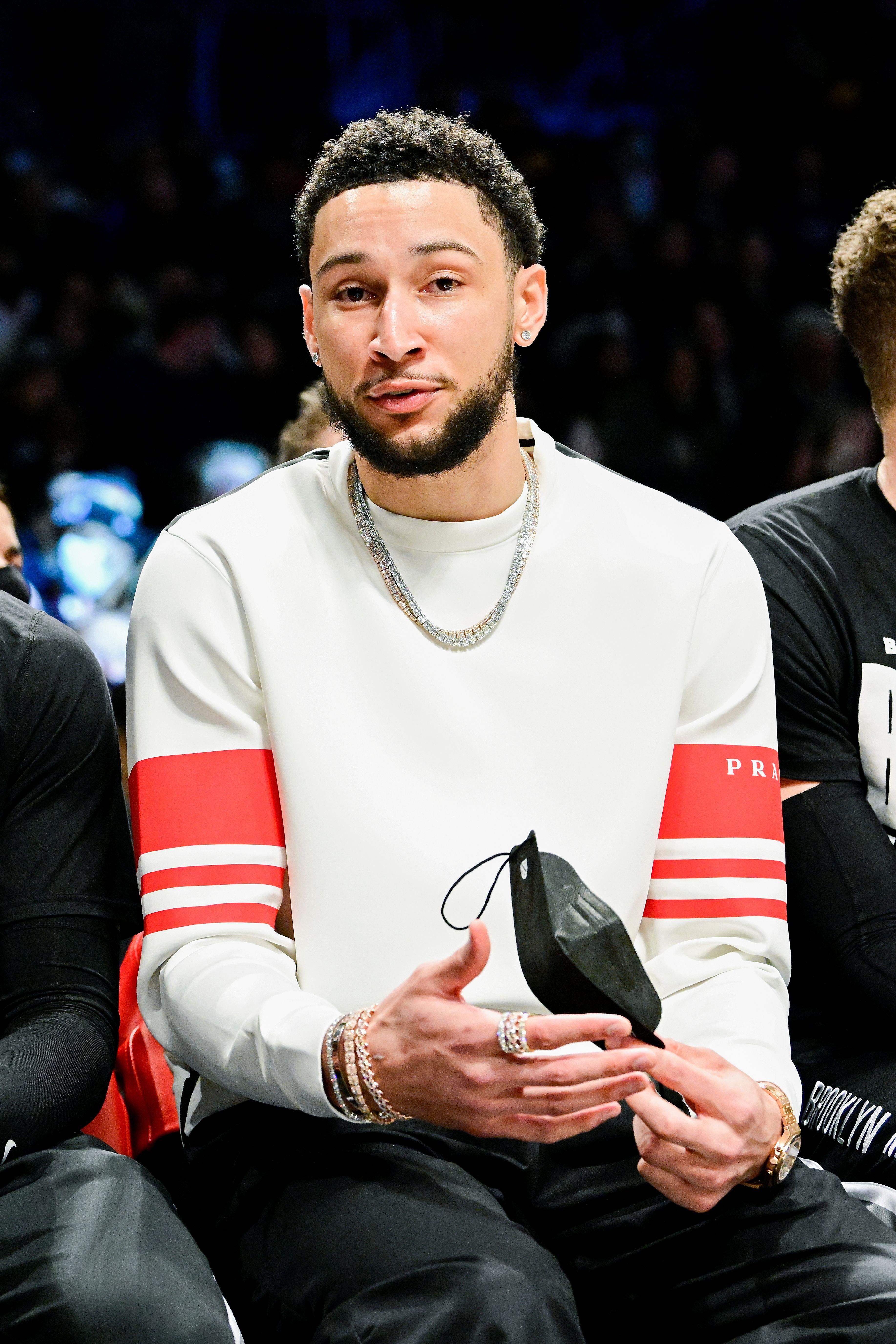 While they were actively finding their disgruntled superstar a new home, Morey revealed that the Sixers had a "whole plan" of convincing Simmons to stay in the City of Brotherly Love. Before Harden and their other top trade targets became available, the Sixers have been informing interested teams that they would rather keep Simmmons for the remainder of the 2021-22 NBA season than take a lowball offer. Unfortunately, during that time, Simmons was very determined to Philadelphia and didn't mind the financial consequences of sitting out.
James Harden Trade's Impact On Sixers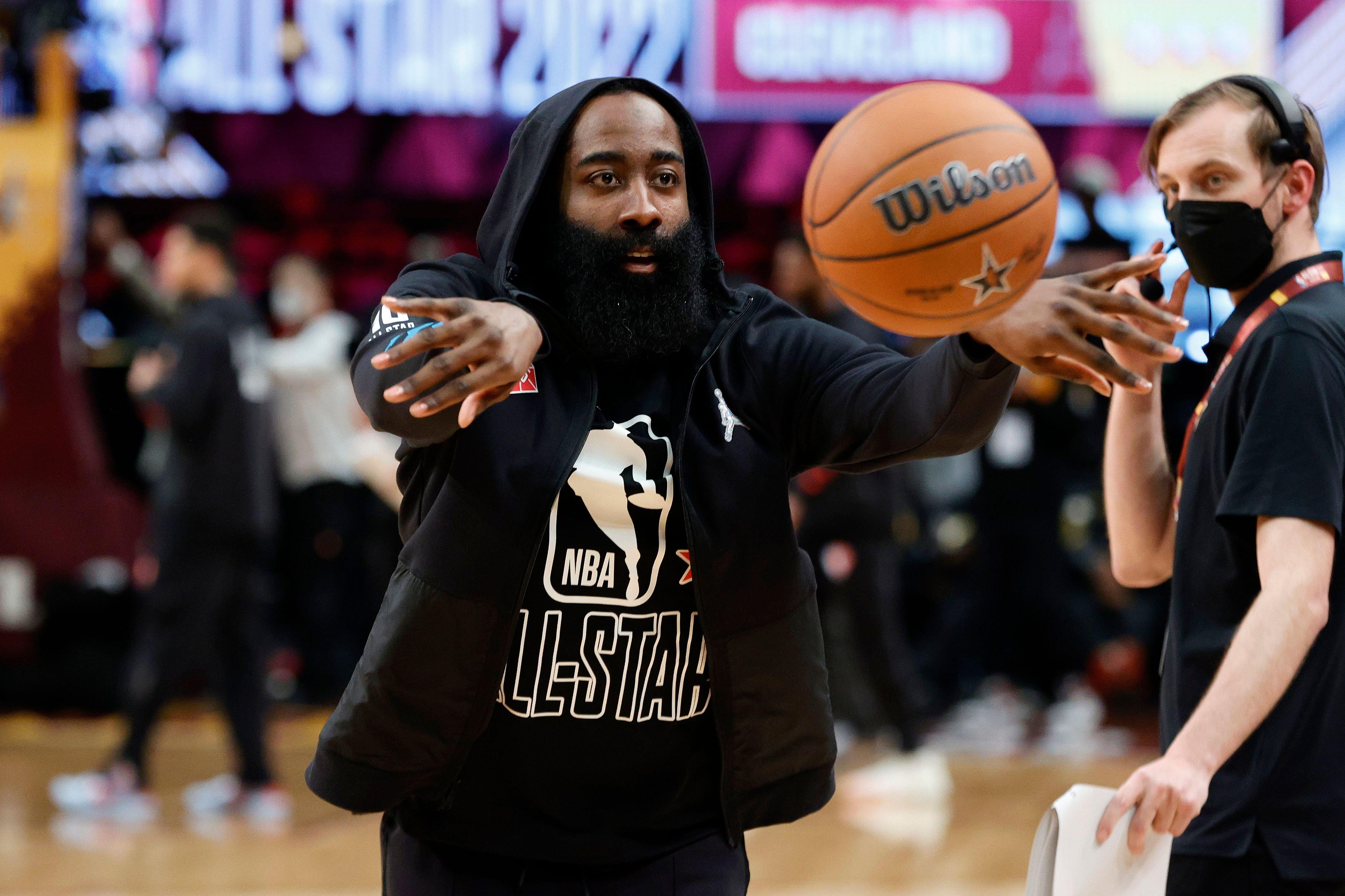 Morey gave all those assets to the Nets with one goal in mind which is to increase the Sixers' chances of fully dominating the Eastern Conference and winning the NBA championship title in the 2021-22 NBA season. Morey admitted that before they acquired Harden, the Sixers only had a three-percent chance of capturing the Larry O'Brien Trophy. However, after he reunited with Harden in Philadelphia, Morey said that it rose to 13-15 percent.
"I would say there are five teams with almost the same odds, which I've never seen before," Morey said. "It's Phoenix, Golden State, us, Milwaukee (and) Brooklyn (that) all have about the same odds. All somewhere in the 12-to-15-percent range."