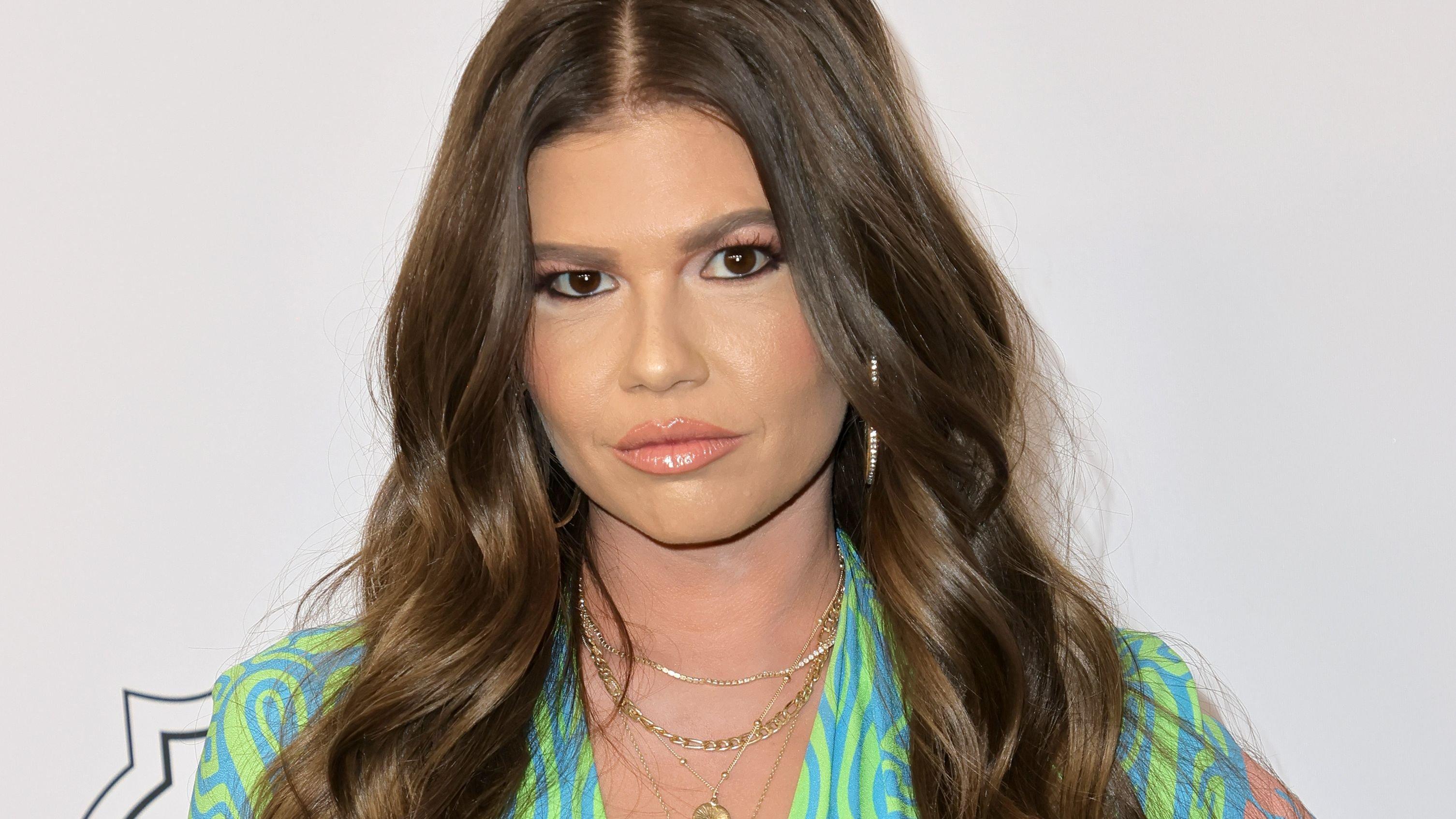 Chanel West Coast Serves 'Versace Mami' In Plunging Bodysuit
Chanel West Coast has kicked her fashion game into high gear in 2021, grabbing headlines for her carousel of designer outfits, and she's going just as strong in 2022. After turning heads in Gucci at The Crew League in January and rocking Mugler on the Jackass Forever red carpet earlier this month, the 33-year-old rapper and Ridiculousness co-host served up Versace chic with a side of hotness at the MUAHS Awards this weekend, going plunging in skintight neon.
The MTV face, whose middle name is a luxury label, shouted out the famous Italian brand on Instagram as she shared the look with her devoted following, spreading her action across two separate posts.
Article continues below advertisement
Pretty In Pink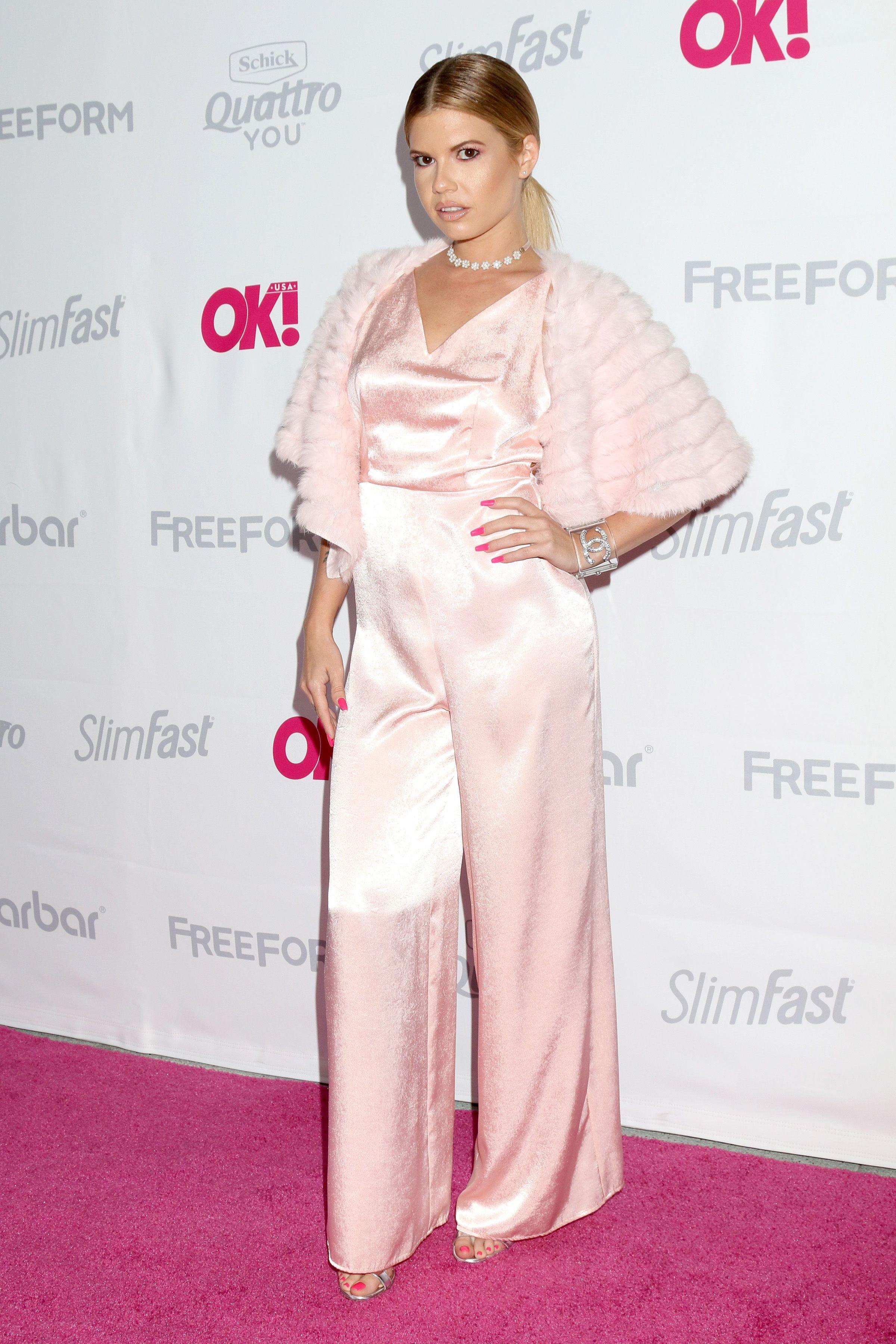 In a nod to her "Versace Barbie" look from October, West Coast opted for a patterned one-piece complete with the same cute pink bag with a heavy chain. Pouring her hourglass figure into a colorful jumpsuit that sported the brand's name written in pink across the chest, arms, and calves, she cinched her waist with a metallic-gold chain and perched atop a set of strappy pink heels.
She also coordinated her manicure with the outfit, showing off her hot-pink square stiletto nails. Meanwhile, the form-fitting jumpsuit highlighted her curves with a hypnotic print in bold shades of neon lime, blue, and yellow.
Striking A Pose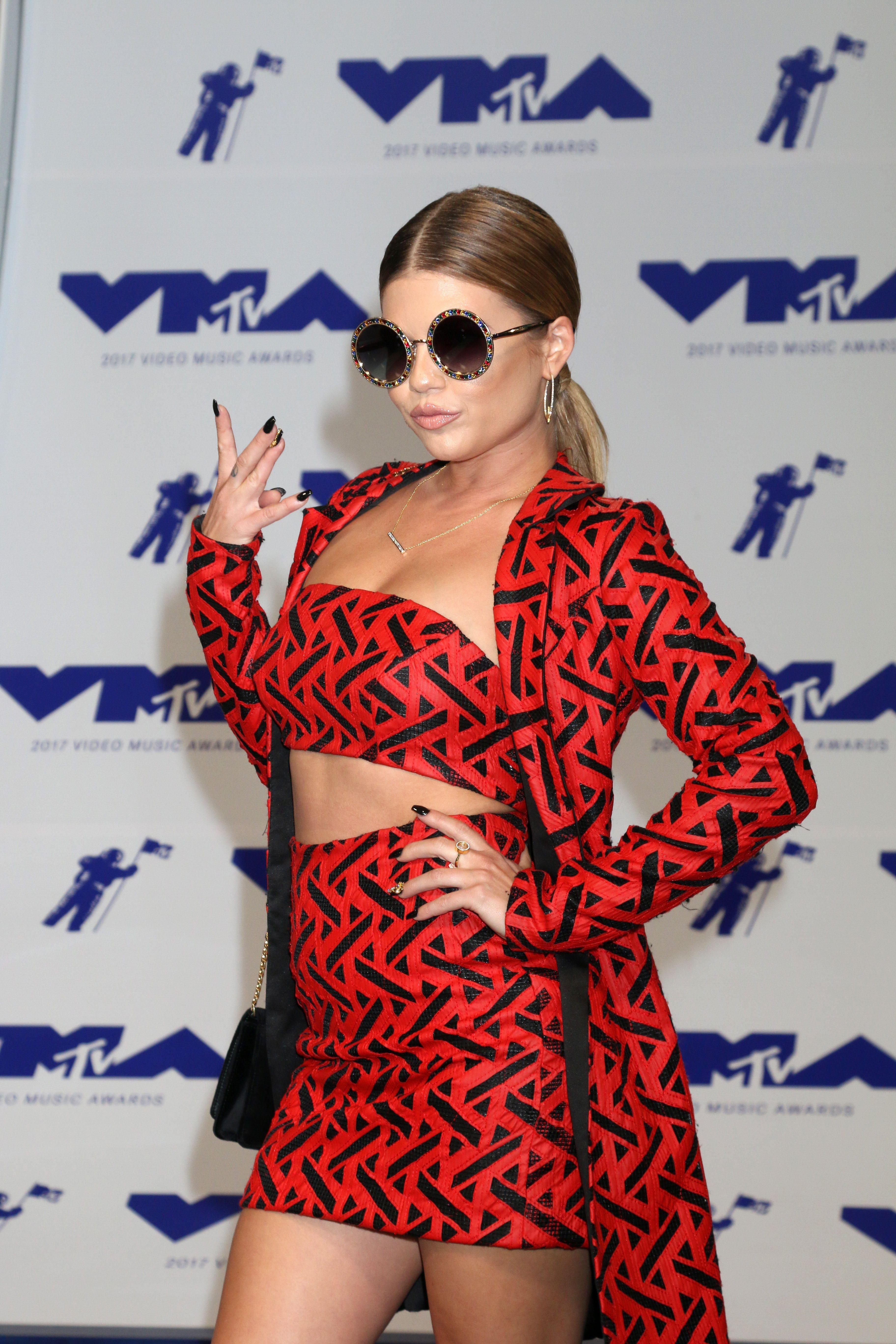 Posing backed by a textured gold background, West Coast showcased the clingy number from various exciting angles that focused heavily on the plunging neckline. One close-up gave fans a detailed view of the layered pendant chains adorning her decolletage, while other snaps displayed the back look of the ensemble, with the rapper serving up sultry vibes as she puckered up for a kiss in the final slide.
"Versace mami," she summed up the look in her caption, asking followers to choose their favorite pose.
Article continues below advertisement
Red Carpet Diva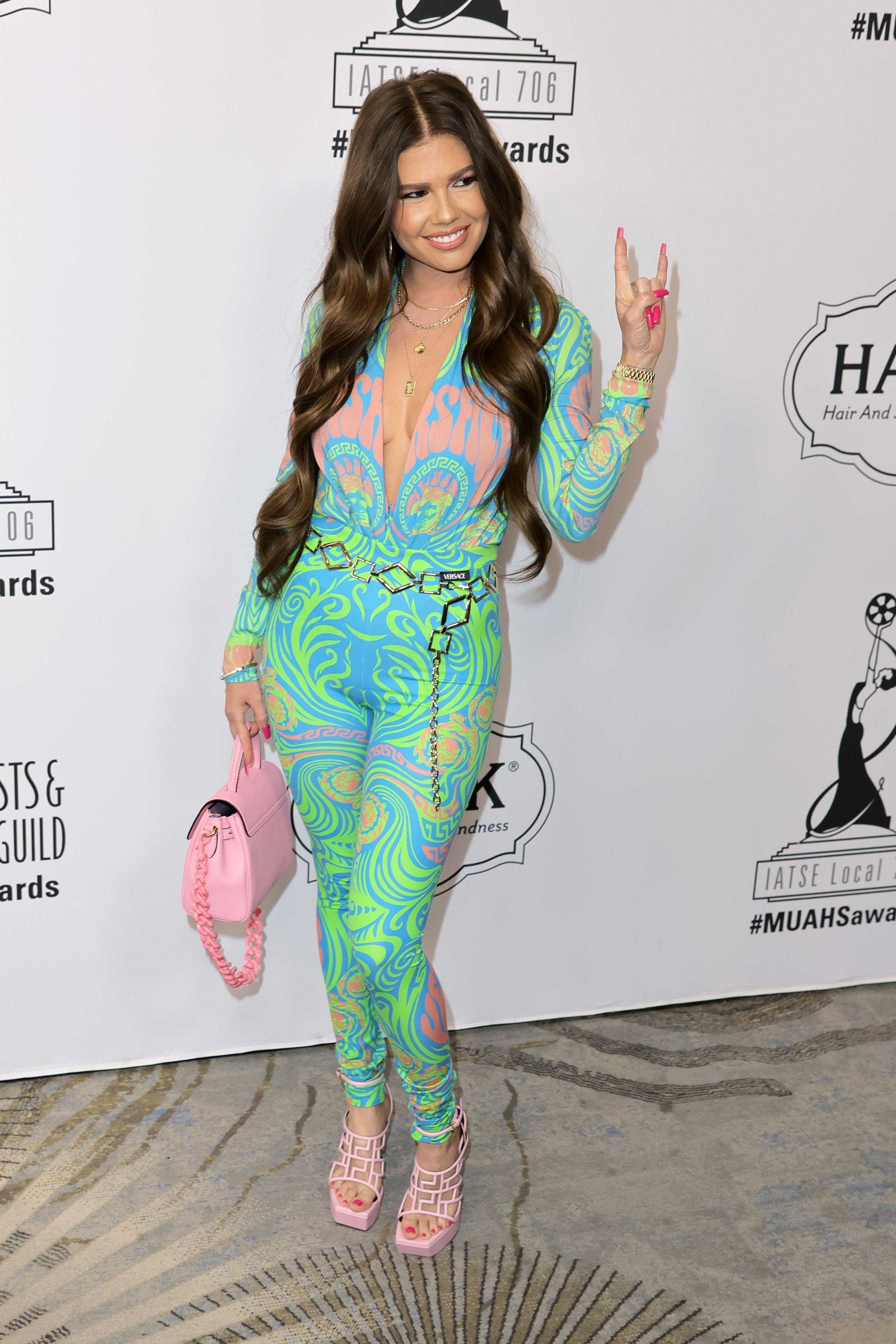 The "No Plans" rapper also shared a video from the MUAHS, announcing she was going to be presenting an award at the event. Posing up a storm for the reporters at the scene, she put her fit body on show with a sexy hair flip, with the camera then panning to reveal a crowd of photographers eagerly taking pics. Watch it below!
Versace Babe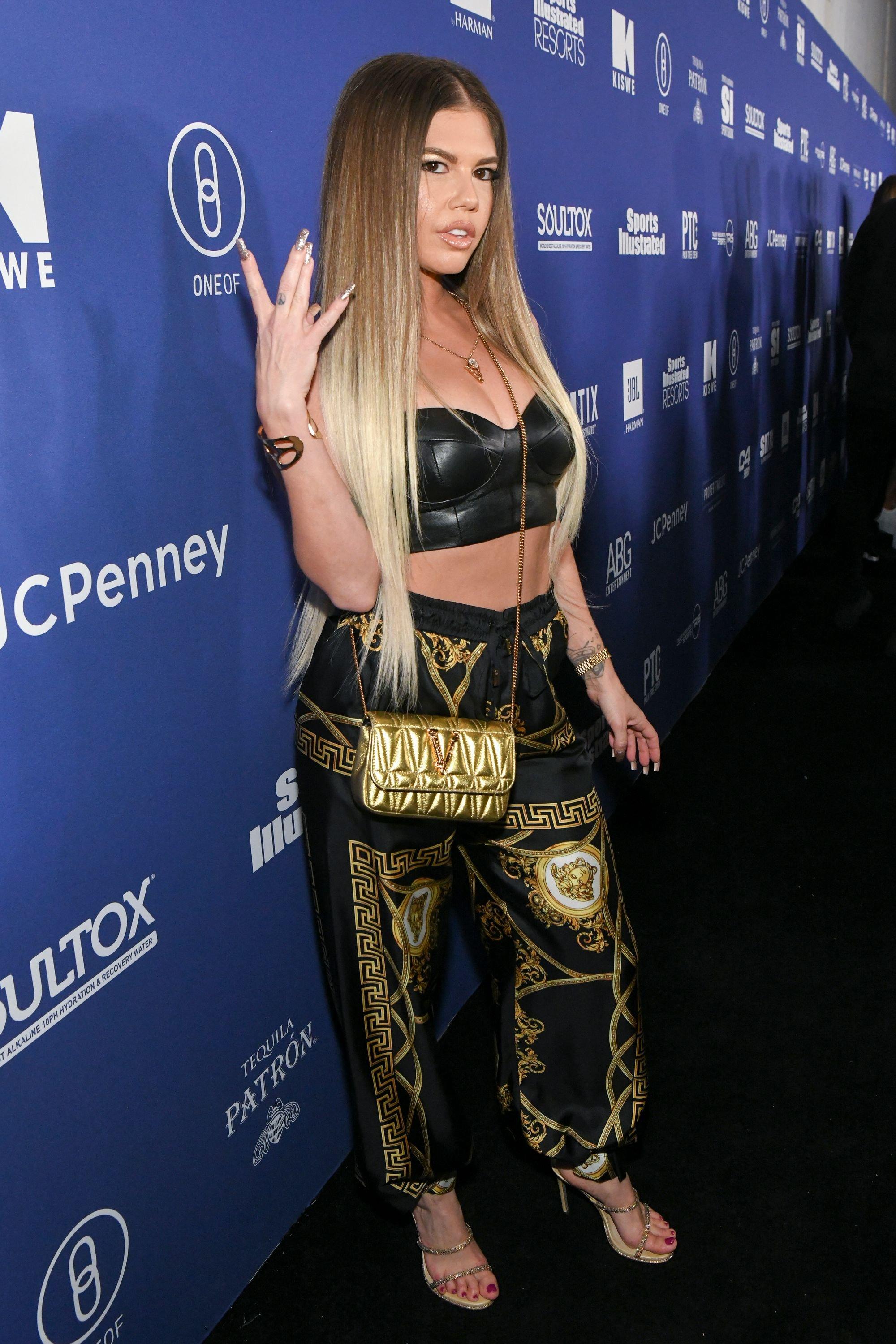 Her latest fashion statement comes after West Coast rocked Versace at the Sports Illustrated Super Bowl Party earlier this month, going edgy in a leather bustier and black-and-gold pants, as seen above.
The singer, who raps about luxury labels such as Balenciaga, Balmain, and Givenchy on her 2020-released album America's Sweetheart, dished about her style to Fashionista: "I like to mix up cheap and vintage stuff with high-end stuff."
The artist explained: "Some days I'll feel like dressing like a skater girl; some days I'll be more chic and dolled up and girly girl, so it's really how I'm feeling when I wake up that day."