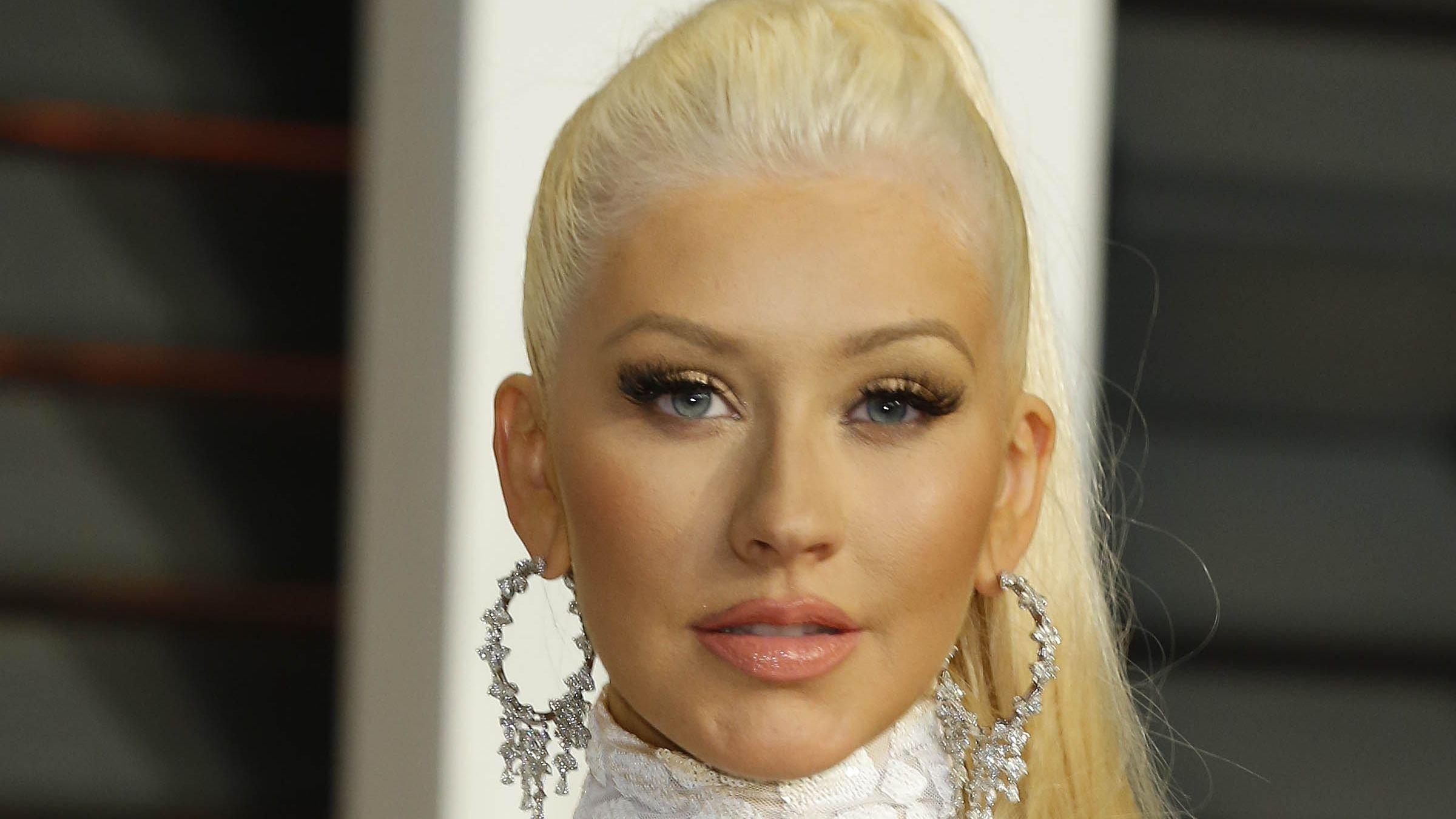 Christina Aguilera Stuns In Skin Tight Bodysuit
Valentine's Day was the perfect excuse for Grammy Award-winning singer Christina Aguilera, 41, to flaunt her fiancé Matthew Rutler, 36, on the Gram. Her eight million-plus followers don't often get the privilege of seeing her private romantic life, but that's what Lover's Day is for, right?
Article continues below advertisement
A Special Valentine's Day Treat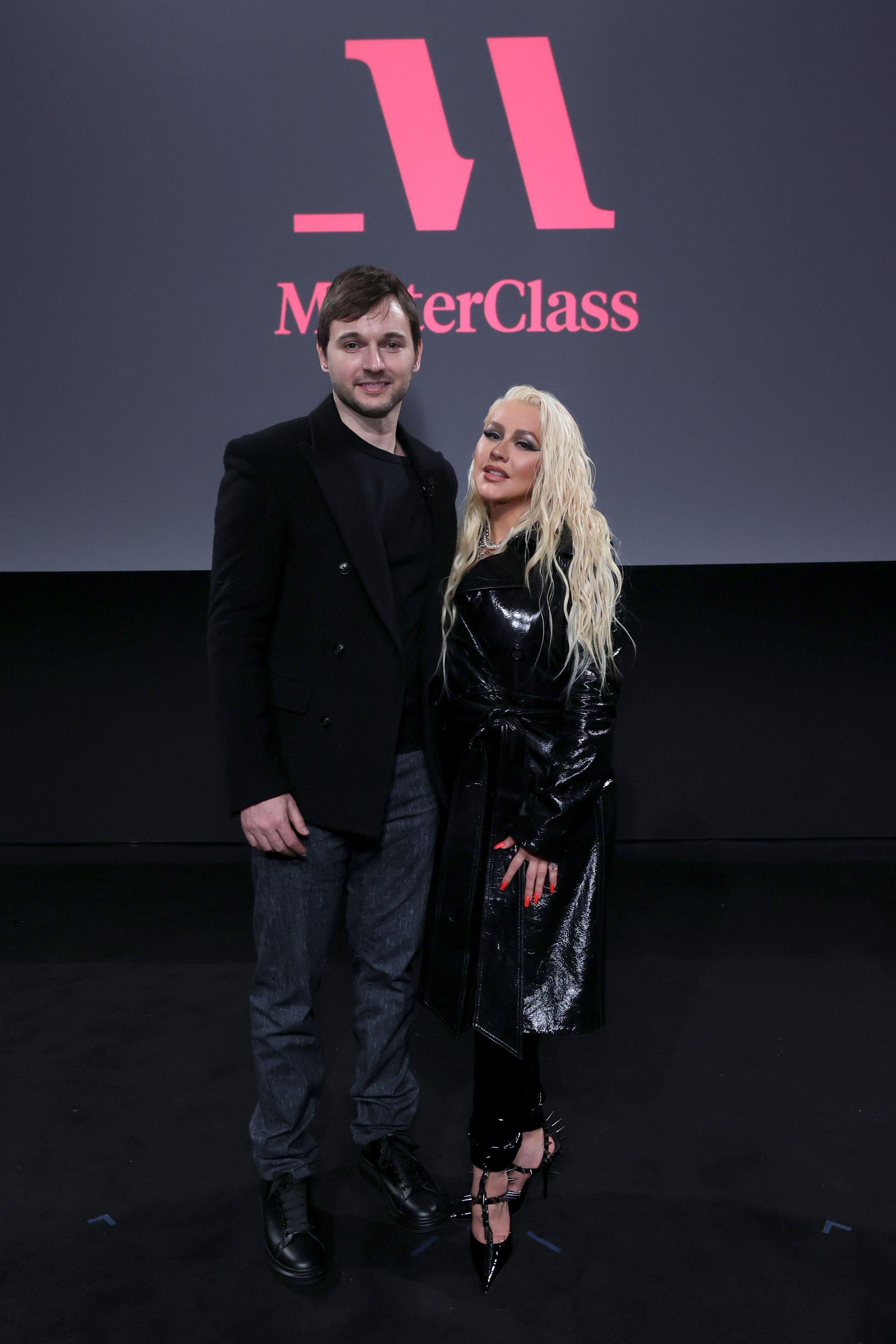 Two weeks ago, Christina wore a devil-inspired skintight bodysuit for date night with Rutler. The gothic print black and red leather had a corset bodice with a deep-V cut and spiked hems on the bra framing her boobs like tiaras. She styled her long blonde hair in a high ponytail and adorned it with a single red flower while wearing bright red matte lipstick.
Her followers got to see the bodysuit up close in her lovey-dovey Valentine's Day post. However, there was no mushy caption to complete the moment. Although the couple has been engaged since 2014, they haven't officially tied the knot. Regardless, it appears to have no bearing on the relationship as the couple remain as close as ever.
Xtina LVI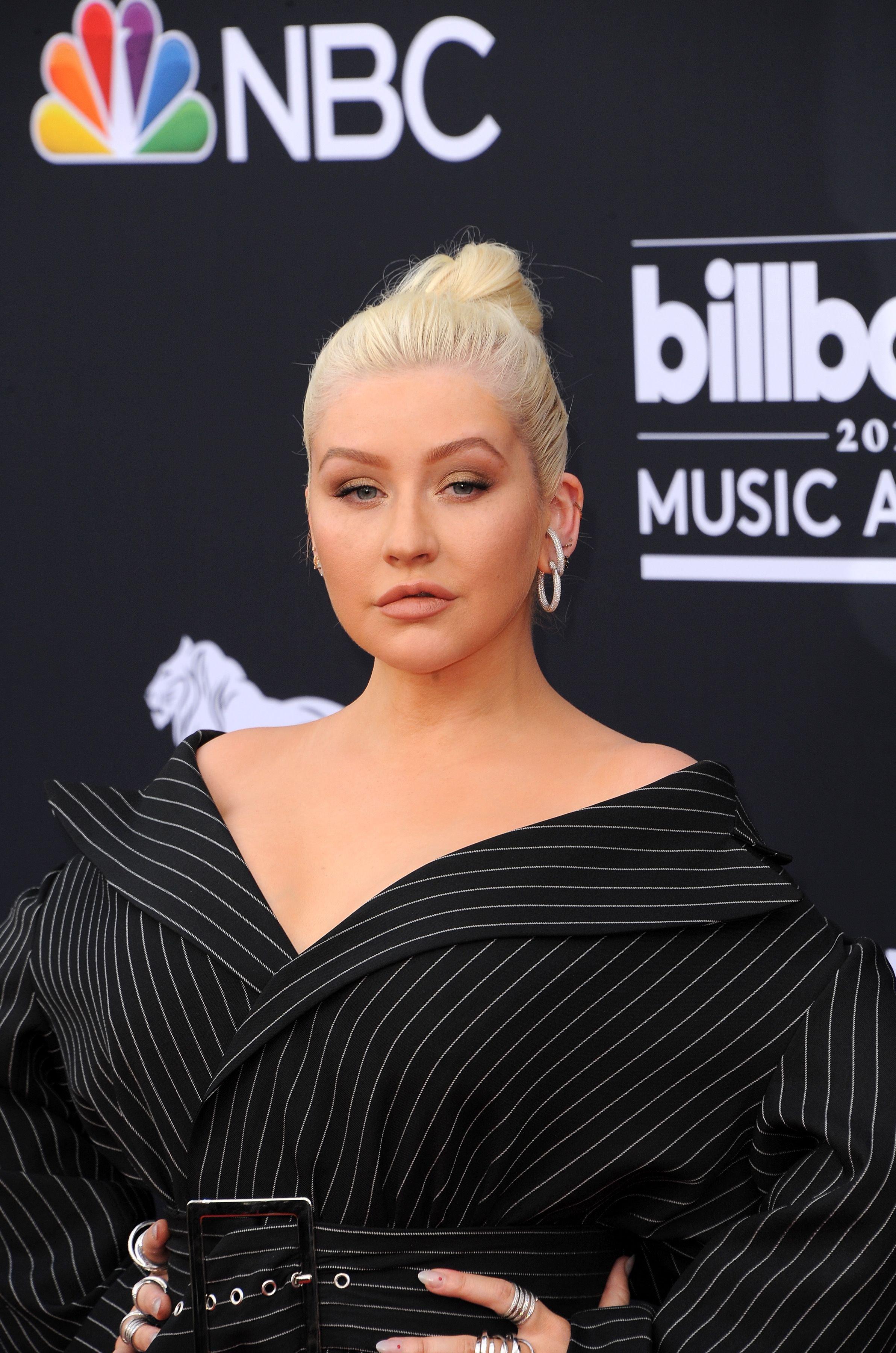 Date Night with Matthew wasn't Just Date Night as the couple joined their mutual friends to party at an exclusive event - Xtina XLI, a.k.a 41. Yes, Christina rang in her 41st trip around the sun with some of her best friends, living it up and partying like she just turned 21 again.
"Feeling all the love 🖤🔮🕷 so grateful I finally got to celebrate with my people!" she wrote in appreciation of friends and families who turned up to celebrate her. From the comment section, we can tell the feeling is mutual as her friends equally praised her for an "EPIC" party.
Article continues below advertisement
More Surprises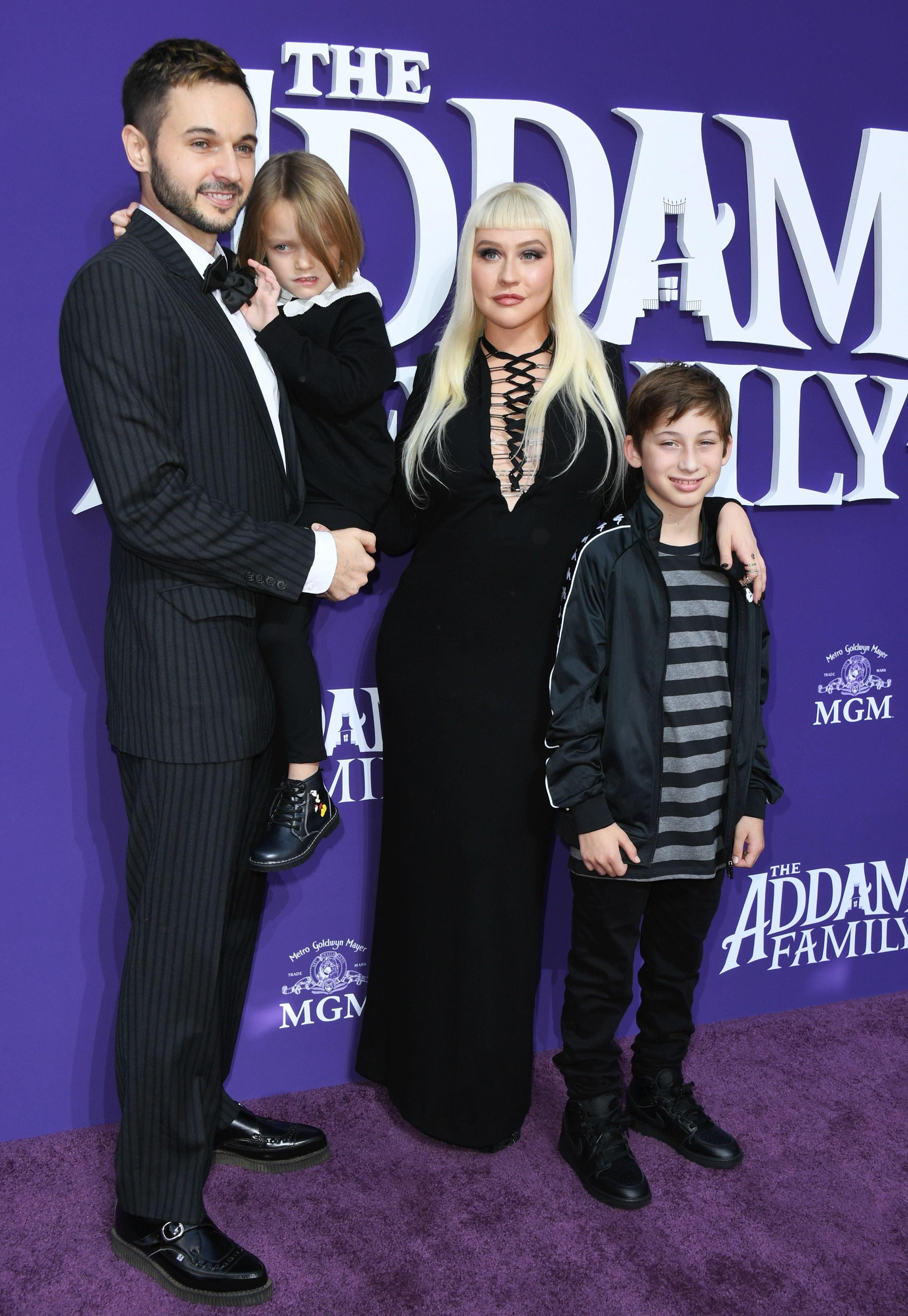 Christina surprised fans once more with an unusual reel of her family, including her children this time. The black and white montage featured Max and Summer having fun with the Burlesque actress and her fiance. As the video plays, we see a progression in their growth, and they all look happy - a testament to Christina's declaration saying, "We make blended families work. It's a beautiful thing."
Still Selling Records
With more than two decades in the game, Christina Aguilera is still selling million copies of records. Her most recent single with Becky G and Nicki Nicole ft. Nathy Peluso, Pas Mis Muchachas is certified RIAA Gold for selling 500,000 units. It also got nominated for the Latin Grammys. Pas Mis Muchachas is from her second Spanish Language project La Fuerza.