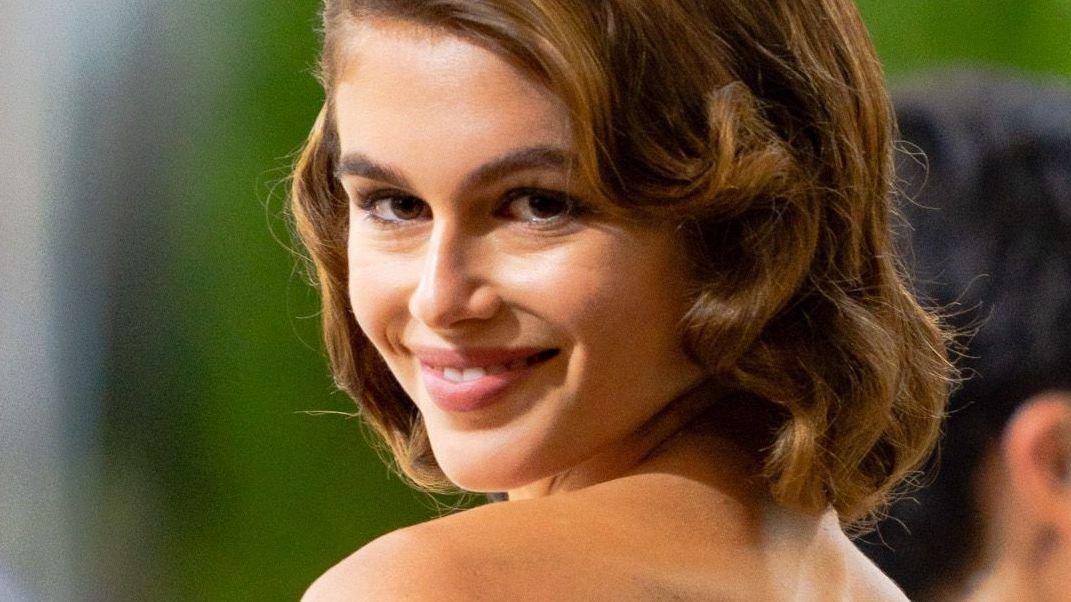 Kaia Gerber In Bikini Goes Checkmate
Kaia Gerber proved she's brains as much as beauty in an outdoor bikini share showing off her chess skills last year. The 20-year-old supermodel and daughter to Cindy Crawford went zen as she showed off her self-care while rocking swimwear, but she wasn't completely relaxing her brain as she played a little chess.
Kaia's Instagram photo has now topped 400,000 likes, and it even included her adorable and pandemic-adopted puppy. Ahead, see the Marc Jacobs face's stunning snap, plus more about how she's been coping over COVID.
Article continues below advertisement
Stuns In Bikini Chess Pic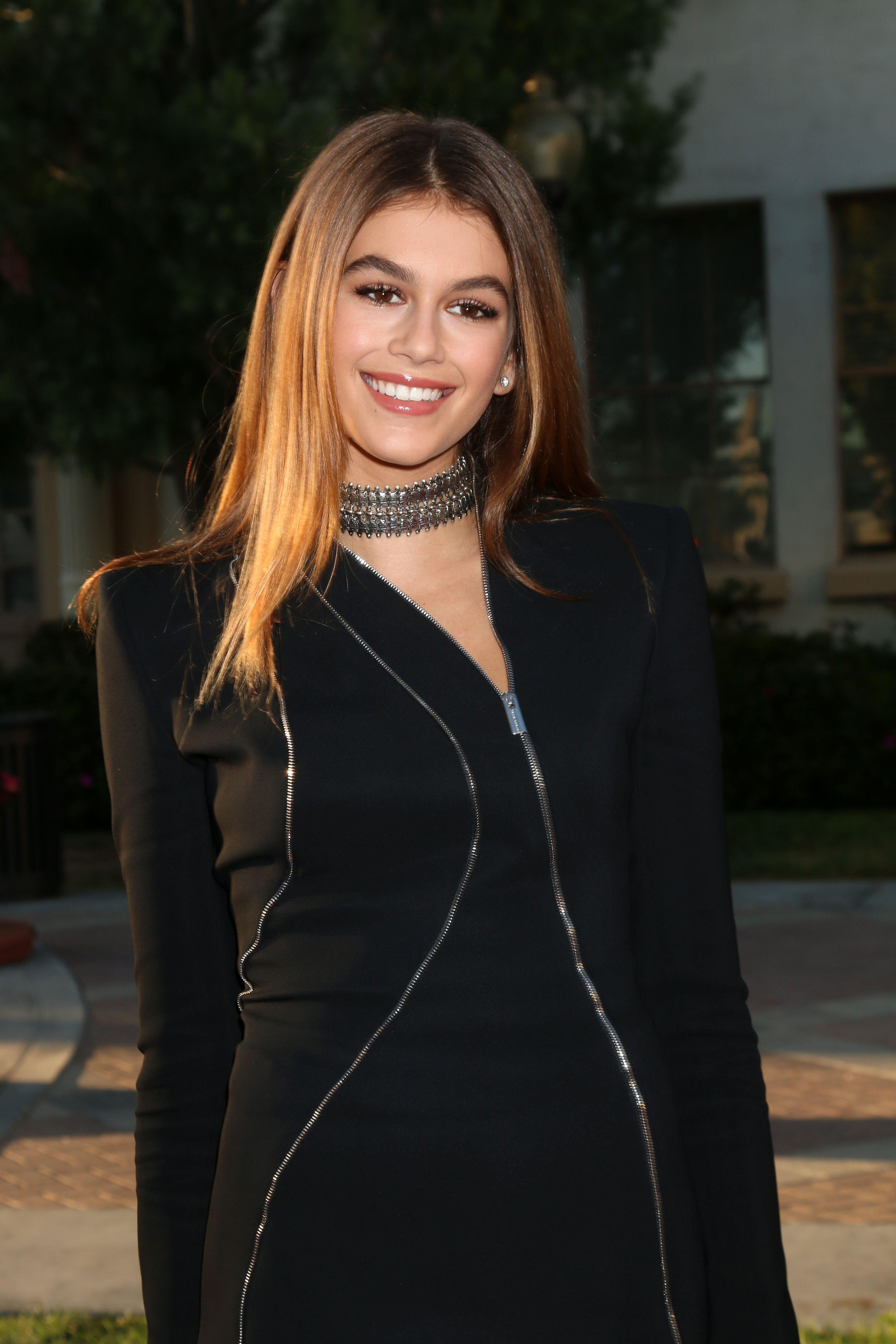 Scroll for the snap. Kaia barely showed her face, but fans did see the catwalk queen figure. The rising sensation was snapped on a scenic and ocean-view terrace as she sat in the sun and wore a tiny, and thin-strapped black bikini. Kaia was seen in front of a chessboard as she sat cross-legged - she wasn't alone, though, with her little dog seemingly enjoying the challenge, too.
Also wearing shades, Kaia went fuss-free with her bob-length hair worn down and blowing a little in the wind.
See More Photos Below
A caption, meanwhile, read: "Paw to queen four." Quick to leave a like was model Amelia Gray Hamlin.
Kaia's photo came amid an interview she gave to Elle - here, the star opened up on life in lockdown, reflecting on the time she'd gained and appearing to see an upside to quarantine.
"I'm appreciating slowing down," she said. "I think in our industry, you travel constantly and don't really have a chance to stop and reflect, so I've been grateful to use this opportunity to stay home and to spend time with my family and do things that we don't have the time for when you are working a lot."
Article continues below advertisement
Living In Sweatpants
Kaia also addressed her style as she admitted hopping aboard the slouchy sweats trend, stating: "I think I'm in the same boat as everyone— I'm living in sweatpants and workout clothes. I do think it's nice to have a break and I think everyone wants to appear more human." now.
Earning Her $$$ With Calvin Klein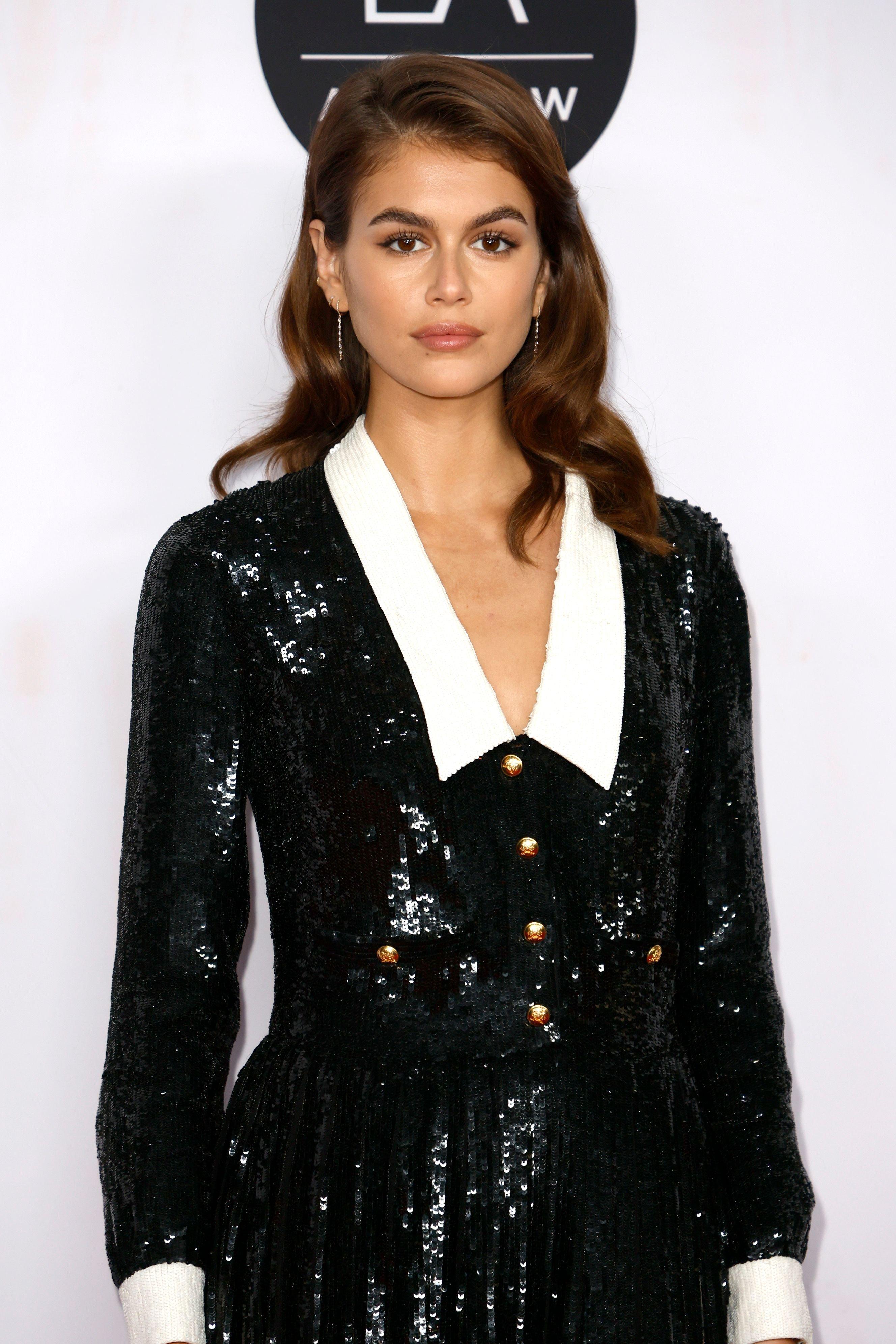 The pandemic hasn't stopped the paycheck, though. Kaia has already kicked off 2022 in promo mode for the Calvin Klein brand she fronts - here, she joins 25-year-old supermodel Kendall Jenner. Gerber recently stunned fans in skimpy and stretchy white undies and socks, with the photo saying she was "at home" in her #mycalvins.