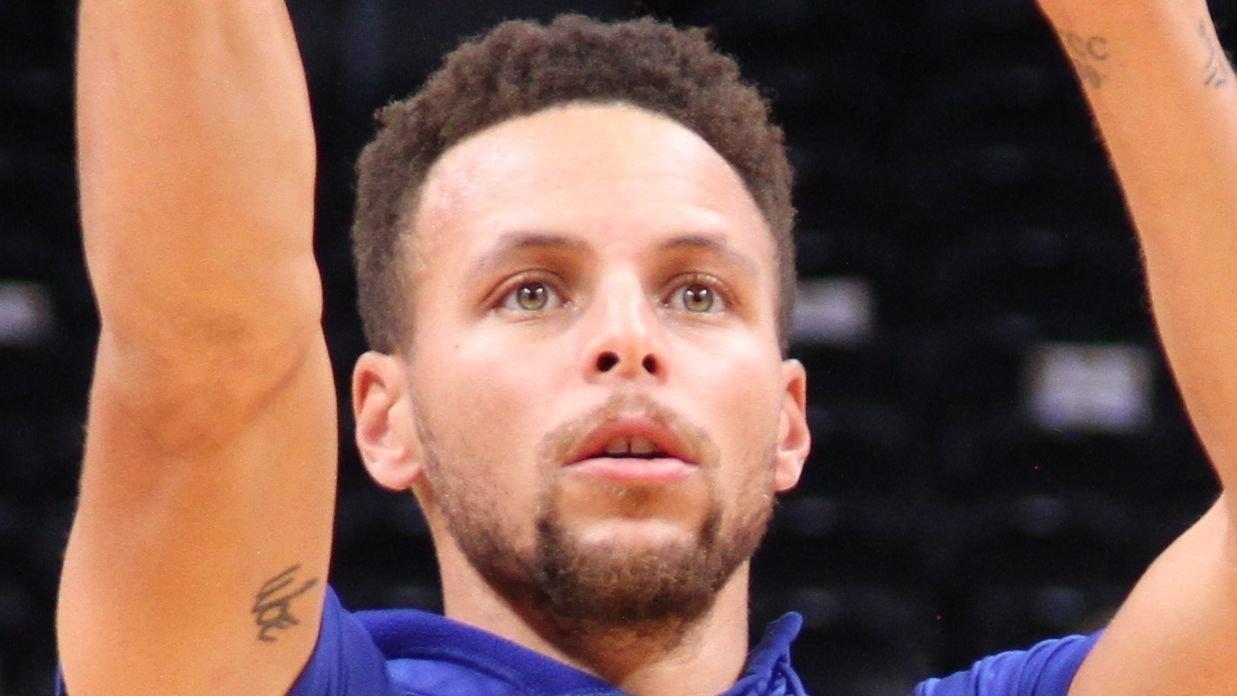 'Mike D'Antoni Would Put Y'all In The Right Places': Steph Curry Goes Down Memory Lane To 2009 NBA Draft
No one, not even the biggest Curry stan from his days at Davidson believed he'd become the greatest shooter of all time, and the Minnesota Timberwolves passed on him not once but twice on the same Draft.
Article continues below advertisement
Steph Curry Thought He Was Going To The Knicks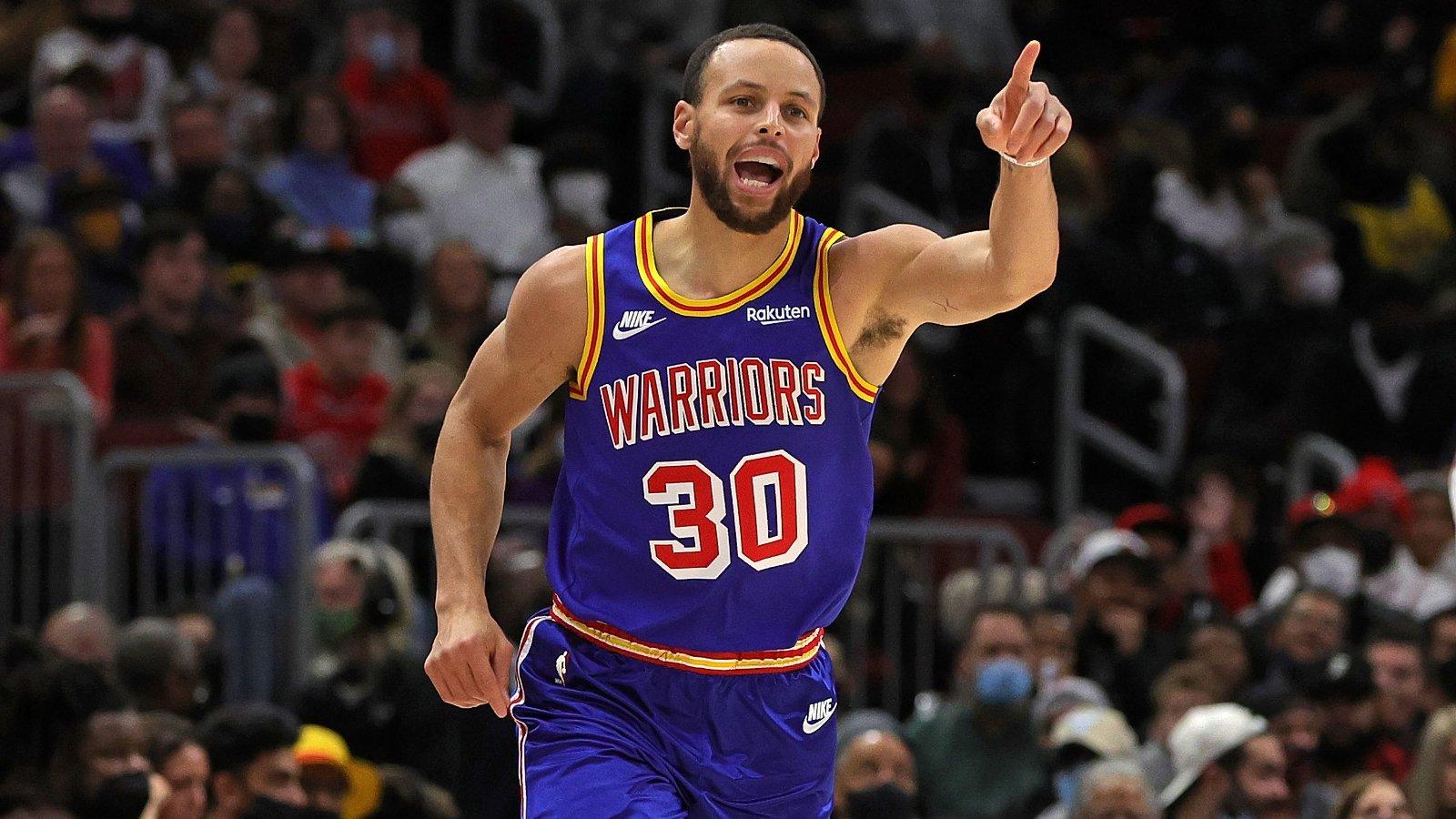 But the Timberwolves weren't the only team that could've had Curry. As a matter of fact, he always thought he'd be taken by the New York Knicks:
"I absolutely was wanting to go to the Knicks, Curry told GQ. The draft was in New York, it was my dad's birthday, June 25th 2009. Had a lot of conversations with the GM of New York at the time who said if I was on the board, they'd picked me. So there's a lot of hype because being in New York, I thought I was going to be a New York Knick. But they always be careful what you wish for, everything happened the way it was supposed to be, so I'm a Warrior."
-
He Would've Dominated Under Mike D'Antoni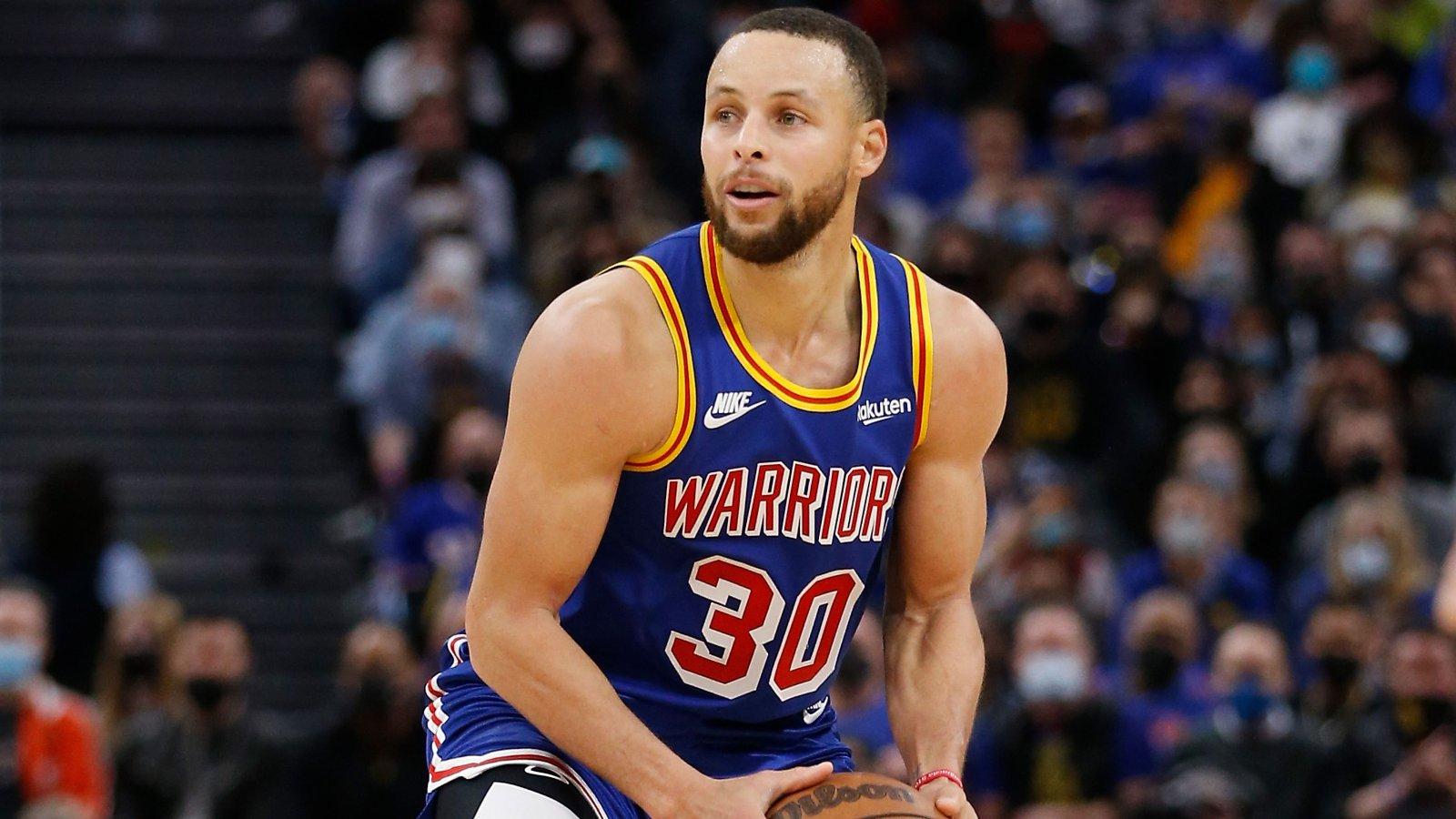 Now, looking back to that day, Curry told how he thought he'd dominate playing for coach Mike D'Antoni. Fortunately for the Warriors, they took him seventh overall and the Knicks never got the chance to get him:
"That draft process was wild. There was some new narrative every day, some guarantee on the draft board or some trade rumors. Like every day, it was something different, Curry said on the Knuckleheads Podcast with Quentin Richardson and Darius Miles. "But through that whole process, I talked to Mike D'Antoni who was the next coach to Tom. They had Gallinari who was there, and the whole conversation's like 'Oh you know Gallinari?'…David Lee was there. That would be the vibe, like D'Antoni would put you all in the right positions and I could be like Steve Nash 2.0."
-
What Could've Been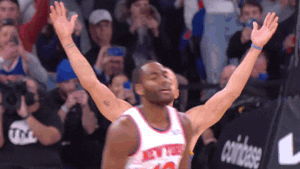 Curry has had some legendary performances at Madison Square Garden and it's crazy to think that it could've been every-night kind of thing.
The Knicks ended up taking Jordan Hill, who bounced around the league and hasn't been in the NBA for a while now.
Steph, on the other hand, wound up becoming the most influential player of his generation, a two-time MVP, three-time NBA champion, and the greatest shooter to ever live. What could've been...