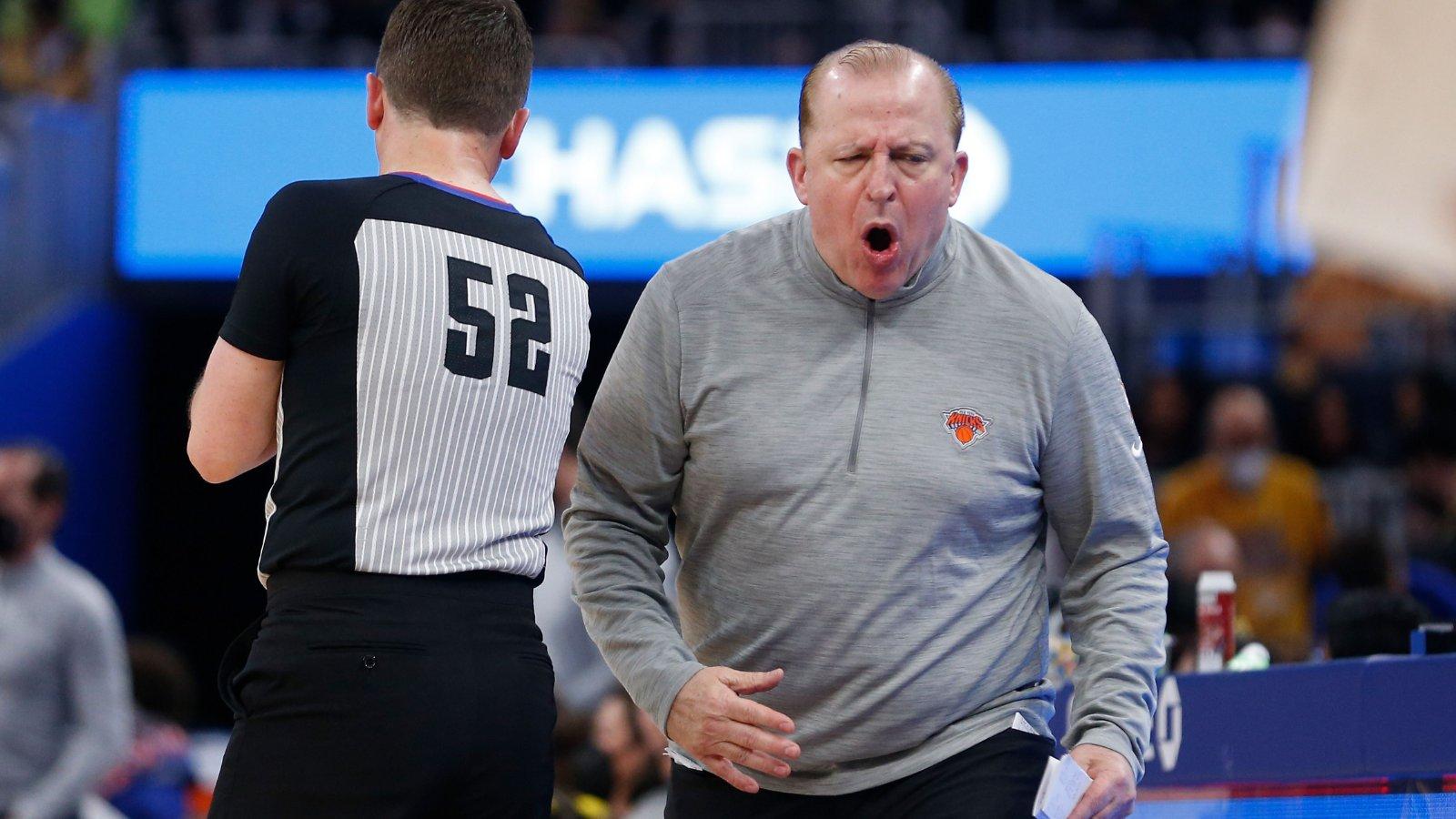 NBA Rumors: New York Knicks Could Fire Tom Thibodeau Pretty Soon
Julius Randle is a shell of himself, Kemba Walker's signing is a mistake, the young players barely play, and RJ Barrett's insane workload finally caught up to him.
And who's to blame? For some, that's Tom Thibodeau.
Article continues below advertisement
Knicks' VP Blames Thibodeau For Bad Season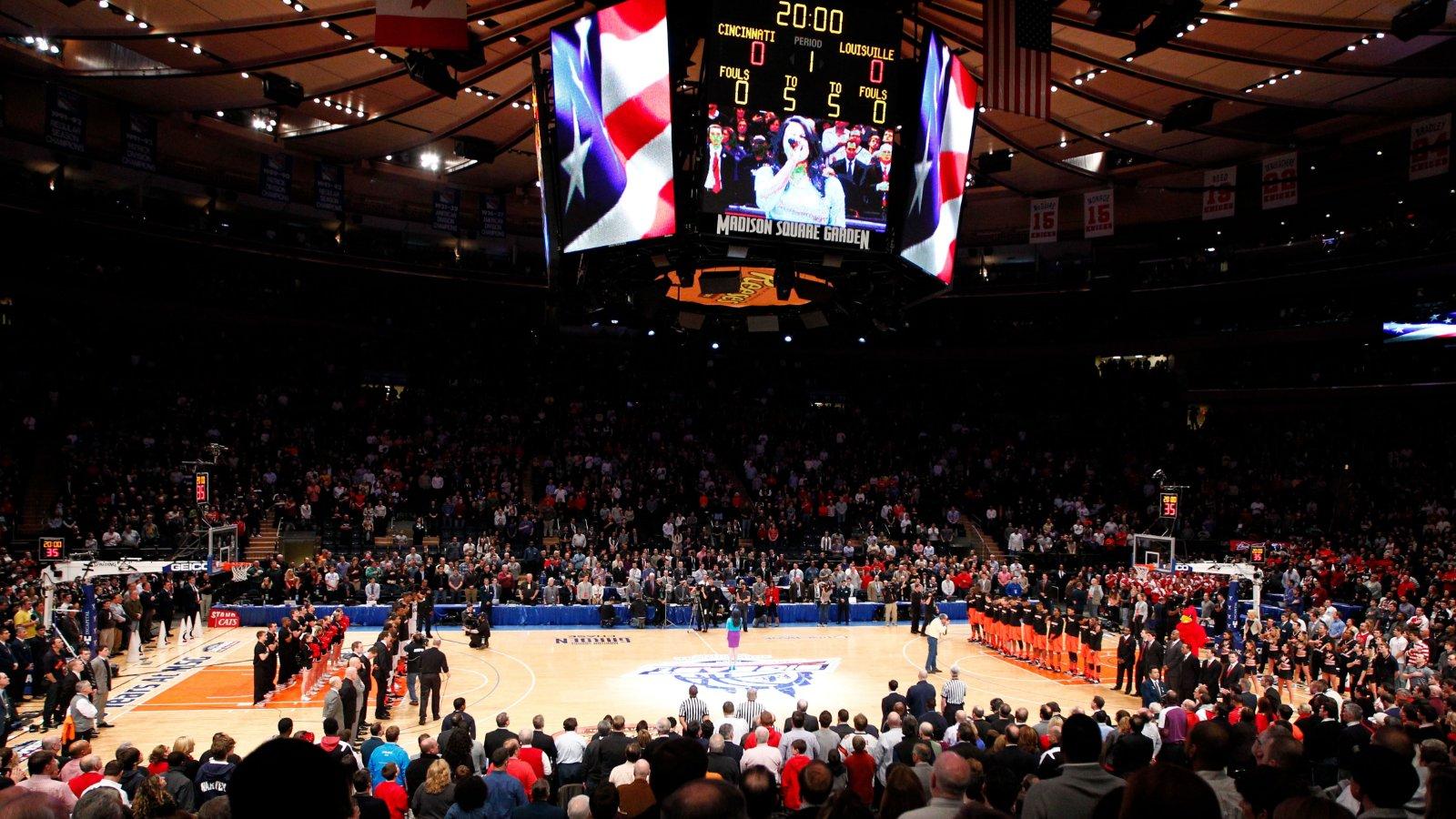 According to Ian Begley of SNY, Knicks' VP William Wesley isn't exactly a fan of Thibs. Apparently, he's reached out to James Dolan and Leon Rose to point out how the bad season is all on the coach:
No matter how you feel about the situation, your individual opinion won't have much impact on what happens next with the Knicks, Begley wrote. Whose opinion matters? Knicks executive vice president William Wesley. And in conversations with Knicks owner James Dolan this month, Wesley has been laying the blame for the season – at least in part - on Thibodeau's coaching, per SNY sources.
-
Thibs Could Be Fired During The All-Star Break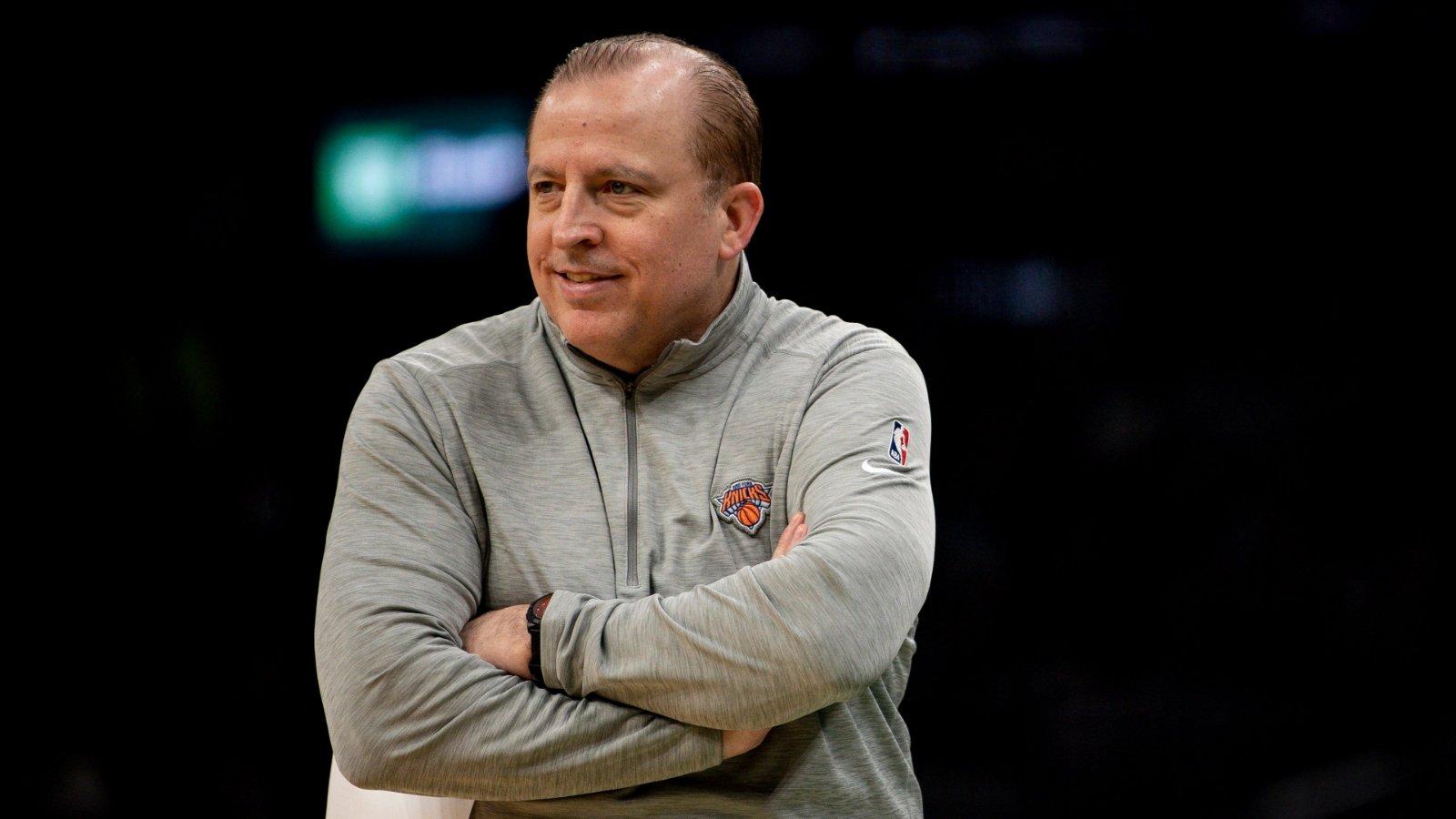 While it's unlikely that any team dismisses its coach at this point in the season, Begley didn't rule out that possibility for the Knicks:
Does that mean Thibodeau will be fired during the All-Star break? I don't know the answer to that question, Begley added. As stated previously, I would be a bit surprised if he were let go at this point. But stranger things have happened in pro sports. The idea that Wesley is privately citing Thibodeau's coaching as a significant factor behind New York's struggles is noteworthy.
-
Article continues below advertisement
Knicks' Management Doesn't Always Agree With Thibs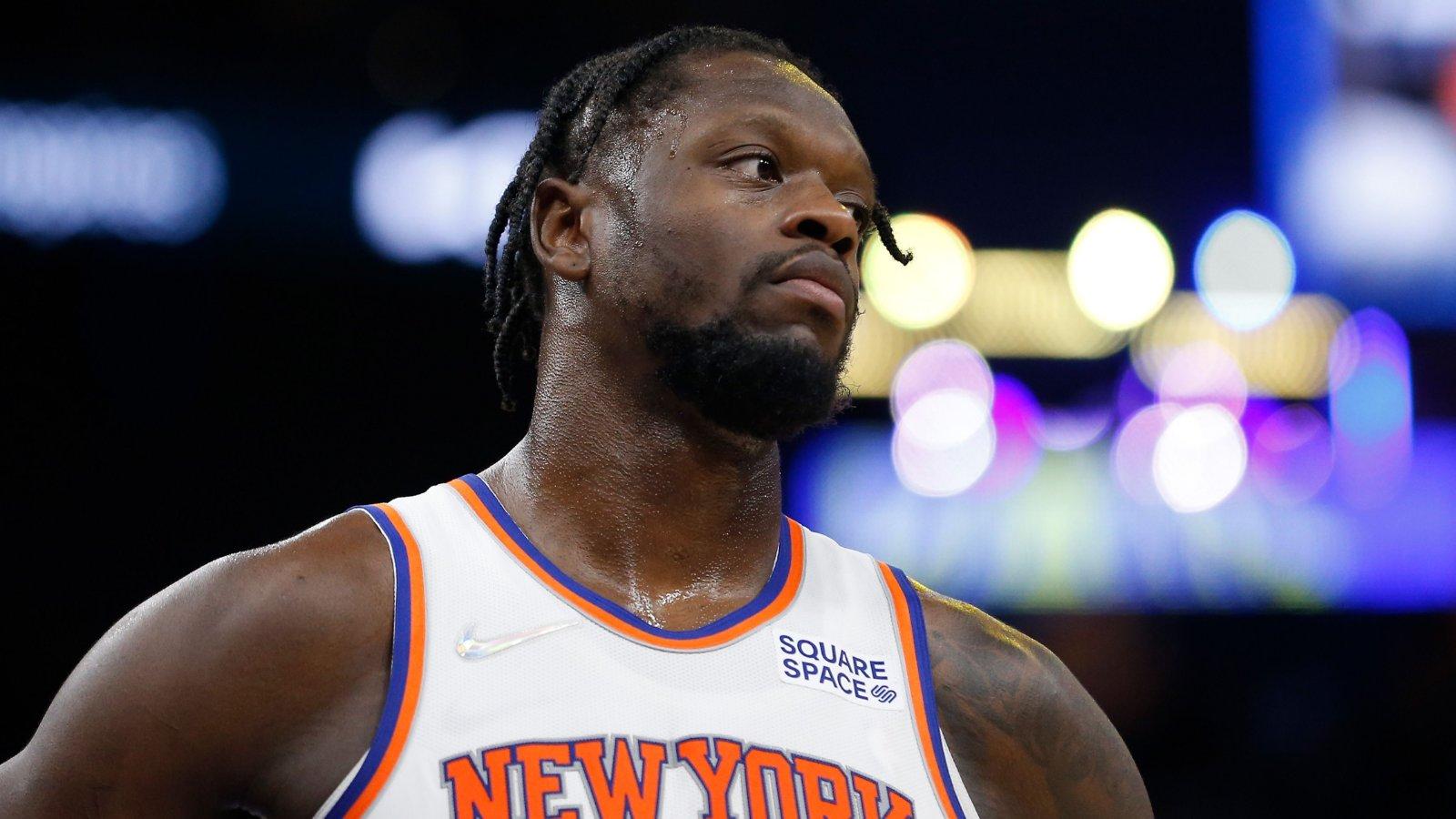 Thibodeau's opinion is considered, they say, but management has made several significant personnel decisions that didn't align with Thibodeau's thinking, Begley reported. Does this mean there is a significant rift between Thibodeau and management? I don't know the answer to that question.
-
Thibodeau Knows He's On The Hot Seat
This situation isn't exactly surprising for Thibs. Even if their dream season last year seemed promising, no one's ever safe at the Big Apple:
A byproduct of losing is everyone wants to place blame. And I understand that, the coach told the media. We all have jobs to do. (The season) has not gone as well as it has. It didn't go great last year until the end, right? Lock into what we have to do. Don't get caught up in getting distracted. And focus on how we can do better. That's where I want the focus to lie.
-
Thibodeau is one of the best defensive minds in the NBA but he just refuses to learn from his past mistakes. Wearing his players out to the point of risking big injuries, inflexible rotations, and tardiness in adjustments have always doomed his teams. Now, he might be out of a job when the season resumes next week.