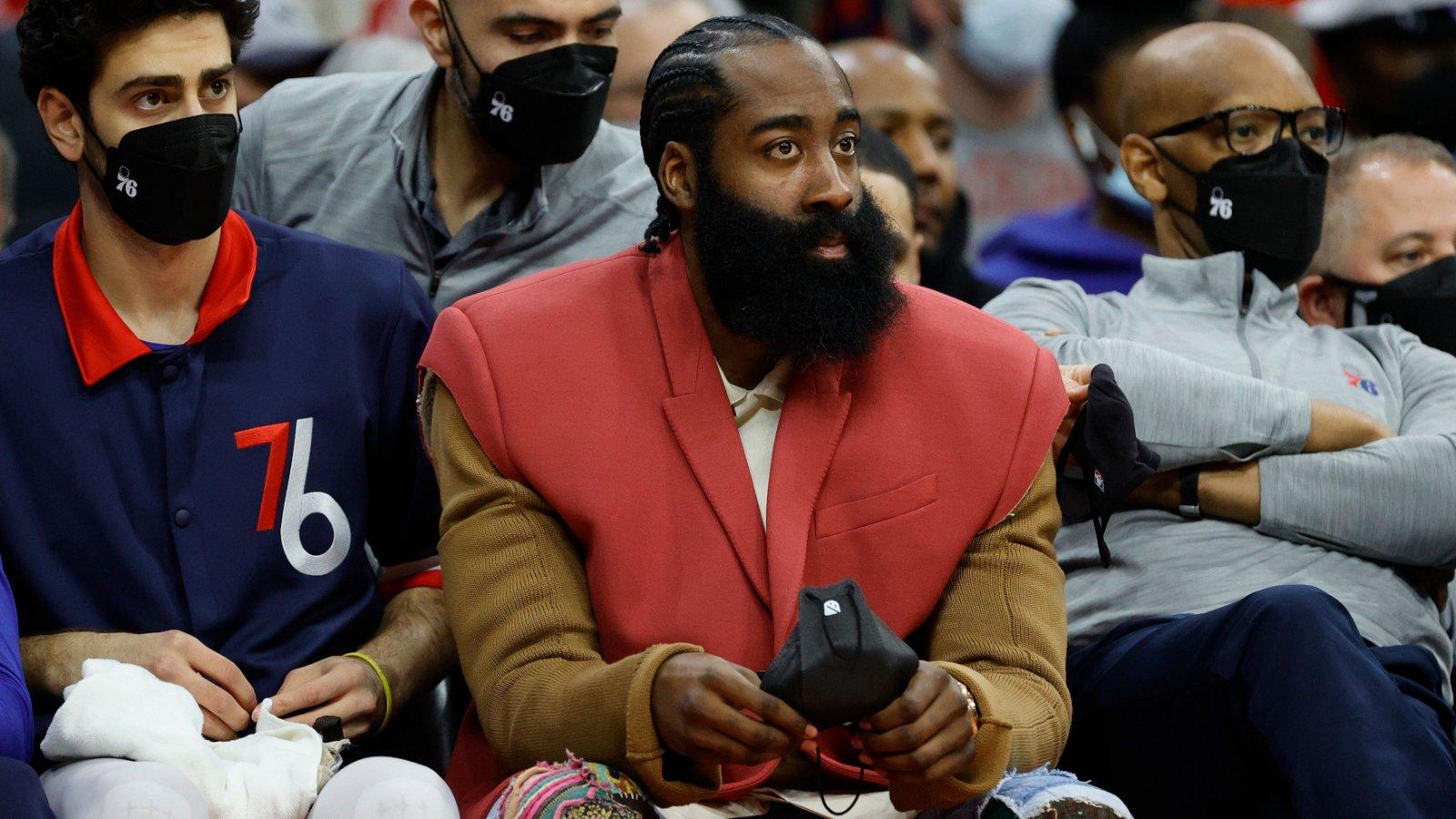 Sixers News: James Harden Expected To Be In 'Full Go' After All-Star Break
The 2022 NBA trade deadline concluded with All-Star shooting guard James Harden finding a new home on the Philadelphia 76ers. After he informed GM Sean Marks and owner Joe Tsai about his desire to be traded, the Brooklyn Nets have agreed to send Harden to the Sixers in exchange for Ben Simmons, Seth Curry, Andre Drummond, and two future first-round picks. With the recent acquisition of Harden, most people believe that the Sixers have successfully turned themselves from an average playoff contender into a legitimate threat in the Eastern Conference.
Article continues below advertisement
James Harden Dealing With Hamstring Injury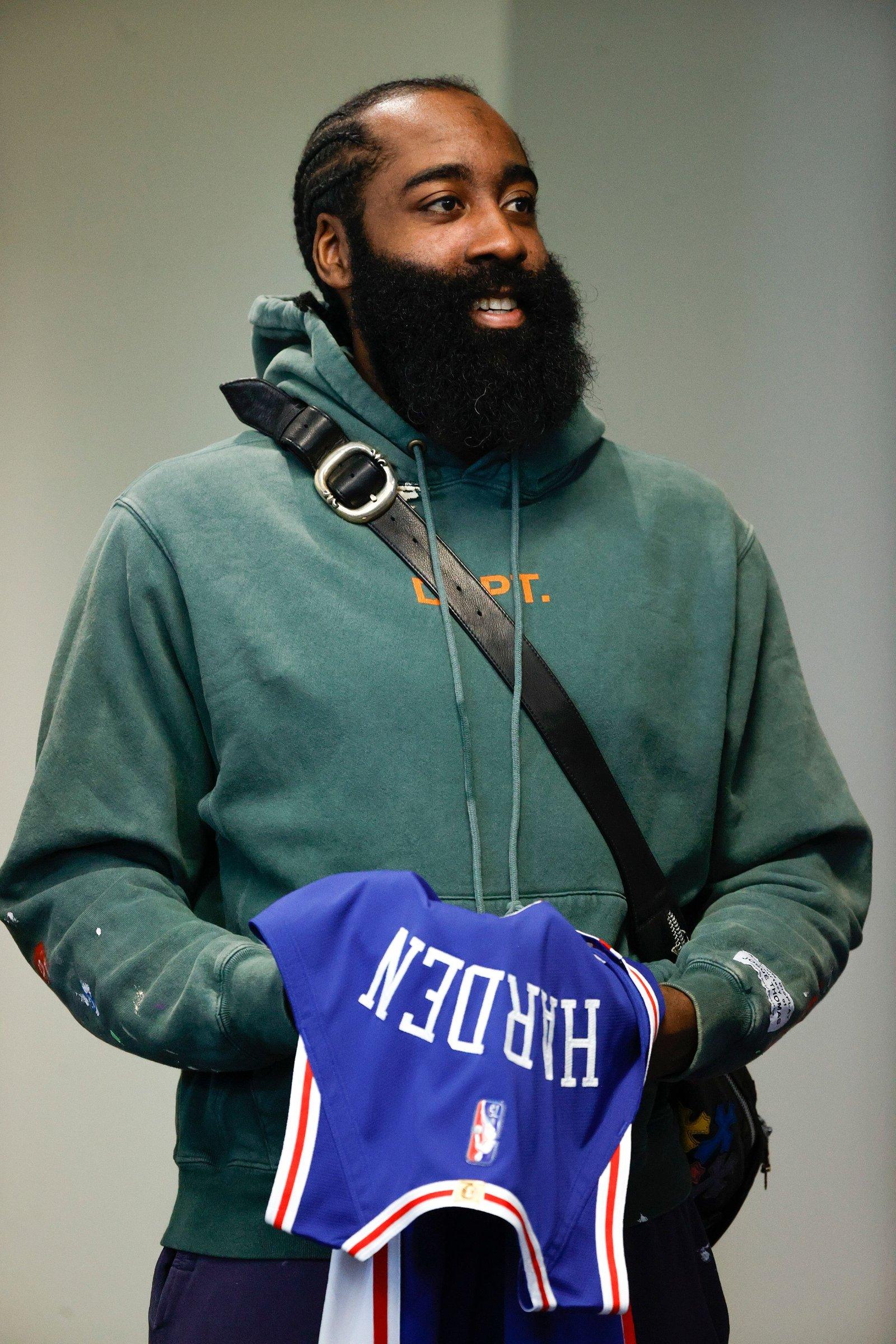 However, since the trade became official, Harden is yet to make his debut as a Sixer. Though he managed to pass the team's physical exams, it was revealed that "The Beard" is currently dealing with a left hamstring injury. So far, Harden has already missed two games, one against the Boston Celtics while the other against the reigning NBA champions Milwaukee Bucks. Despite being named an Eastern Conference reserve, the veteran shooting guard is also not expected to participate in the upcoming 2022 NBA All-Star Game.
Updates On James Harden's Injury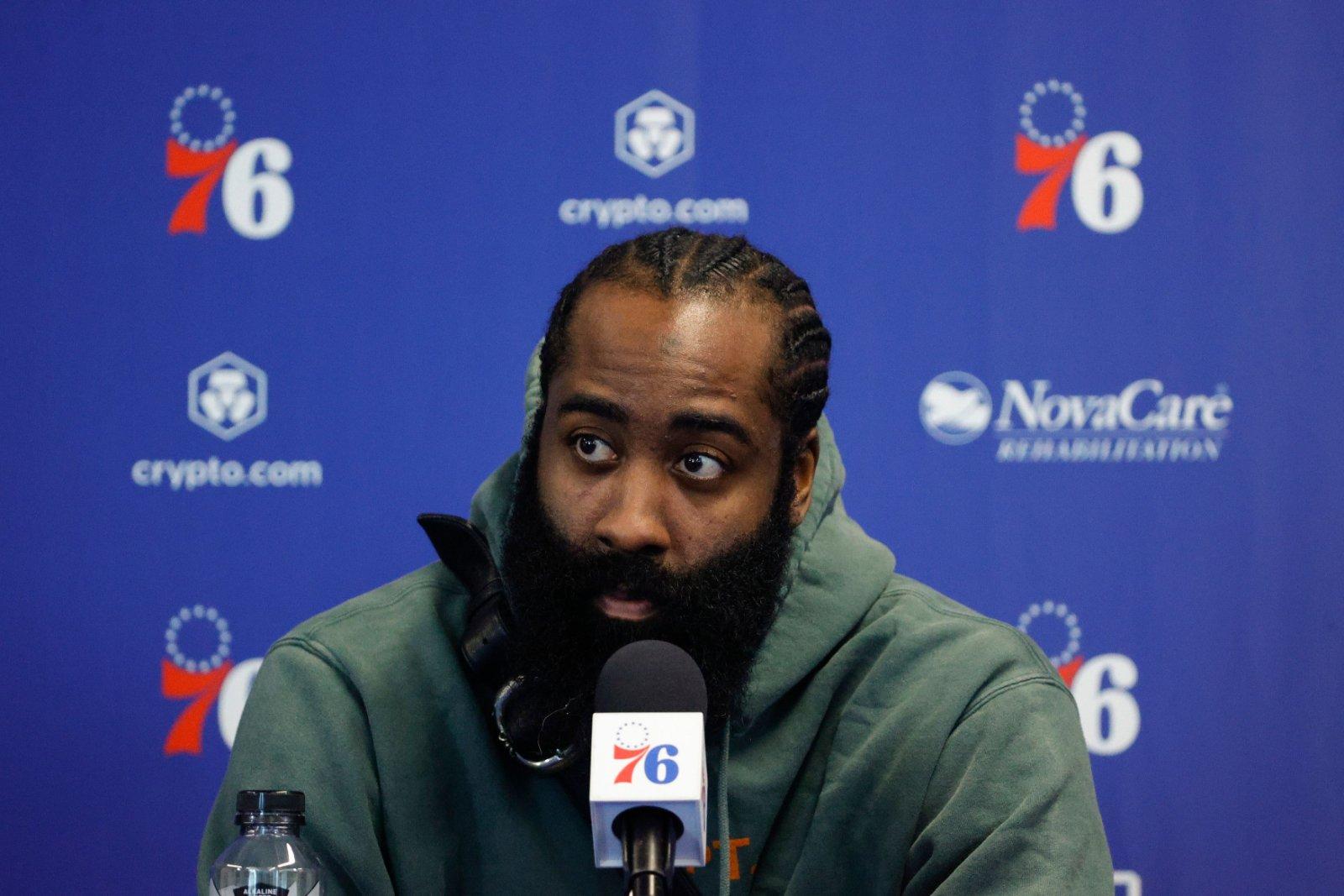 With his two-game absence, some people started to have doubts if Harden is healthy enough to help the Sixers fully dominate the Eastern Conference and win the NBA championship title in the 2021-22 NBA season. Recently, Harden assured fans that he isn't dealing with a long-term issue, saying that they are simply being more cautious about his injury. Though the Sixers are yet to give a specific date for his debut, Harden said that he will be in "full-go" coming out of the All-Star break, according to Austin Krell of USA Today Sports.
Joel Embiid Warns League About James Harden's Return
After their 123-120 victory over the Milwaukee Bucks on Thursday night at Fiserv Forum, Joel Embiid was asked about their recent acquisition of Harden. The All-Star center warned opposing teams about "scary minutes" once he and Harden start playing together in Philadelphia.
"I mean, he used to say Scary Hours. I say scary minutes," Embiid said. "For all the 48 minutes we're going to be on the floor altogether. I'm just excited for us to be healthy. I got to keep doing what I've been doing and I'm sure my teammates are gonna follow. We're pretty excited about what we can accomplish."
Harden and Embiid would still need time to build the perfect chemistry on the court. However, sharing the floor with an elite three-point shooter like Harden would undoubtedly be beneficial for Embiid as it would allow him to focus more on punishing opponents under the basket.