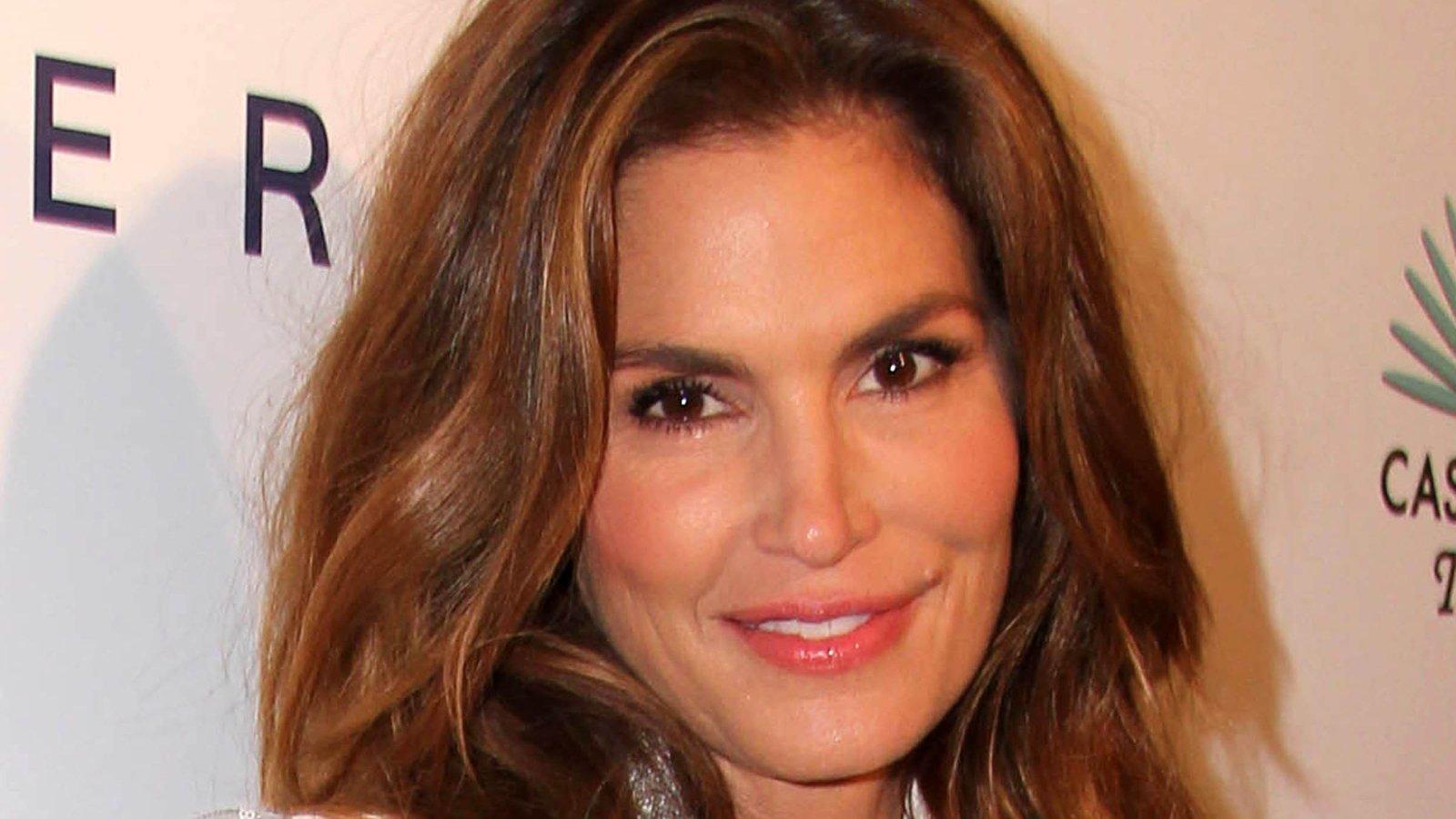 Cindy Crawford Flexes Bicep In Gym Selfie
Cindy Crawford obviously knows how to WORK IT, whether she's killing it in the gym, or striking a pose in front of the lens. The world-famous supermodel showed off her toned arms and lean physique in her most recent Instagram post. In just a few hours, Cindy received over 41,000 likes and hundreds of comments praising her flawless figure. And the consensus was clear —after all these years, Cindy's still got it!
Scroll to see her sensational bod after her latest workout session!
Article continues below advertisement
Supermodel Energy 24/7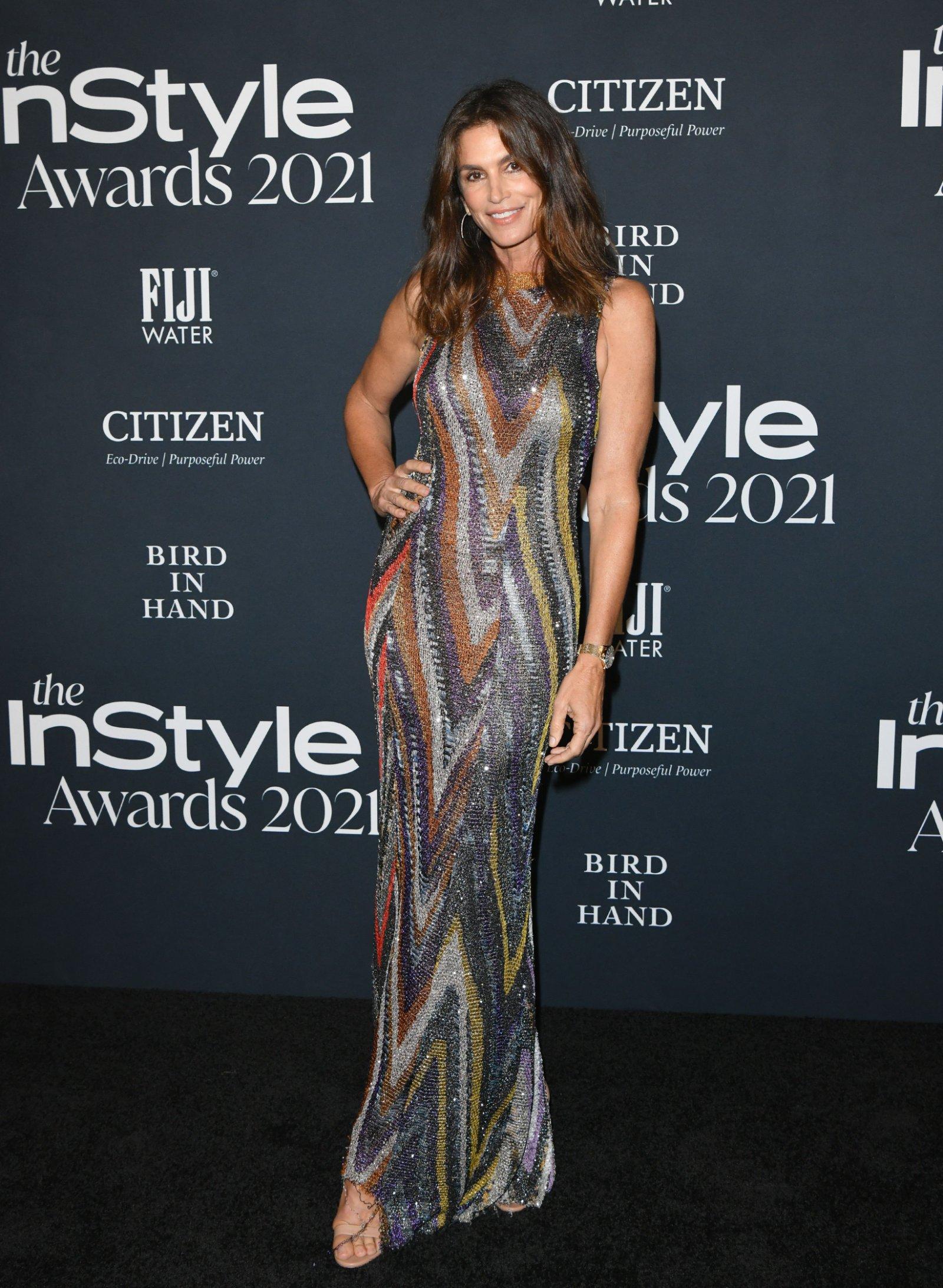 Even in a casual gym look, and using just her cell phone, Cindy's pic still screamed "SUPERMODEL!" As she raised her arm confidently and made a fist to flex her bicep, it was evident the Meaningful Beauty co-founder wanted to keep the focus on her upper body (The pic was simply captioned with an emoji of a flexed arm!). Yet somehow, the ageless beauty still managed to draw attention to her amazing lower body as well, all in the same pic.
With her toes pointed like a ballerina, friends and followers also got a glimpse of Cindy's gorgeous gams. In what appeared to be a mirror selfie taken in her home gym, Cindy was positioned in front of a ballet barre and standing next to an extensive rack of free weights. The supermodel's fitness setup made it obvious that she prefers to mix up her workouts.
Keep scrolling to see how Cindy stays in such phenomenal shape!
She's Showing Them How It's Done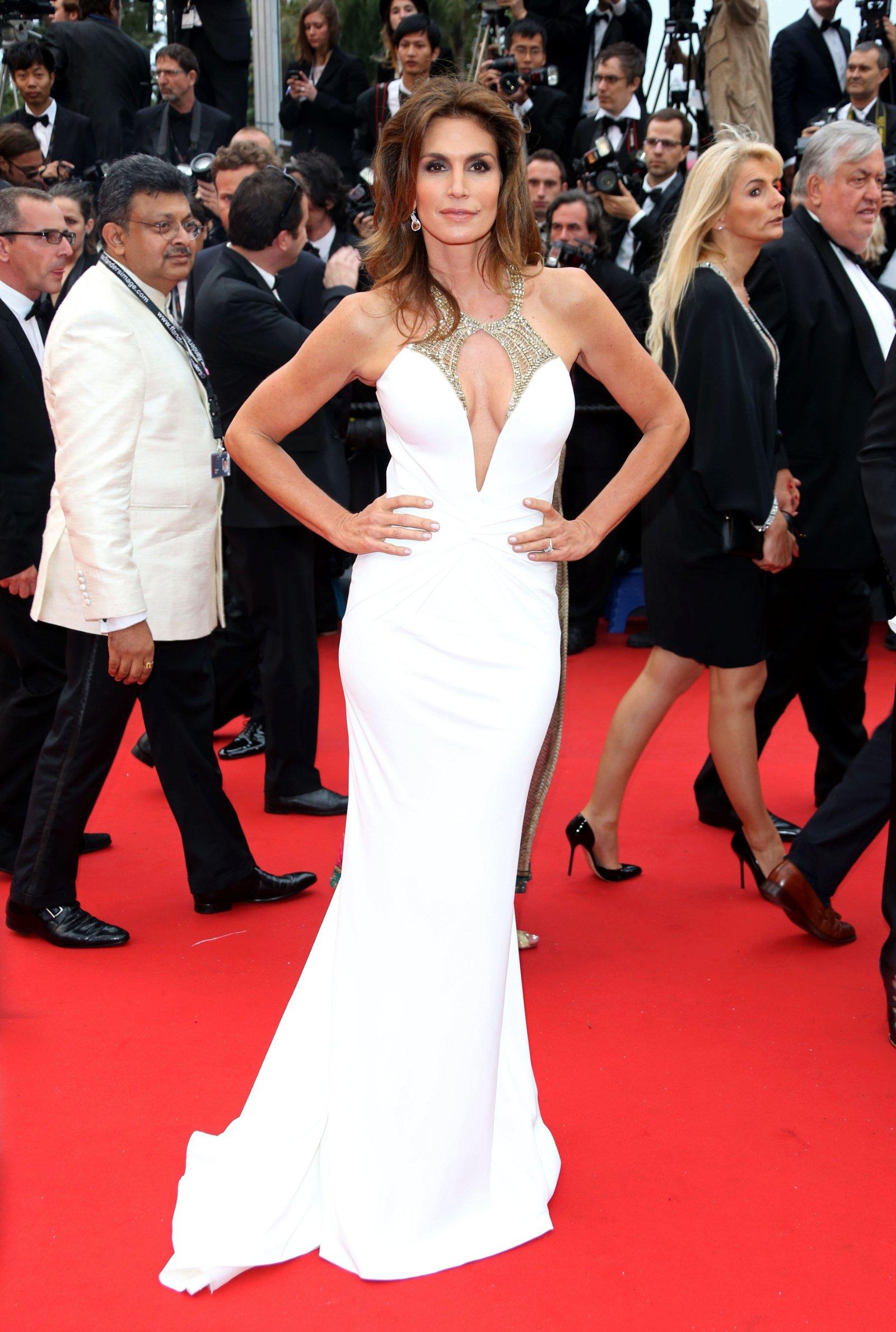 The new generation of supermodels have it easy — with YouTube makeup tutorials, and movement tracking apps, the internet has made it easy to perfect one's face and fitness. It was a little different back in the 1990s, and Cindy has spoken up about all the skincare and exercise tips she learned as an up and comer in the business.
During an interview with The Cut, Cindy spilled her "OG" fitness philosophies: "I try to get 20 minutes of cardio at least three times per week. Then I do anywhere from 30 minutes to an hour of old school lunges, weights, squats, and bicep curls — it's just stuff I learned 30 years ago. Once a week, I try to go on a hike with a friend so I combine exercise and girlfriend time — it's the best multitasking."
As you can see in her IG post, Cindy didn't need to wear anything revealing to show off her decades-long dedication to fitness. See her classy gym look right here!
Article continues below advertisement
Like Mother, Like Daughter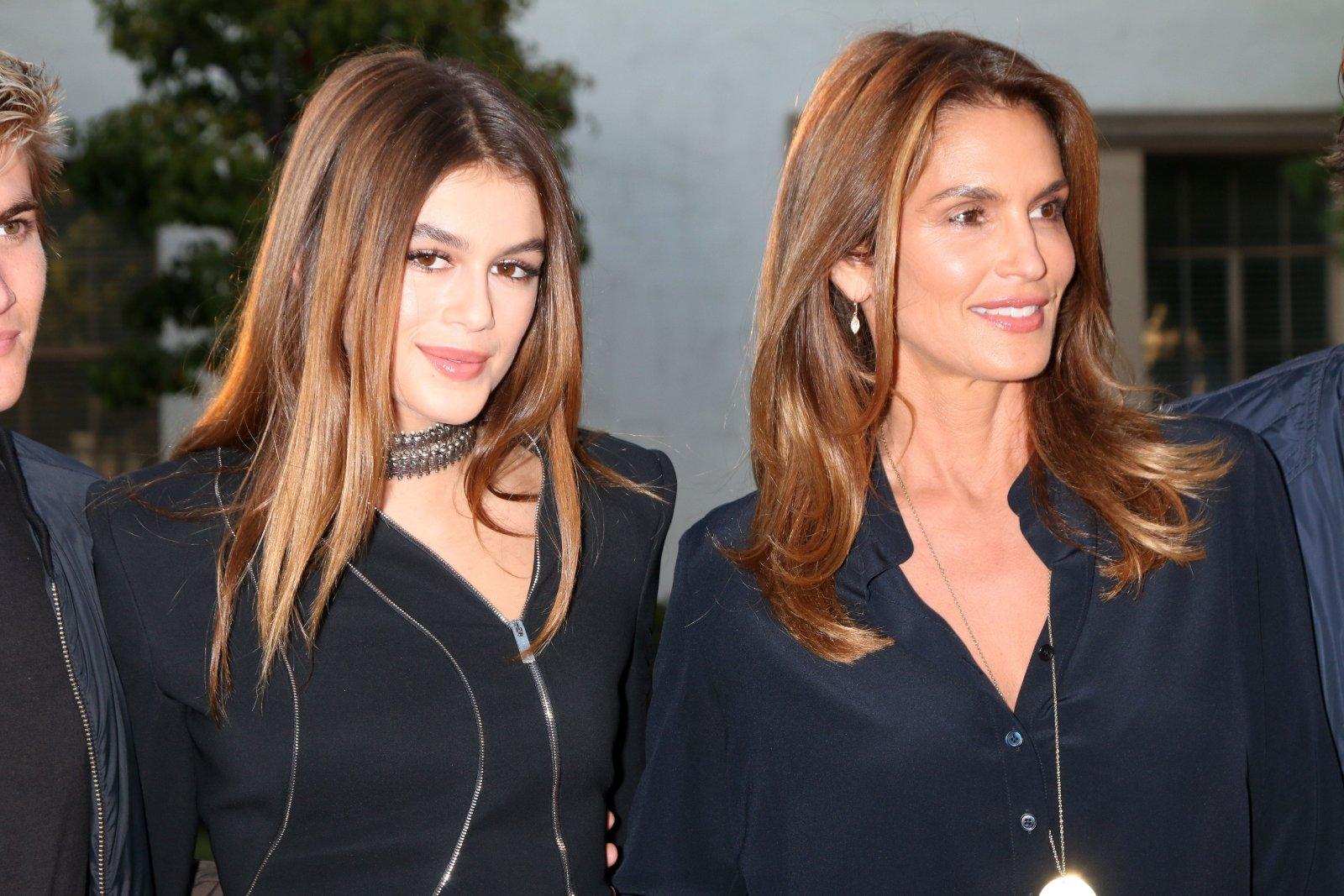 Good genes definitely run in the family, but there's still a good chance Cindy has passed some of her beauty tips down to look-alike daughter, Kaia Gerber. "It girl" Kaia, who's currently dating actor Austin Butler, has also made a name for herself in the fashion world. Her modeling resume includes high-profile brands like Fendi, Miu Miu, Prada, Moschino, Omega, and Alexander Wang, just to name a few.
Twinning!
While Kaia's been turning heads on the runway, it was actually a recent "twinning pic" with model mom Cindy that captured everyone's attention. The post, shared on Cindy's Instagram, showcased the gorgeous mother-daughter duo rocking the same patriotic Ralph Lauren sweater, modeled decades apart. Cindy seemed to be beaming with pride over Kaia following in her famous footsteps.
The photo was captioned: Baby stole my look! @elleusa now and then ❤️ #FBF.
Kaia may have "stolen her look," but Cindy is still stealing the show as America's favorite original supermodel.