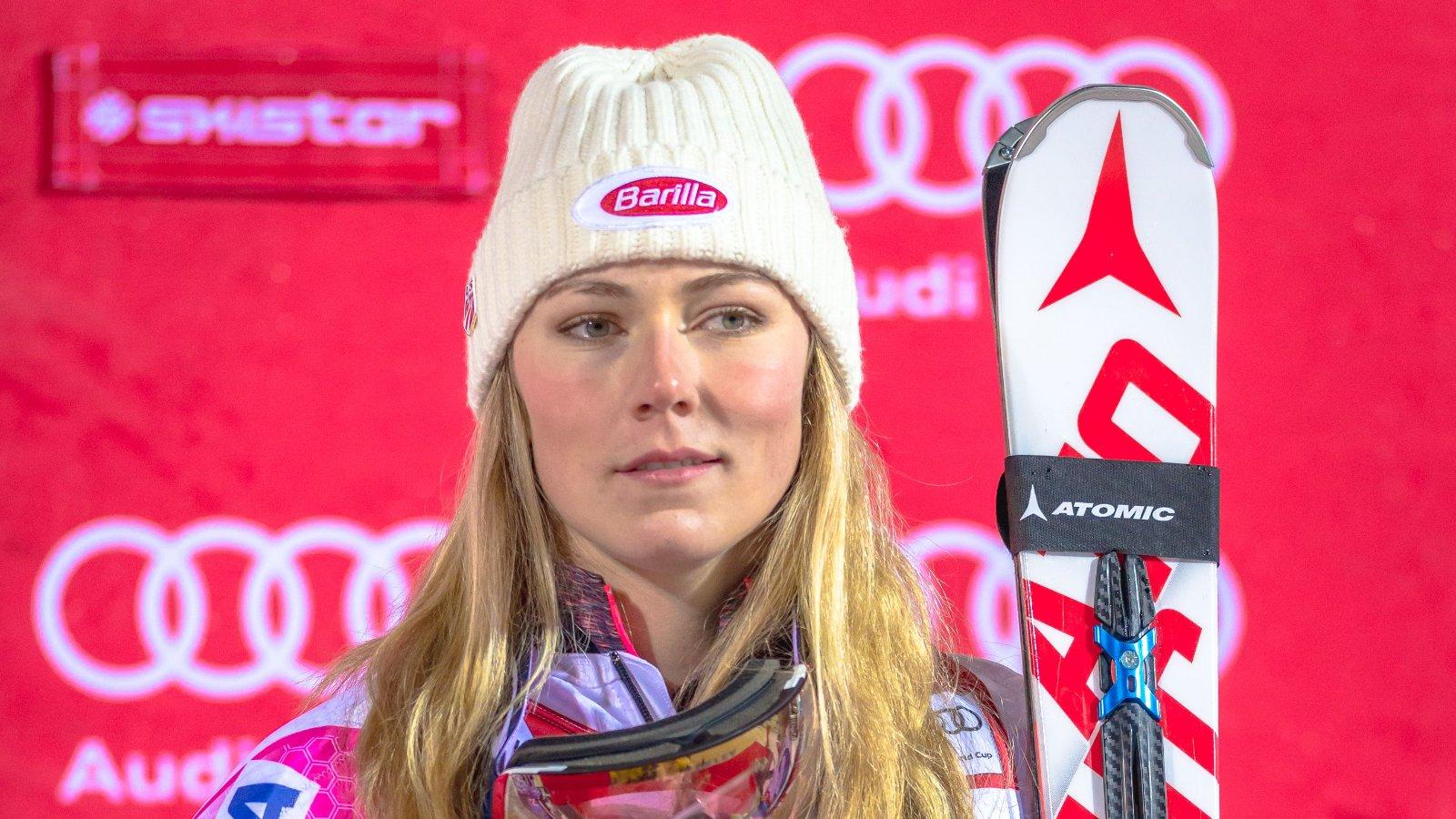 Mikaela Addresses Hateful Comments After 2022 Olympics Performance
Before the Beijing 2022 Winter Olympics, Mikaela Shiffrin was the fans' favorite to win, but her journey hasn't gone as expected. The 26-year-old unfortunately faced two disqualifications then finished behind on her third run causing many of the viewers to turn on her. The journey hasn't been easy, and while Mikaela is doing her best to weather the storm, she can't overlook the hateful comments anymore.
Article continues below advertisement
Third DNF In Beijing
Mikaela's frustration grew as she failed to finish a third time in the Combined after her previous Slalom and Giant Slalom disqualifications. She doesn't understand what's not working, as she keeps missing the steps in what's supposed to be her strong suit.
Although she passed the sixth gate (which was her target considering her previous failures), she fell a few seconds after watching her Gold medal slip away for the third time.
"I'm okay. Thank you for not asking what happened. Is that your next question?" she said to the Discovery + reporter. When asked what's not working, she replied,
That's the question you want to know and it's what I want to know too. I don't really understand what's not working on these races. Especially today.
-
Mikaela's Lengthy Address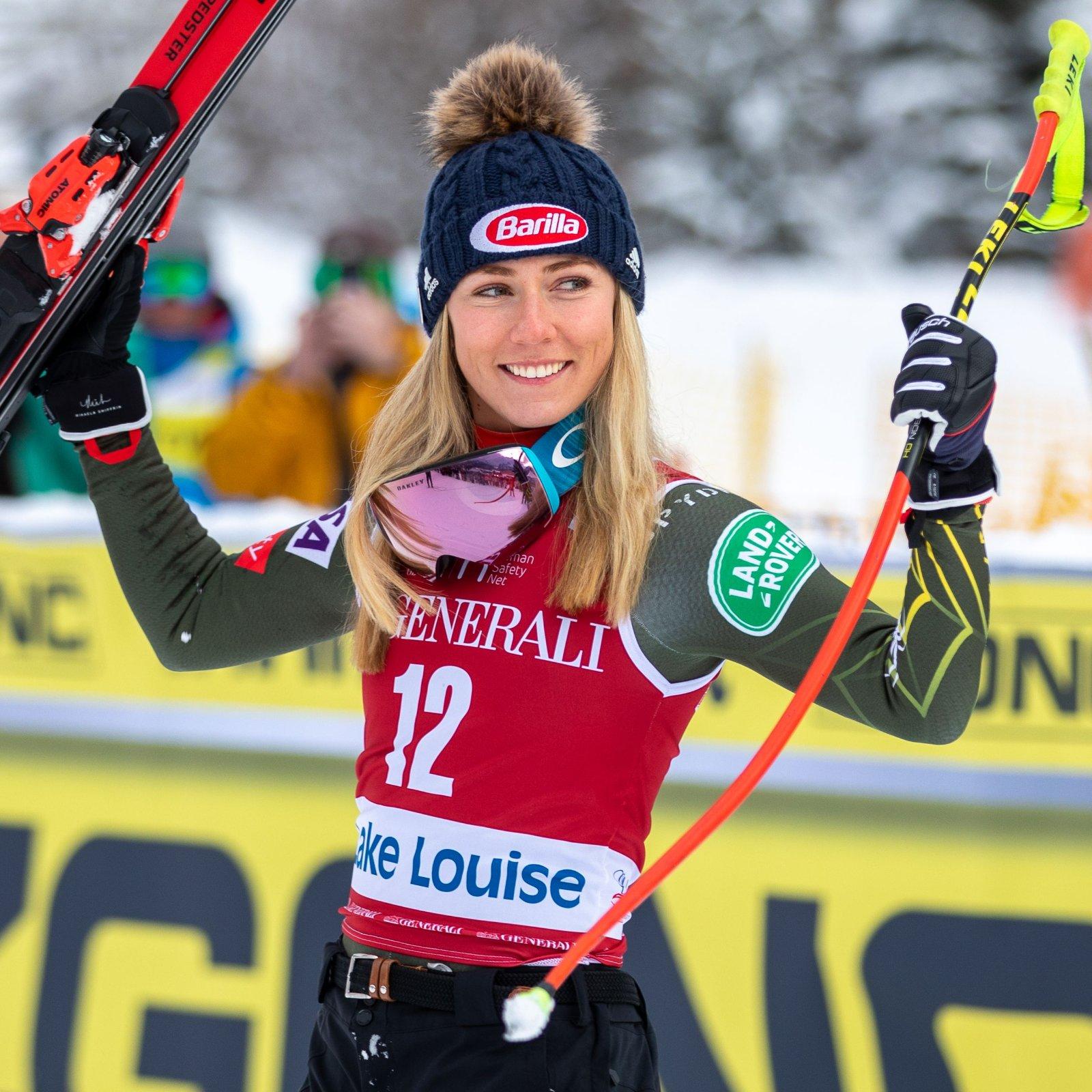 As expected, though unfair, some fans are taking out their frustrations on the Olympian as though she's not beating herself up enough. The targeted harassment got too much, prompting her to call the trolls out and put her foot down once and for all.
Why do I keep coming back? Gosh knows that it hurts more than it feels good lately. I come back because those first 9 turns were today were spectacular, really heaven. That's where I'm meant to be and I'm really stubborn as sh*t.
-
Article continues below advertisement
Supportive Message From Simone Biles
During the Tokyo 2020 summer Olympics, American Gymnast Simone Biles faced backlash for withdrawing from the game for her mental health. Today, she's extending the same grace she received from Mikaela and others in the form of a heartfelt message in the Olympic skier's comment section. The good part here is that Mikaela is getting so much support from colleagues and family enough to drown out the hate.
I know this all too well. I'm sorry you're experiencing this! people suck…. damned if you do damned if you don't. but just remember how AMAZING you are, we're all cheering for you, proud of you, love & support you! Go kick some ass Saturday! But most importantly, embrace the moment. Have fun🤍 love ya!!!!
-
Not Backing Down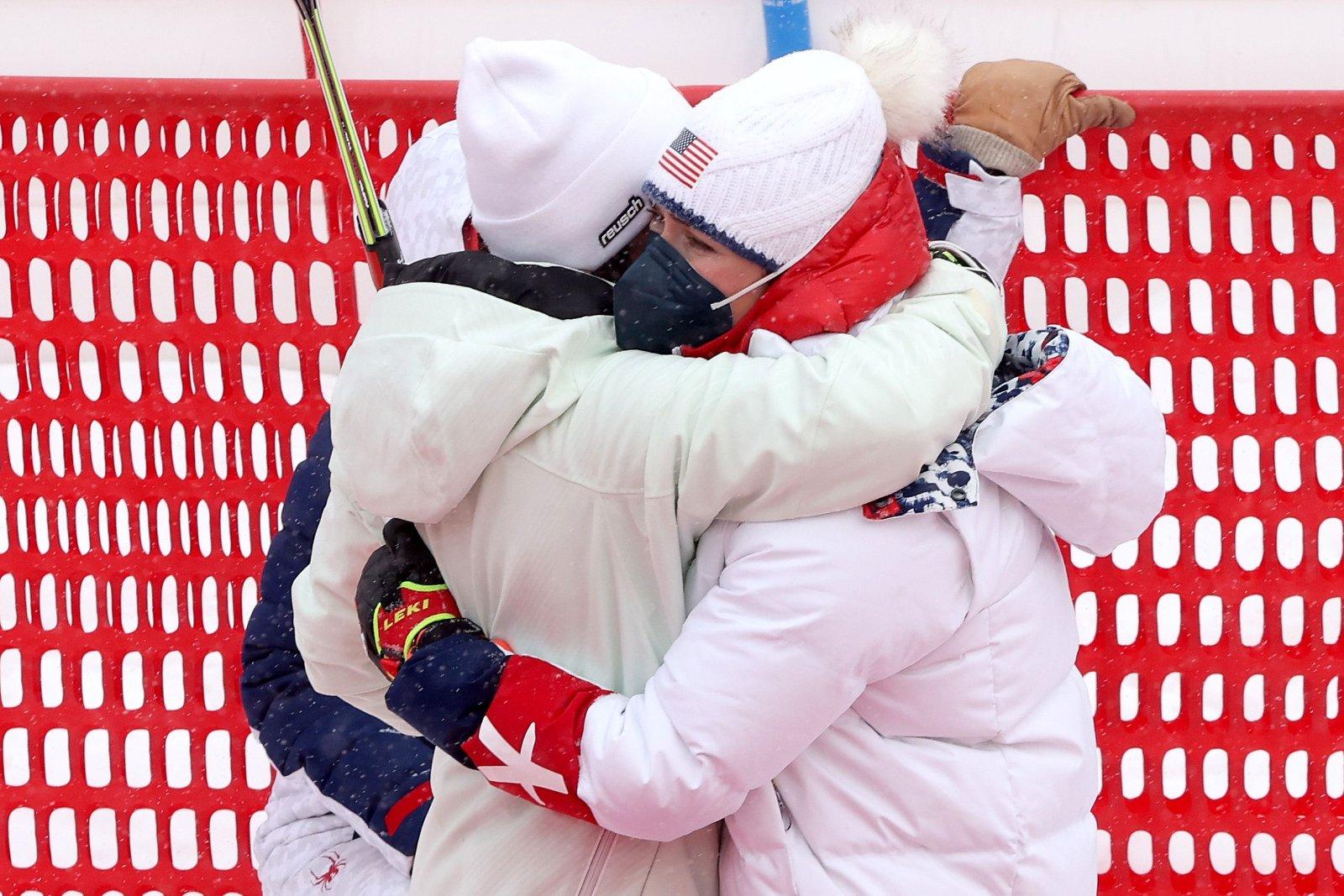 Mikaela refuses to back down as she prepares for the final run on Saturday. She still holds out hope that she can win a Gold medal and asks that people shouldn't write her off yet.