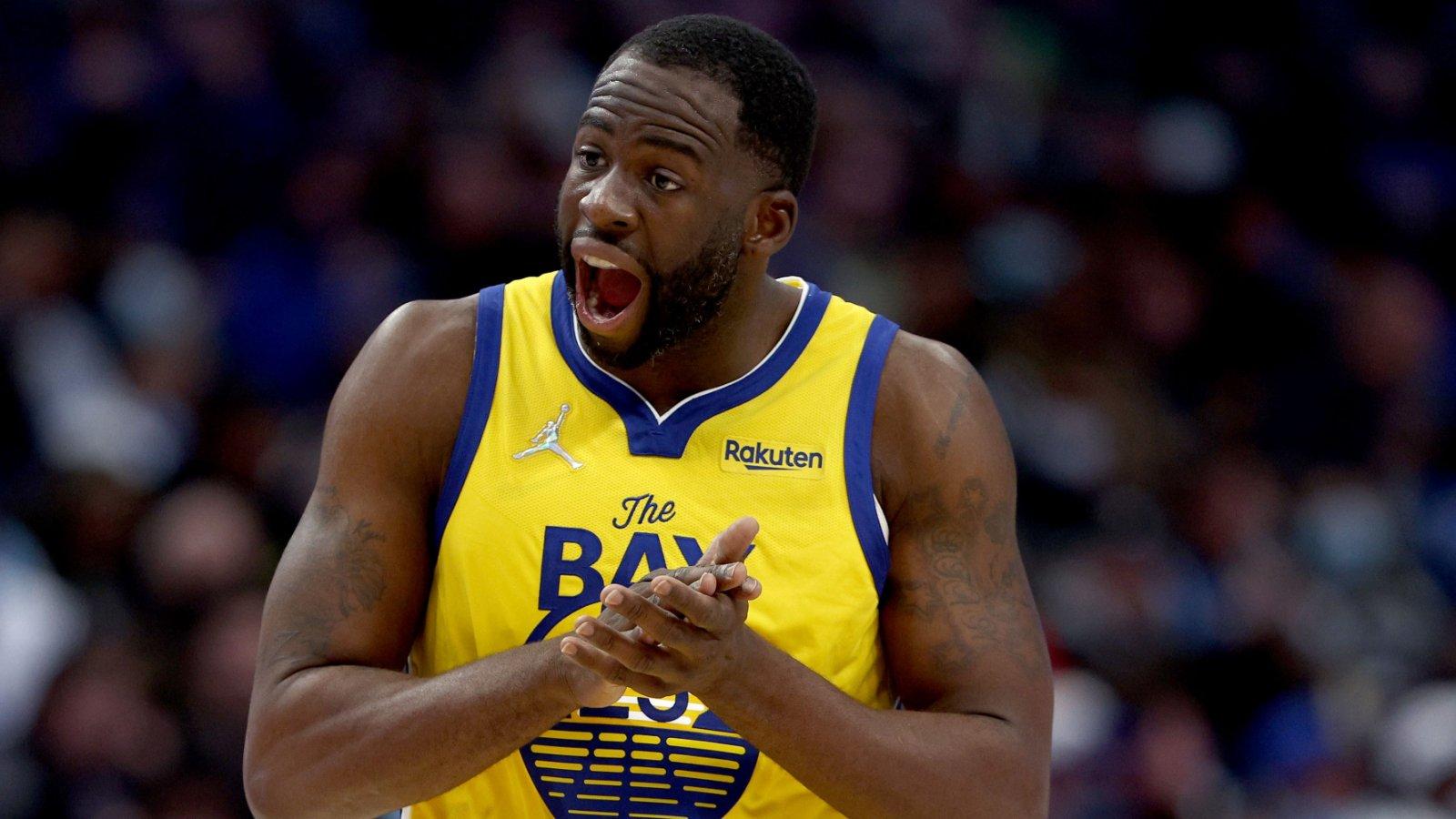 NBA Rumors: Draymond Green Could Be Back Right After The All-Star Break
Over the past couple of months, the Golden State Warriors have failed to be the same dominant team they were in the early season.
Green, who's not credited for his dirty, out-of-the-radar work, is a fundamental piece of Steve Kerr's system, which is why having him back on the court is such a massive boost for the Dubs.
Article continues below advertisement
Warriors Share Update On Draymond Green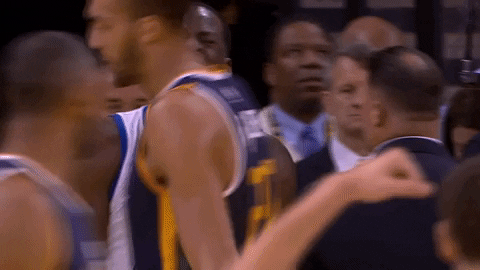 According to an official release by the Warriors, the former Defensive Player of the Year is expected to be back from his lower back injury shortly after the All-Star Break after missing the last 19 games:
, who has missed the last 19 games (20 if including the Jan. 9 game vs. Cleveland in which he played seven seconds) due to a lower back/disc injury, is making good progress in his recovery/rehabilitation and it's anticipated that he will return to play at some point after the All-Star break, read the statement. He has recently progressed to doing some light on-court activity and will continue to increase his workload moving forward. The next update will be provided when he returns to practice on a date to be determined.
-
Steve Kerr Says Green Feels Great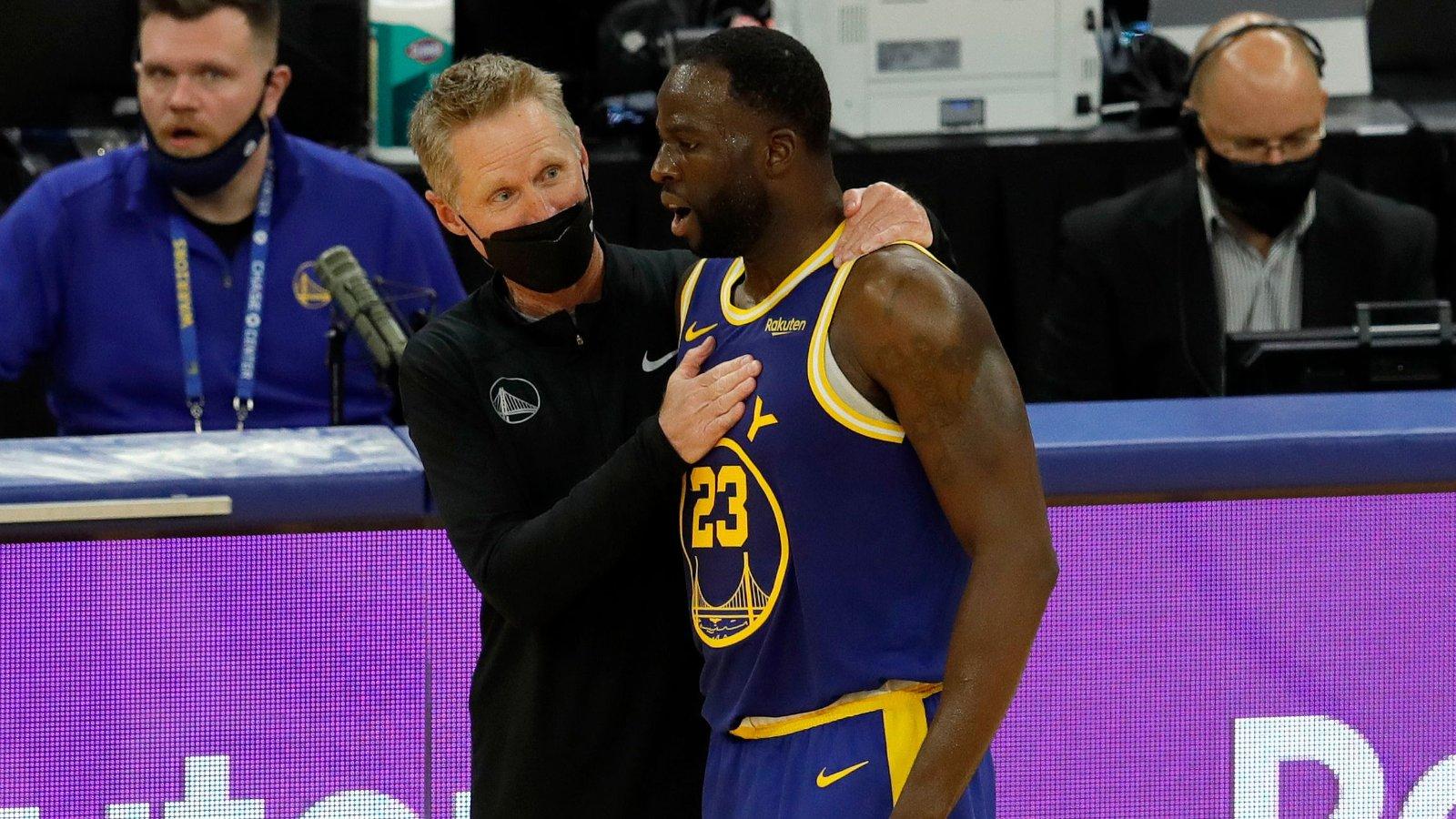 Warriors coach Steve Kerr also shared some updates on Green's status. And even though he admits he has yet to see him, the Michigan State product claims to be feeling great and everything is going as planned:
"I haven't seen him workout because he works during off-hours," Kerr told the media "But every time I speak with him, which is pretty much every day, he tells me how great he's feeling and how well he's doing. "This is expected," Kerr added "This was kind of the message that I heard from Day 1, that everyone felt really positive that given time and rehab that there would be a good result. That seems to be where we are heading."
-
Article continues below advertisement
James Wiseman Is Also Nearing His Return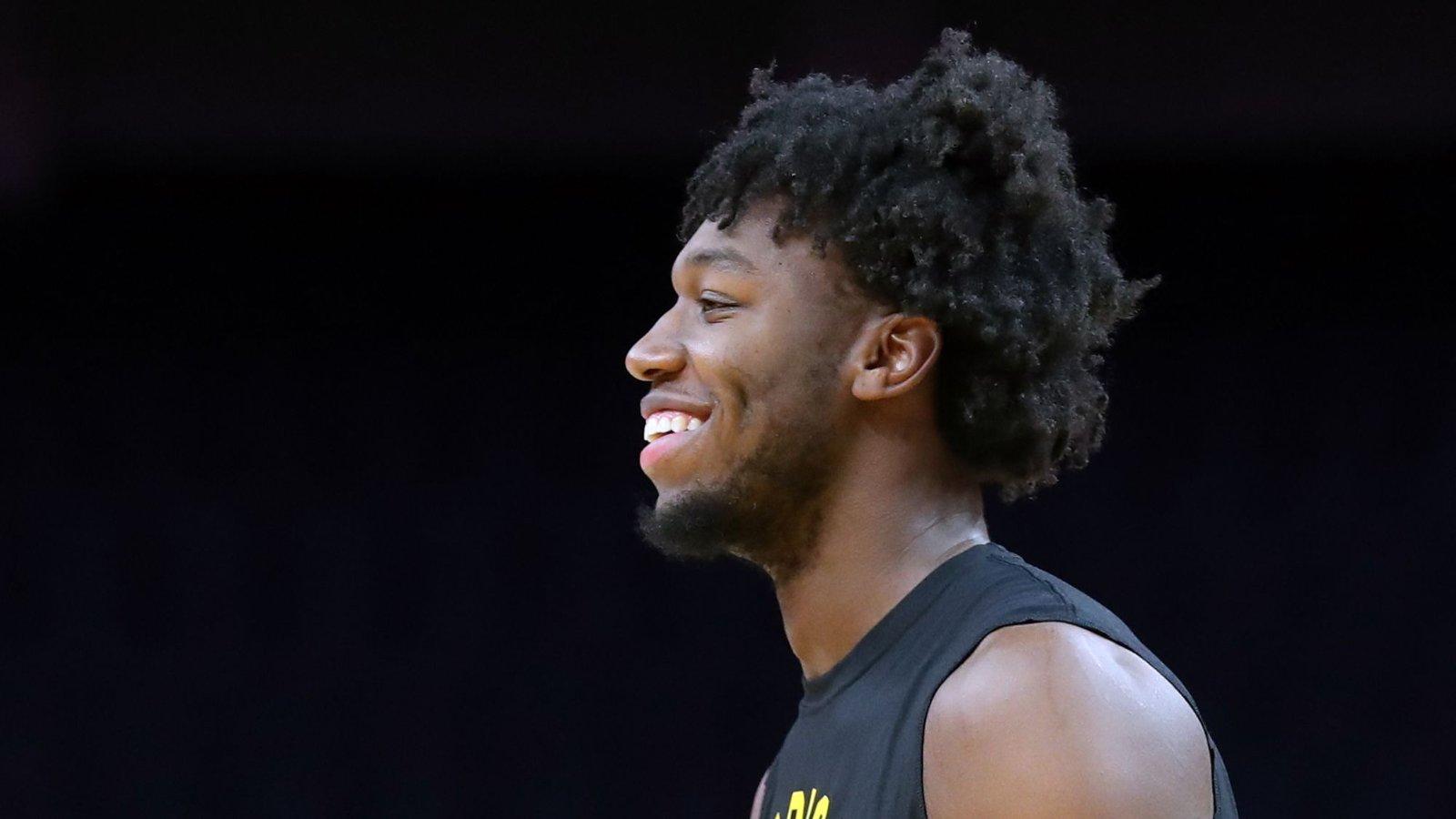 Moreover, Green isn't the only reinforcement the Dubs will have ahead of the playoffs, as former second-overall pick James Wiseman has finally been cleared to go through 5-on-5 drills and scrimmages.
Wiseman, who has yet to play this season, could also be on the court shortly after the All-Star Break.
The Dubs Won't Add More Pieces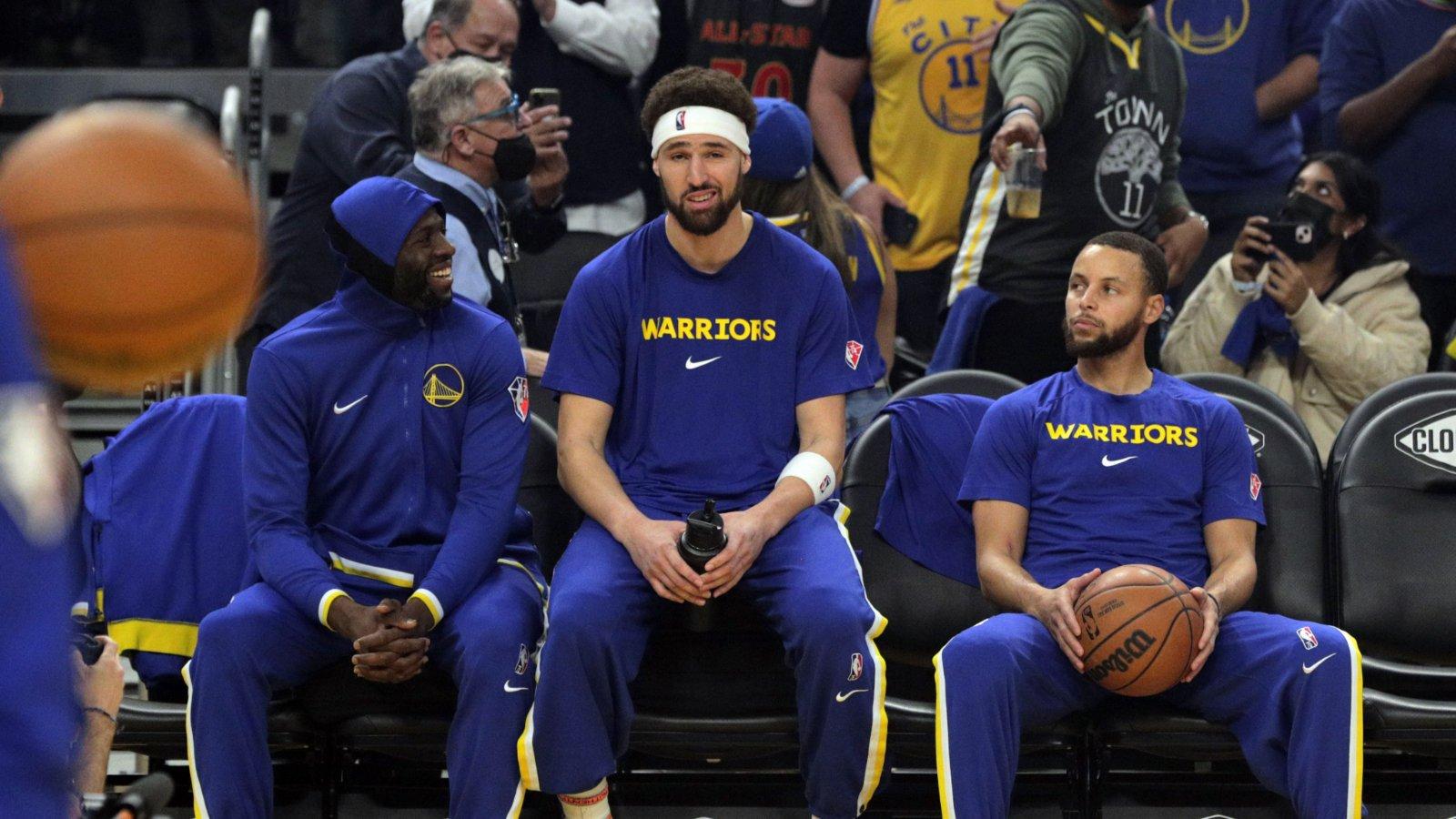 Warriors' GM Bob Myers always had faith in a full and timely recovery from Green and Wiseman, which is why the Dubs aren't expected to pursue any big men in the buyout market:
"If we thought Draymond was not going to be back, or Wiseman, and we thought some player would really help us, we would do that," Myers told 95.7 The Game, per NBC Sports Bay Area.
-
The Warriors will finally be at full strength for the first time this season, and that's a scary thought.