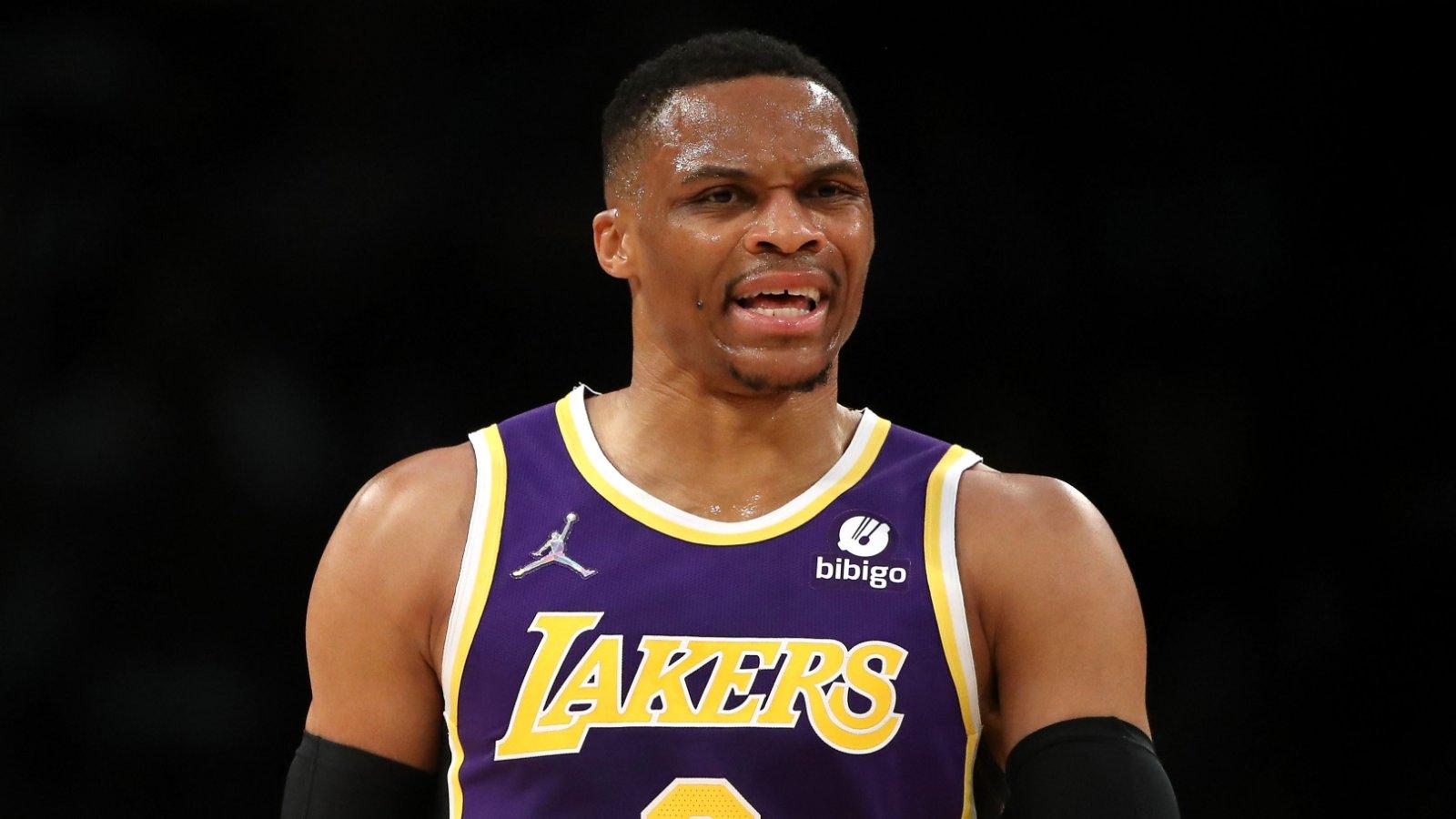 NBA Rumors: Los Angeles Lakers Didn't Want To Give Up Picks To Get Rid Of Russell Westbrook
Westbrook, who's a non-shooting, ball-dominant guard, seemed like a non-fit next to two players with similar traits in LeBron James and Anthony Davis. However, they felt like putting together that much talent gave them a big edge in the Western Conference.
Article continues below advertisement
The Lakers Didn't Want To Give Up Picks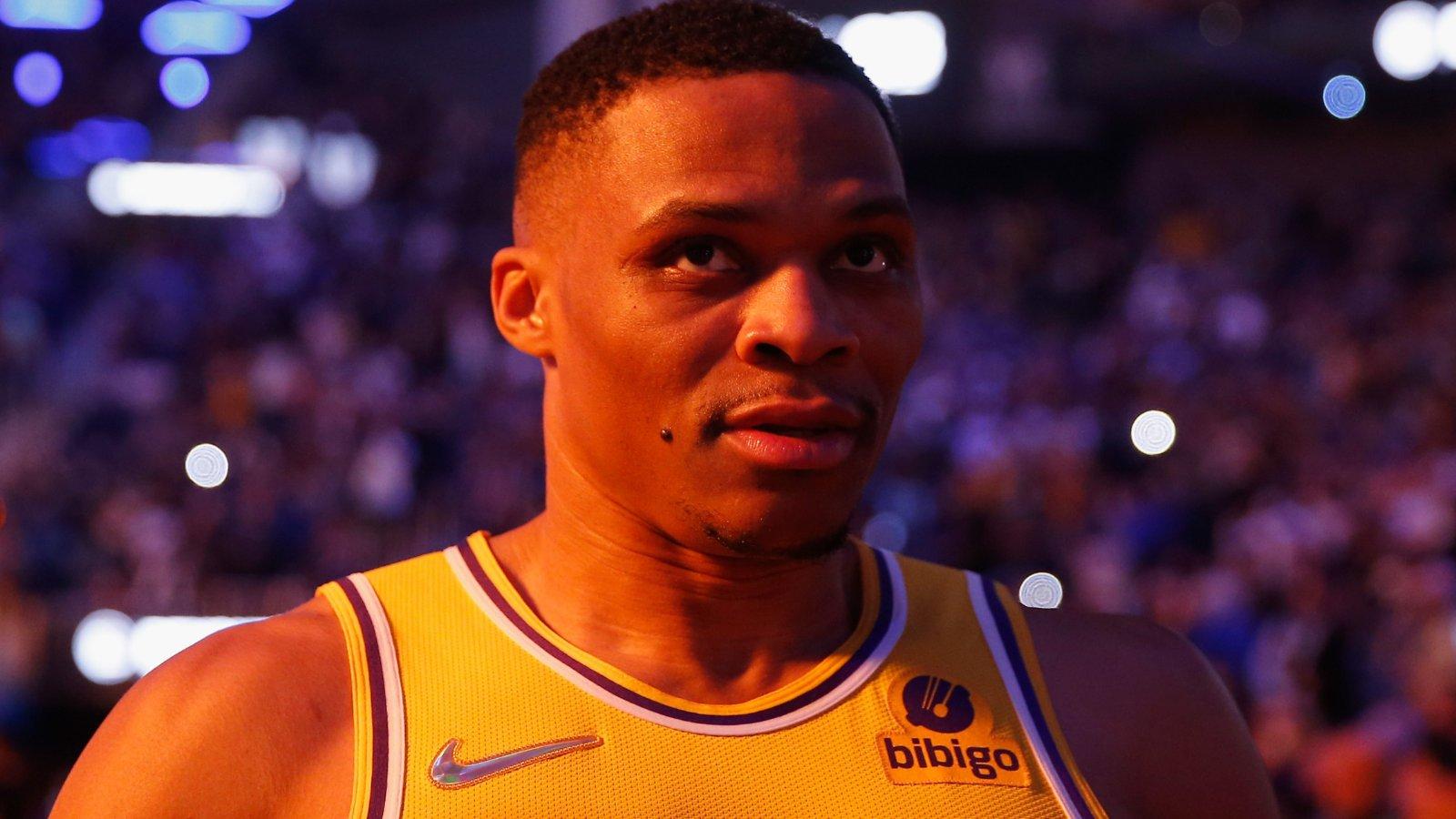 Eventually, the Lakers decided not to move Westbrook. And according to Ramona Shelbourne of ESPN, it had to do with a reluctance on giving up draft capital to get rid of his mammoth contract:
My interpretation was that the Lakers organization, from ownership on down, basically decided: 'You guys got yourself into this. This is the bed you have made, Shelbourne said on Brian Windhorst's podcast. LeBron, Anthony Davis, Russell Westbrook, Carmelo Anthony, all the future Hall of Famers, this is your choice of roster and team, go make it work, and we are not going to mortgage our future in terms of draft picks and in terms of taking on luxury tax'.
-
They Still Have Faith In Westbrook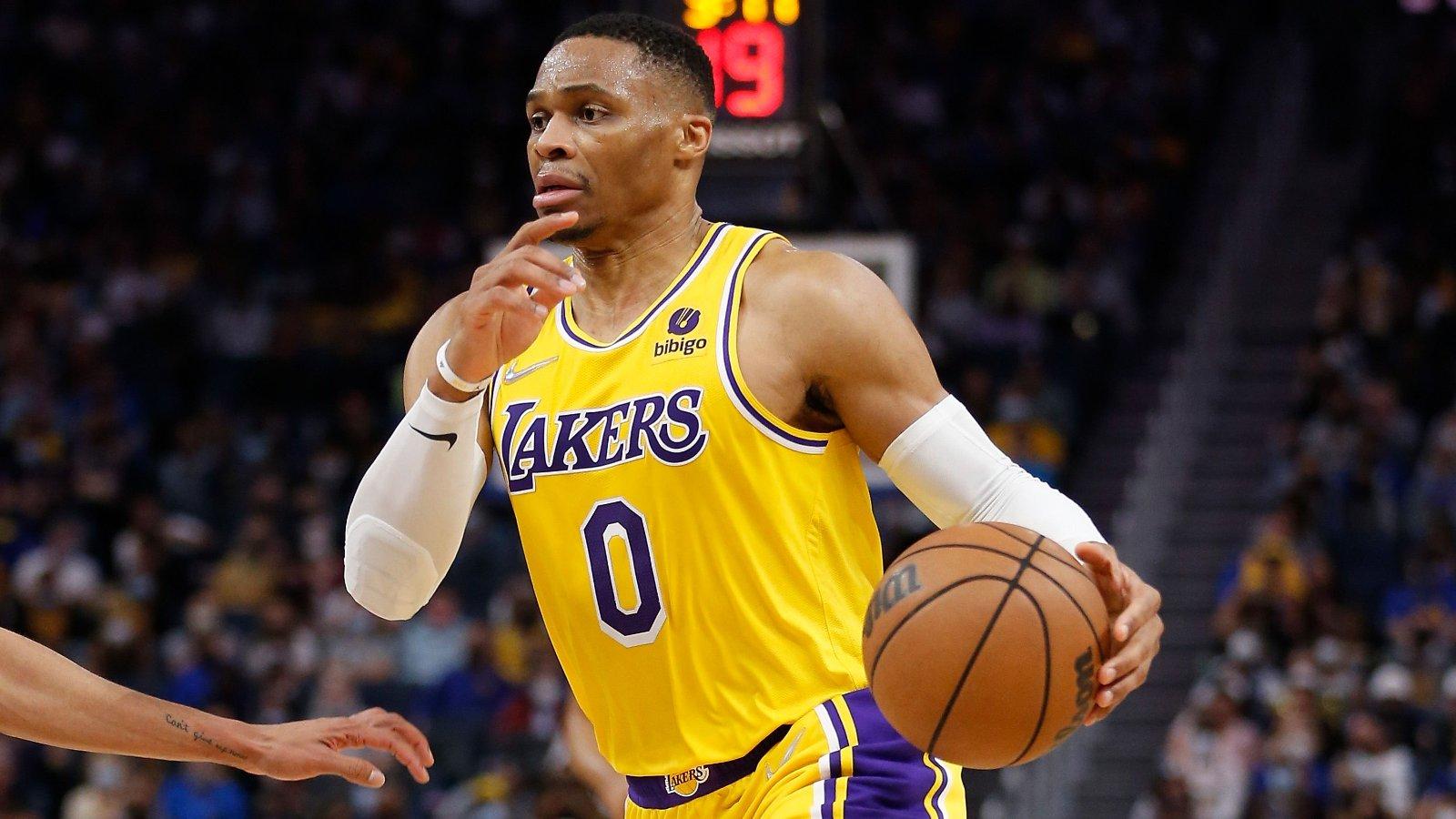 But besides that, the Lakers front office still thinks the Westbrook experiment could come to fruition sooner rather than later:
I think the Lakers are not ready to pull the ripcord on that Russell Westbrook experiment, Shelbourne added. I think they feel like the team, the coach, the coaching staff, everybody has not done enough to say this isn't going to work. Russell Westbrook is a future Hall of Famer. There are different ways that he can be used.
-
Article continues below advertisement
Westbrook Will Have To Make Sacrifices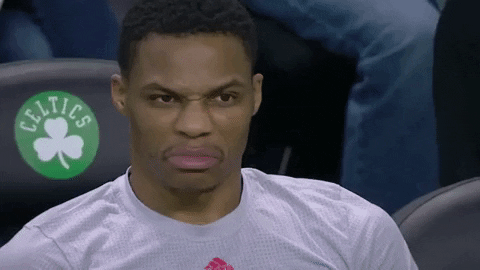 For that to happen, however, Westbrook will need to take a deep look in the mirror and realize that he has to make some changes in his game for the team's sake. At least, that's how Lakers' GM Rob Pelinka sees it:
"I've had several conversations with Russ since we acquired him in a trade and I've really appreciated those, Pelinka said, as quoted by Bolavip. As everybody knows, Russ is a big-hearted individual. He wants to win and he knows winning with players as impactful and influential on the court as Anthony and LeBron are that it's going to require sacrifices in his game and how he plays. We've had discussions around other players that have gone through those similar processes.
-
The Lakers Need Help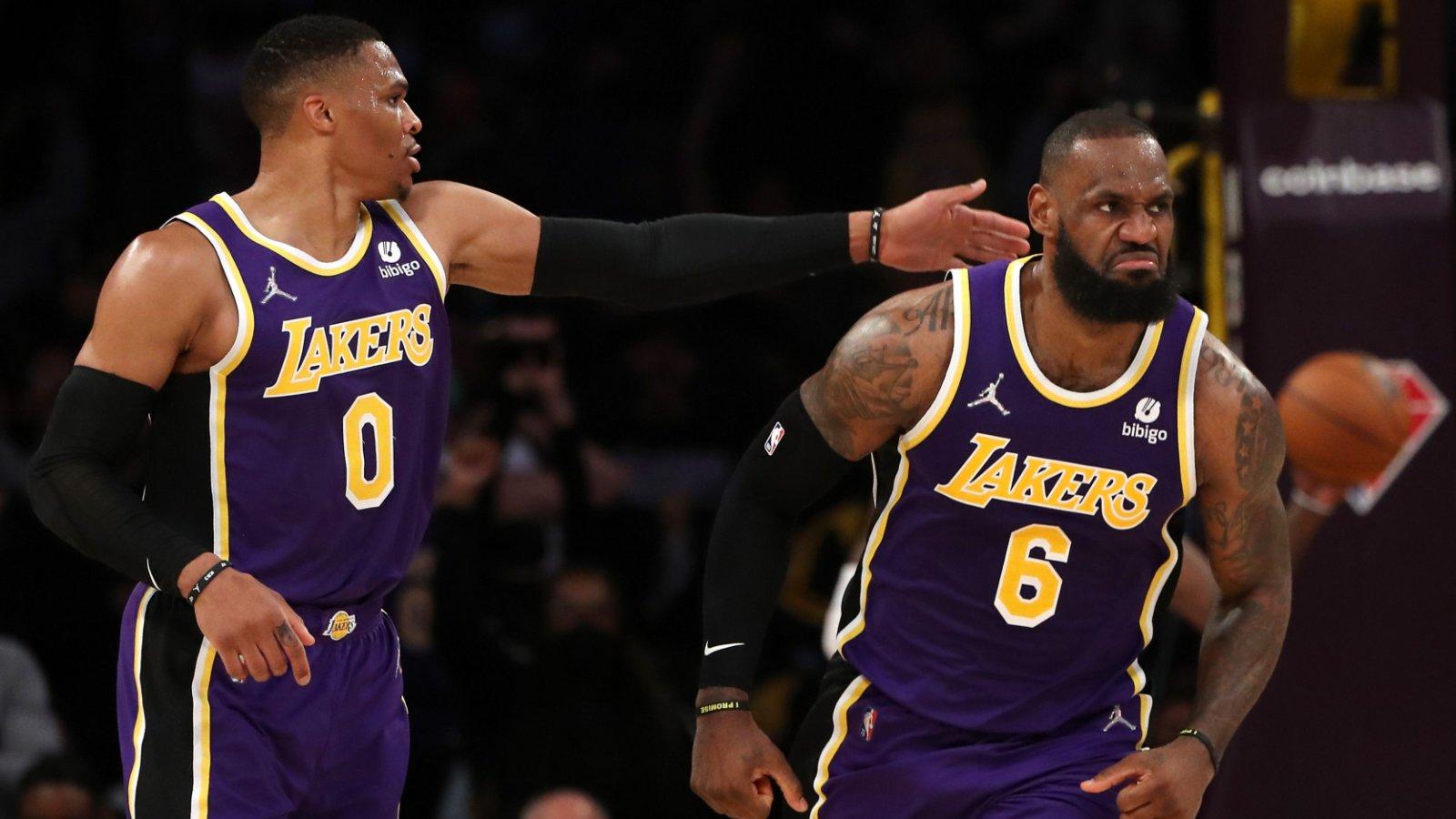 The Lakers are struggling to keep up with the rest of the West and Anthony Davis is expected to miss at least three weeks with an ankle injury.