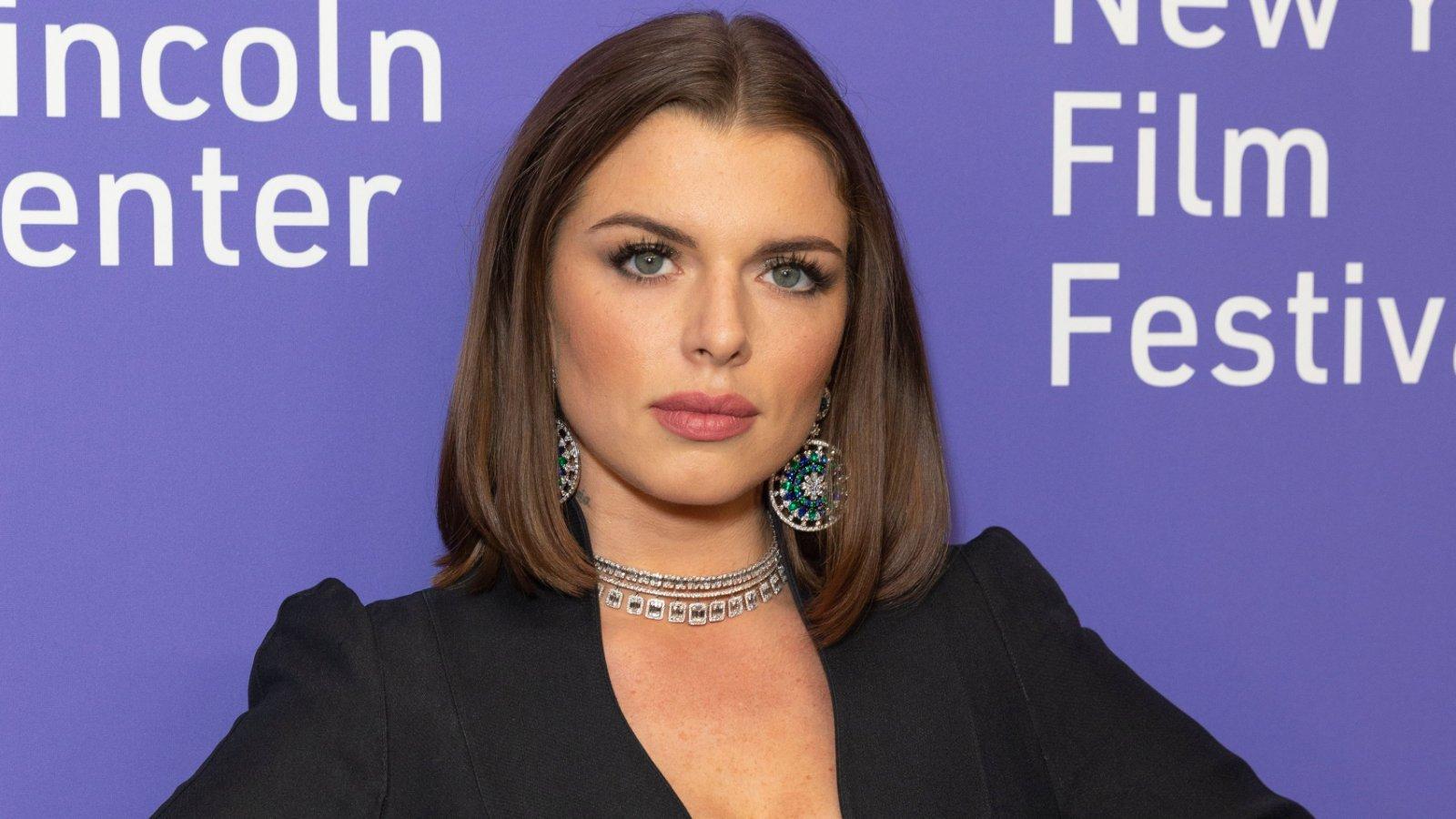 Julia Fox Debuts Runway In Revenge Dress
Italian-American actress Julia Fox had quite an interesting past three months. The 32-year-old became a media sensation when she started a whirlwind romance with Grammy-award-winning Kanye "Ye" West amid divorce from his estranged wife, Kim Kardashian. While the pairing shook the industry because of its circumstances and unexpectedness, Julia didn't care about public opinion. She even addressed rumors that she was with the rapper only for his money by claiming she had been with other billionaires before the Jesus Walks rapper.
Article continues below advertisement
Birthday Celebration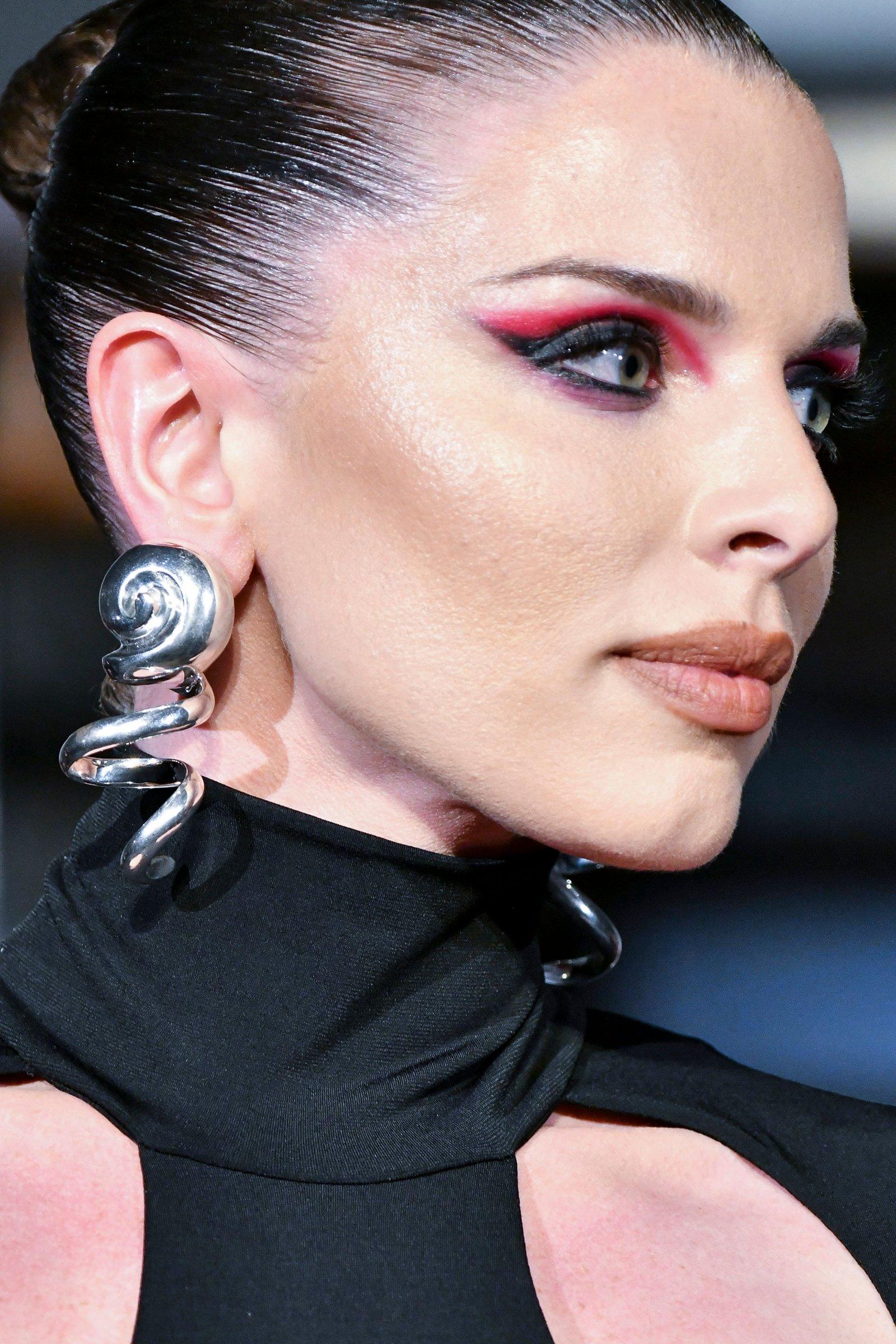 The other day, she celebrated her 32nd birthday with Kanye and some of her friends. The birthday girl thanked people who came out to celebrate her, and there was some heavy PDA (since deleted) between her and Ye. Her then-boyfriend even gifted the ladies (Julia and her friends) Hermes Birkin bags valued at at least $1,400 a pop. So, imagine our surprise when the couple called it quits a few days later.
The Ultimate Revenge Dress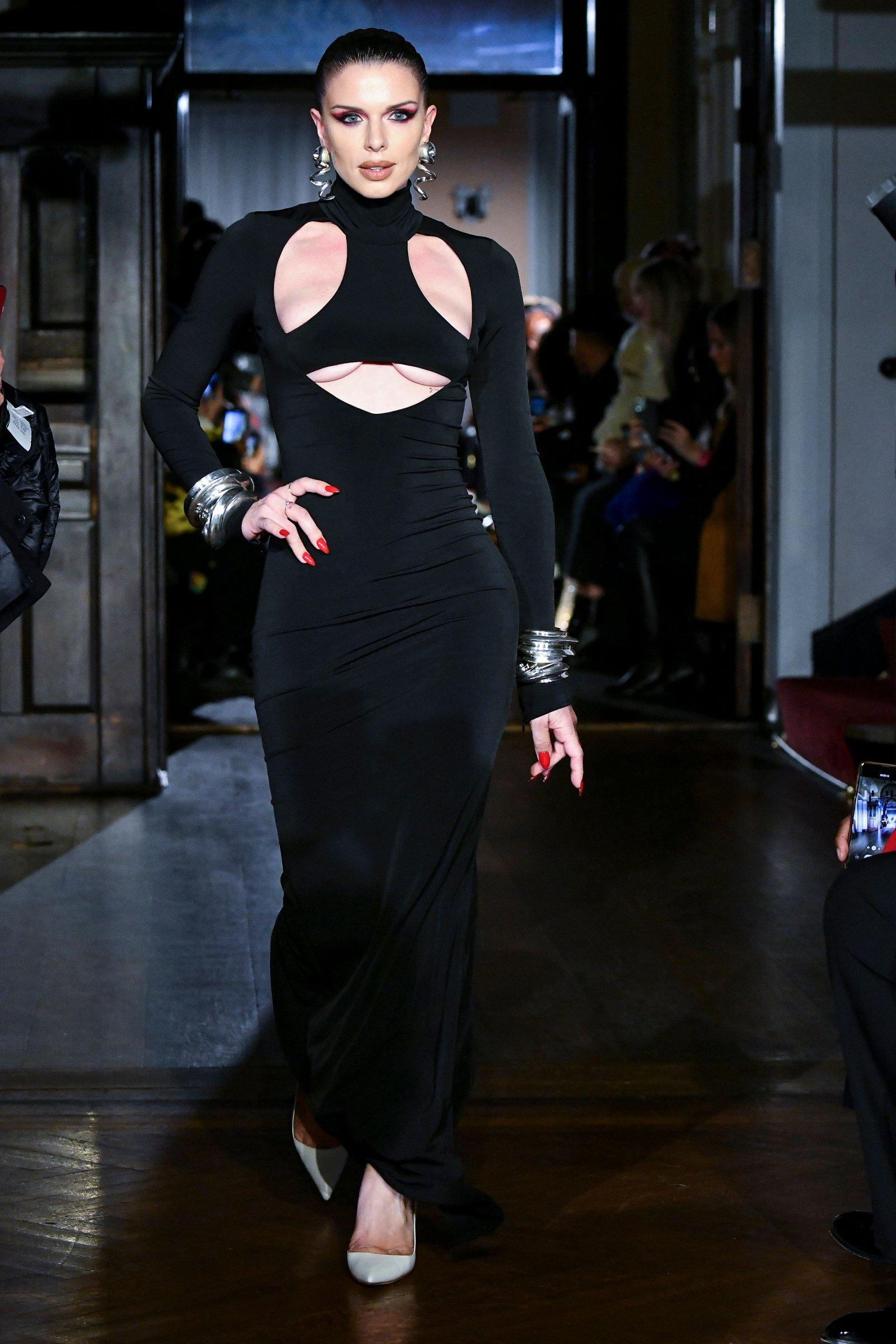 Just like the relationship snuck up on us unexpectedly, it crashed in the same fashion. Kanye's been publicly vocal about wanting Kim back, which didn't go well with Julia, so they ended their romance. A few hours after the public announcement of their split, Julia walked the runway for the first time in a LaQuan Smith cutout maxi dress.
The black dress had a turtleneck with an open chest showing Julia's underboobs. She styled her hair in a neat low bun and accessorized it with bold silver earrings.
WHAT AN HONOR!!!! I always wondered what it would be like to walk down a runway- I never would have imagined opening a whole mf show!!! Thank you @laquan_smith.
-
Article continues below advertisement
She's That Girl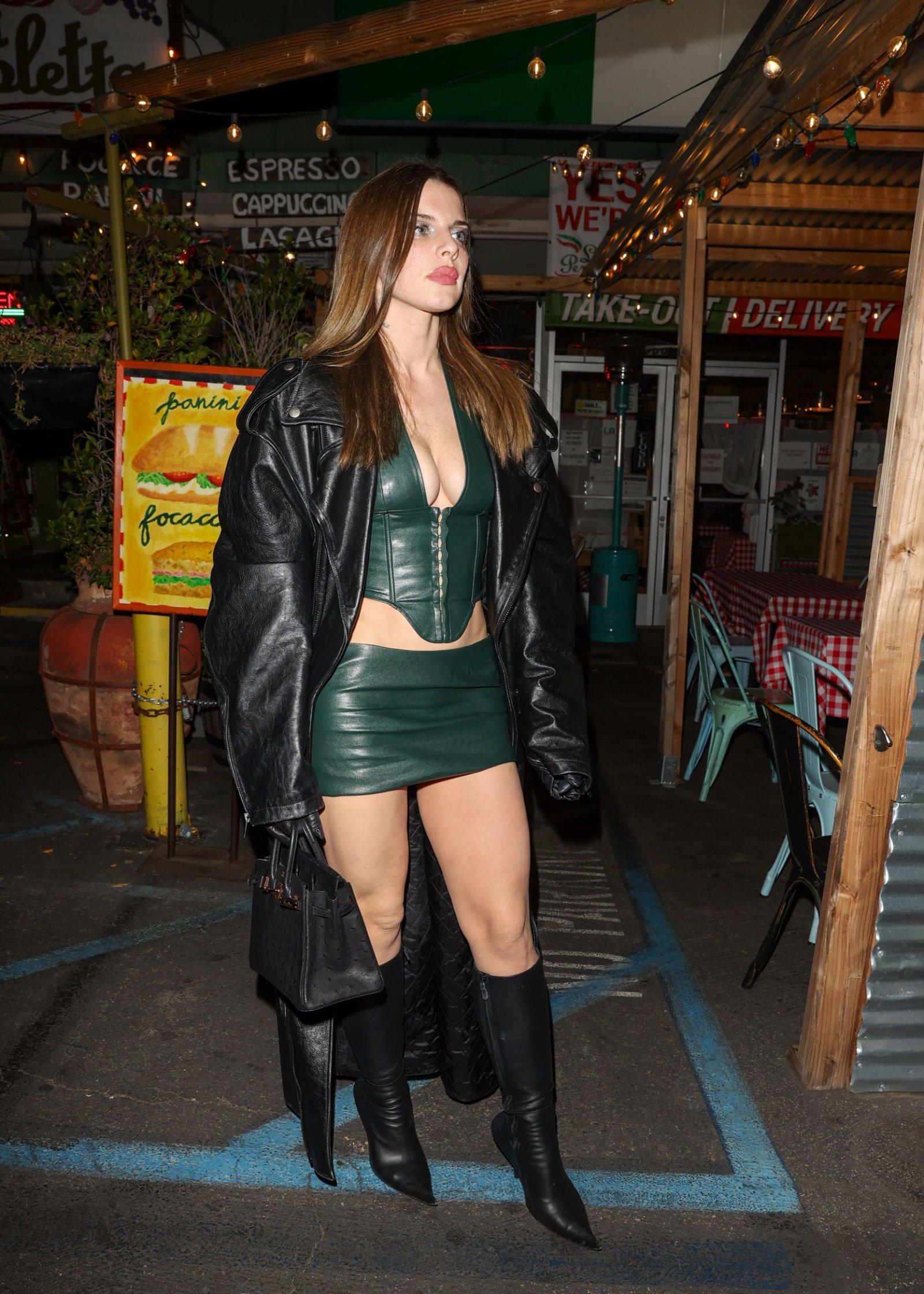 As if to remind herself since people have all sorts of opinions concerning the breakup with Kanye, Julia posts a bodysuit video showing off her curves. She captions it, "You're that girl," in reference to the back and forth she had on The ShadeRoom, claiming that she's always been an "IT Girl" regardless of what others may think.
She styles her brown hair in a bouncy curl and is noticeably missing the smudged exaggerated black eyeshadow she grew fond of during her thing with Ye. It's safe to say the old Julia is back, and we won't have to put up with that avant-garde eye makeup any longer.
Public Meltdown?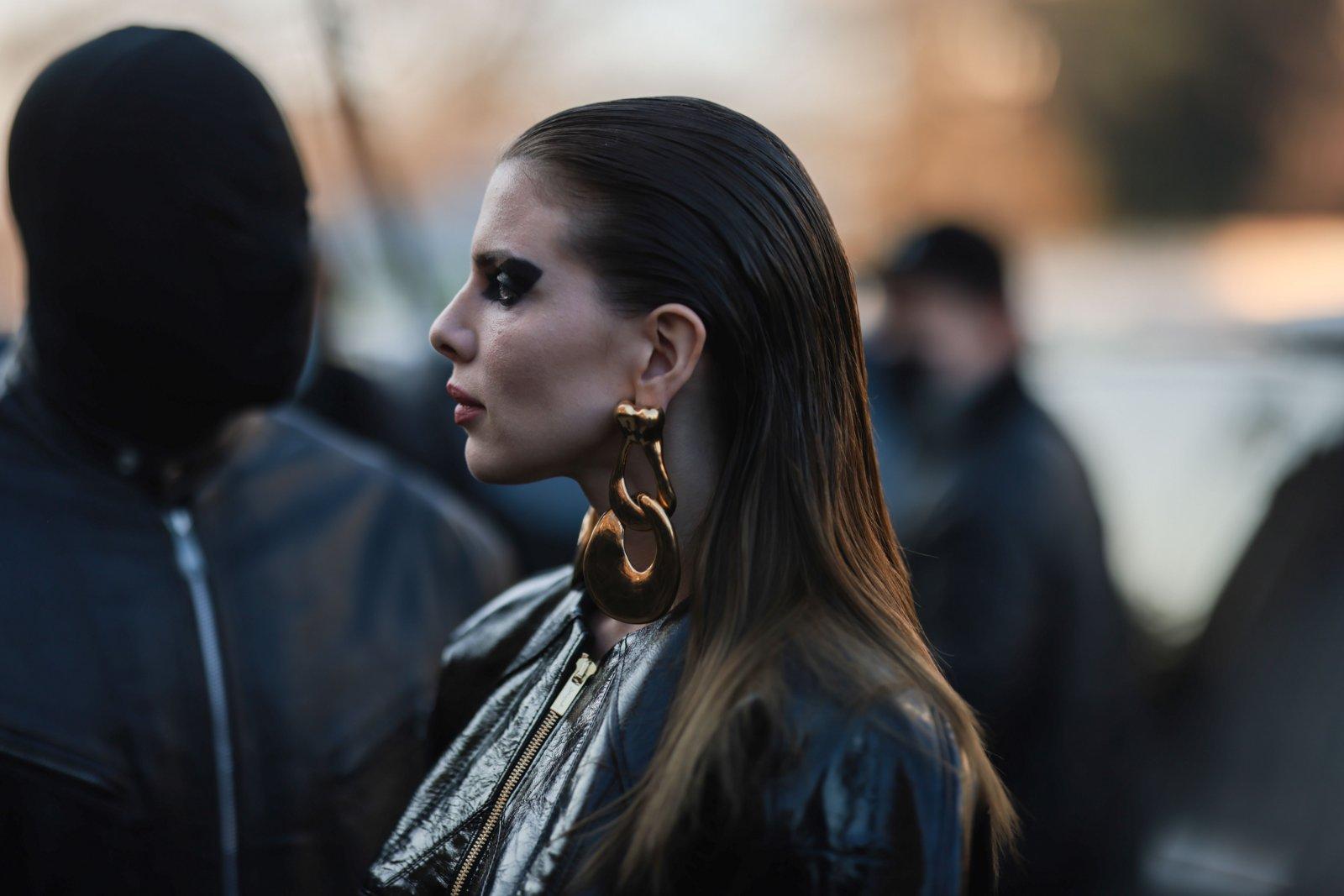 Paparazzi caught Julia running out of the airport with tears in her eyes after news of the breakup broke, but the actress debunked the rumors. She claimed Ye didn't cause her tears since she hadn't cried since 1997 (she later changed it to 2020), but her missed flight. Apparently, Julia wanted to see the two most important men in her life - her son and her father, but a missed flight wouldn't let her, so the floodgates opened.