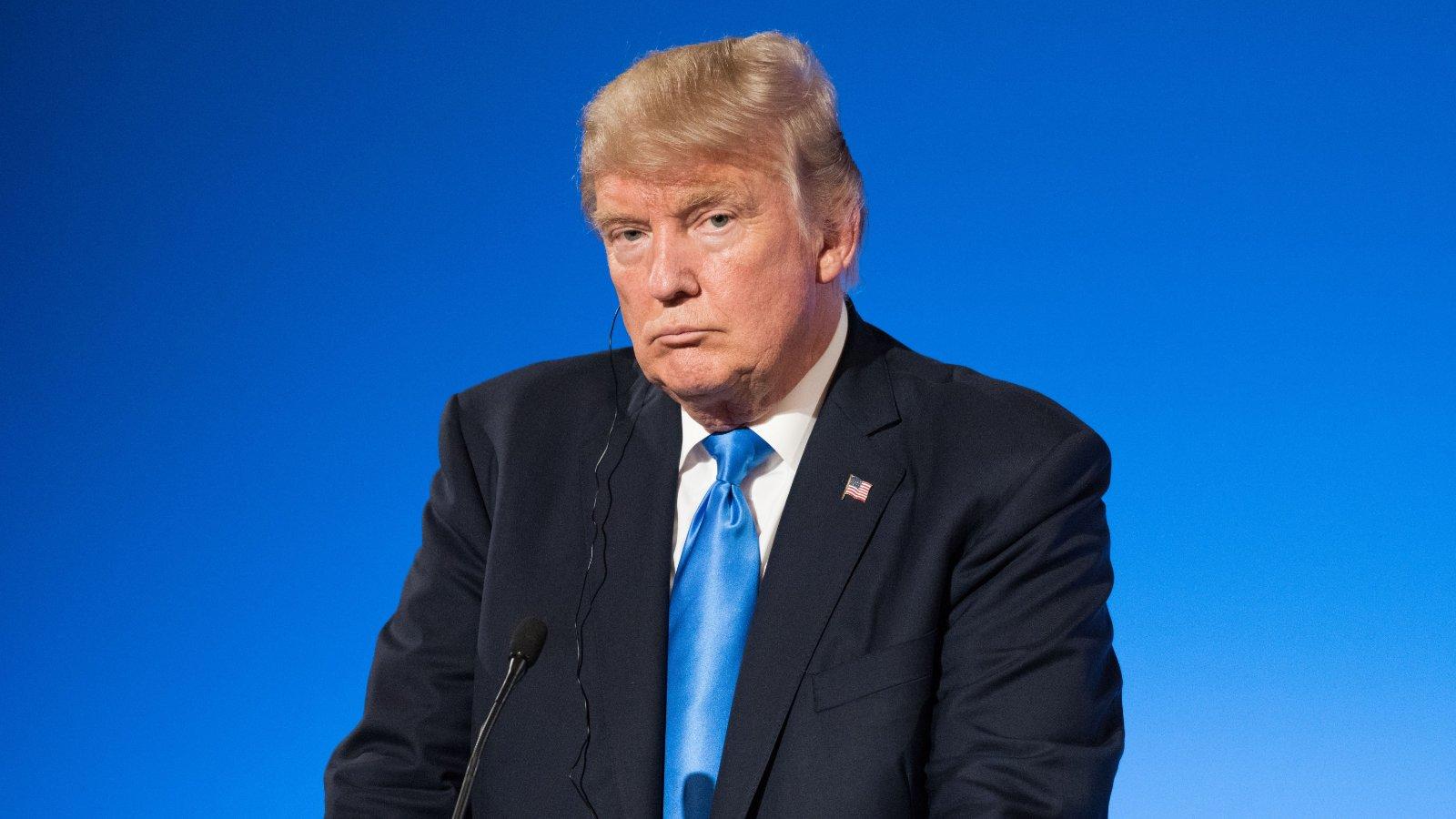 Donald Trump's Upcoming Social Network Is A Copy Of Twitter, Report Says
When former President Donald Trump got booted from all major social media platforms in January 2021, he vowed to launch his own.
The former commander-in-chief will, it seems, fulfill that promise: His social network, called Truth Social, is expected to launch in March.
But, according to critics, Trump's Truth Social is essentially just a copy of Twitter.
Article continues below advertisement
Truth Social
The world got a preview of Truth Social on Monday, when Donald Trump Jr. -- the former president's eldest son -- shared what appears to be a screenshot of the upcoming network.
"Time for some Truth!!!" Trump Jr. wrote on Twitter.
"Get ready! Your favorite President will see you soon!" the post Don Jr. screenshotted reads.
Judging by the screenshot alone, Truth Social looks almost identical to Twitter.
Next to the former president's name is a red checkmark, and it appears that posts can be favorited, shared, and commented on -- just like on Twitter, even the buttons look similar.
Read More Below
As reported by Newsweek, critics were quick to criticize Truth Social as a copy of Twitter.
Podcast host Jeremy Goldman accused the former president of "completely stealing Twitter's interface," while author Grant Stern joked that "Truth Social is so f*****g successful the only place you can see it is on Twitter."
"Truth Social' looks like if Wish designed Twitter," comedian Steve Hofstetter chimed in.
"Donald Trump Jr. tells about Donald Trump Sr.'s first post on 'Truth Social,' as 'Breaking news' even though 'Truth Social' doesn't exist yet, and it's not truth. ON. BRAND," writer Kelly Scaletta added.
Article continues below advertisement
Will Truth Social Be Successful?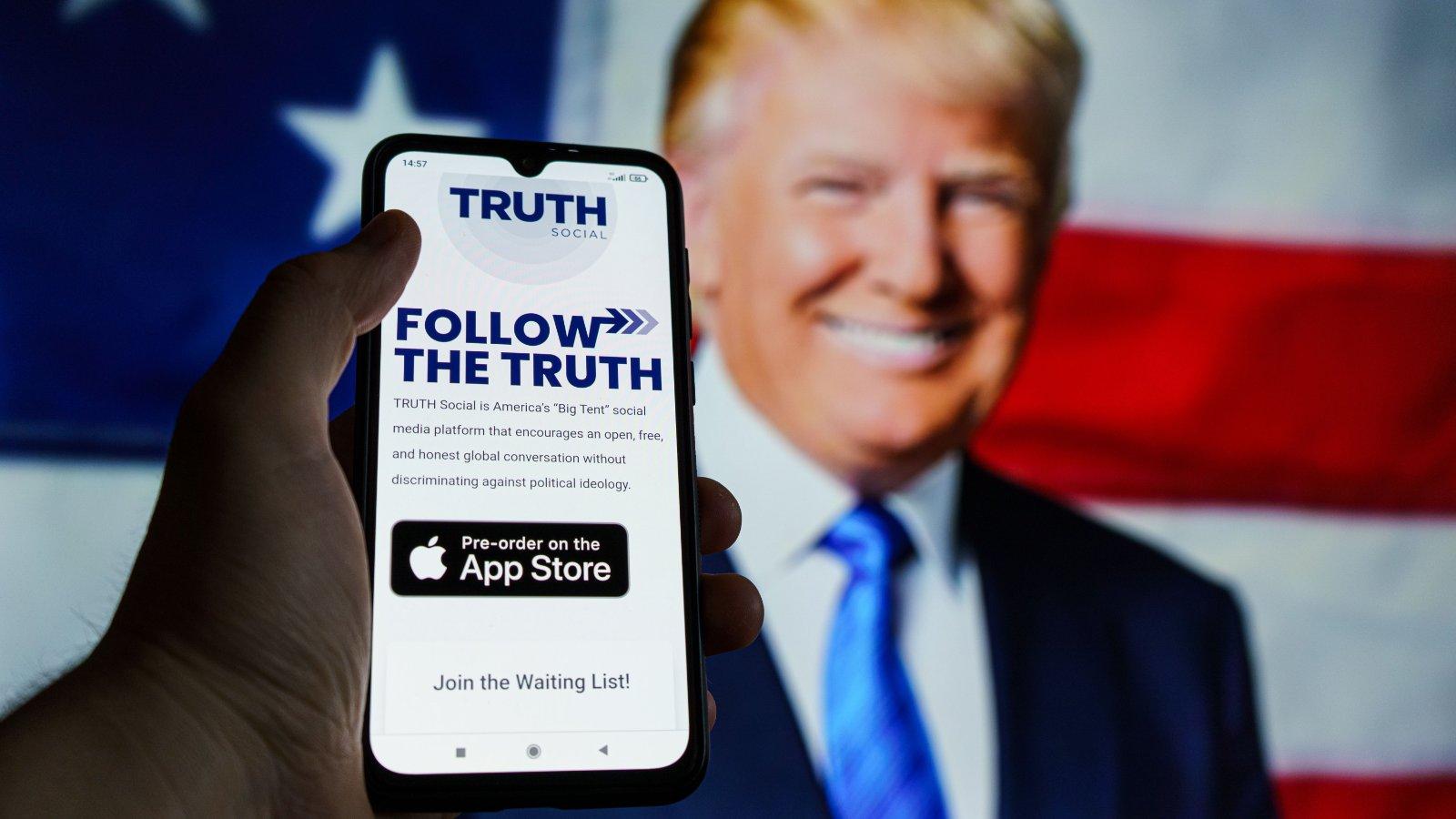 Experts believe Truth Social will not be able to compete with mainstream social networks.
As research professor of computer science, Kristina Lerman, put it, "there's a whole social network for beer enthusiasts where they can come together and post reviews of beers."
"It's great that such a community exists where like-minded people can meet each other. But that doesn't mean that kind of niche community will be attractive to the mainstream," she said.
Joshua Tucker, co-director of NYU's Center for Social Media and Politics, agreed that Truth Social won't be able to compete with mainstream platforms, but said it might reduce the popularity of other right-wing sites.
Conservative Platforms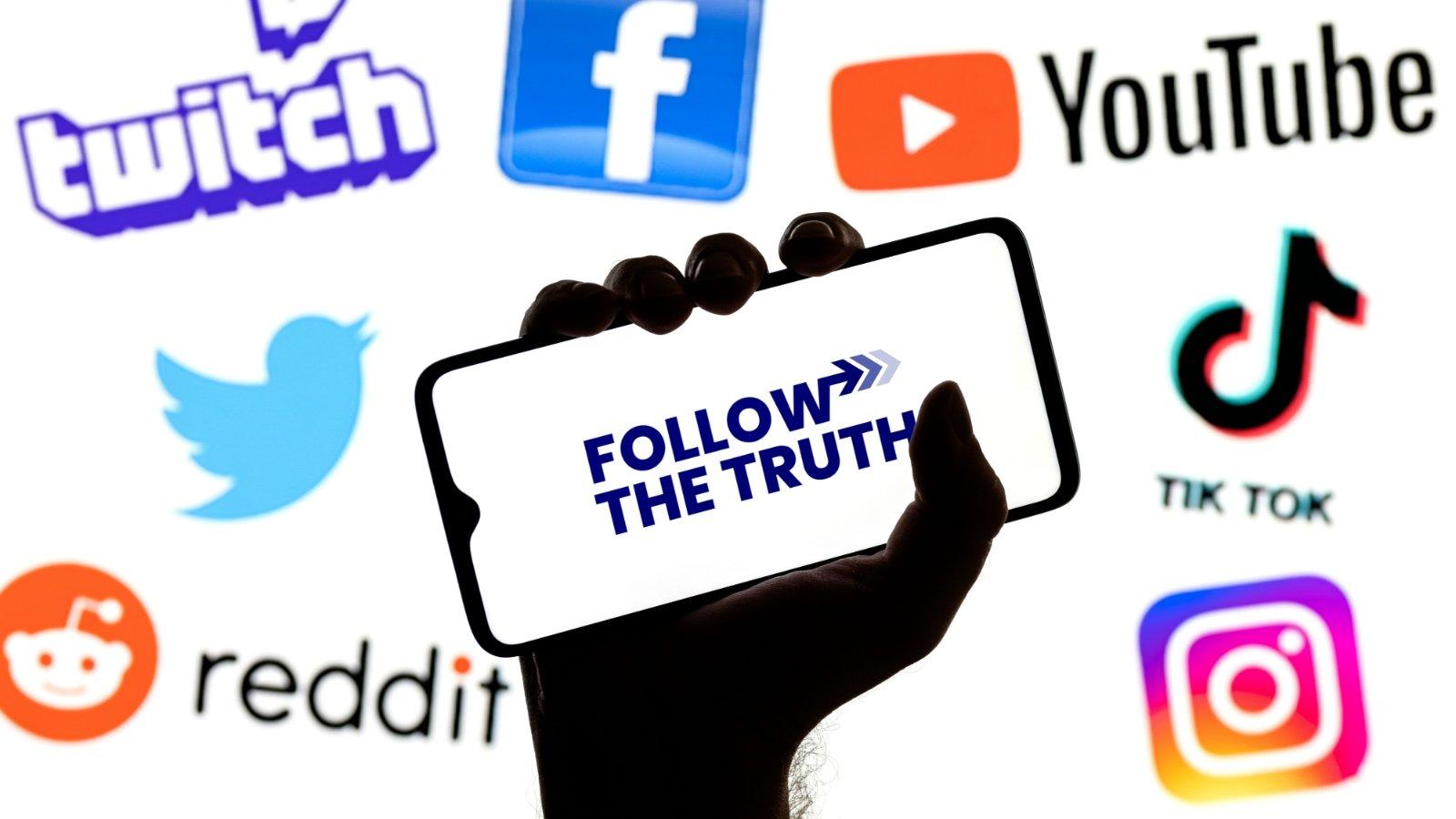 A recent analysis from The Washington Post suggests that newly-launched conservative platforms similar to Truth Social have not been able to compete with sites such as Facebook, Twitter, and Instagram.
The paper analyzed data for 47 prominent pro-Trump public figures that migrated from mainstream social media sites to conservative ones and found that the figures' followings have mostly stalled.
In some cases, their audiences declined.