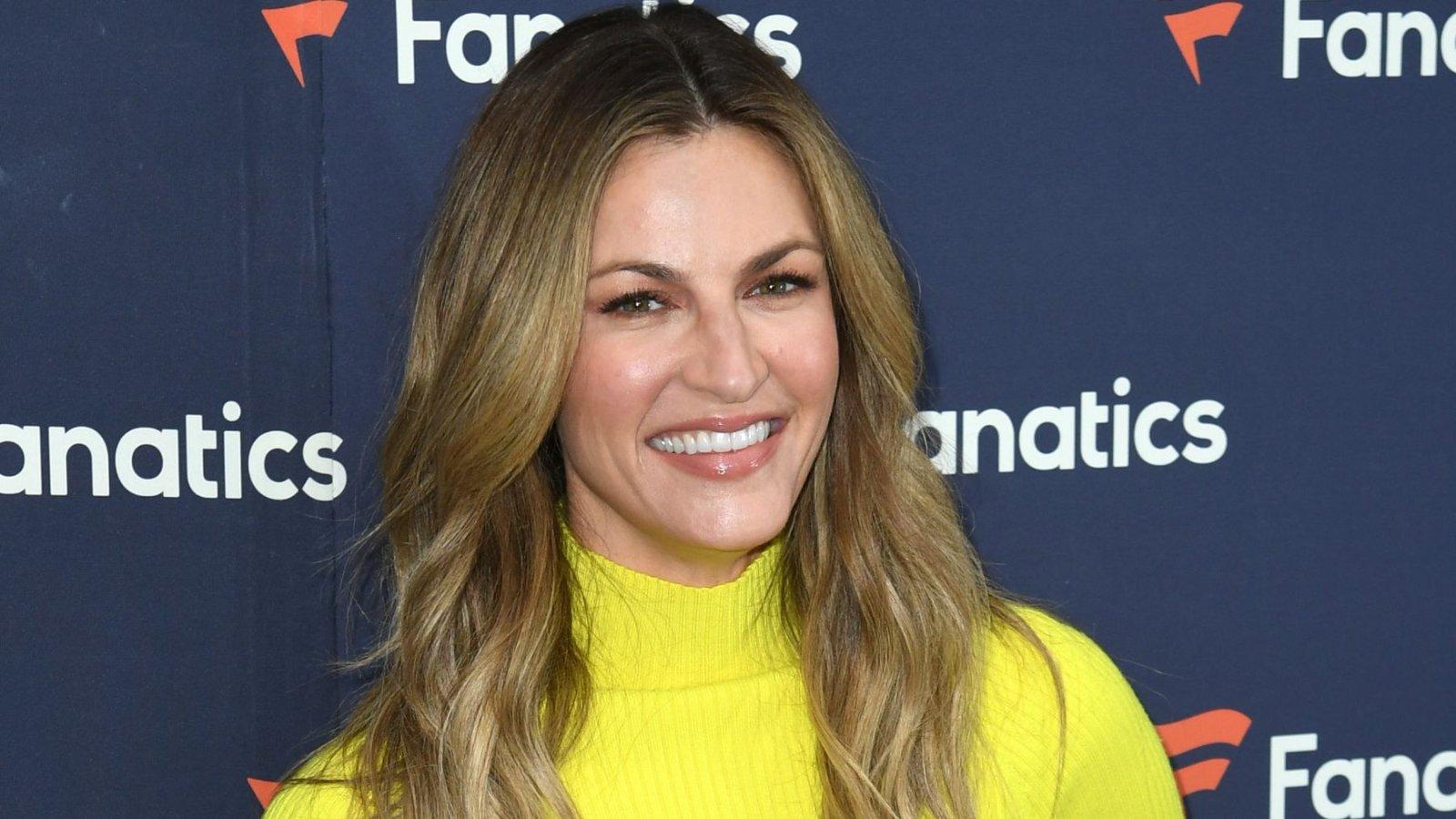 Erin Andrews Reveals The Athlete She Has Always Wanted To Interview
We tend to forget that broadcasters and sideline reporters are regular people like the rest of us.
They also have favorites, root for teams, and idolize athletes. The thing is that they need to hold their composure and be as objective as they can while they do their job. And Erin Andrews sure knows a thing or two about that.
Article continues below advertisement
Andrews Wants To Have A Sit-Down With Brett Favre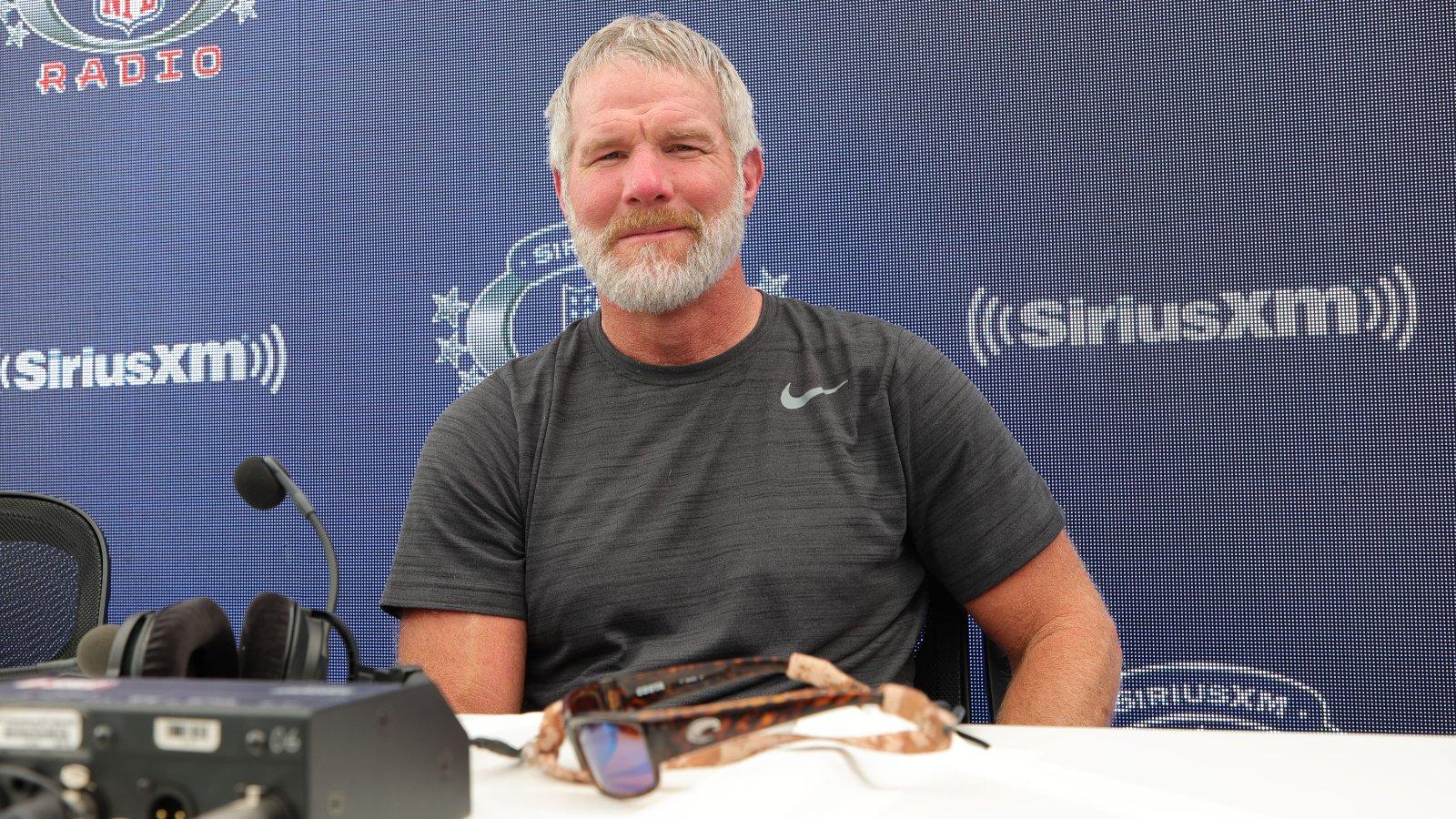 For her, it would mean the world to have a sit-down with Brett Favre, as she grew up among Green Bay Packers fans and was the guy who made her fall in love with the game:
You know, I have never had the opportunity to interview Brett Favre and I was also raised a Green Bay Packers fans – I realize we're all over the map here. But, I got to interview him back in the day when I was still with ESPN and I was backstage at the ESPY's, Andrews told The Spun. I would love to do a sit down sports interview with him. I remember we covered the Super Bowl in Miami and it was the San Francisco 49ers vs. the Kansas City Chiefs and I was doing radio row to promote my clothing brand and he was there and I was having a meltdown – like in a great way, 'oh my gosh I just want to get a picture with him.'
-
Favre Made Her Fall In Love With Football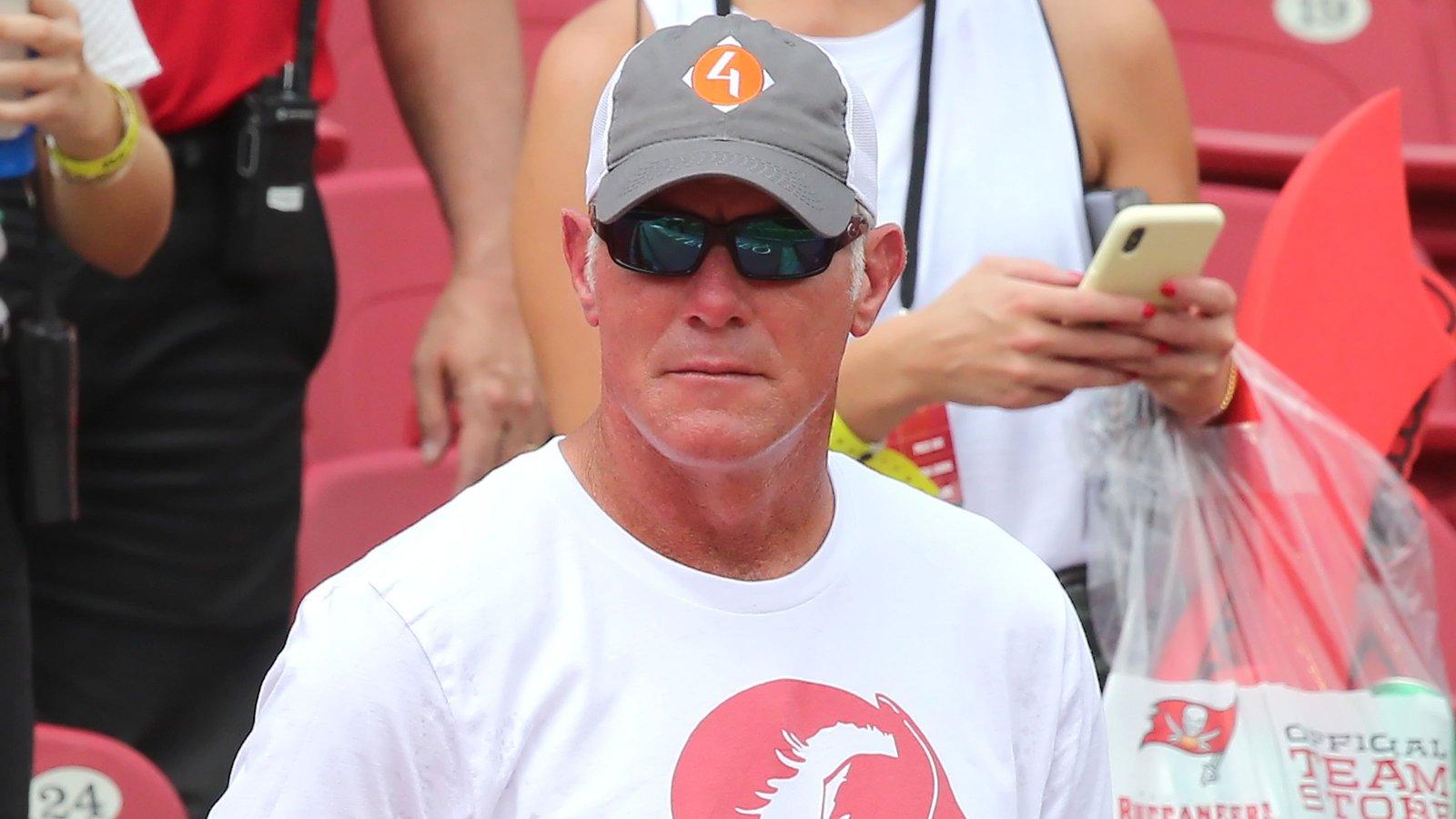 Andrews reminiscences watching Favre with her dad, which is why she'd love to have a sit-down with him in the future:
Because I'm a huge sports fan too and this is how I became a big football fan was watching Brett with my dad, Andrews continued. I would love to just sit and do a FOX feature with him, but I've never gotten the chance. I sit down and listen to Joe Buck and Troy Aikman talk about what production meetings were like with Favre all the time and I would have died for those. Our production meetings and our conference calls are some of the coolest experiences of my career. Having your husband walk by and say, 'oh who are you talking to?' and you get to say, (whispers) 'oh it's Tom Brady. It's Aaron Rodgers,' it's just like 'whoa who and I talking to?!' So it would be cool to just sit down and do a feature or a call with Brett Favre.
-
Article continues below advertisement
Andrews Doesn't Want Rodgers To Leave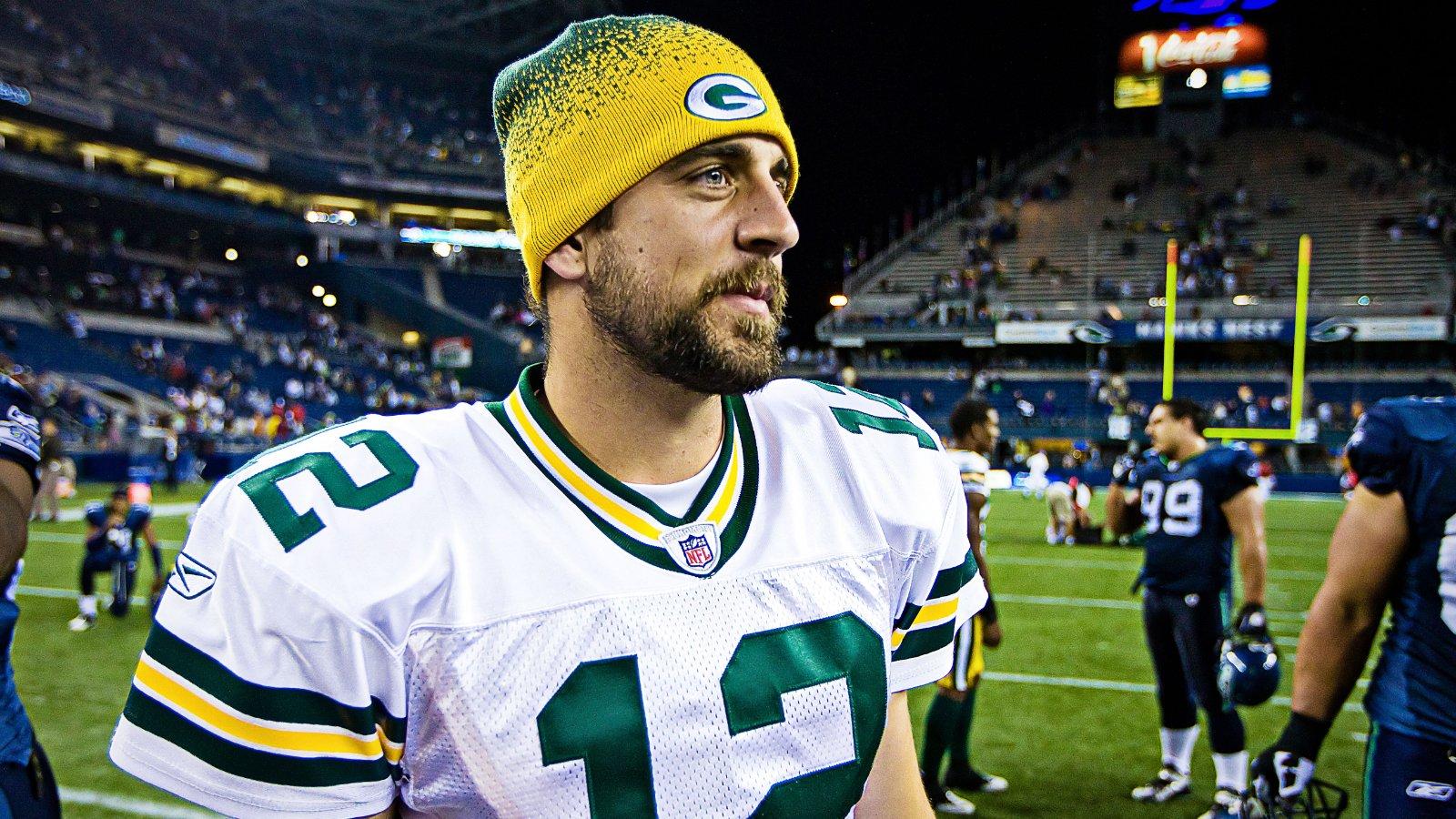 The Packers are facing a tough offseason with Aaron Rodgers potentially leaving and everything that could mean for their team. When asked about it, Andrews was blatantly honest:
I think the answer that you want to hear is that, yes, Tom Brady opened the door for these star players to say, 'look, I realize I don't have a lot of time left. I want to go win, let's go win where I can.' Can Aaron do that? I'm sure he can. Do I selfishly want him to do that? No, Andrews confessed. I want him to stay in the NFC so I can continue to cover him. It would be very difficult to see him somewhere other than Lambeau Field.
-
Andrews Explains Her Hug With Rodgers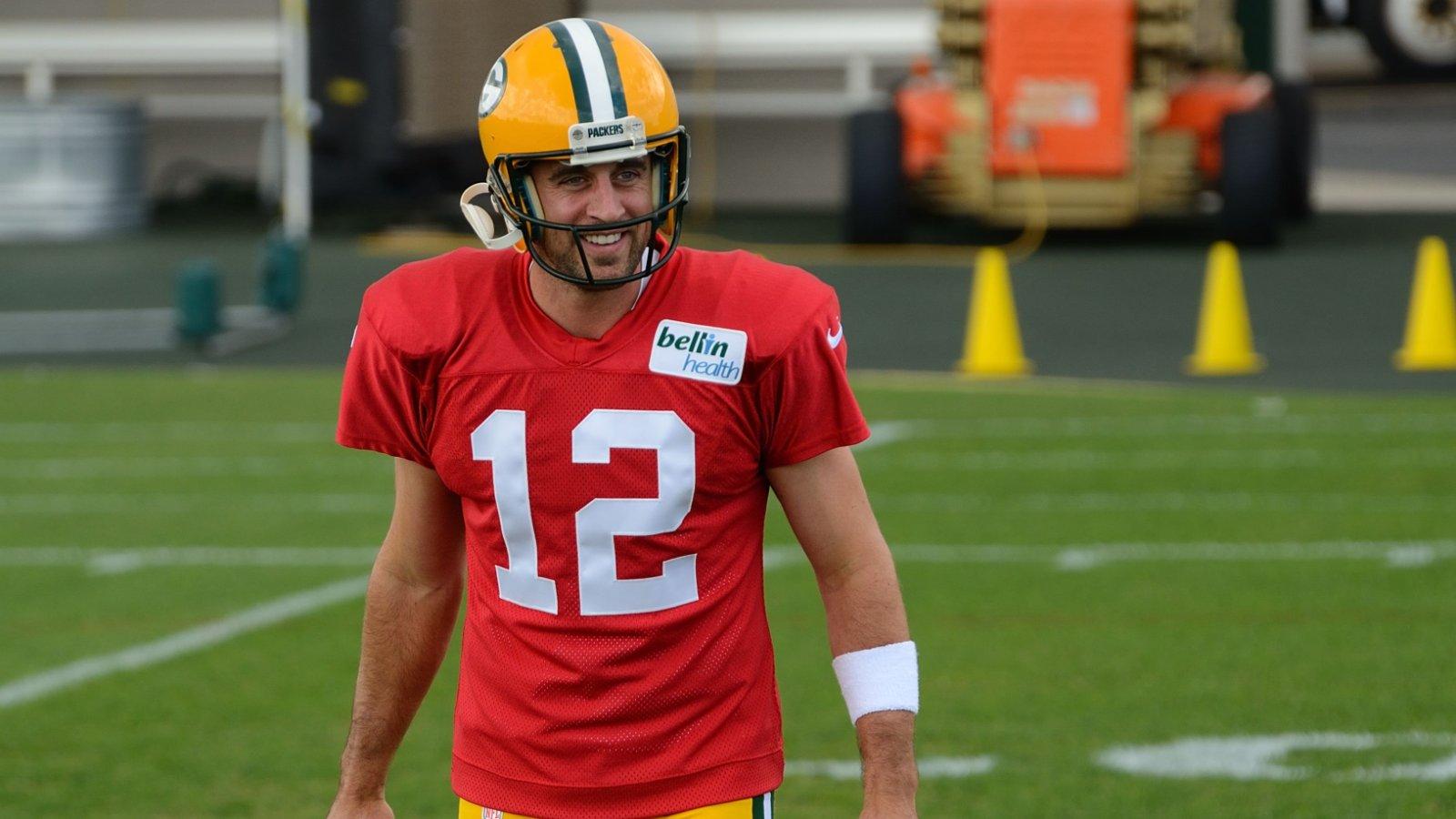 Andrews drew plenty of criticism for hugging Rodgers after breaking Favre's record, as it was a violation of the league's health and safety protocols. Now, she finally tried to explain what happened:
The incident you're talking about where I did hug him, I think if people had been there that moment was so special. He had just broken Brett Favre's record, the crowd is cheering 'MVP, MVP' and he had already been through so much that season, Andrews clarified.
-
The rules are the rules and she should've known better. But it's hard to keep the composture when you're interviewing a friend.