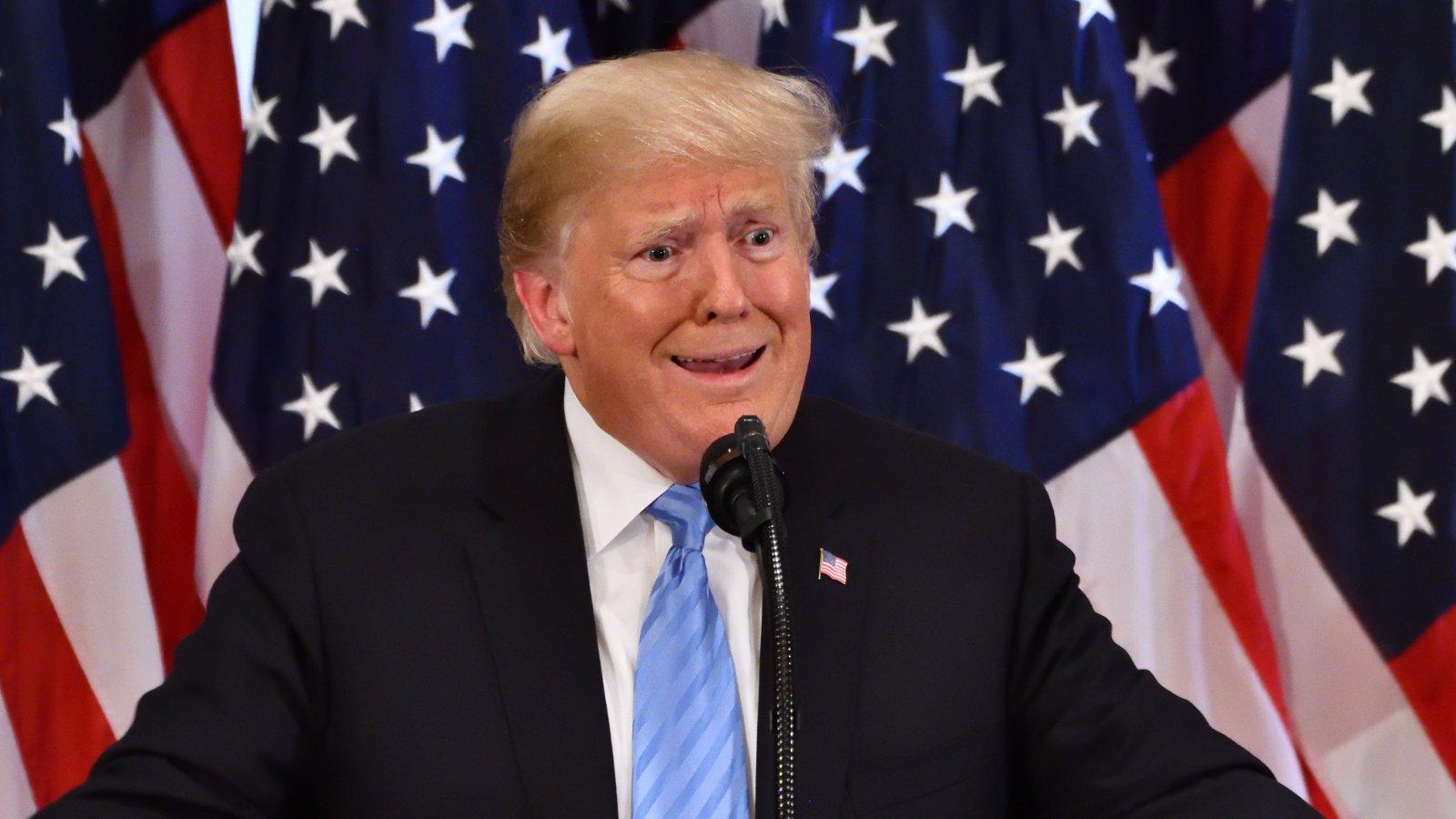 Donald Trump Rips 'Absolutely Atrocious' Susan Collins
Former President Donald Trump has never shied away from attacking his fellow Republicans, but since being banned from virtually all major social media platform he has had to issue statements through his spokespeople.
In one of his most recent statements, Trump took aim at Sen. Susan Collins of Maine, describing her as "absolutely atrocious" and suggesting that he regrets not sinking her Senate campaign.
Article continues below advertisement
'Absolutely Atrocious'
In the statement, which was issued via donaldjtrump.com, the former commander-in-chief bragged about winning Maine's second congressional district "by a lot."
Funny thing about Susan Collins, who is absolutely atrocious, and has been for a long time, I won Maine 2, by a lot, and those hard working people attended a rally of many thousands, Trump began.
-
Just one word about her and the fact that she didn't help the fisherman, as their rights were taken from them from the federal government, and the lumberjacks, she would have had no chance to win. But I remained silent and positive and allowed her to have her victory. She would have lost in a landslide. Gee, aren't I nice?
-
Read More Below
According to The Hill, Trump's attacks on Collins comes amid reports that she is working with several other Republicans to recruit anti-Trump candidates.
Senate Minority Leader Mitch McConnell has allegedly tasked Collins and Sen Mitt Romney of Utah with lobbying Republican Maryland Gov. Larry Hogan to run against Democratic Sen. Chris Van Hollen.
This is reportedly part of McConnell's broader plan to rid the GOP of pro-Trump forces.
Article continues below advertisement
Collins Hits Back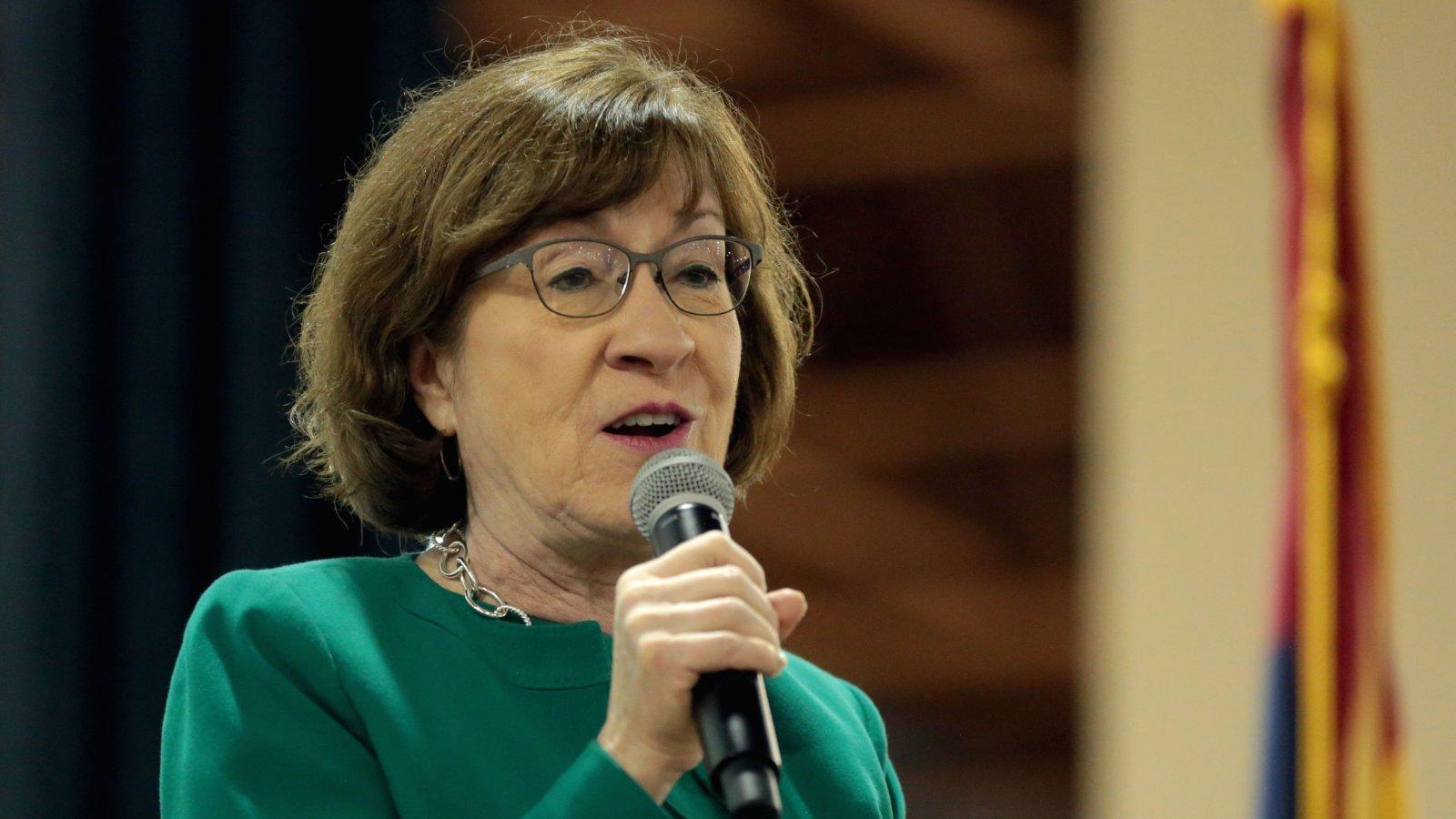 Collins' spokeswoman pushed back against Trump's claims, saying the senator won more votes than Trump in Maine's second district and in the whole state.
"In 2020, Senator Collins became the only Senate candidate in the last 69 Senate races to win by splitting the ticket with the state's presidential results -- something she has done three times, the only sitting senator to do so," the spokeswoman said.
Collins beat her Democratic opponent Sara Gideon by 24 points in Maine's second district. Statewide, Gideon got 42 percent of the vote, while Collins won 51 percent.
Trump Vs. Collins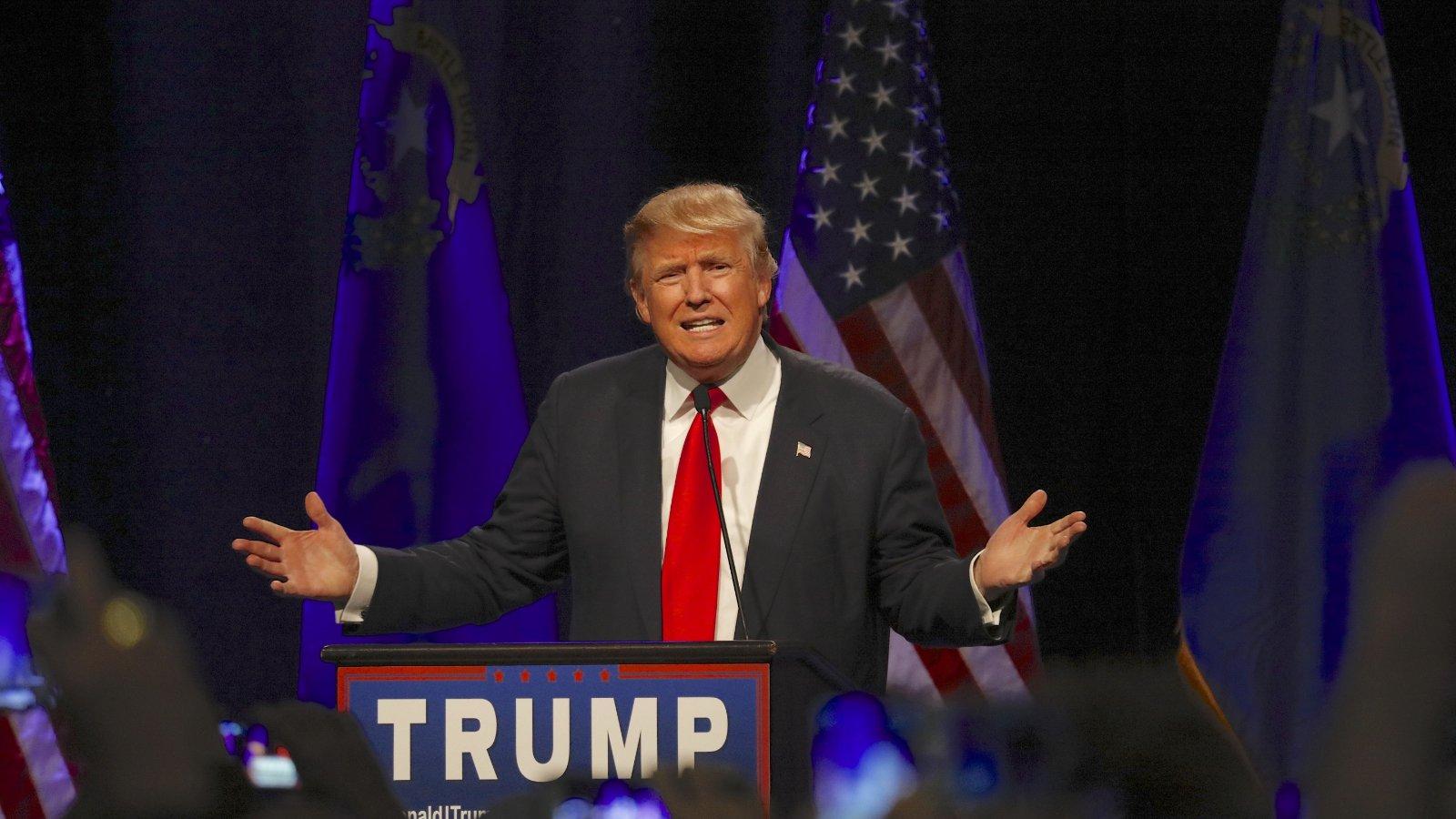 When Trump was still in office, Collins was one of the few Republicans willing to oppose him.
And once Trump lost the 2020 election to Democrat Joe Biden, she -- along with six other GOP senators -- voted to convict him on an article of impeachment accusing him of inciting the January 6 attack on the Capitol.
More recently, Collins said that "no one should be afraid" of Trump.