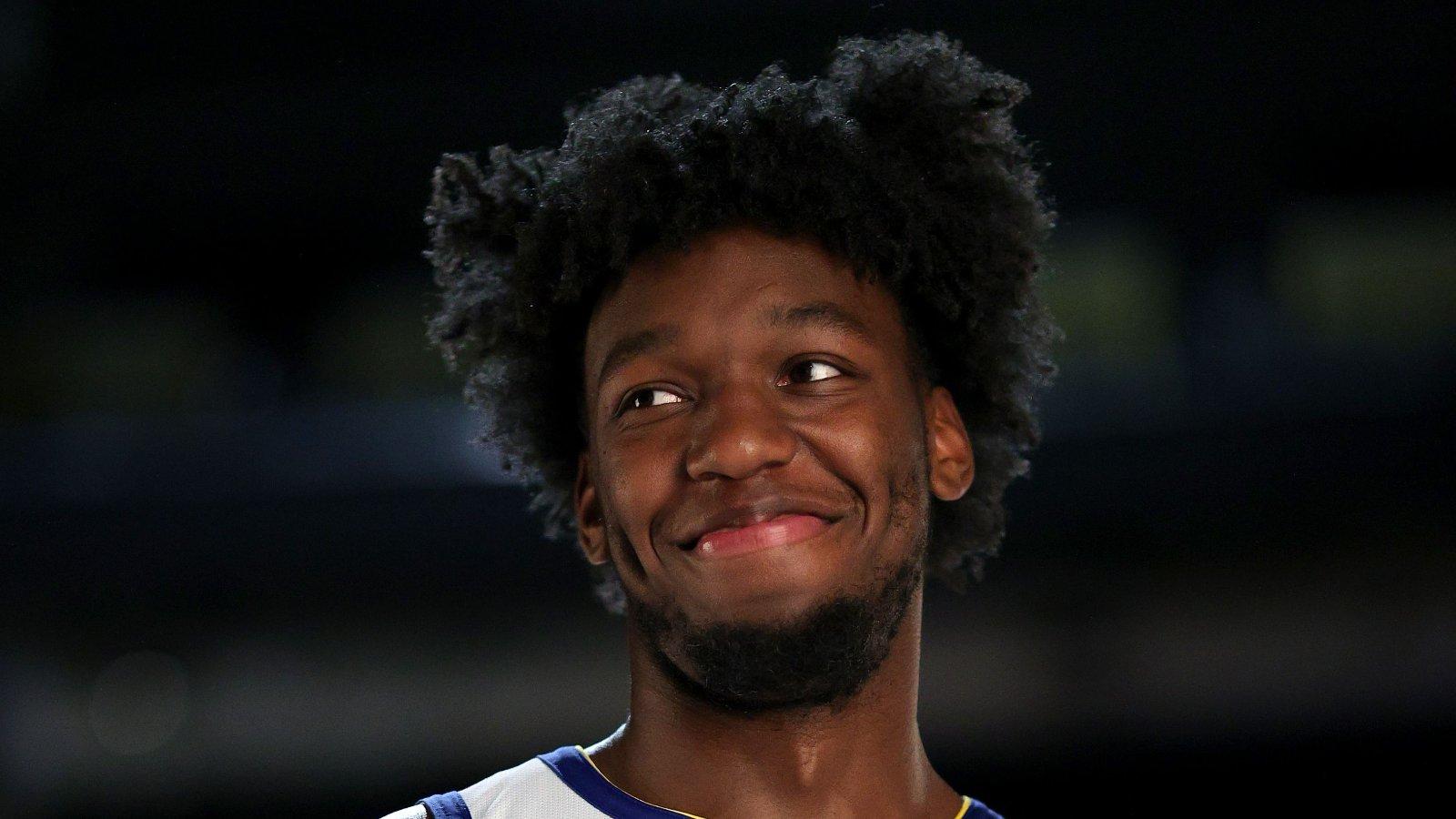 Warriors Injury Report: Positive Updates On James Wiseman's Nearing Return To The Court
Most people have been patiently waiting for the return of Golden State Warriors center James Wiseman since he underwent surgery to repair his torn meniscus last season. Wiseman was initially expected to rejoin the Warriors before the start of the 2021-22 NBA season, but his recovery took longer than expected. The Warriors only have 24 regular-season games left this year, but Wiseman is yet to play a single game in his sophomore year.
However, it may only be a matter of time before Warriors fans see Wiseman in action this season.
Article continues below advertisement
Updates On James Wiseman's Injury
Though there's still no official date regarding his return, there has been plenty of good news about Wiseman in the past days. After he recently participated in a three-on-three scrimmage, Anthony Slater of The Athletic revealed on Twitter that Wiseman will be joining a "5-on-5 scrimmaging" today.
"Can confirm that James Wiseman will advance to 5-on-5 scrimmaging today for the first time since his injury," Slater tweeted. "It'll consist of a mix of some of the Warriors' young players, coaches, staffers at the SF facility. Bob Myers first told @MorningRoast957 of the plan this morning."
James Wiseman's Nearing Return Impact On Warriors' Trade-Deadline Plans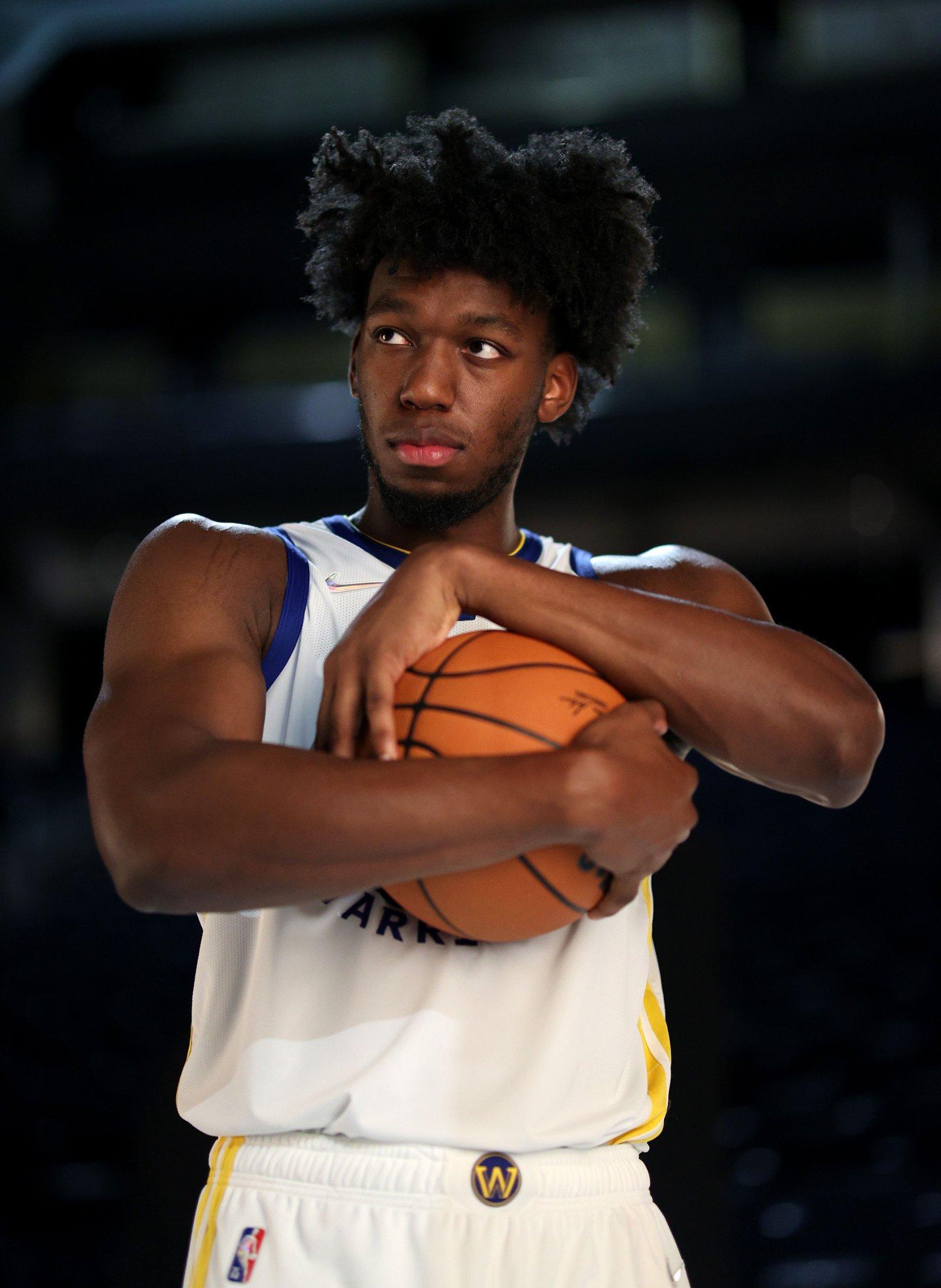 Days before the 2022 NBA trade deadline, rumors were circulating that the Warriors were targeting a reliable center who would serve as insurance in case Wiseman won't return this season. However, the Warriors' decision to stand pat at the trade deadline showed how optimistic they are that Wiseman would be rejoining the team soon. If Wiseman won't show any setback in his injury during the 5-on-5 scrimmage, there's a strong possibility for him to play when the Warriors face the Denver Nuggets on Wednesday night at Chase Center.
Article continues below advertisement
Stephen Curry Excited To Have James Wiseman Back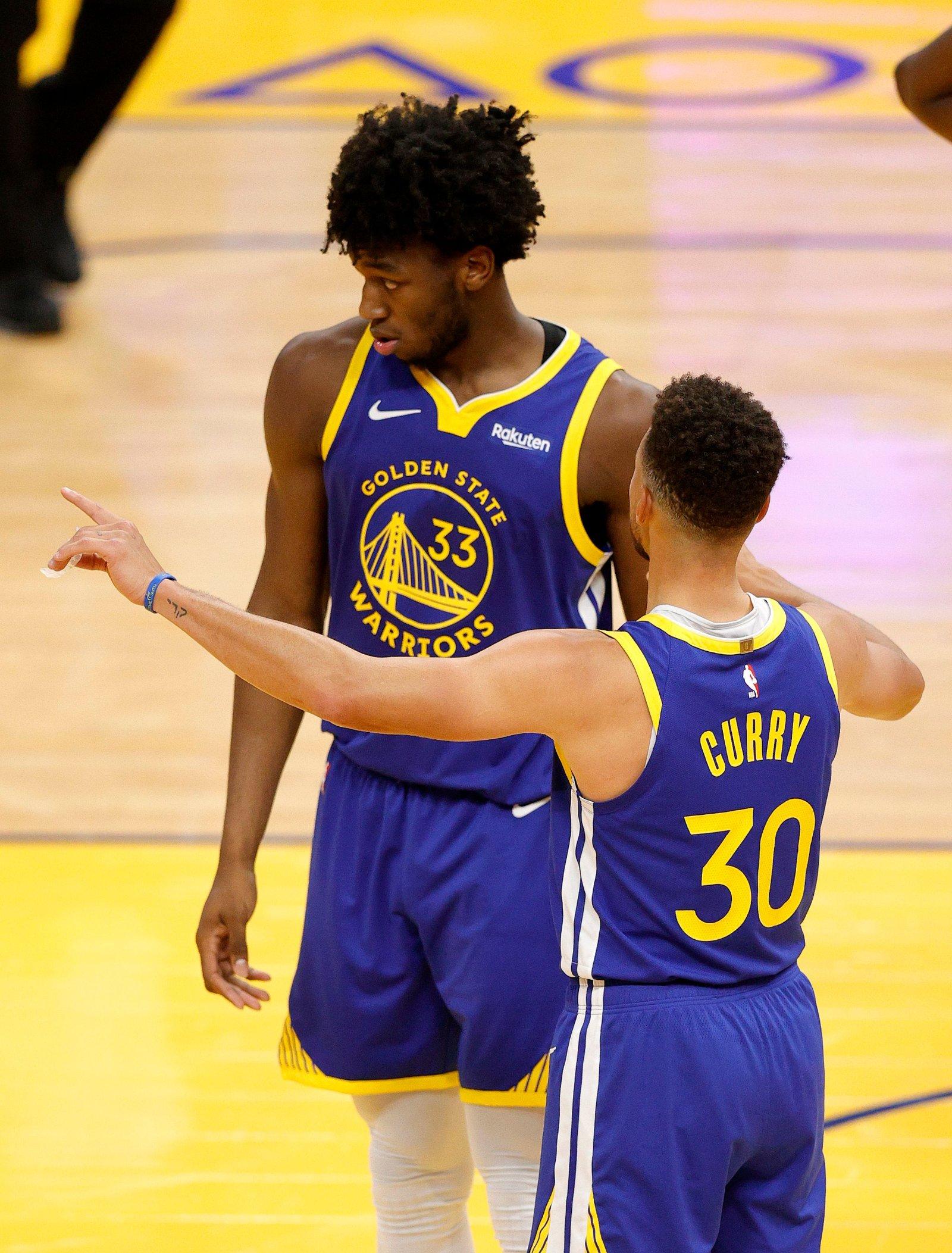 One of the Warriors' players who's very excited to have Wiseman back on the court is All-Star point guard Stephen Curry. Though he still has plenty of things that he needs to learn about their system, Curry believes that Wiseman deserves an opportunity to showcase his talent when he returns.
"I'm excited for him," Curry said. "There are a couple more hurdles to get through to get back on the floor, but he has an amazing opportunity to join us at the right time down the stretch to see what he can provide."
James Wiseman's On-Court Impact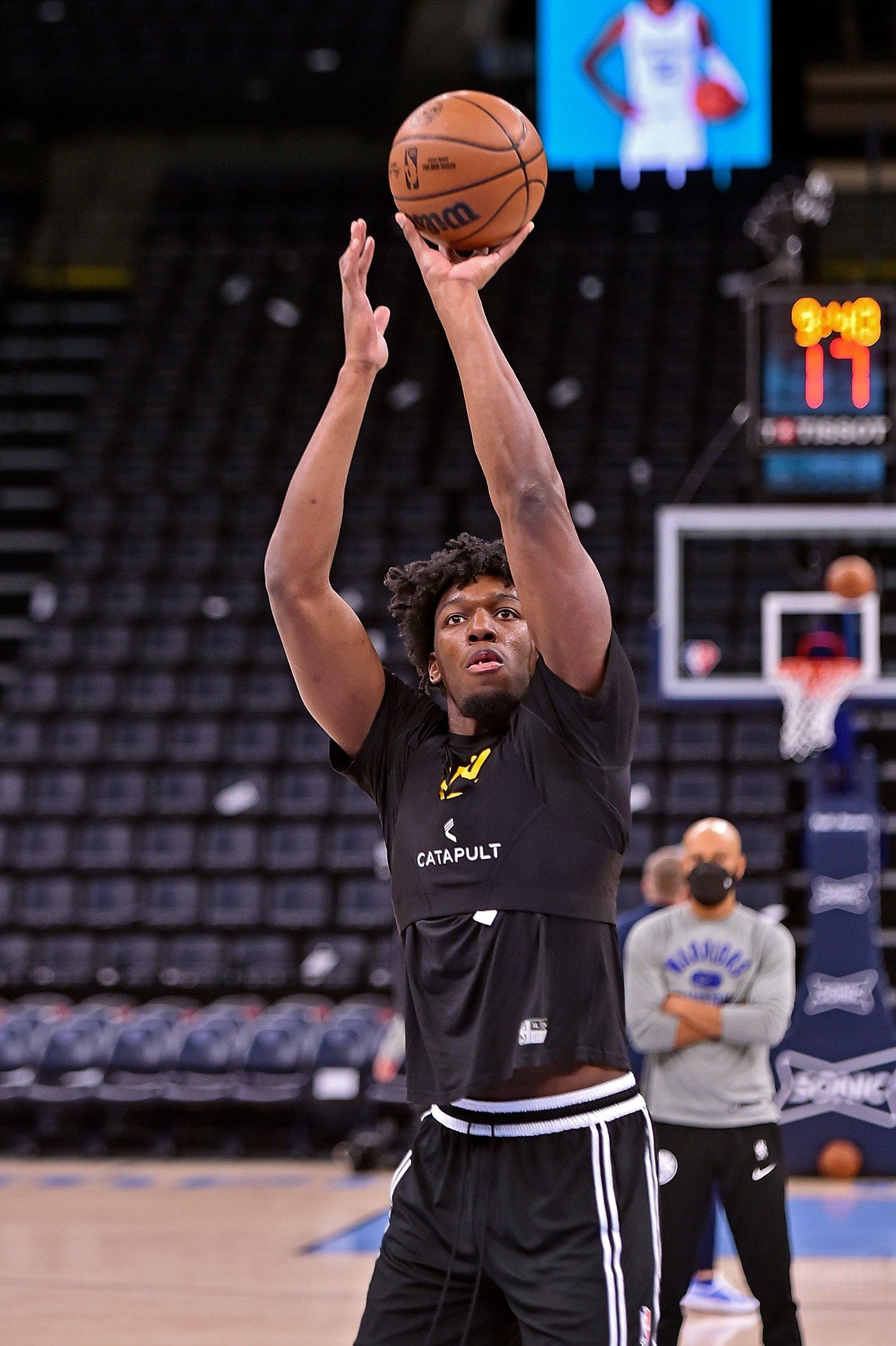 Wiseman's nearing return would be vital for the Warriors. With Draymond Green still on the sideline with an injury, the Warriors obviously need more help in their frontcourt. Wiseman may still need more experience, but he's also capable of making a huge impact on both ends of the floor. He could help the Warriors in returns of inside scoring, rebounding, and protecting the rim.
If he plays well in the remaining games of the regular season, Warriors head coach Steve Kerr could make Wiseman an integral part of his rotation when the real battle begins in the 2022 NBA Playoffs.