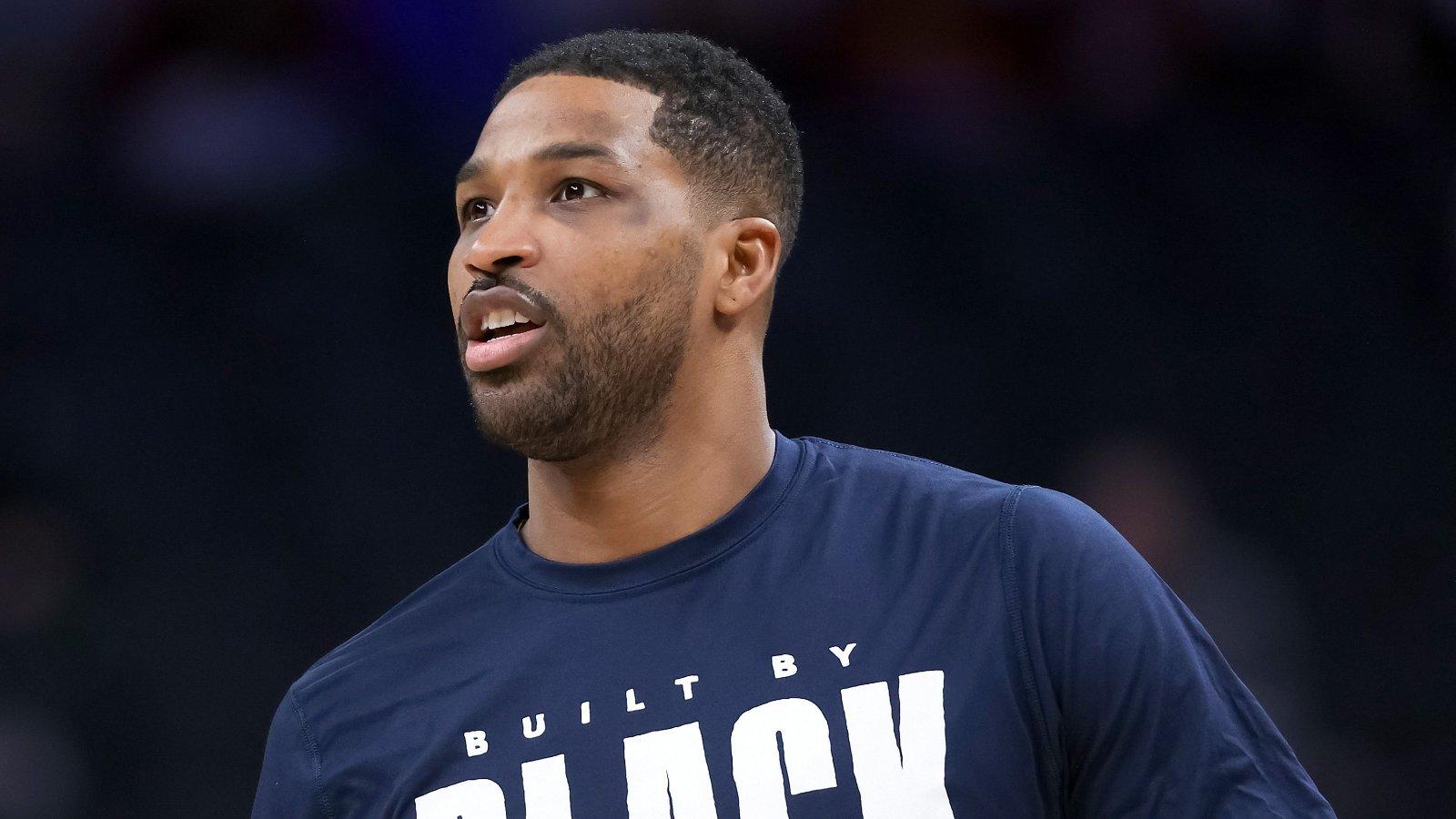 NBA Rumors: Warriors Targeting Tristan Thompson, Paul Millsap In Buyout Market
But Steve Kerr's team has fallen from grace since Draymond Green fell with an injury. Their defense has plummeted and they've lacked a secondary playmaker to clear up lanes for their shooters.
Article continues below advertisement
The Warriors Will Look At The Buyout Market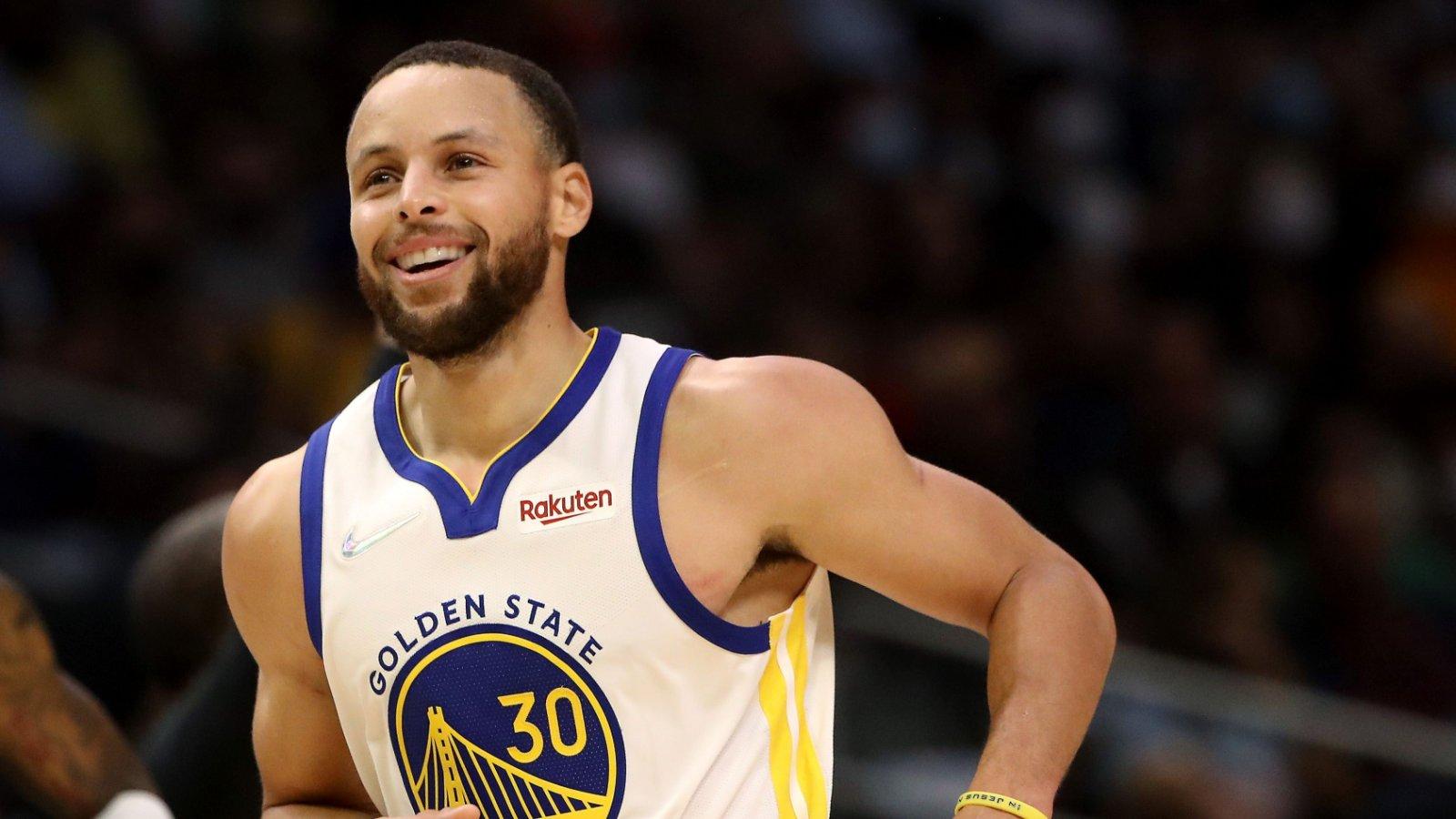 With that in mind, Warriors' GM Bob Myers admitted that they could dig deep in the buyout market to add another piece for the final stretch of the season. Even so, they'll be quite cautious with the kind of player they pursue:
"If there's an injury or we get different information that would change our approach to the buyout, if there's something so good that we couldn't pass it up," Myers said, per NBC Sports. "But again, we're lucky that we think all 15 guys have value in different ways for this team. So it takes something more than just 'so and so is available and we might as well.'
-
Tristan Thompson Is An Intriguing Option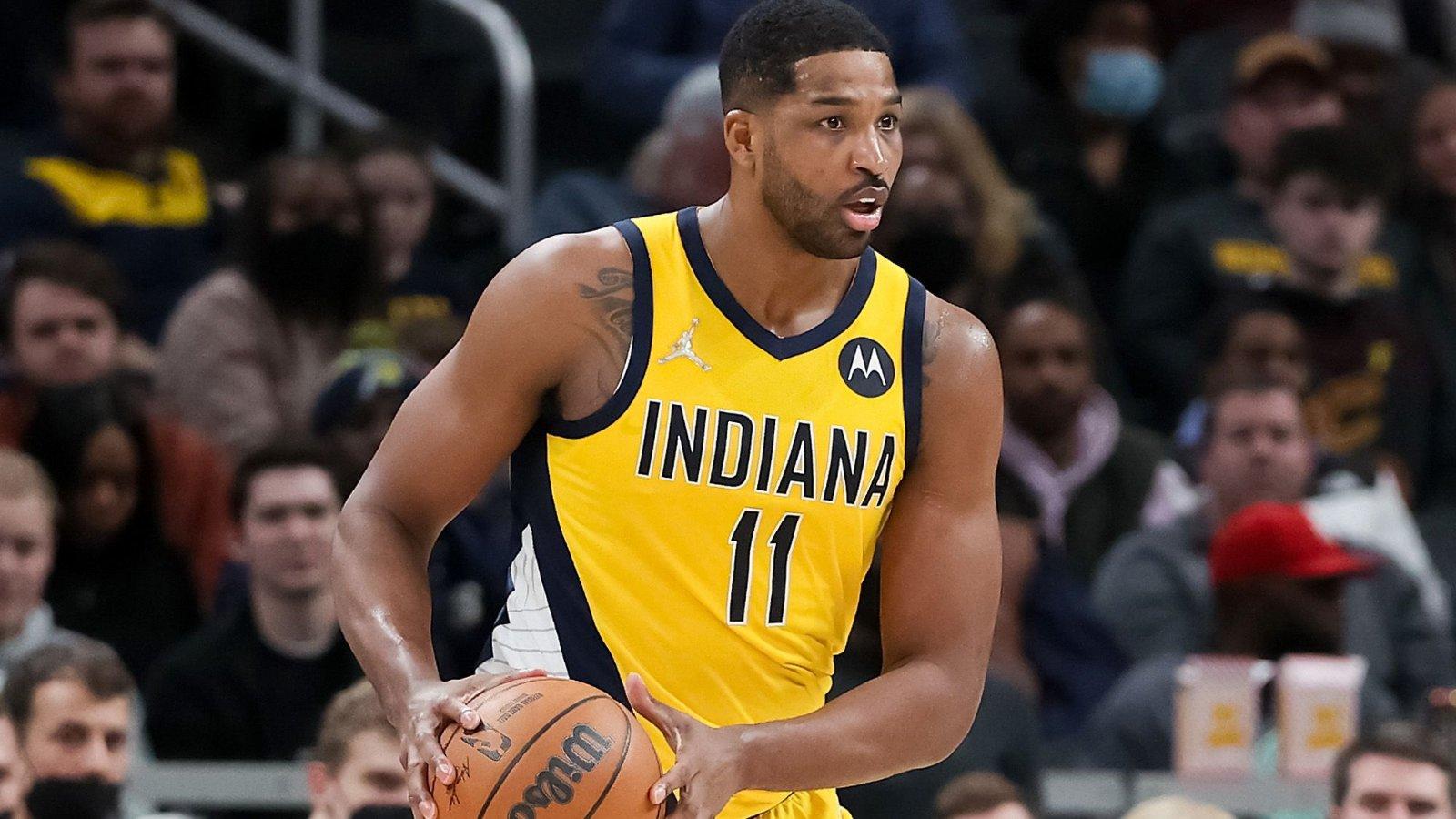 According to that same report, the Dubs could turn their attention to one of their lifelong foes, as former Cleveland Cavaliers big Tristan Thompson could be up for grabs if the Pacers buy him out:
This season, Thompson is averaging 6.2 points and 5.8 rebounds. He still is a decent bench big who can hit the glass and bang on the inside, read the report. The Los Angeles Lakers could be an option for Thompson, but the Warriors could be interested.
-
Article continues below advertisement
They Had Interest In Millsap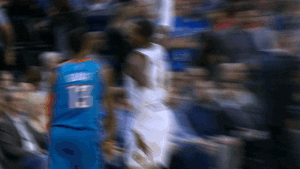 Moreover, Max Dible of Heavy states that Steve Kerr's team could reignite their interest in Paul Millsap, who they contacted in the offseason; to serve as Draymond Green's temporary replacement:
The Warriors expressed interest in Millsap as recently as last offseason, before the four-time All-Star chose to seek his elusive first championship ring as a member of the Nets, reported Dible. The fit proved problematic for the 36-year-old power forward in Brooklyn, and the team agreed earlier this season to seek a new home for him.
-
Goran Dragic Will Also Gauge Interest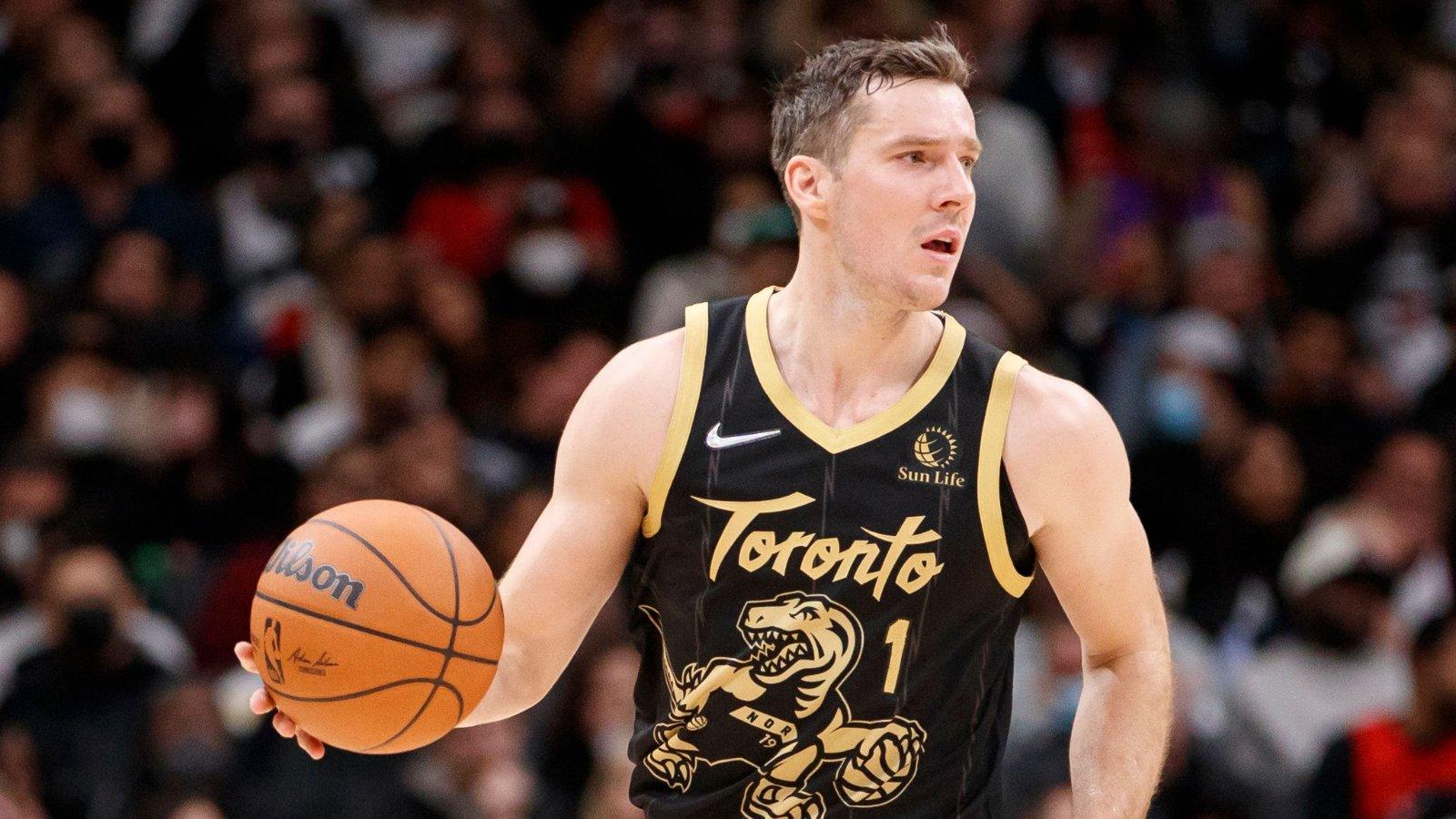 And last but not least, the Warriors could also look to add more playmaking and shooting by signing Goran Dragic, per Adrian Wojnarowski of ESPN:
The San Antonio Spurs and Goran Dragic are expected to negotiate a contract buyout in the coming week, clearing the way for a formidable list of free-agent suitors for Dragic that now includes the Los Angeles Lakers and Golden State Warriors, sources told ESPN, Woj reported.
-
We'll have to wait and see but expect the Dubs to be quite active in the next few days.