Doja Cat Was A 'Sad Clown' For Taco Bell Super Bowl Ad
Everybody knows if you want a memorable performance from an artist in this generation, Doja Cat is the person to call. The 26-year-old rapper is a triple threat in the industry with her singing-rapping skills and unique fashion sense. Every event with the multi-Grammy nominated act leaves fans thirsty for more, from her looks to stage presence which is why Taco Bell tapped her for its Super Bowl ad.
Article continues below advertisement
Doja Cat Covered 'Celebrity Skin'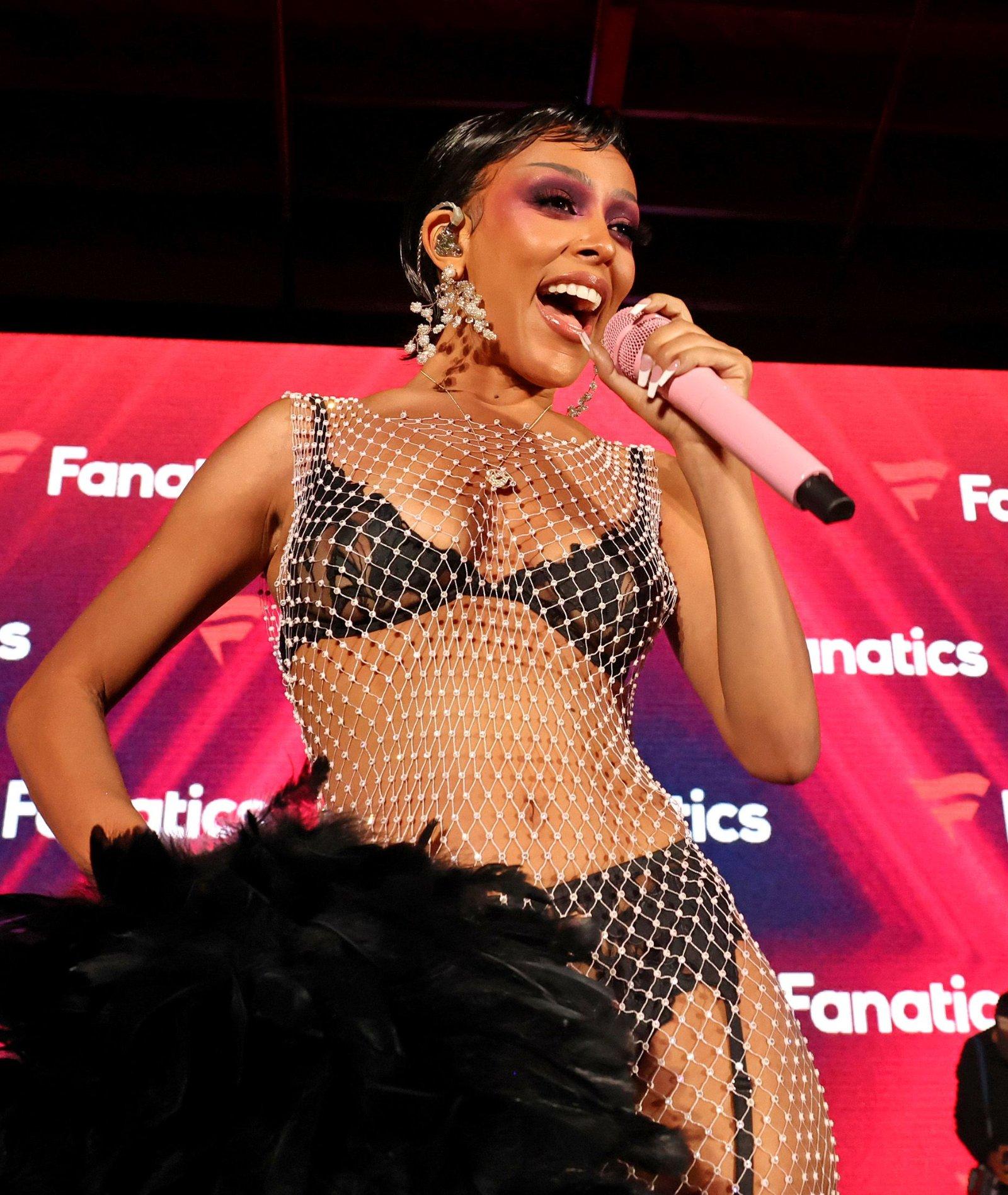 Doja Cat flexed her vocal talent covering Hole's "Celebrity Skin," and she did it the right way - with Courtney Love's blessing! The iconic singer reworked the lyrics with the Streets rapper, as she revealed on her Twitter. Doja Cat also spoke about her love for Taco Bell and her position in the future.
It's no secret I'm a major Taco Bell fan which has made my role with this campaign all the more fun. I've enjoyed every moment of this campaign, especially the ones where we get to break all the rules, and look forward to continuing collaborating with the brand.
-
Doja Cat Stages A Grande Escape As A Clown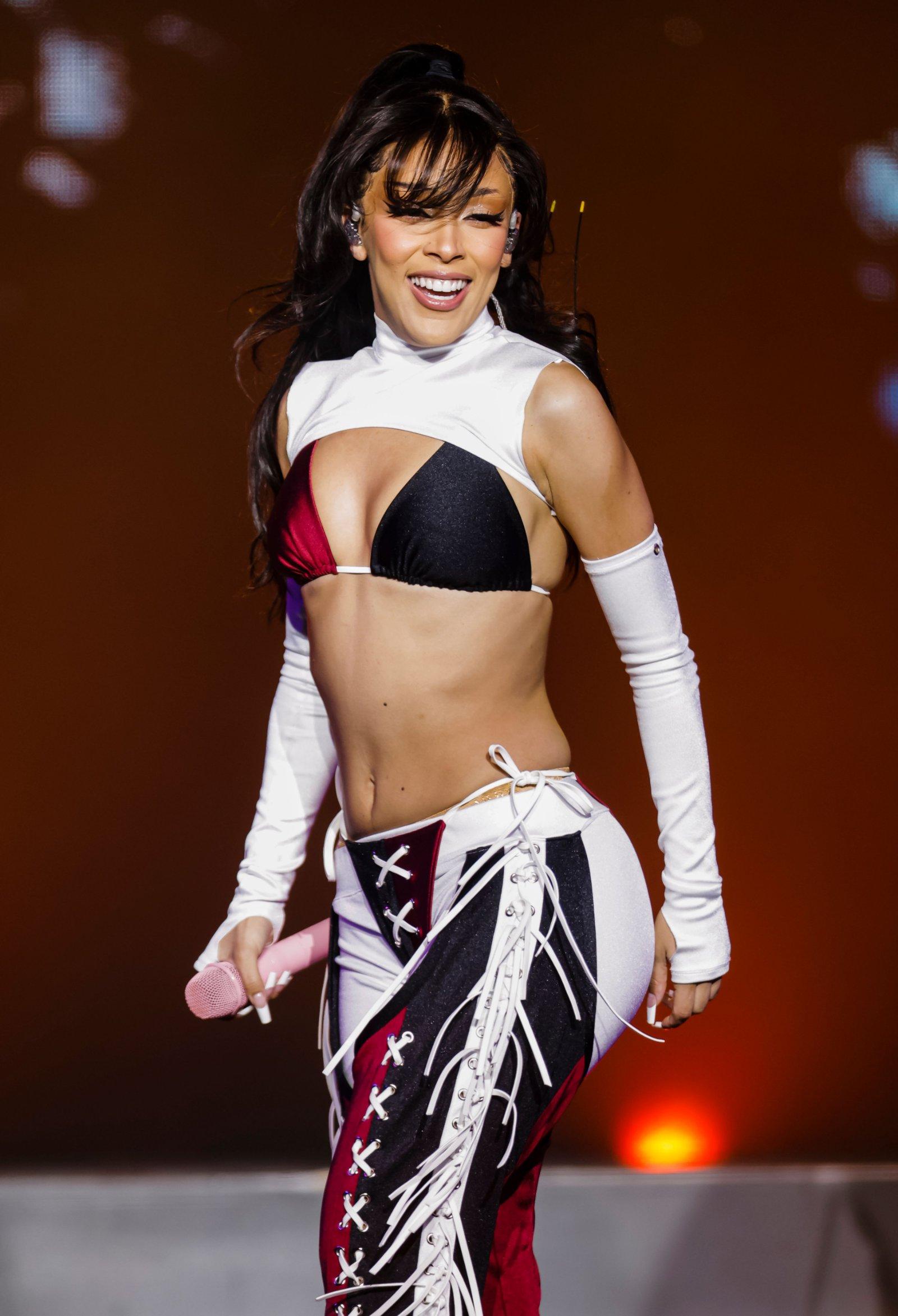 Much like herPlanet Her theme, Doja Cat embodies an otherworldly character for her Celebrity Skin video. Although she chose to impersonate a clown, the rapper added her twist to its fashion, wearing purple hair instead of the standard multicolored wig. Also, she missed the prominent red nose, but we don't mind.
Doja is a working clown who stages a revolt with her fellow workers to break the status quo as they make their grand escape; the clowns transform into regular-looking humans.
Article continues below advertisement
Doja Cat's Unique Style
We can draw parallels between her ad and her real life character as she challenges "normalcy" in her music videos and daily posts. One thing Kittens can say about their Queen is her versatility and quirkiness make her different from the rest. Doja is the type to wear a shooting bra like Ariana Grande before her and other fashion forward predecessors. You can say she's the embodiment of Taco Bell's tagline Live Más.
This look is from her song Handstandwith French Montana and Saweetie.
Most Nominated Artist At The 2022 Grammys
Doja Cat's unique style didn't go unnoticed as the Recording Academy gave her several nods, including the much-coveted Album of The Year and Record of The Year. We also expect more nominations from the MTV VMAs since she's famous for her visual albums.