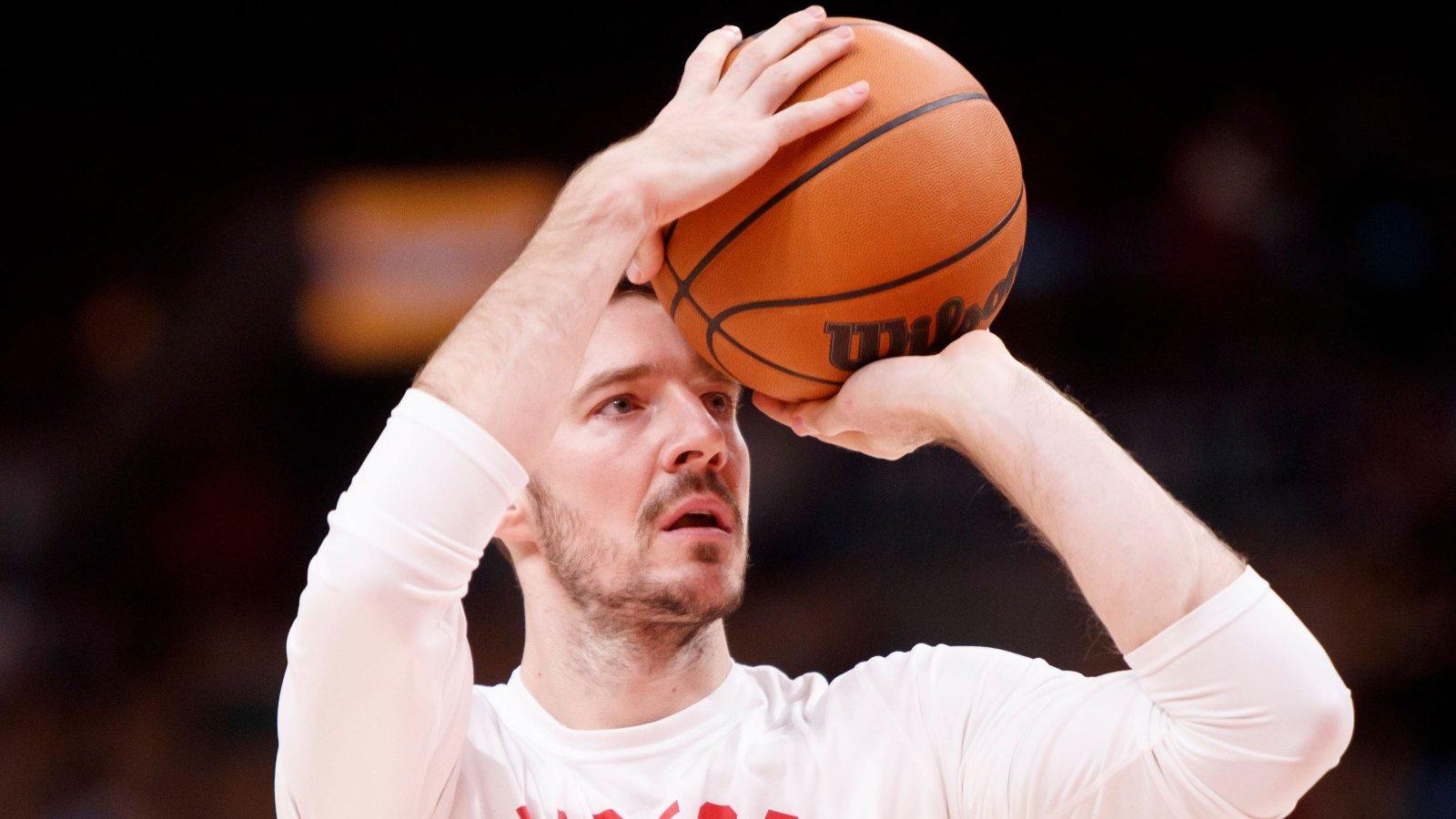 NBA Rumors: Lakers Expected To Make A Run At Goran Dragic If Bought Out From Spurs
They claimed that none of the trades that were on the table made sense in the long run but, in reality, they didn't have many assets to pull off a big deal anyway. Now, they'll focus their attention on the buyout market to try and make a late playoff push.
Article continues below advertisement
Rob Pelinka Was Hesitant To Make A Move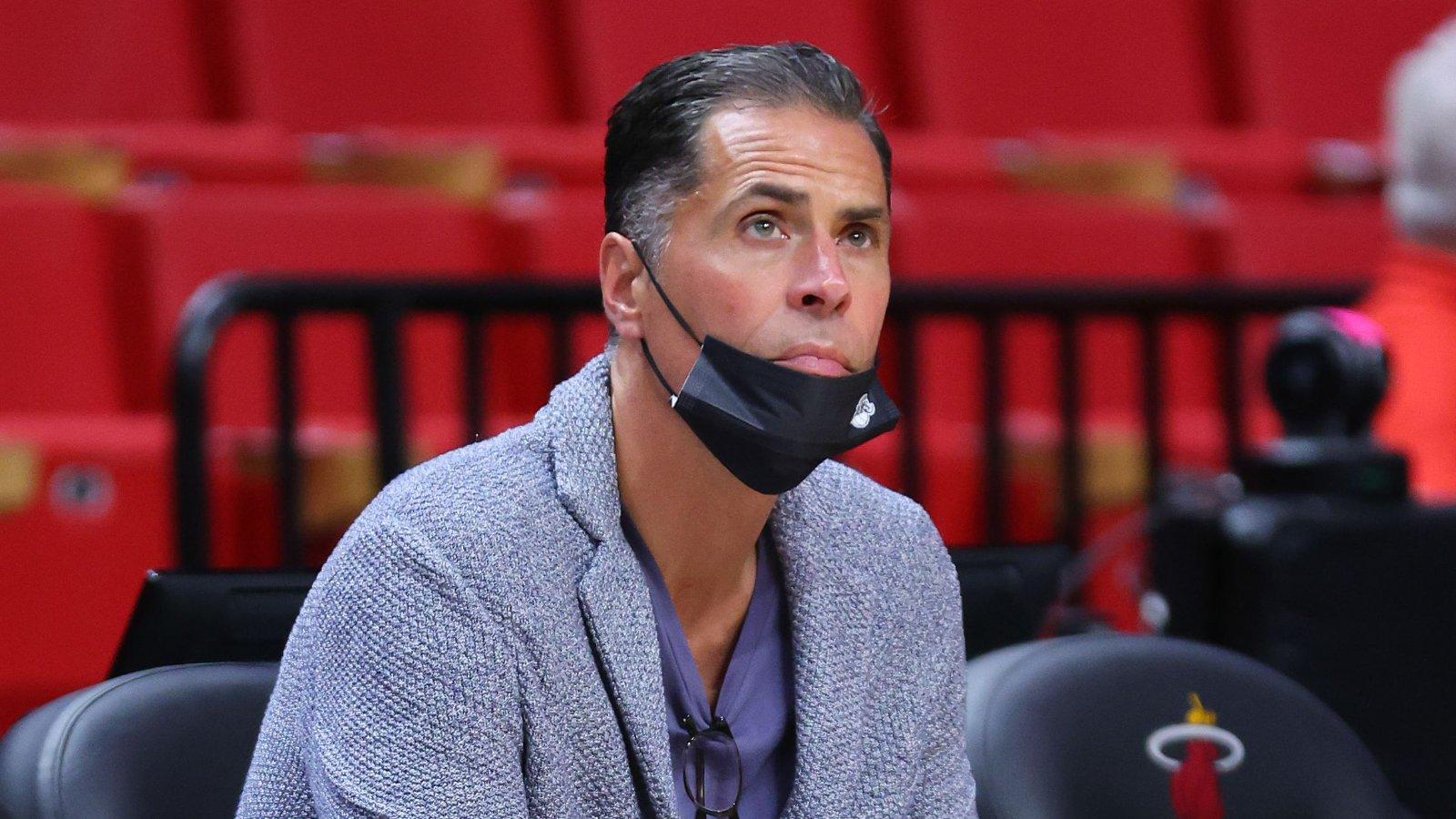 When asked about their alleged passivity, Lakers GM Rob Pelinka claimed that he had to look at the bigger picture and not make moves just for the sake of it. Moreover, he claimed that even LeBron James and Anthony Davis agreed that they should not make a trade:
"It can't be just a decision about what is best for today or best for what happened right after a loss," Pelinka told the media, per Bolavip. "It has to be with the long term in mind and the short term. So we just didn't find a deal that we felt made sense from all of those different perspectives."
-
LeBron James, Anthony Davis Wanted Lakers To Make A Move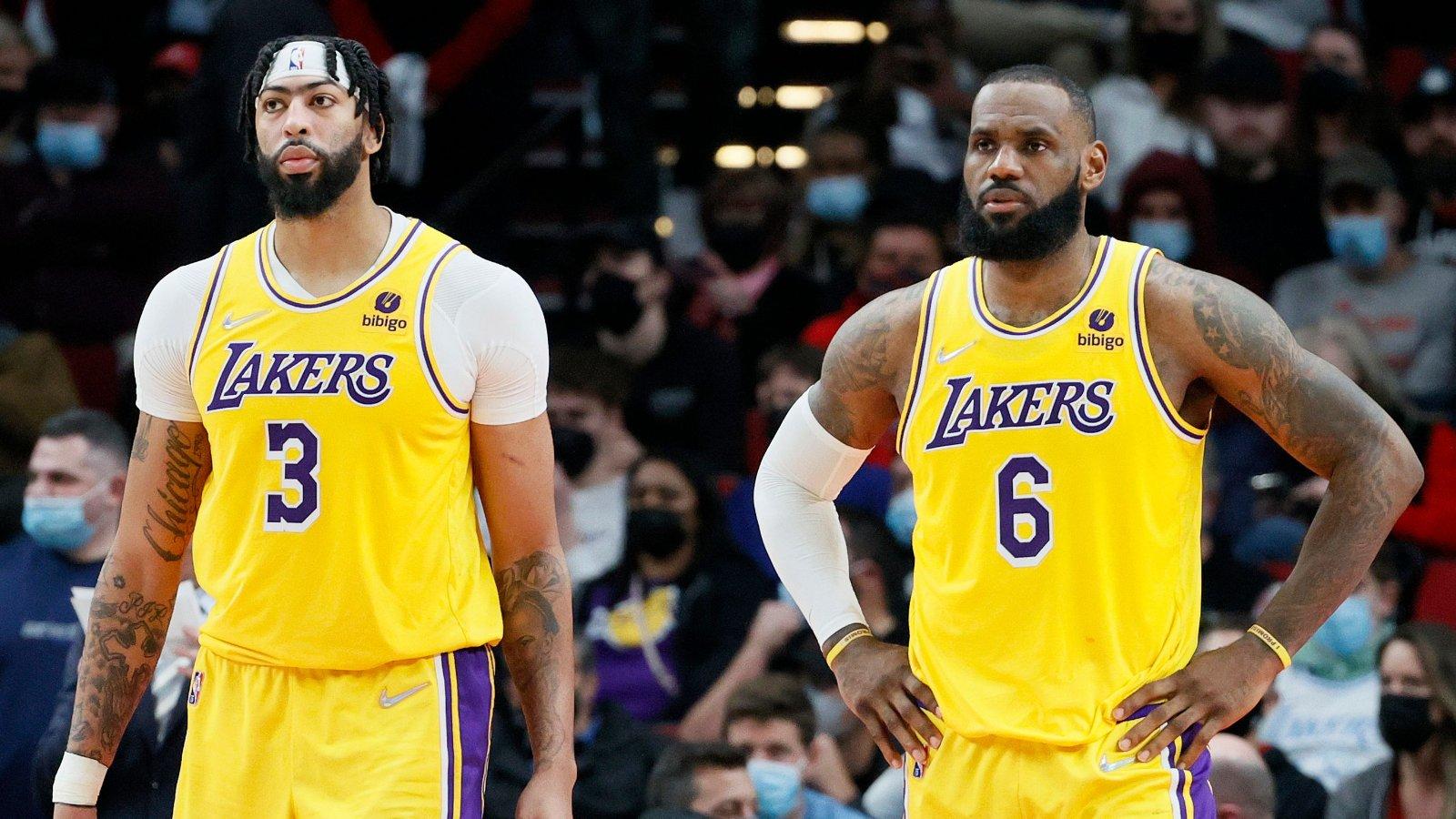 However, a source from within the organization told ESPN's Dave McMenamin that it wasn't true and that James and Davis never agreed to stay put in the deadline:
Rob Pelinka also said that ultimately there was alignment between him, LeBron James and Anthony Davis to not make a move, McMenamin wrote, as quoted by Fadeaway World. Now, things get interesting here, where I am told from a source familiar with LeBron and Anthony's thinking, is that that is 'totally false'. That there was no conversation between Rob Pelinka, LeBron, and Anthony Davis on Thursday. That there was no go-ahead of an OK to have inaction at the deadline. And so where things stand out right now, that tells me there's not just problems with what you're seeing on the court…but there's problems off the court between an alignment … and his leaders on this team."
-
Article continues below advertisement
Lakers Will Pursue Goran Dragic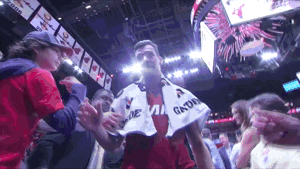 Now that the deadline is past them, Adrian Wojnarowski of ESPN reported that they're interested in pursuing former Heat guard Goran Dragic once he agrees to a contract buyout with the San Antonio Spurs:
The San Antonio Spurs and Goran Dragic are expected to negotiate a contract buyout in the coming week, clearing the way for a formidable list of free agent suitors for Dragic that now include the Los Angeles Lakers and Golden State Warriors, sources told ESPN, said Woj.
-
Dennis Schroder Is Also An Option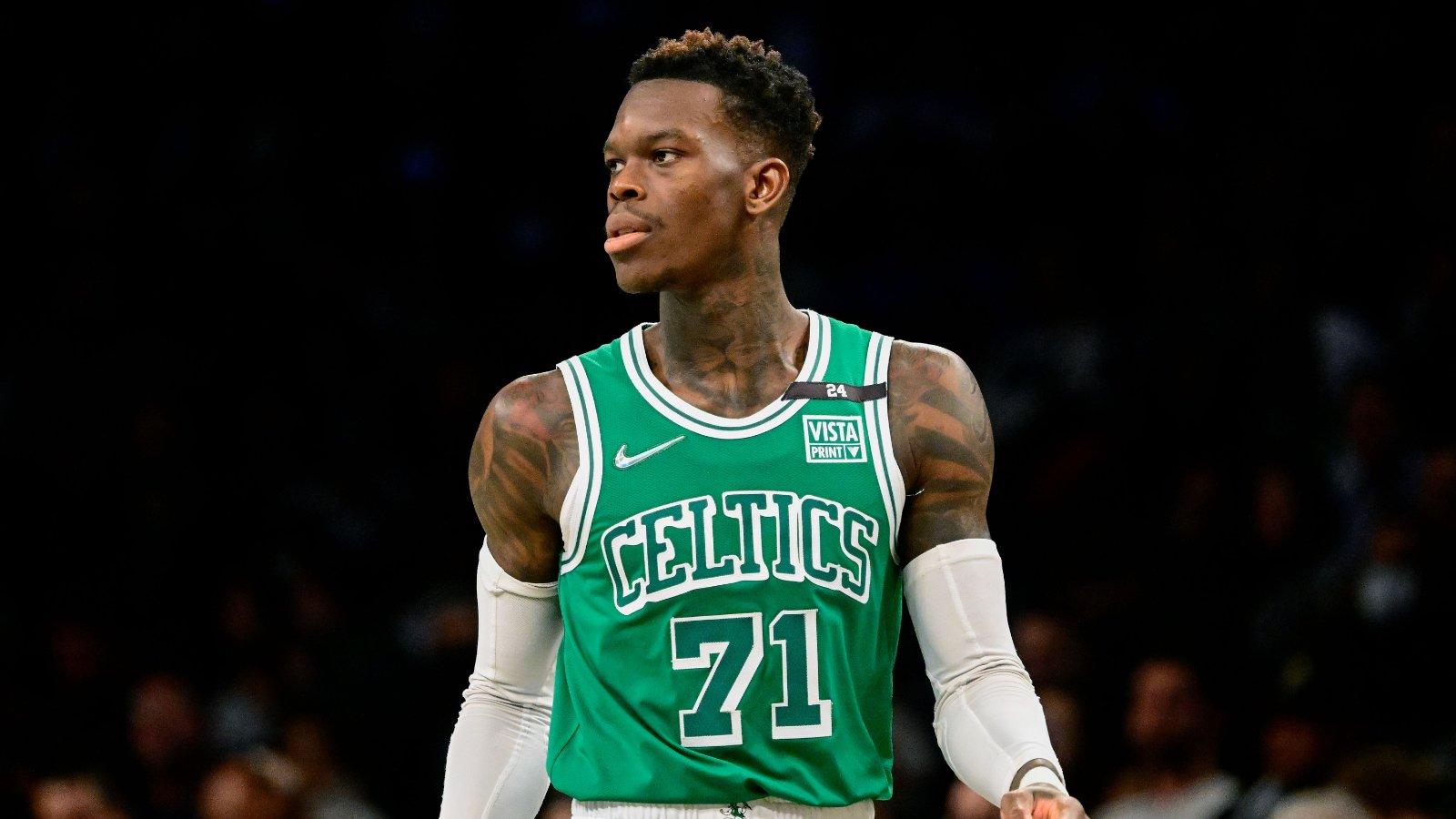 If not, Lakers Nation claims that the Lakers could be interested in a reunion with Dennis Schroder, who infamously turned down a massive contract extension with them before signing a short-term deal with the Boston Celtics.
Schroder was traded to the Houston Rockets and is another top buyout candidate who could switch teams in the upcoming days.