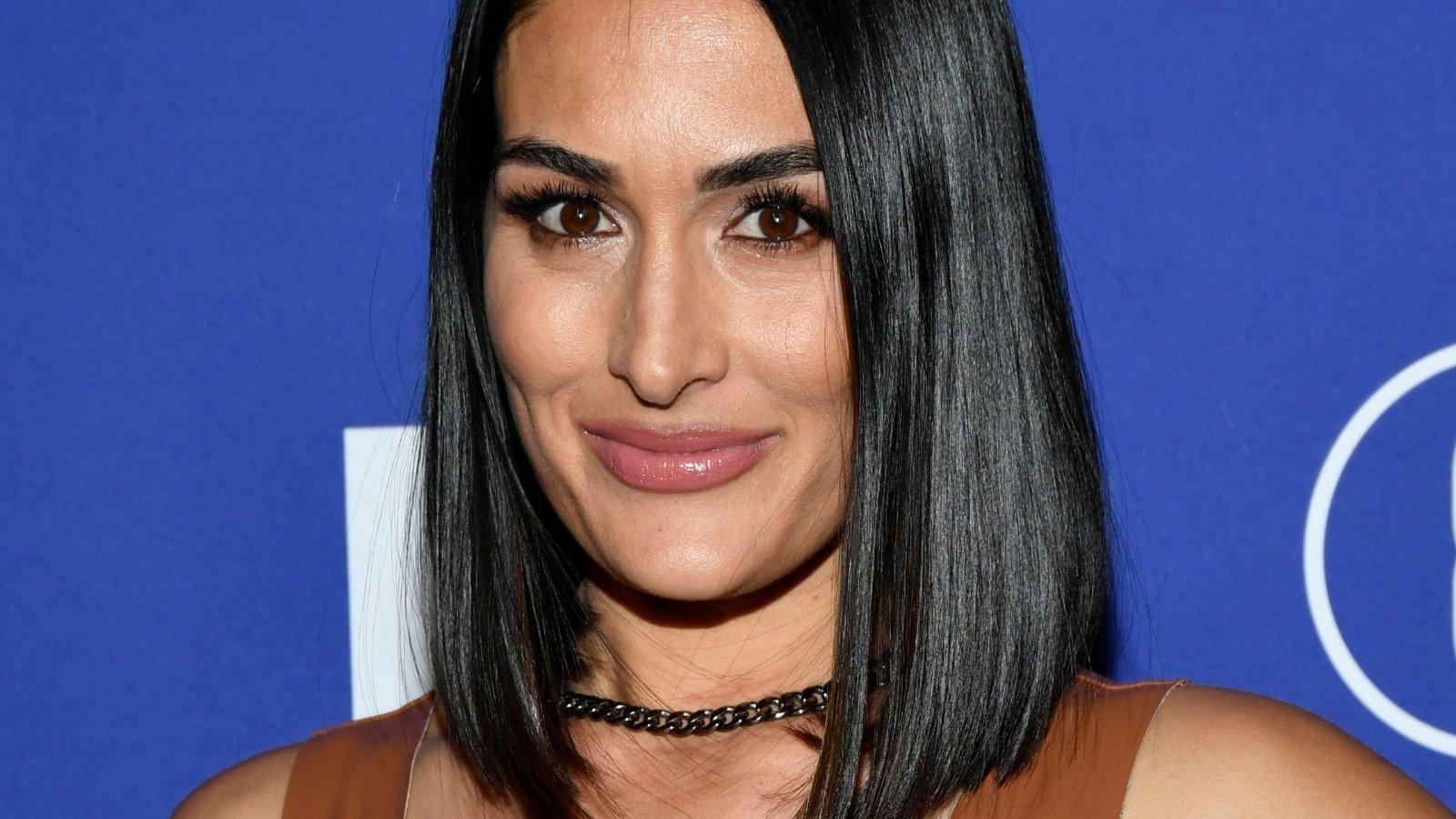 Nikki Bella Flaunts Killer Abs In Crop Top
The pro wrestler posted a series of pictures for her 10.2 million Instagram followers to see. Dressed in a crop top and tight-fitting latex pants, Nikki's killer abs, and amazing figure were highlighted in the look. Twin sister Brie Bella also held her own in an equally sexy ensemble.
Scroll down to see their outfits.
Article continues below advertisement
Sister Sunday At The Super Bowl
"What a Sister Sunday! What a SuperBowl! What a City of Angels and Rams baby!!! 🐏🏈💙✨," Nikki captioned her Insta post.
In the photo dump, the twin sisters can be seen with friends at the So-Fi stadium. Nikki was sporting a white crop top paired with blue latex pants and white lace-up boots. The sexy ensemble showed off her killer abs and legs, proving that she had absolutely no reason to feel insecure.
Nikki has admitted before that she had a hard time accepting her postpartum body. She even got raw and real with her fans and shared her journey to get her figure back.
Nikki's Postpartum Body
Back in 2020, Nikki shared an intimate selfie of her postpartum figure. The first-time mom revealed that she was a bit scared to display her new body to the public but wanted to be real with her fans.
Her supporters, however, reassured her that she looked gorgeous and her mom bod is strong and amazing.
"You're gorgeous!!! Look at what our bodies can do!!! I mean it's a beautiful gift..For every new mom.. give yourself a pat on the back multiple times a day.. take the time and care of yourself that you deserve and need!! 💕," one person commented on the post.
Article continues below advertisement
Working Out As A Mom
It didn't take too long for Nikki to get fit again. Despite having a busier life as a mom, she found time to get back into the grind.
According to Nikki, she does 30-40 minutes of cardio, moves on to arm exercises with free weights, and then finishes with core exercises.
She added that she throws in the workout when her little one is napping and sometimes when mom life gets too busy, she skips the exercise.
Thriving Momma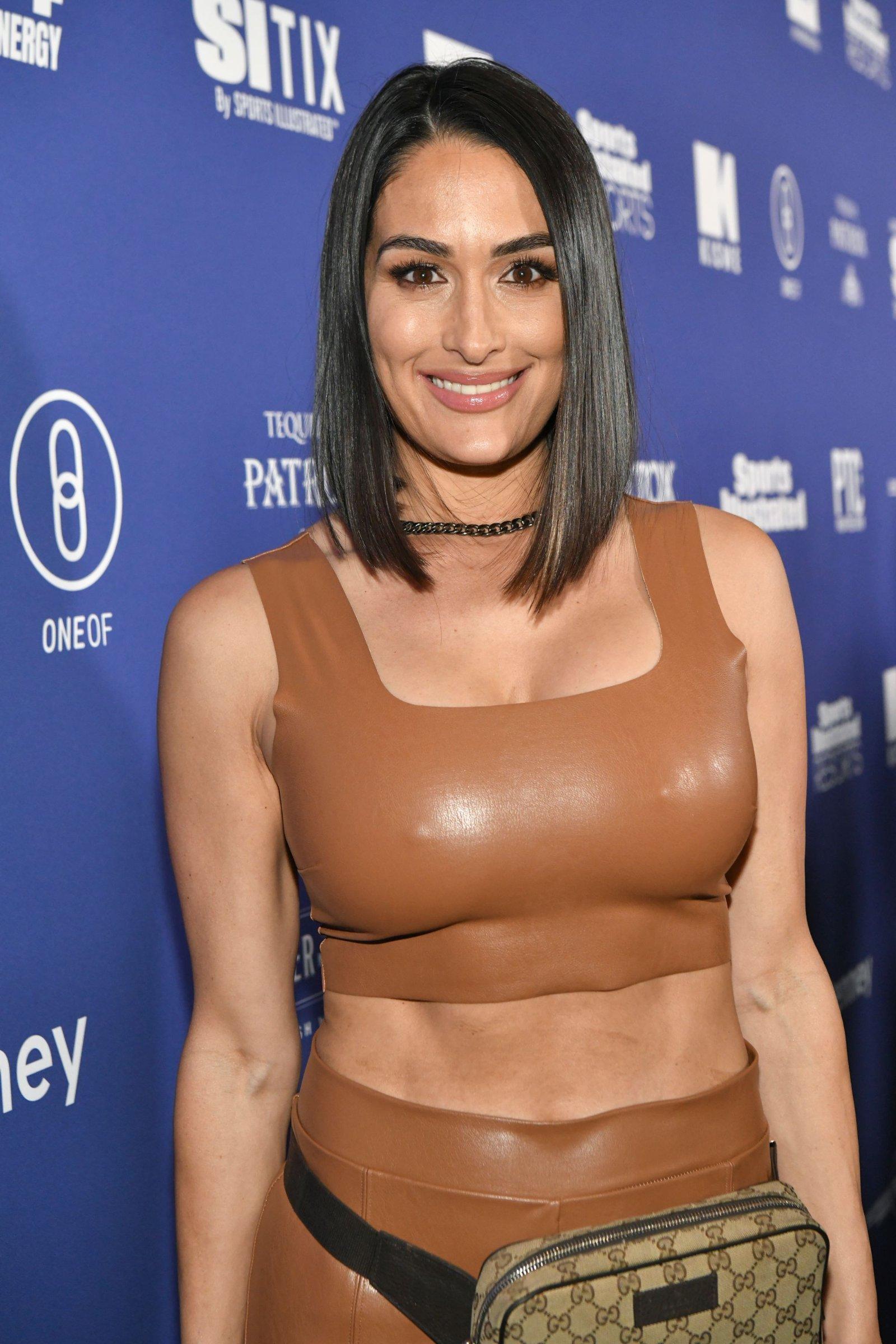 Not only did Nikki get her figure back, she is also thriving career-wise.
The Bella twins went back to the ring to join WWE's Royal Rumble 2022 and showed how much the sport.
Nikki is also set to be a co-host, alongside Terry Crews, in the new show America's Got Talent: Extreme, which premieres on NBC on February 21st.